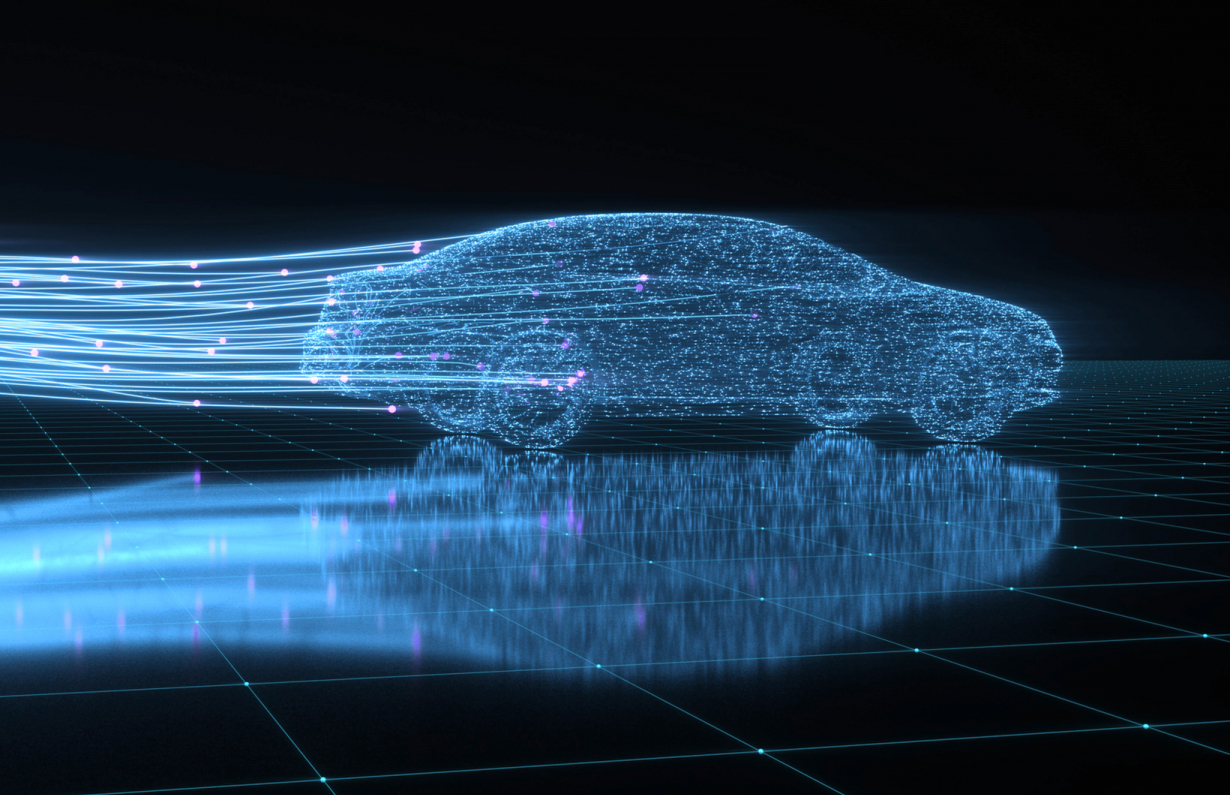 Our services
Product Knowledge
Technical content and product information without limits
STAR7 Product Knowledge follows all stages of defining, authoring, and managing technical product information with a specific, innovative approach.
From instruction and maintenance manuals to after-sales services, training, and e-learning, to the most complex Serviceability Analysis and Logistics Support Analysis (ILS) consulting activities and advanced project management processes, STAR7 Product Knowledge sets new standards in technical product information.
From project
to product
We turn technical information into a competitive advantage for our customers, together with them, step-by-step.
A success
story
We let our history speak for us. We've been offering support in all stages of the product life cycle for 15 years, for any industrial project, in any industry.
Integrale⁷
approach
We can bring the world of technical information into dialogue with the other four STAR7 service lines, to offer an approach where integration is only the beginning.
The STAR7 Product Knowledge offering
Global Technologies
Software at the service of content
Industries
A focus on the industries we work with
Integrale⁷ solutions
Our proposals for integrated services, designed for specific sectors
Agriculture & Construction Equipment
Product Information Lifecycle
Technologies
Product experience Technologies:
DW7
Automotive & Transportation
Product Information Lifecycle
Engineering & Machine Tools
Technical File
Companies that work with us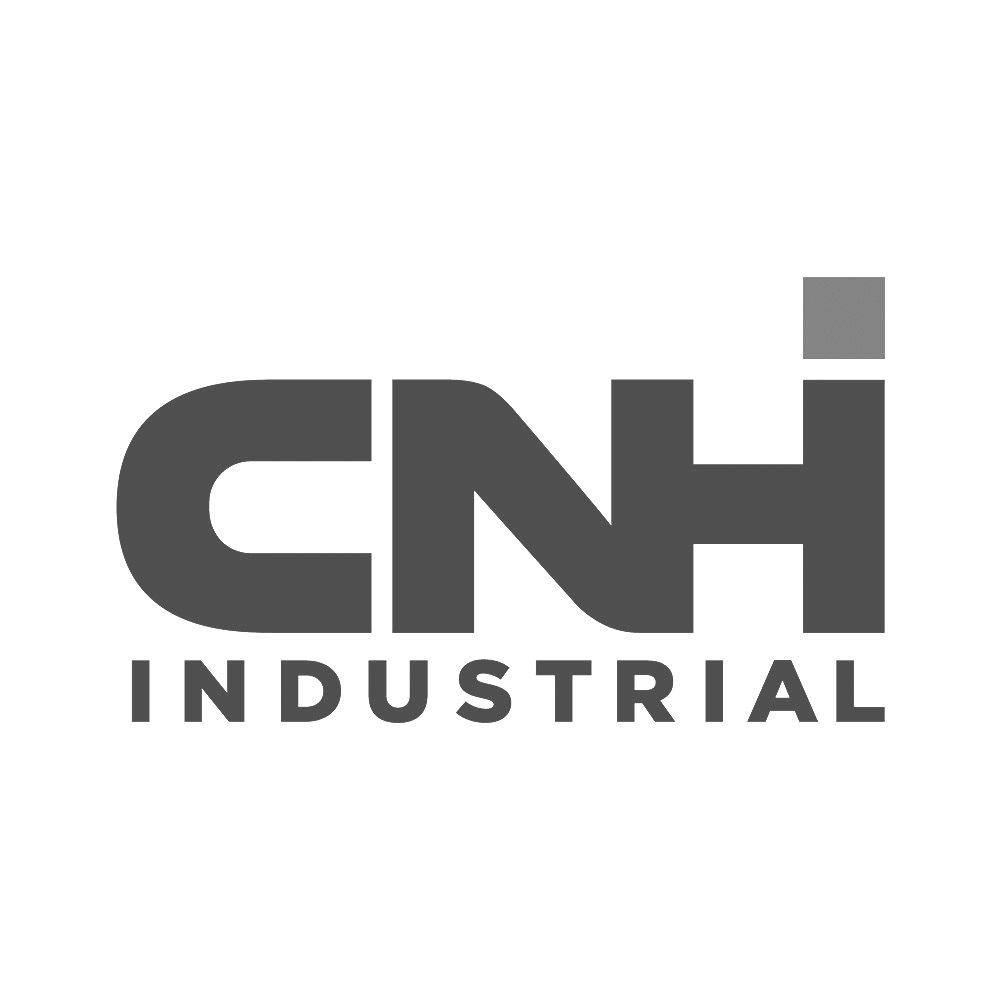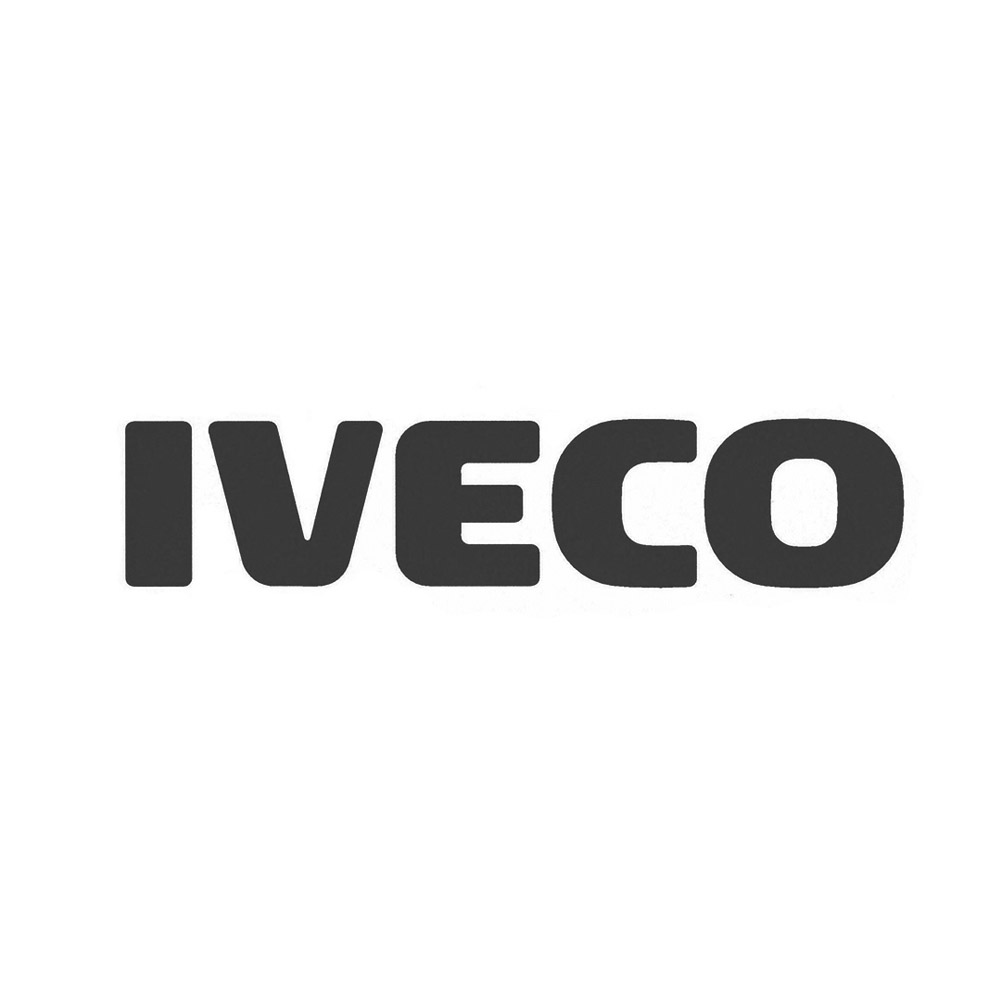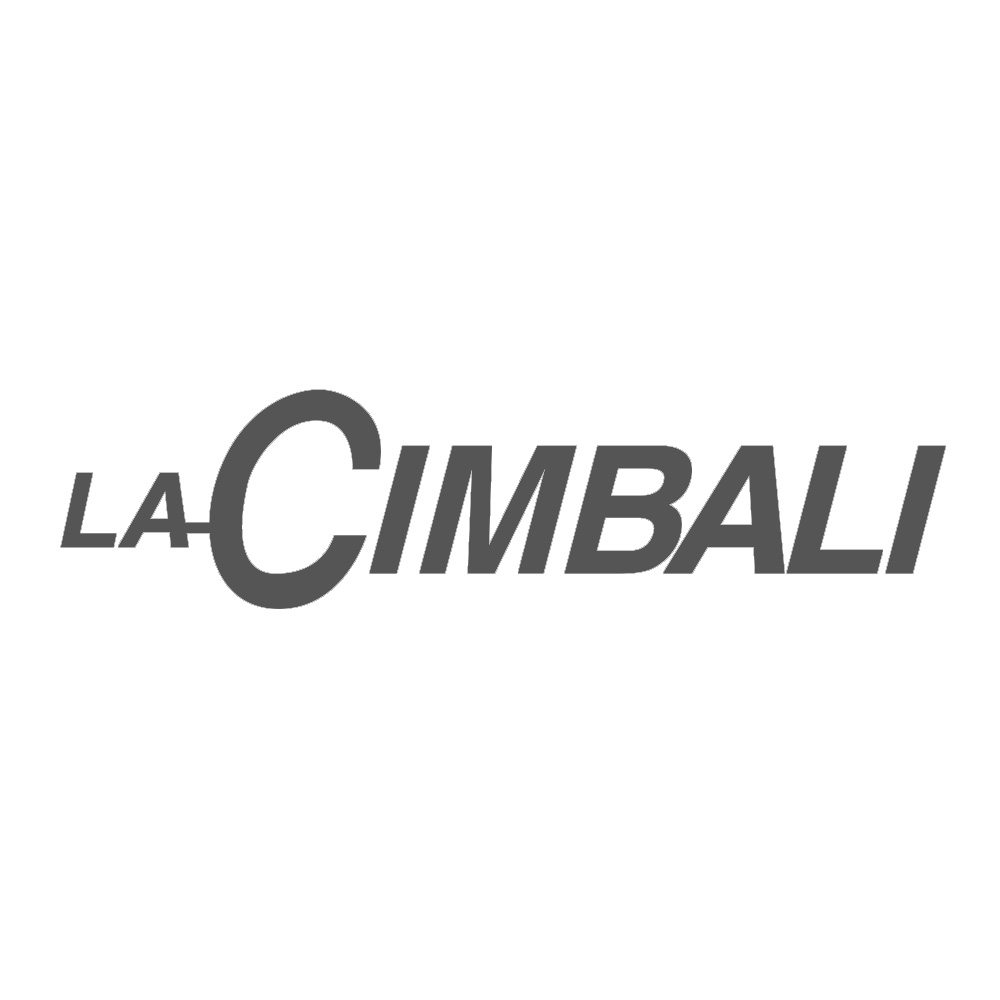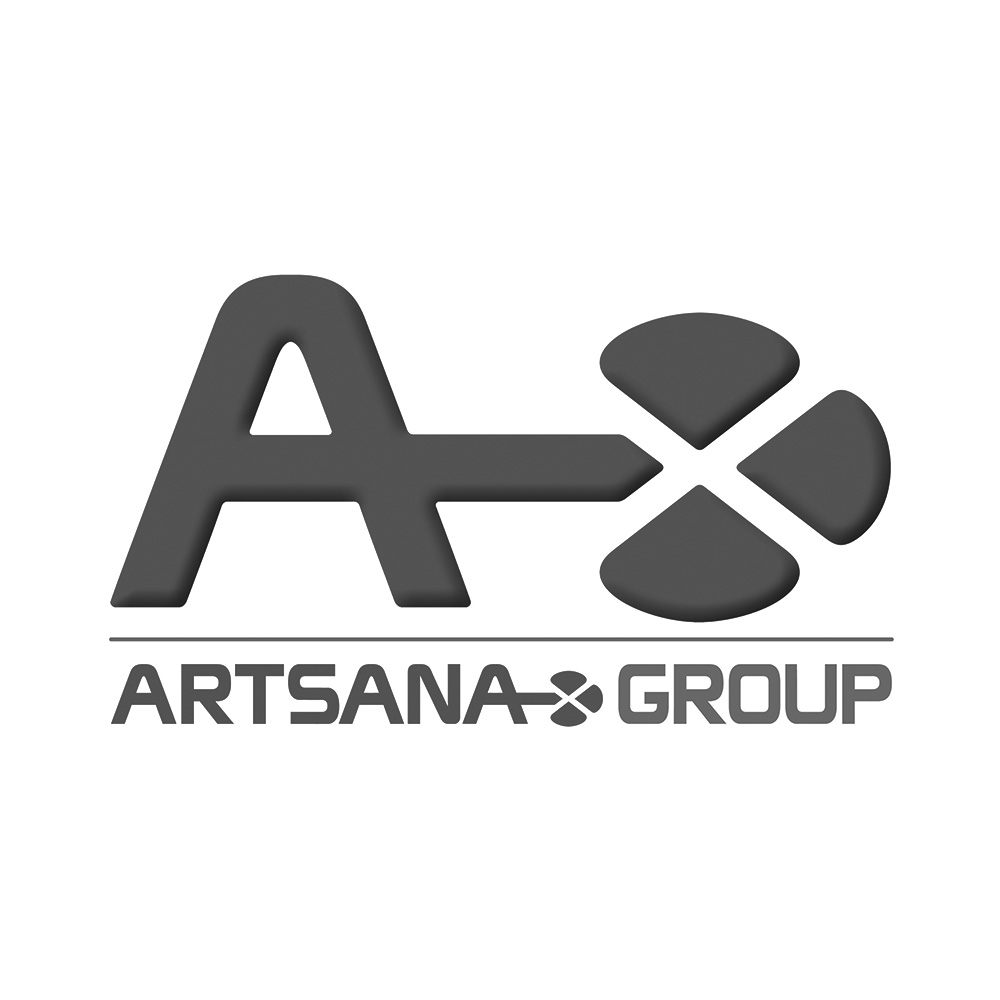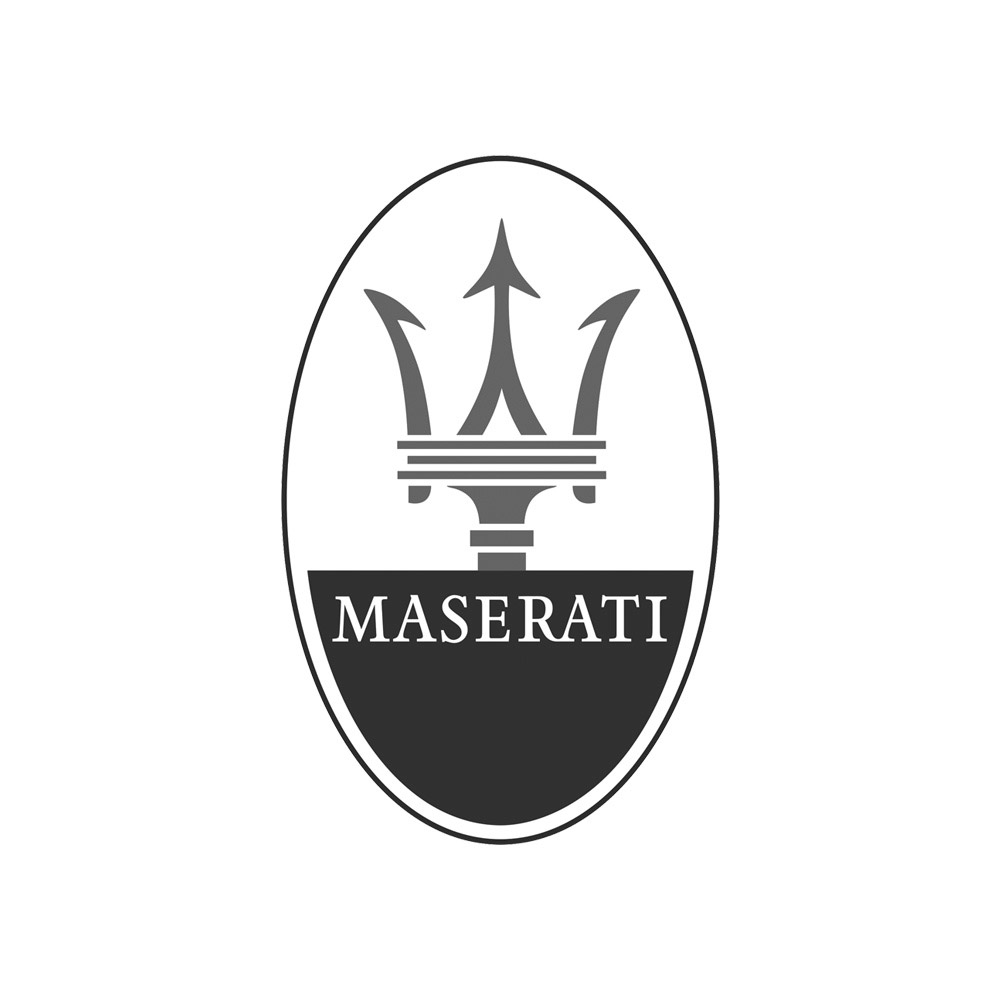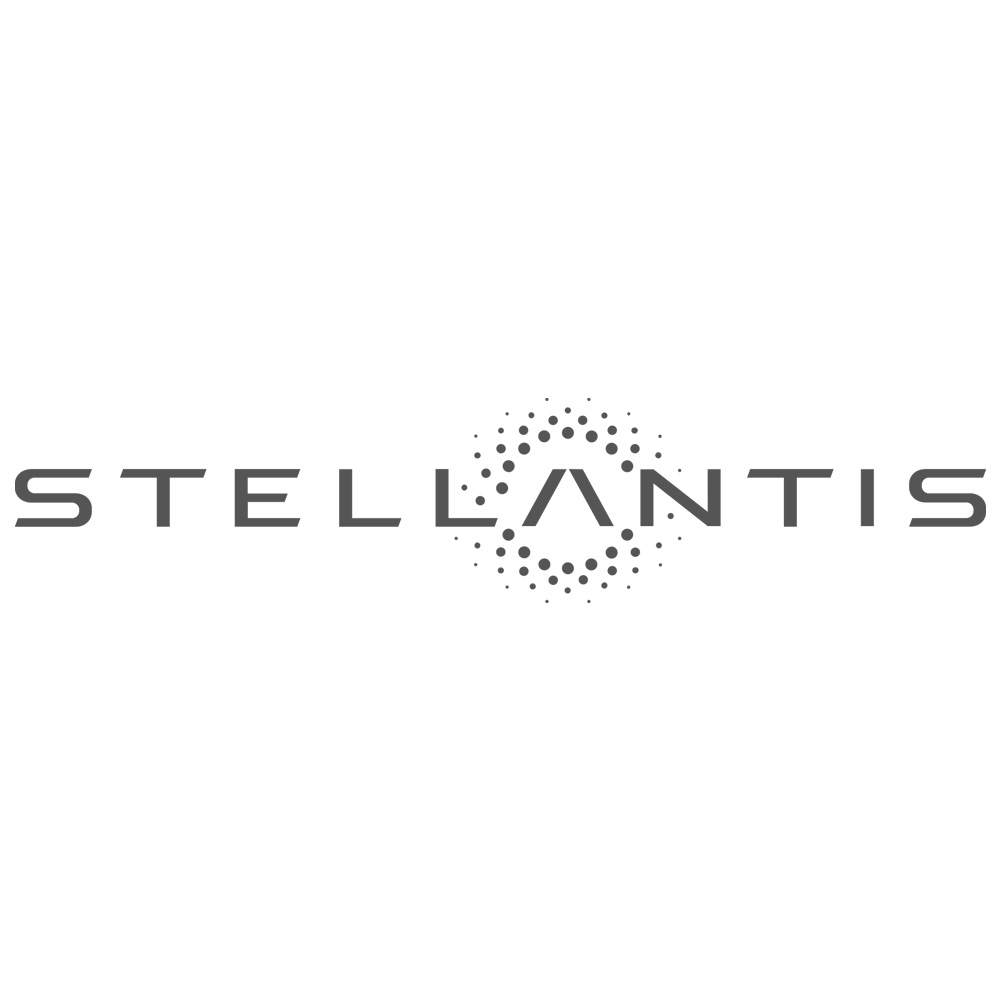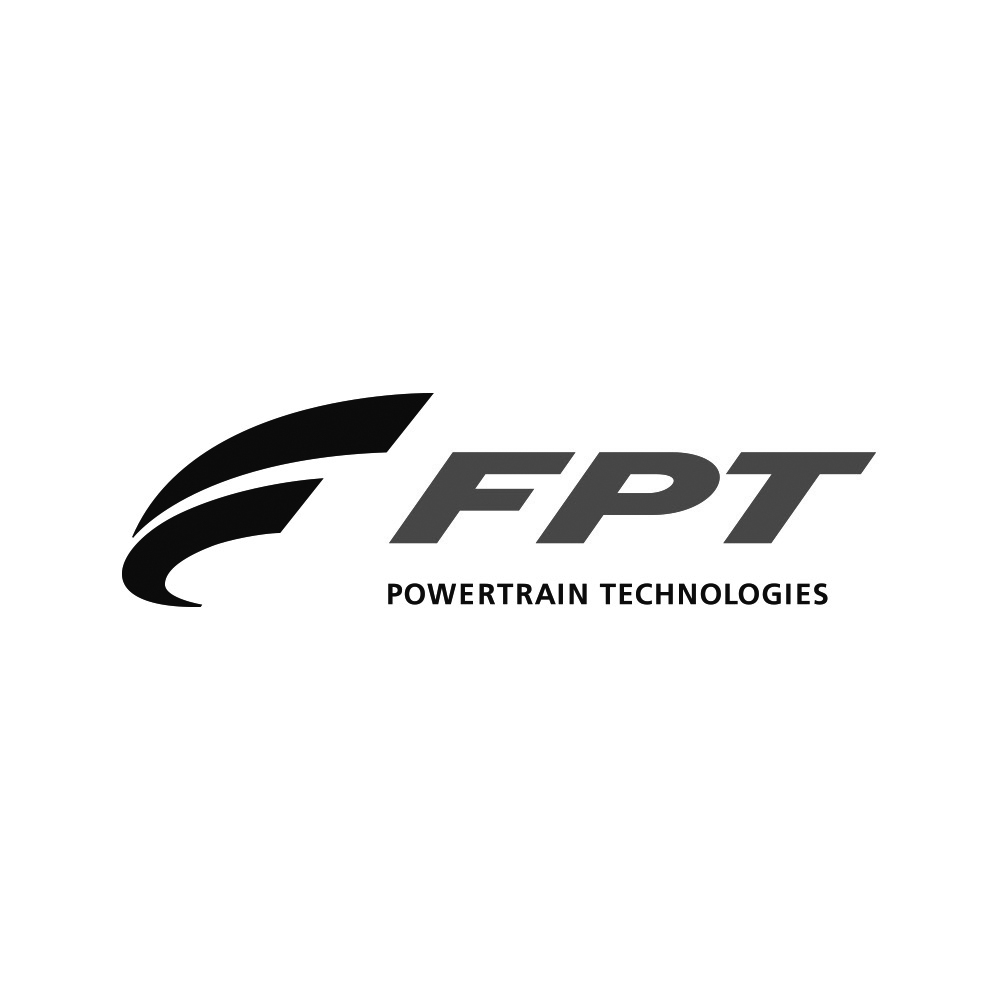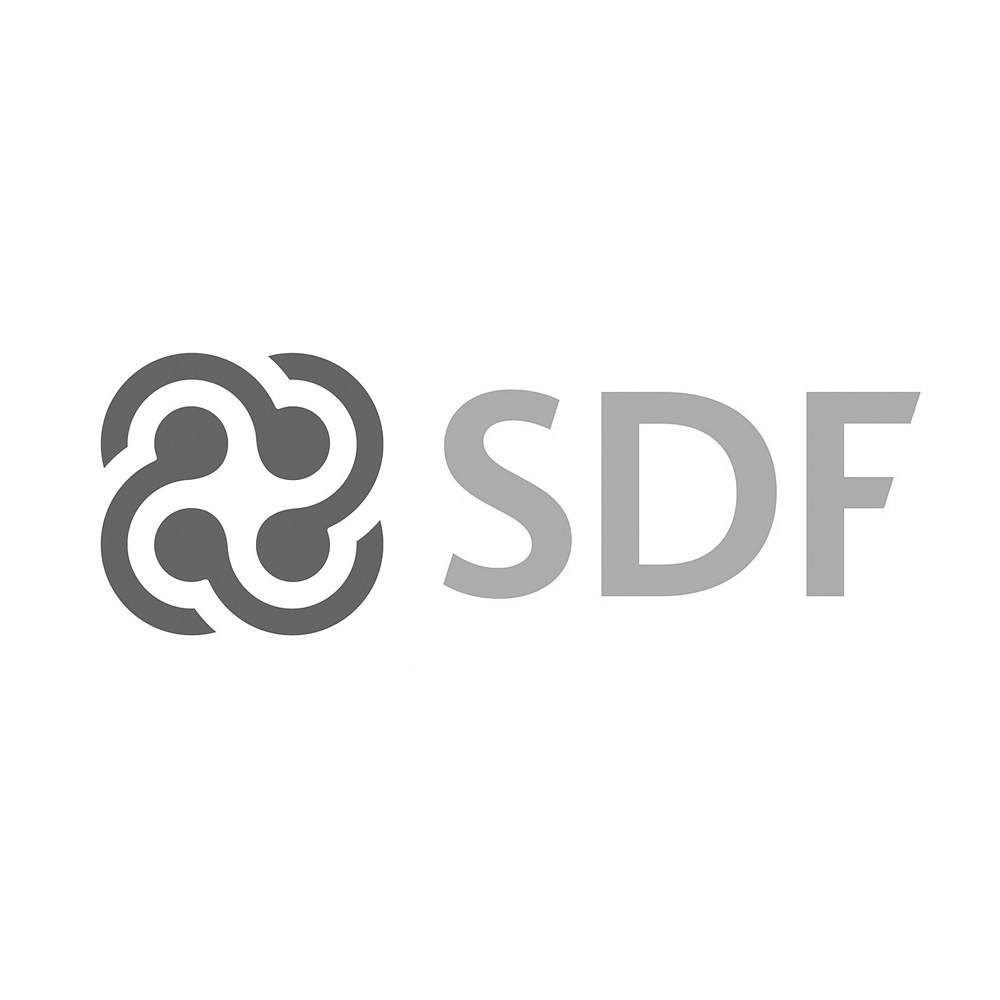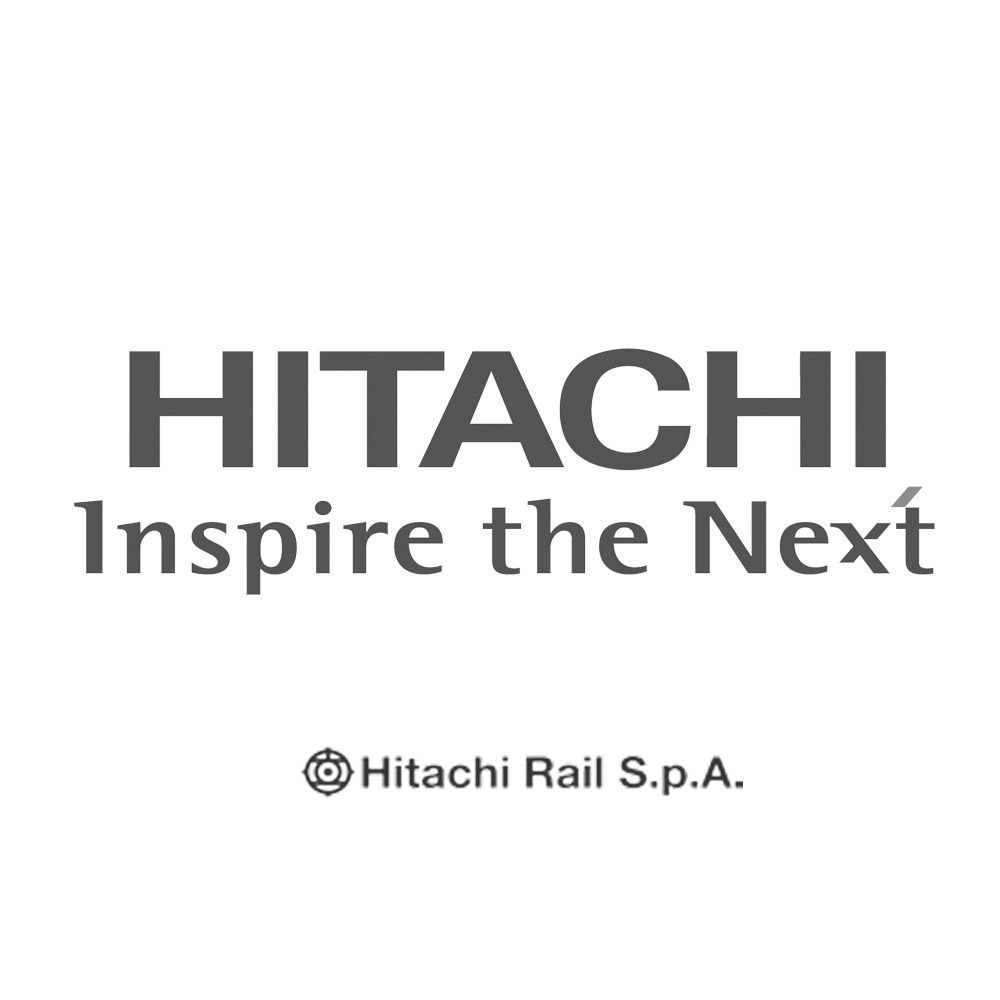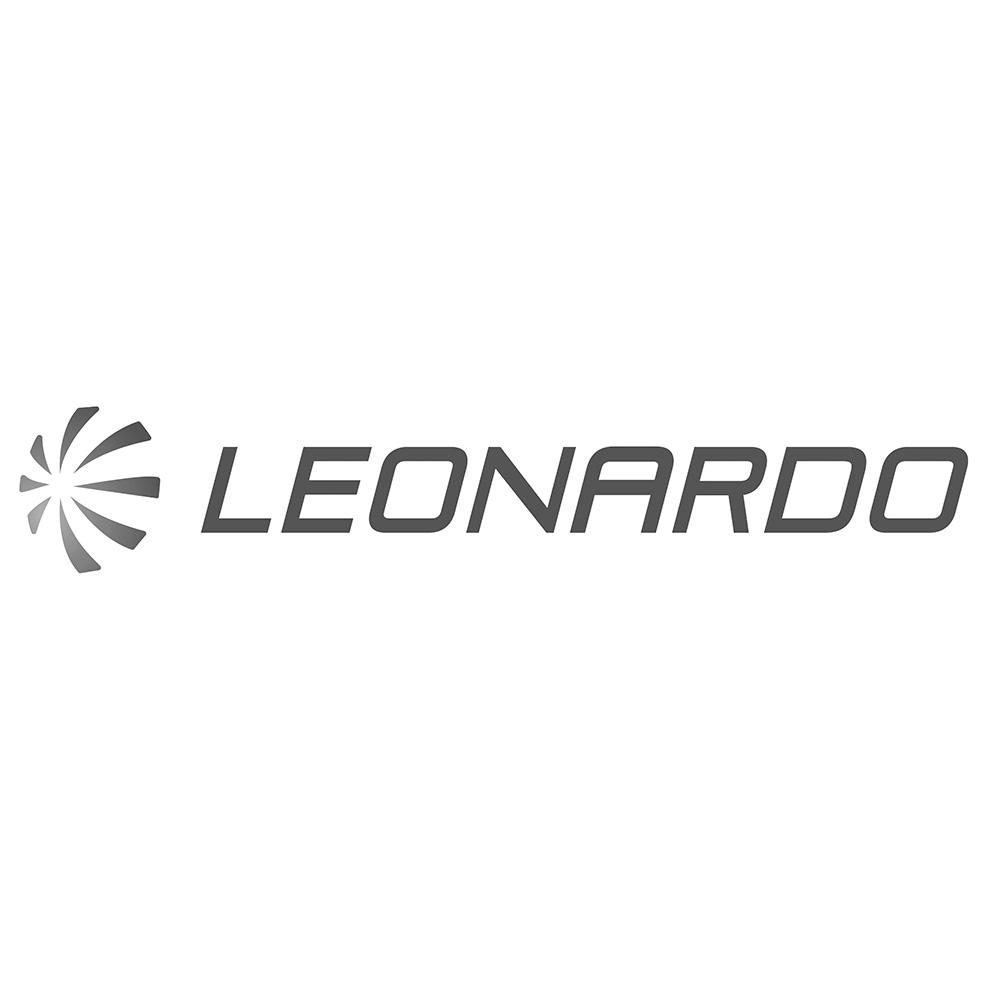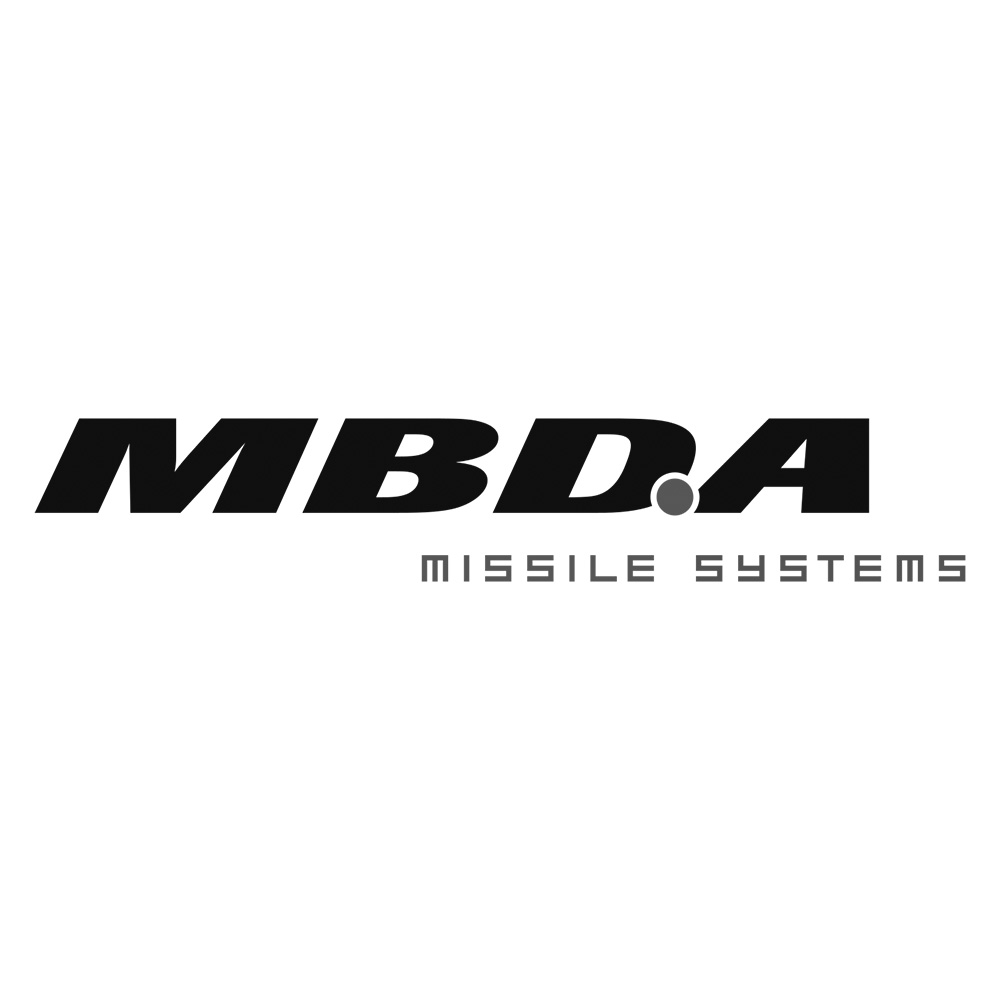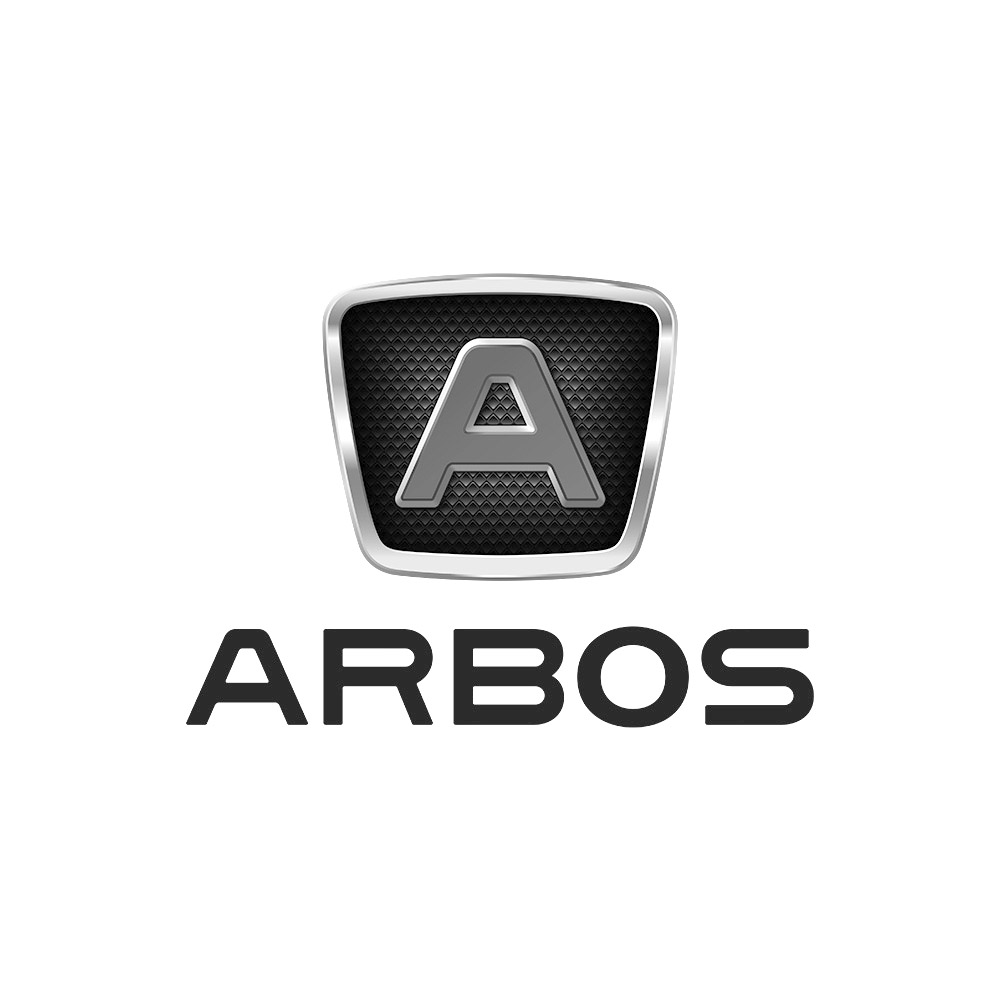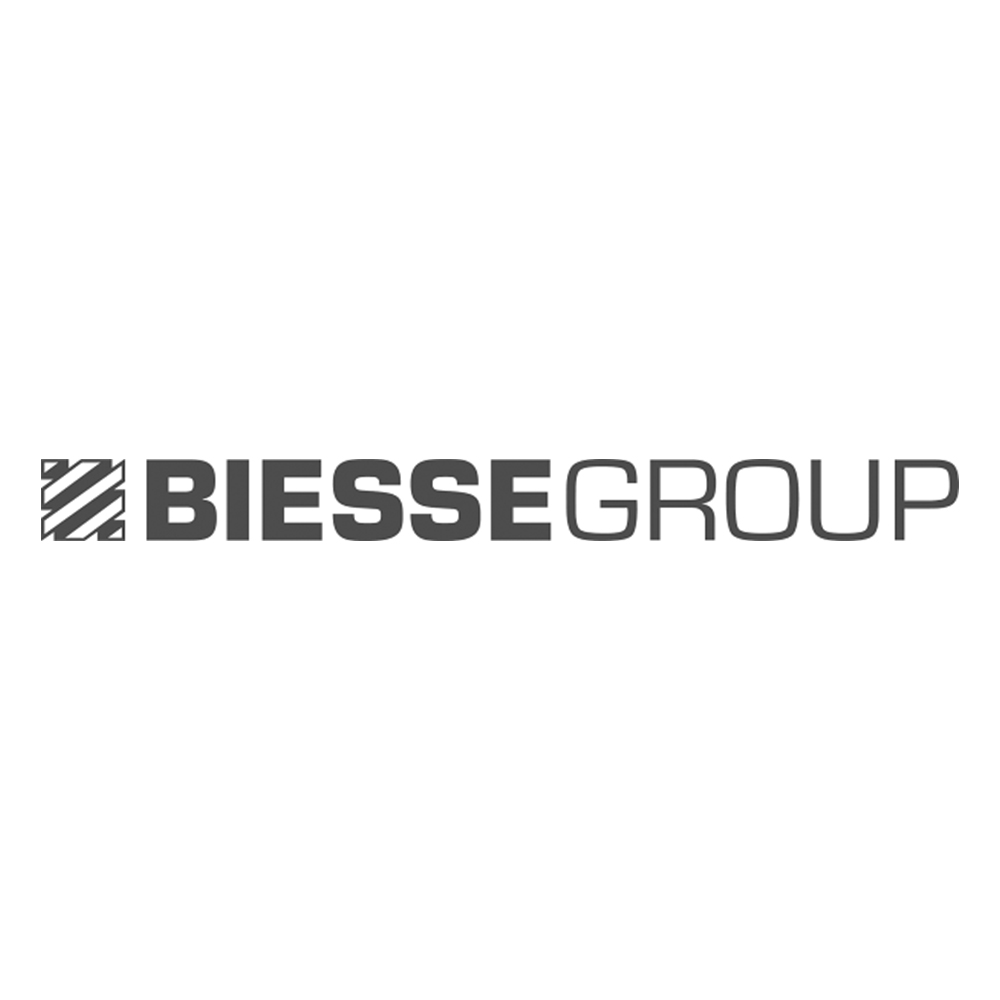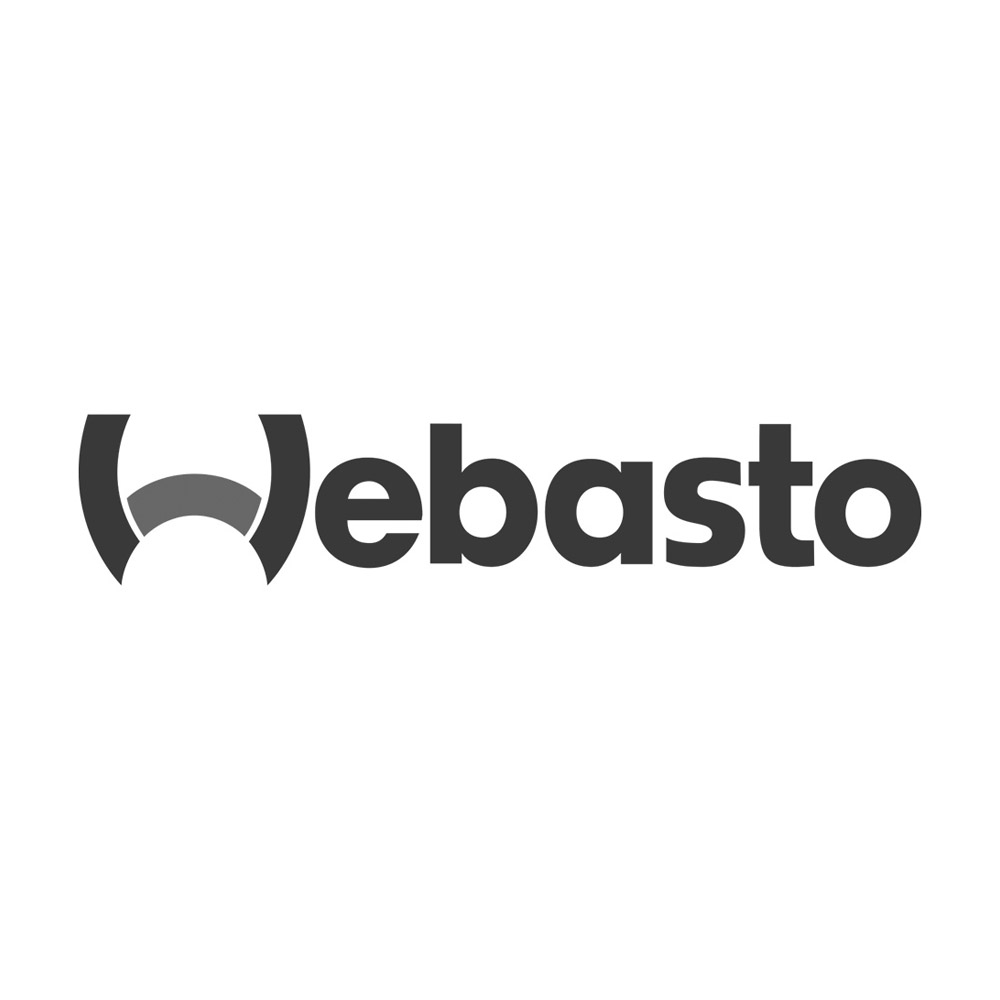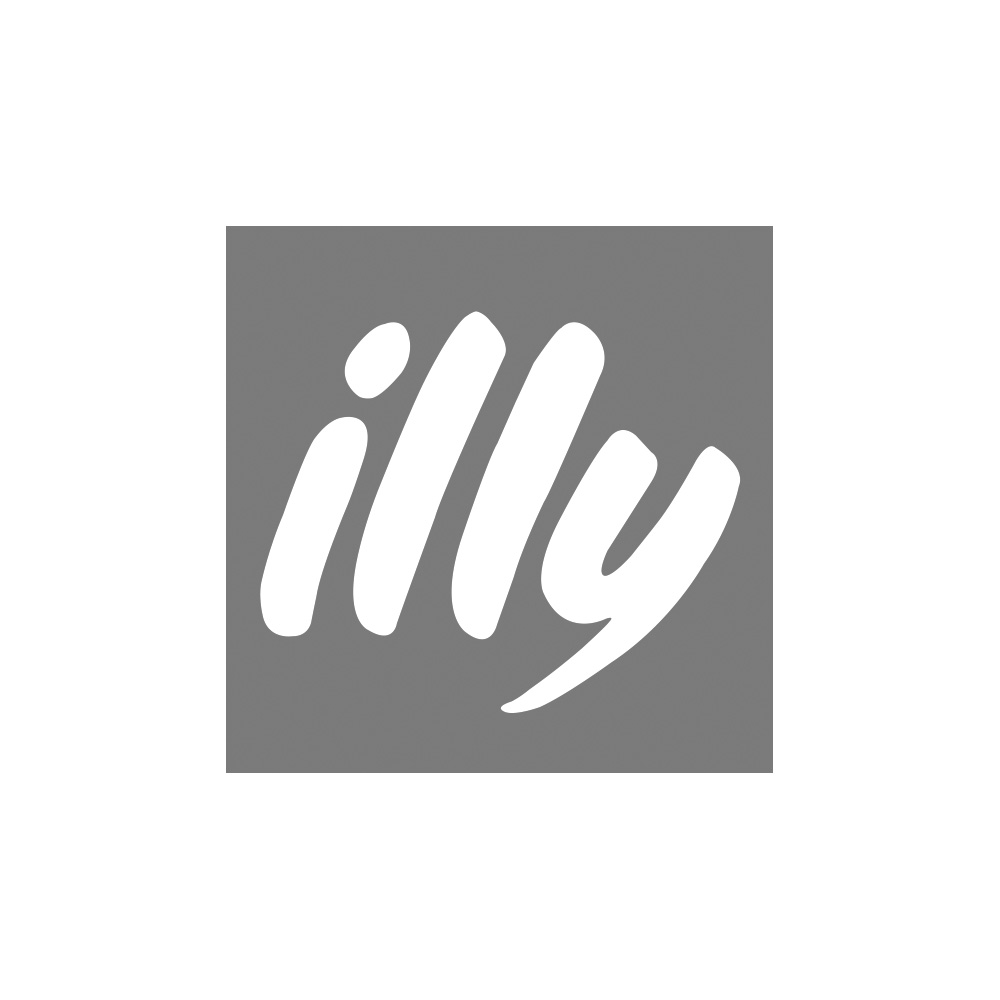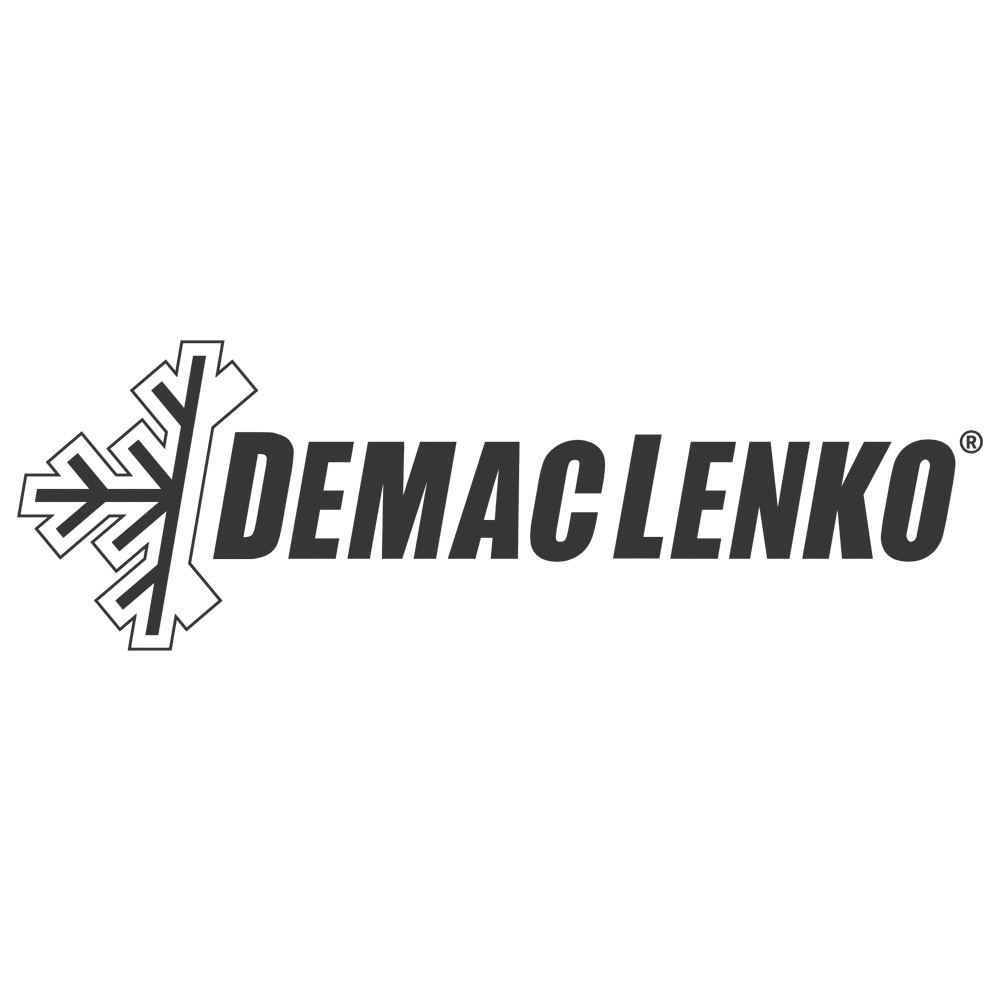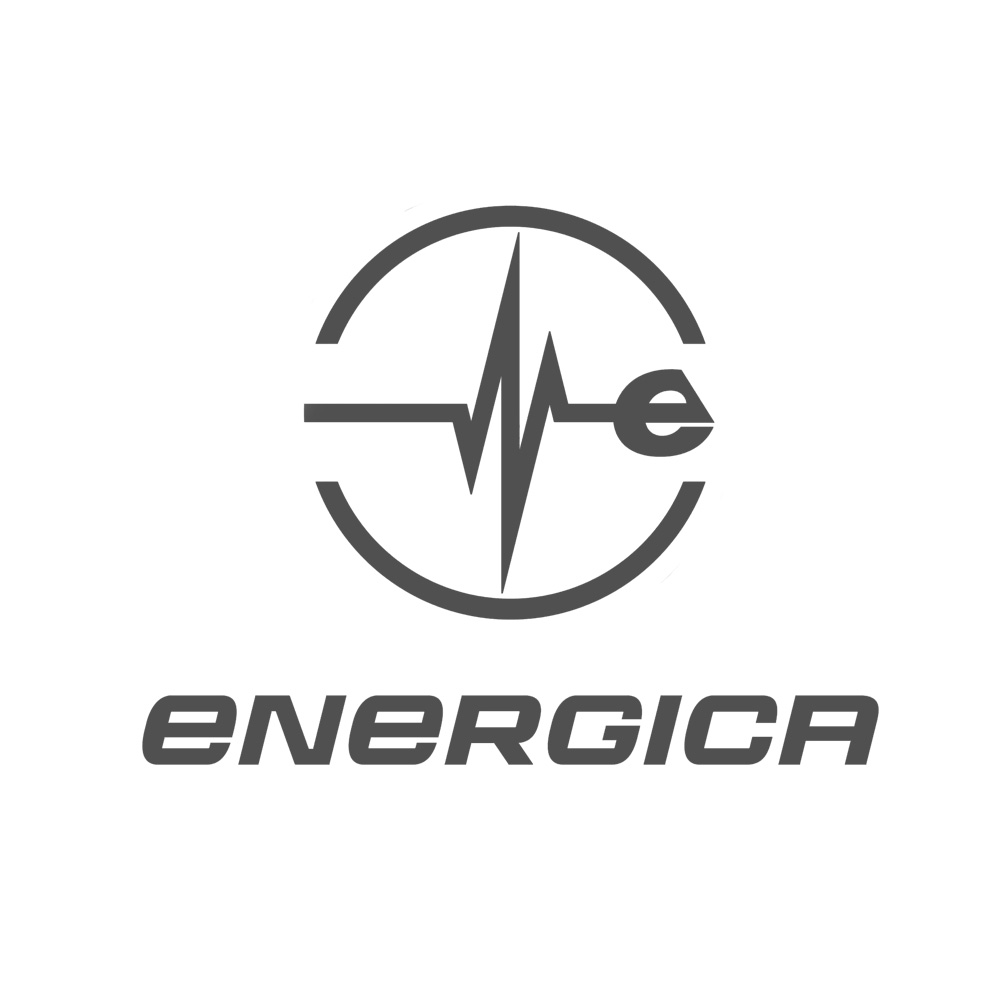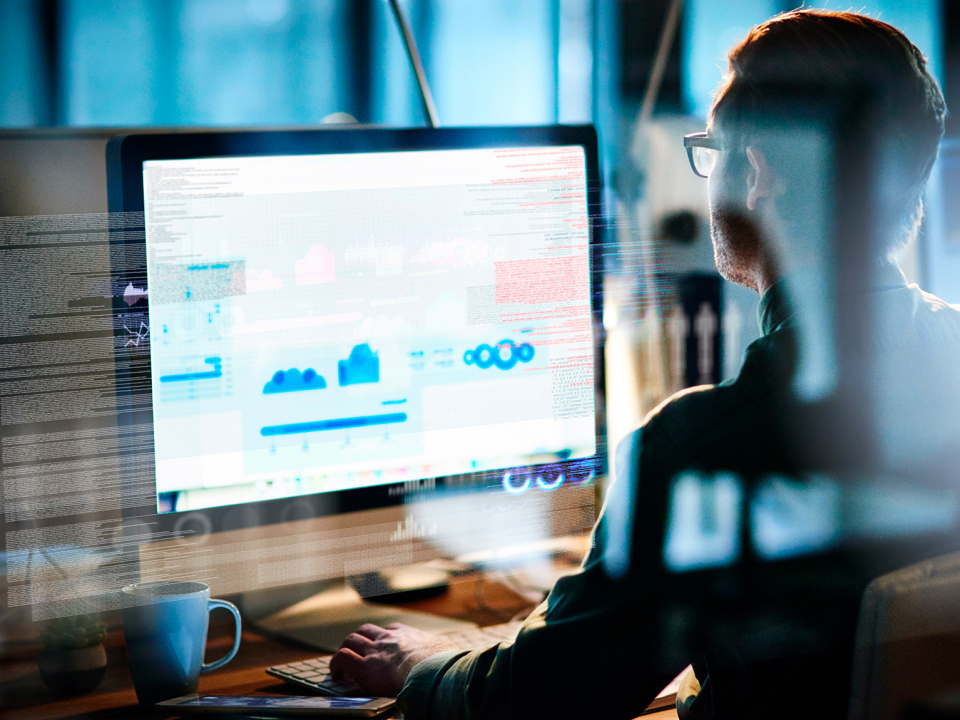 Join the team
If you want to become part of the global STAR7 family, find out which open positions could be right for you.
Discover the other service lines