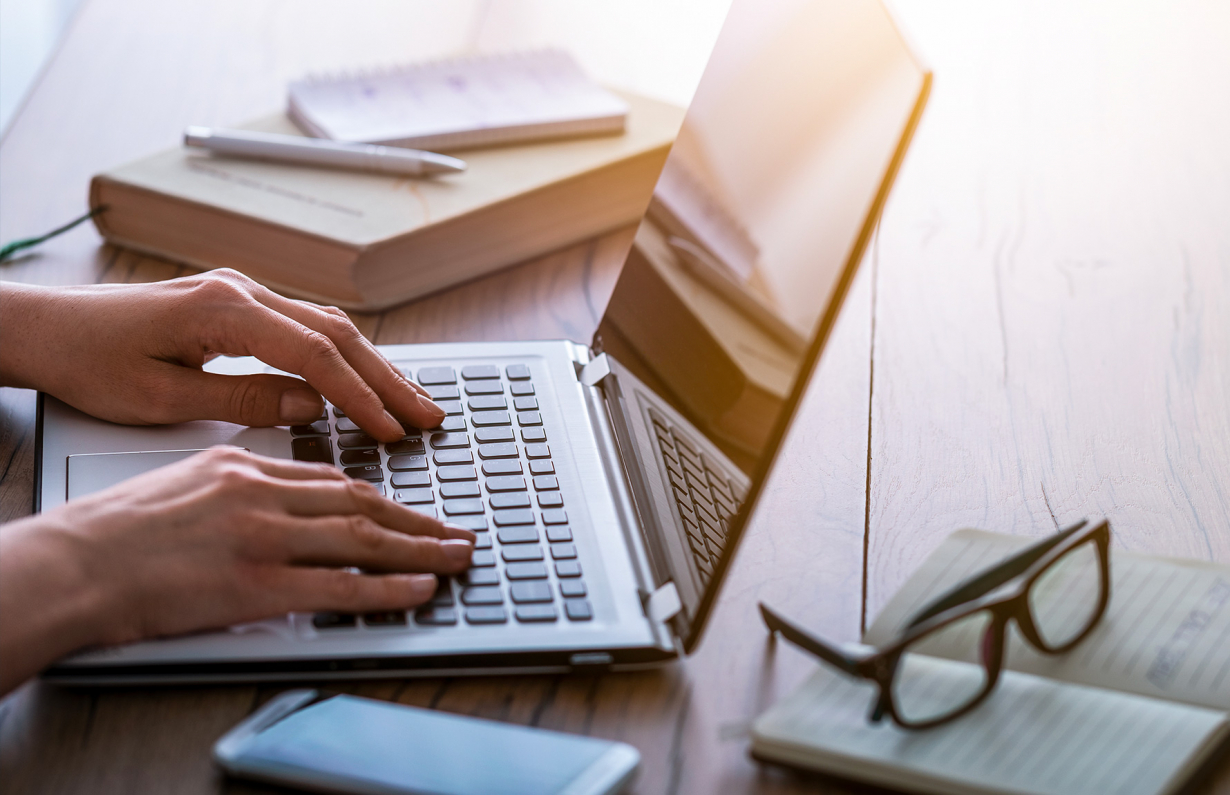 Global Content
Copywriting & Transcreation
Professional foreign-language editorial services
What we can do
Copywriting & Transcreation services support our customers in the creation and translation of editorial and communication content. We know exactly what that means. Therefore, we have selected talents and developed specific skills to be able to build and deliver messages that are relevant to our customers and their target audiences.
With our native-speaker copywriters – who are also available to work on our customers' premises – we write, translate and creatively adapt translated texts for traditional and digital media, whatever the sector or type of business, with particular attention to your objectives, linguistic register and tone of voice.
The advantages
When the content becomes the message and the message goes global, STAR7 Global Content's professional Copywriting & Transcreation service is the ideal solution. Not only can it ensure the expression of a text's meaning from one language to another, but it also preserves and reproduces its communicative effectiveness in different social and cultural contexts.
In addition, STAR7 Global Content is a one-stop shop, offering not only its comprehensive range of language services, but also specific expertise in supporting digital marketing and advertising campaigns.
Other services of
Global Content