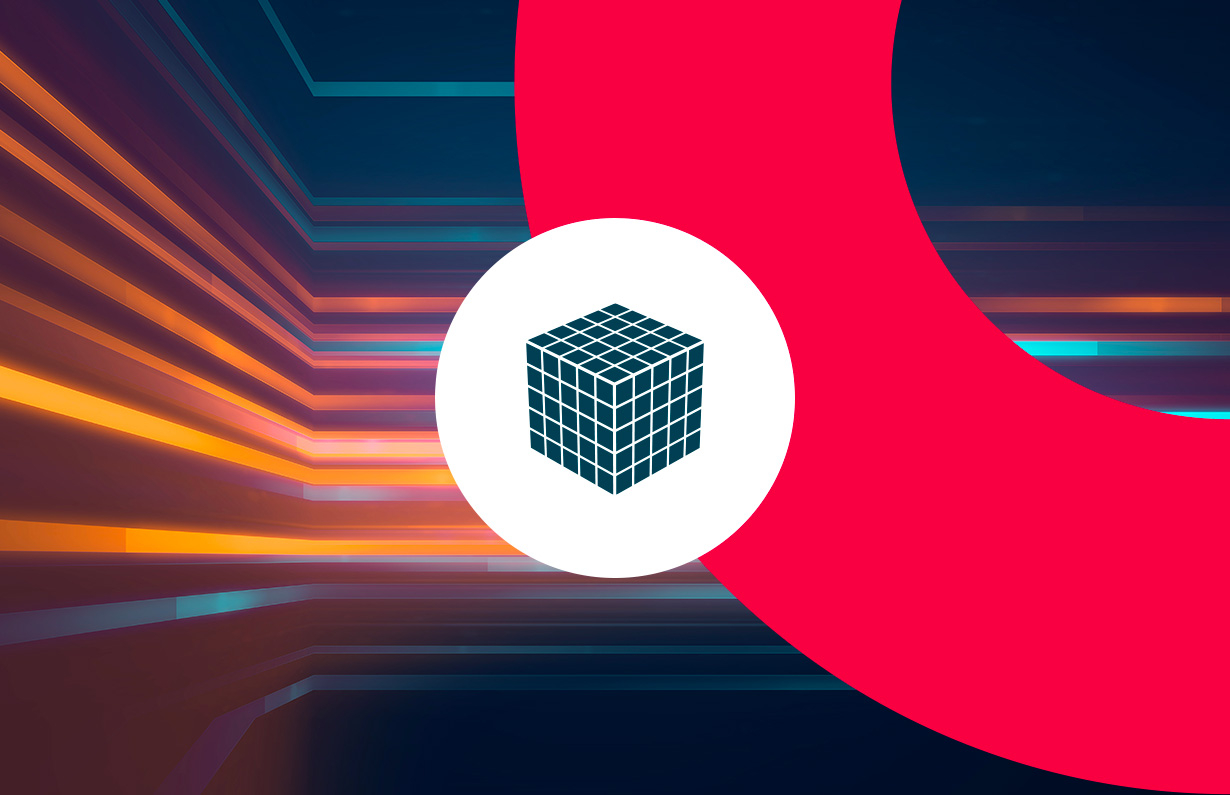 Authoring technologies
GRIPS
Information management
A powerful and versatile CMS capable of managing information based on knowledge graphs generated using artificial intelligence, GRIPS is the collaborative platform from the STAR Group that allows information to be generated automatically, then structured and prepared for distribution on all channels.
It's based on an innovative approach of semantic Content Management: the information is structured and organized by type, the relationship between the object components and the product, the variances, or its language. This allows it to be interpreted and processed not by people alone but also processes and machines. GRIPS also allows management of feedback mechanisms from the dealer network, for constantly updated and improved technical information assets.
The advantages
With GRIPS, information is recorded so that it can be assessed digitally then reused immediately, without the need for additional metadata. This makes it possible to generate intelligent, practice-oriented information products with significant benefits for customers, adapted to circumstances and customized for all product variants, configurations, markets, and channels.
Continuity of information
GRIPS enables automatic reuse of information from the engineering, software development, and production departments, acquiring the necessary information just once then making it available for all publications, all media, and all channels of communication. GRIPS also handles the flow of feedback from the markets and feedback directed to Technical Authoring and the Engineering Department through a feedback channel.
The digital structuring of information reduces the time to market and limits the costs of producing information, ensuring greater consistency in the information itself while preventing any gaps if there are variations in the project.
Better after-sales performance
The intelligent structuring of information in GRIPS enables the creation of personalized, targeted content according to users' capabilities and experiences, in complete security and risk-free, thanks to the support of video, 3D models, and Augmented/Virtual Reality.