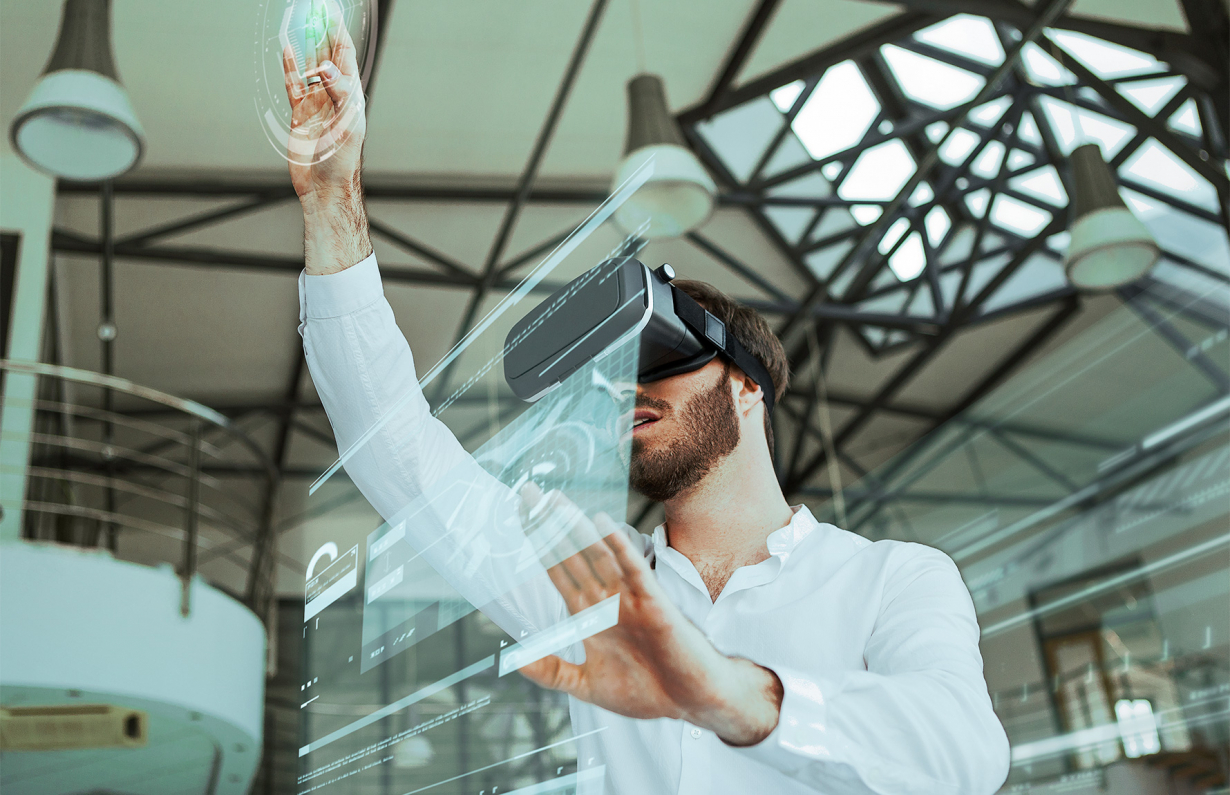 The Technologies
Experience Technologies
Visualizing the future
The most amazing of human tools, sight, is at the heart of the STAR7 software development approach. Sight that is enhanced, expanded, and transformed into experience.
In a perfect blend of creativity, skills, and technological assets, organically integrated into a single human-centered paradigm, the suite of Experience Technologies – created by our Creative Lab research and development center – allows you to visualize and experience how products will behave before they actually exist.
Beyond space and time
Five technological solutions designed to go beyond the limits of space and time: from pre-launch product configuration, simulated operations and maintenance features, to virtual training in immersive environments, and up to "4D" product presentations, STAR7 Experience Technologies create a high-performance ecosystem where engineering and imagination work together to create the world of tomorrow, today.
Companies that work with us