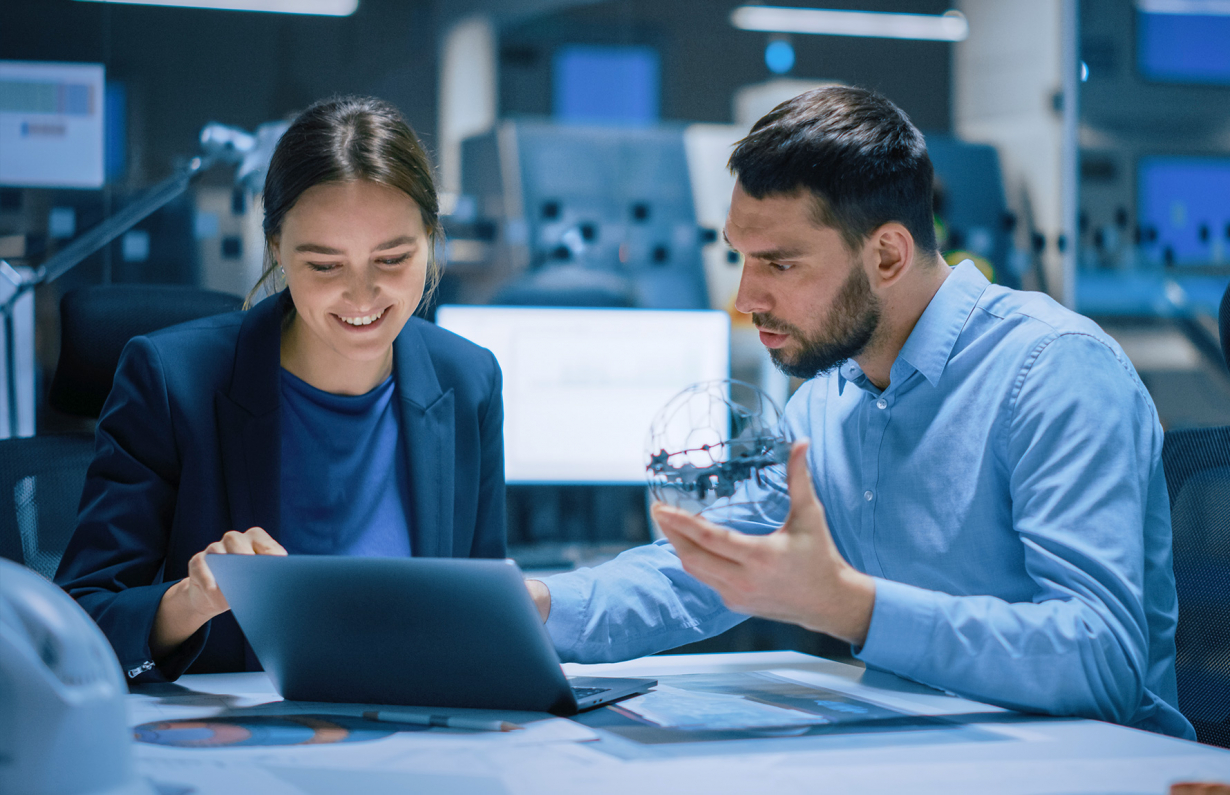 Product Knowledge
Technical staffing
What we can do
High-level consultancy service offered for project management, design, or complex analysis activities. The Technical Support service consists of identifying and sending technical and/or management staff to the customer's premises for ongoing support in certain activities.
The figure required may be a specialist Technical Author or a project manager dedicated to a specific project within the customer's company network. Last, but not least, some requests for specific figures with various skills (data entry, purchasing support, administration support, contract support, etc.).
The advantages
This service means that the customer does not need to hire staff for temporary activities (or highly specialized but non-core activities).
Other services of
Product Knowledge