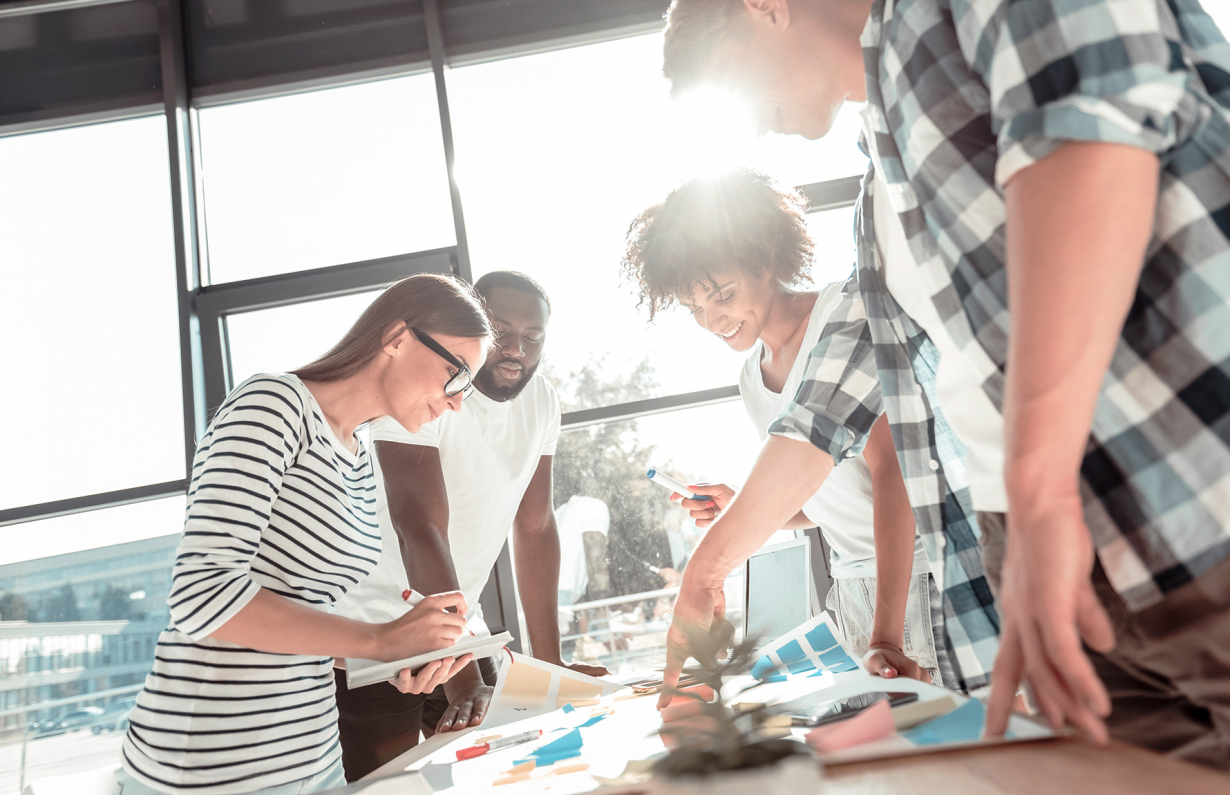 Careers
Company culture
We could tell you that STAR7's international projects make it a great springboard. We could have you visit our Creative Lab, let you actually touch our approach to R&D and how our state-of-the-art technologies come to be and develop. We could tell you how many words we've translated, and into how many languages, or tell you about the value of a single item of technical information in developing an entire industrial project. We could tell you our story, though it would take 20 years. But we have just one answer to the question "Why STAR7?" Because we believe in the power of people.
22 offices
around the world
The values underpinning the company culture
                                    Our values influence our business, our approach and our choices, every day.
We're driven by a passion for what we do
We have a passionate desire to improve ourselves, our work, and our services and solutions for our customers. This desire inspires us, makes us enthusiastic about our work, brings us together, and drives us to achieve the best possible result.
And we have fun while we're doing it.
We care about people
Our work is founded on interpersonal relationships, not corporate ones: people who identify problems, people who find the solutions, people who use them, people who approach problems and solutions with respect and sensitivity.
Whether customers or colleagues, we want people to listen to and understand one another, to recognize each other's needs and know that they are complementary parts of the same environment.
We want people capable of building trust and making contributions that can last, because we believe that it's the people that make the difference, people and their capacity to establish and sustain relationships of trust.
We are all responsible
We know that our work has a real impact on our customers' businesses, targets and lives, as well as our transformation and growth.  We know we're part of a bigger system in which our customers' opportunities and issues are always ours, too. And we want to be responsible, so that we can make an impact in an evolving world.
We think in an integrated way
We aim for integration in every possible form: in skills, solutions, joint analysis of problems with customers, and in work between teams. These are the foundations on which we have built our multi-service identity and growth over time. We invest in collaboration between our talented people and our customers..
We believe in the power of creativity
If there is a sense of reality, there must be a sense of possibility.
Imagination guides our actions.
We want to think the previously unthought and use creativity and technology to innovate. We develop people-oriented solutions to give simple answers to complex problems and respond to their current and future needs.
We are self-aware
We're focused and know our strengths.
Aware of our limitations in a complex world, we find connections between our people and their capabilities, and between our processes and those of our customers.
We want to be present and balanced, giving relevant and useful answers in a challenging market and world.
We want to be sustainable
For us, sustainability is the ability to create the conditions for a balanced present and a positive future. For us and our customers.
A future that requires responsibility and respect for people, for their mental space, for their working and living environment. We choose adaptable and durable green solutions that can reduce unnecessary waste in the interactions between people, projects, objects and the environment.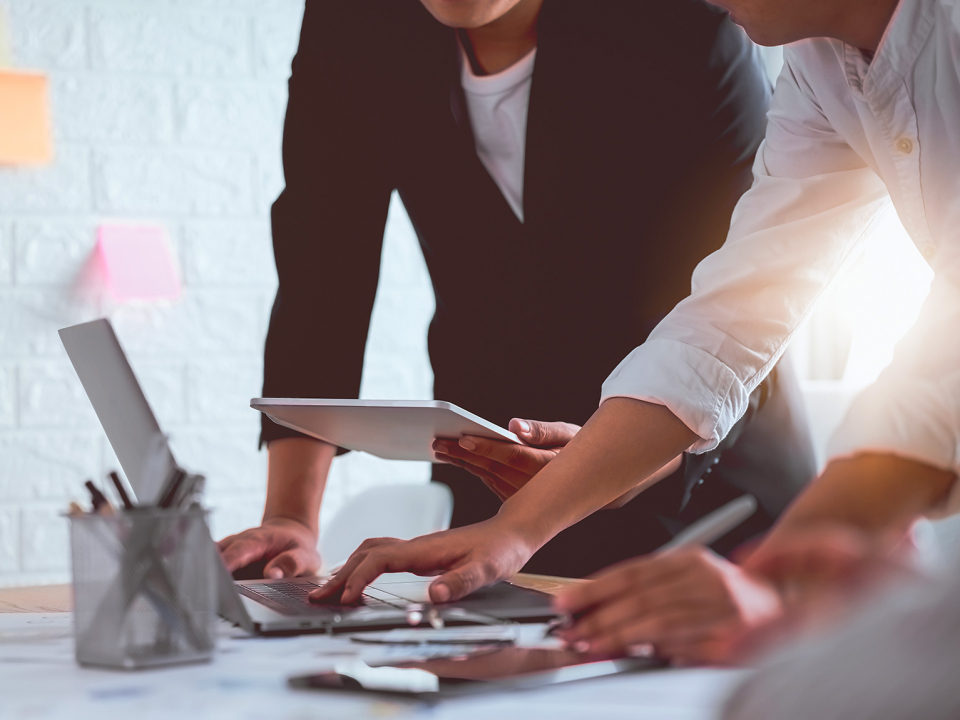 Are you an established professional?
If you want to become part of the global STAR7 family, discover which open positions could be right for you.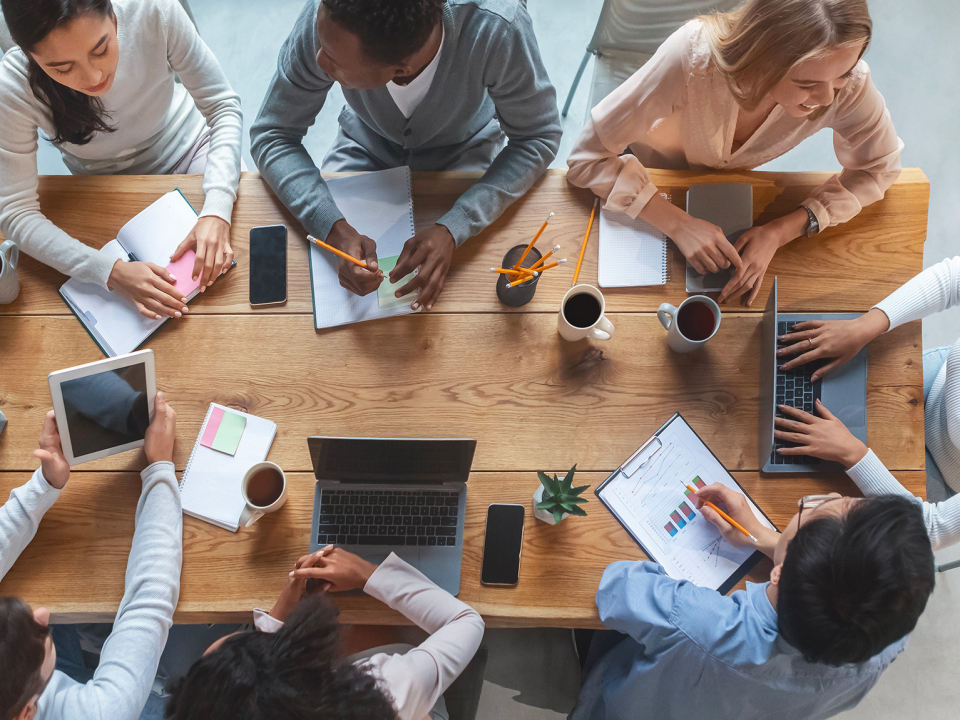 Are you a student or recent graduate?
We always look carefully at CVs from young people and recent graduates interested in joining our team with a view on future employment opportunities.