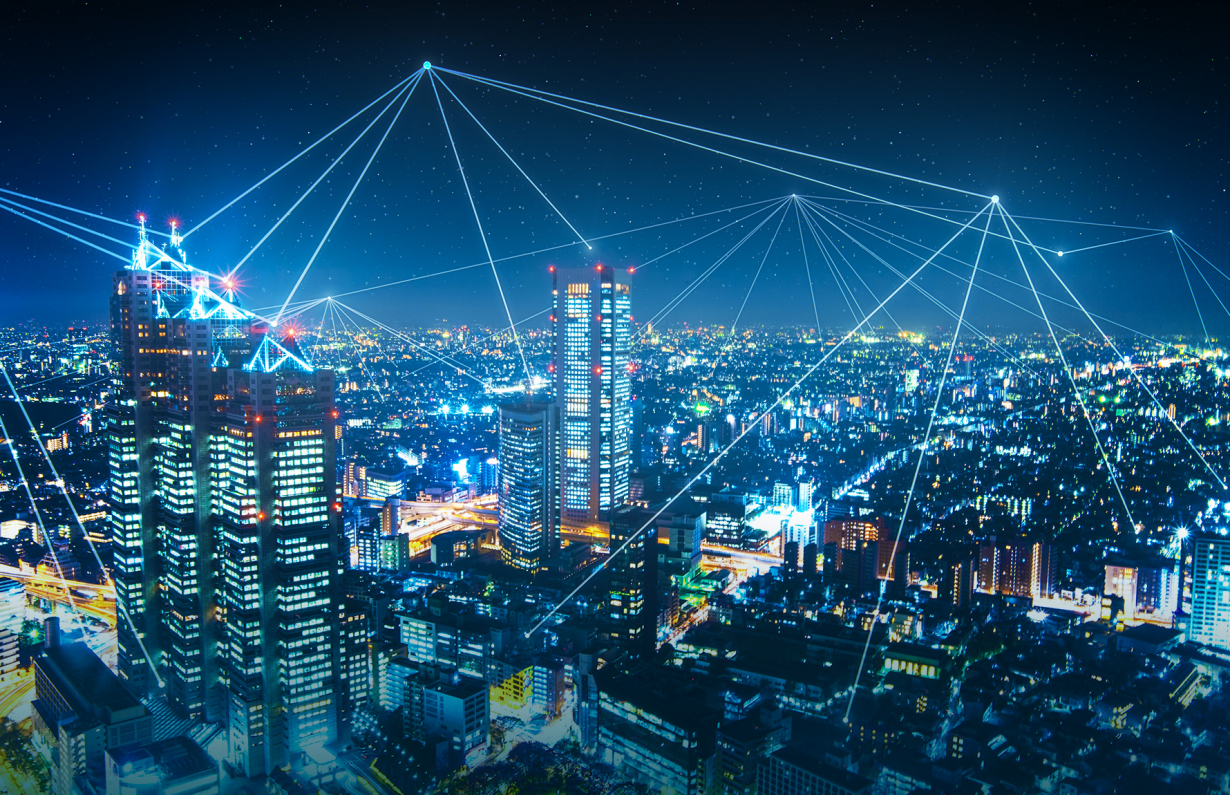 Industries
Cross-industry and multisectoral experience
An international network with a strong, deep-rooted local presence: this is the operational strategy that allows STAR7 to offer the best available support to both SMEs and the big Italian and international key players in the main industrial sectors. It's a strategy with one goal in mind: to simplify our customers' processes and make them more efficient, constantly improving their product content.
Industries
A focus on the industries we work with.
Integrale⁷ solutions
Our proposals for integrated services, designed for specific sectors.
Automotive & Transportation
Product Information Lifecycle
Cross industry
Marketing and communication content
Air conditioning & Household appliances
Instruction for Users
What they say about us
"STAR7 succeeds in transferring and applying its know-how professionally and proactively to all Luxottica projects, always ensuring excellent work that's always delivered on time. They are very professional, not just a translation agency as far as we're concerned, but genuine consultants in the world of language and translation. We have been working with them for several years now, and we are very satisfied with the services proposed and provided to us. Highly recommended!"
"The company I work for chose to turn to STAR7's instruction manual translation service in 2012. STAR7 has proven a serious and competent company over the years and our collaboration continues to our mutual satisfaction."
"I have been working with STAR7 for over 20 years, giving me high-level language support with technical and marketing content for the foreign market, and by implementing STAR Group technology, we were also able to centralise and successfully optimise the translation process."
"STAR7 is a competent, fast-moving company that adapts to requests – even the most unusual – from customers. We have been engaged in a satisfying translation and printing services collaboration since 2016."
"STAR7 is a serious and professional company. We have been working with them since about 2016, and the qualitative leap in our documentation after signing the partnership agreement has been considerable. One strength is the flexibility demonstrated over the years and ability to adapt to different scenarios."
"In just two years with STAR7, we have successfully improved both the efficiency of the translation/localisation process and translation quality."
"STAR7 is a reliable partner. I have been satisfied in working with their multilingual translation services since 2018."
"We began collaborating with STAR7 over a decade ago now, working together to turn a legal obligation into a service for our customers. For our part, the SACMA GROUP offers increasingly innovative content, whereas STAR7 presents it in an up-to-date and increasingly well-received form. Over the years, STAR7 has established itself as a top-flight partner for the Winning Technologies of the SACMA GROUP."