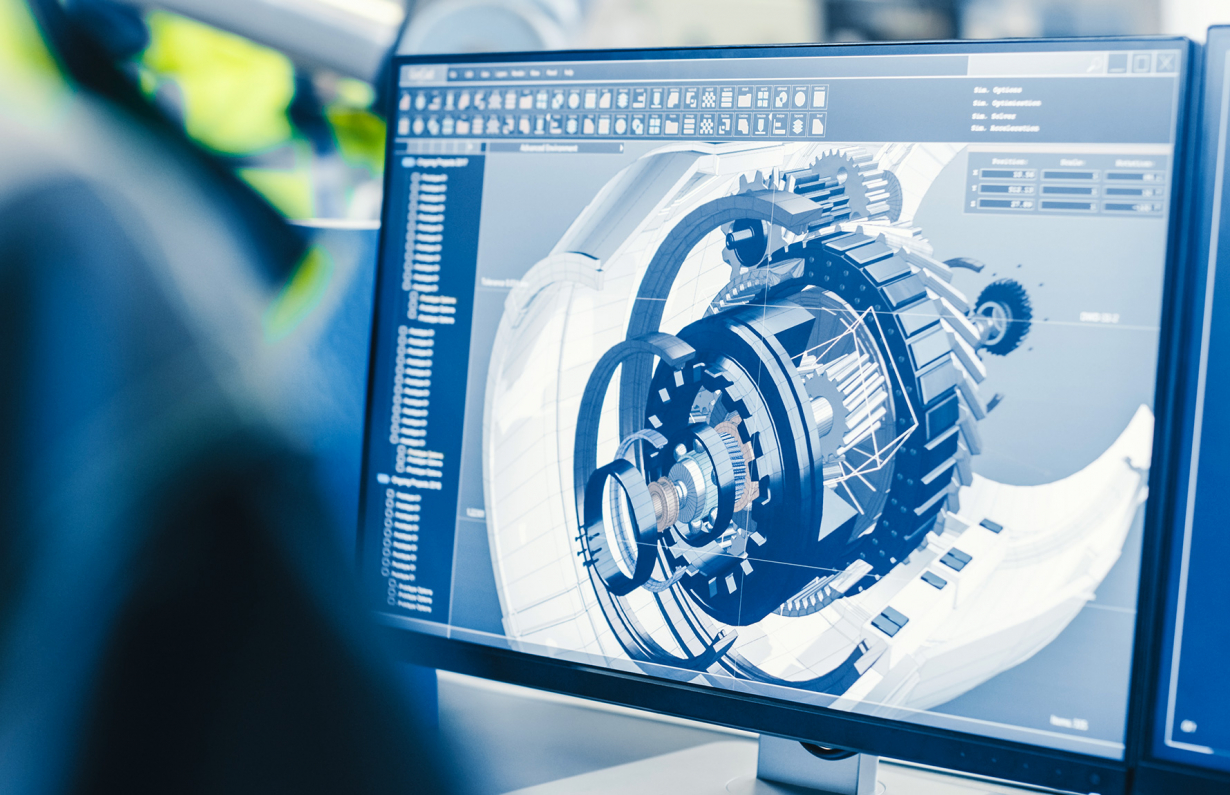 Product Knowledge
Serviceability Analysis
What we can do
Serviceability Analysis consists of carrying out repair and maintenance procedures on the virtual product or physical prototype to assess the serviceability of the product ahead of its actual commercial launch. 
The advantages
Serviceability Analysis (or Maintainability Analysis) results from tests carried out on prototypes or virtual 3D models of a product, with the aim of assessing how easy it is to access and intervene on frequently serviced or repaired ('top repair') parts.
The result is calculated according to access time (number of parts to remove before the relevant part is reached) and whether or not special tools are needed for servicing. Components with poor results may lead to product modifications and improvements. That's what turns Serviceability into a strategic asset.
Other services of
Product Knowledge