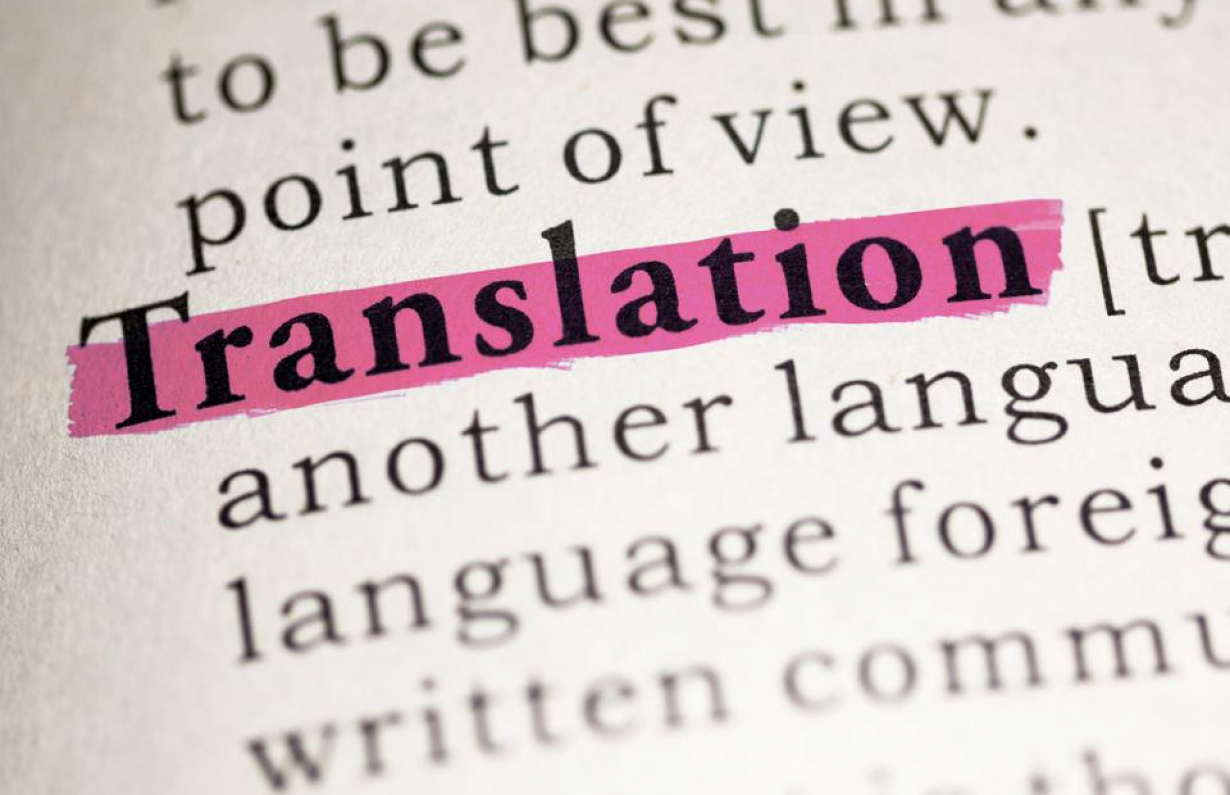 Global Content
Translation
Professional speciality translations, for everyone.
What we can do
Translation is our longest-standing service. We were founded on the basis of it 20 years ago and have grown with it, incorporating knowledge and skills for and with our customers.
We are both multifaceted and specific at the same time – this allows us to deal effectively and efficiently with all types of translation for a very wide range of sectors and businesses.
From technical manuals to e-commerce content, from corporate communications to regulatory documents, from fashion to finance, we can support our customers in translating any type of content, from and into any language on the planet.
The advantages
Those who speak the language of their target group are more successful internationally. When marketing materials, websites and technical documentation of all kinds are carefully translated to match a specific market, not only do they promote affinity with customers, they also create real competitive advantage.
Being part of the STAR Group network, combined with attentive management that blends specific skills and innovative procedures in a dynamic and multicultural work environment, allows STAR7 Global Content's more than 50 project managers to maintain direct, constant contact with over 5,000 specialist translators (freelance and in-house), making it one of the most extensive and skilled networks in the language services market.
Other services of
Global Content