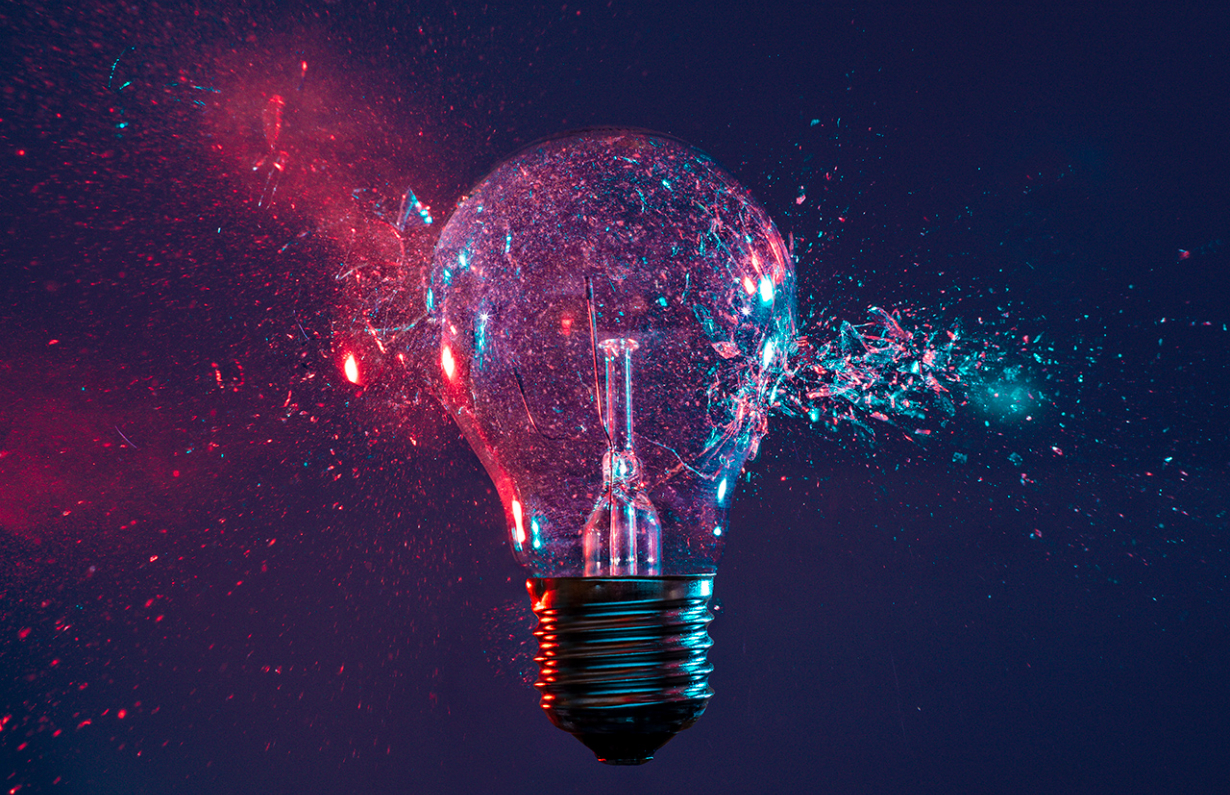 The Technologies
S7 Creative Lab
New digital horizons
STAR7 Creative Lab is our research and development center, the real innovative driving force behind STAR7. This is where we develop our most futuristic ideas and continuously transform our experience into innovation, planning the digital transformation of ourselves and of our services, but above all accompanying and planning the digital future of our customers.
Designing in a virtual space
The Creative Lab never stops. It operates on a plane which has specialization of applications on the Y axis and integration of services on the X axis. Our tech suite collates every need that STAR7 has identified in the course of its activity alongside customers, responding with a platform enabling design, configuration, learning, and diagnosis in virtual spaces.