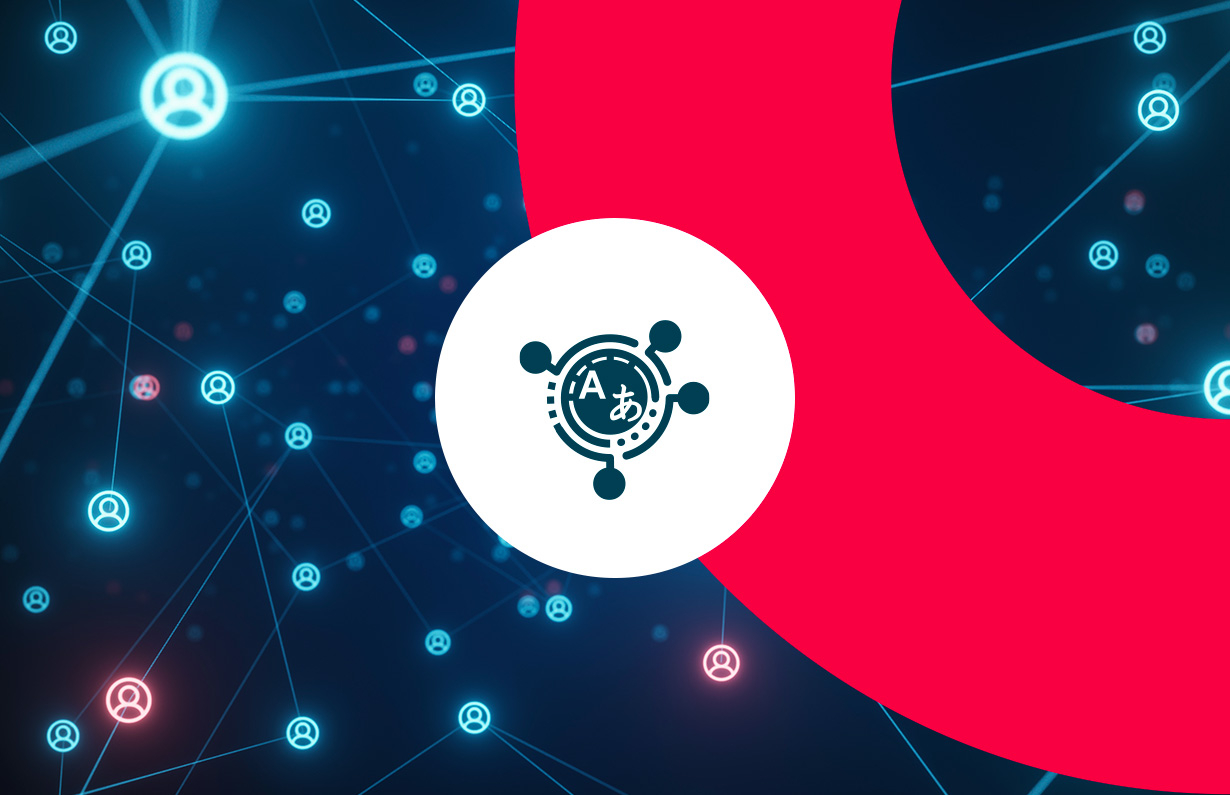 Language Technologies
CLM
The translation management software
A TMS (Translation Management System) platform for the comprehensive management of language services within a company, STAR CLM integrates terminology functions, machine translation, online editing and revision, cost tracking, and project status. It can also interface with all the main CMS's. All this with one objective: optimizing and streamlining processes, thereby leaving room and energy for value-adding activities.
The advantages
Language and translation services are under increasing pressure in terms of time and cost, while at the same time the demand for transparency and process security is rising, even for small translation jobs. STAR CLM (Corporate Language Management) takes care of all administrative duties and, through defined procedures, integrates all aspects of a single process.
Customized workflows identify the optimal processes for each type of project while modules with versatile configuration options allow us to plan resources and define budgets, as well as ensure a thorough monitoring of data archiving.
Discover the other Language technologies