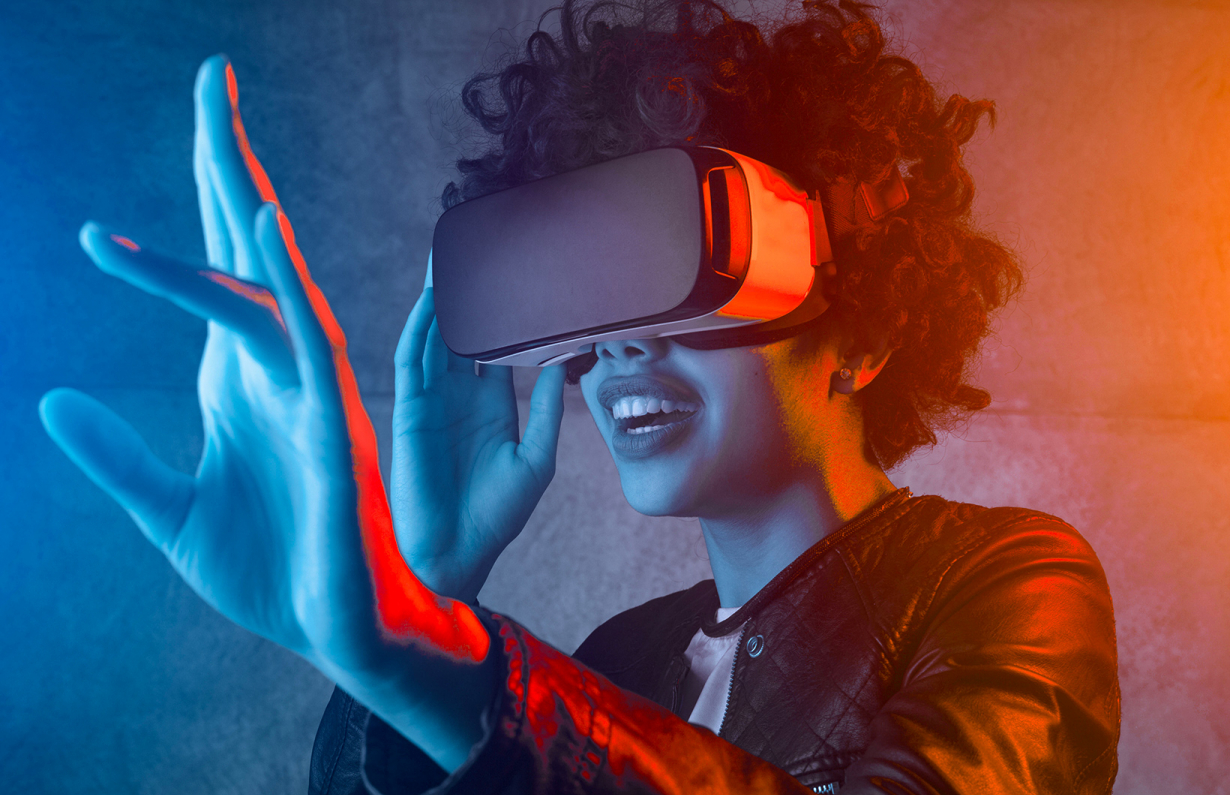 Our services
Experience
When engineering meets imagination
STAR7 Experience is the driving force behind the most ambitious and innovative projects. It's a place where technology meets imagination, imagination meets creativity and creativity meets technology every day. The result is a unique offering, able to respond to the growing demand for digital and immersive content with the strength of solid technical and engineering know-how combined with creative experimentation. CGI, VFX, AR and VR technologies are applied daily to the product and service experience, both technical and emotional, to offer high-value-added solutions throughout the product information life cycle.
The product,
in advance
Product characteristics and configurations are defined and communicated before their effective commercial launch.
Creativity at the
service of efficiency
Characteristics, operation and maintenance are simulated starting from the design of certain components, reducing times and costs.
Integrale⁷
approach
We bring the world of product experience into dialogue with the other four STAR7 service lines, thereby covering the entire product information life cycle.
The STAR7 Experience offering
Virtual Reality
Our services for Product Experience Marketing and Virtual Prototyping. We configure products with photorealistic quality and reconstruct immersive environments to generate advanced product and service experiences.
Creativity
Everything we need to communicate an idea before producing it: that's what engineering at the service of product communication can do, be it technical or marketing. The project comes to life thanks to CGI, 3D views, animations and visual effects for images, videos and interactive applications.
Communicating the product
Producing CGI videos with the Video & Animation service, in order to provide technical support that can describe a product's operation or content that conveys its characteristics with an emotional impact: the STAR7 Experience creative team brings together 2D graphics and Graphic Design service experts who can effectively meet any technical or communication requirement.
Global Technologies
Software at the service of content
Industries
A focus on the industries we work with
Integrale⁷ solutions
Our proposals for integrated services, designed for specific sectors.
Automotive & Transportation
Training Support
Technologies
Product experience Technologies:
Alcor
Food & Beverage
Marketing and communication content
Fashion & Retail
Digital content
Technologies
Product experience Technologies:
Antares
Companies that work with us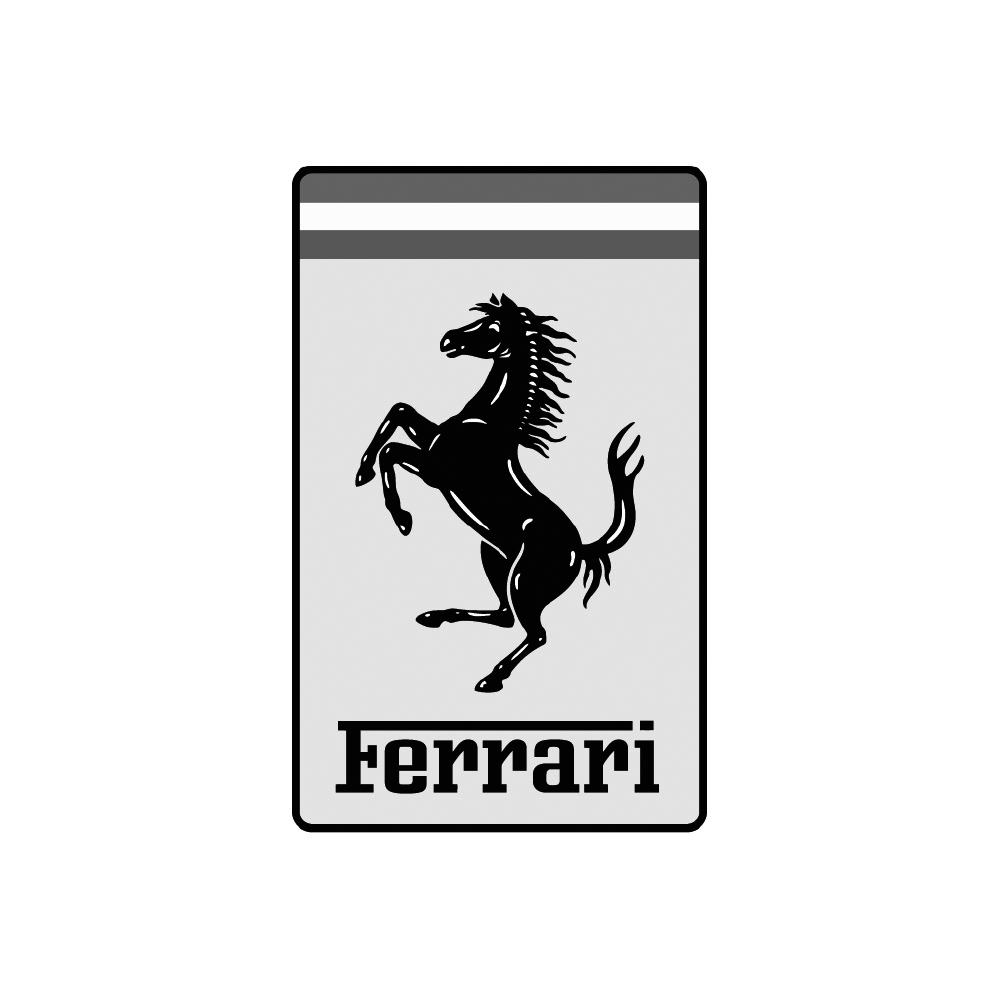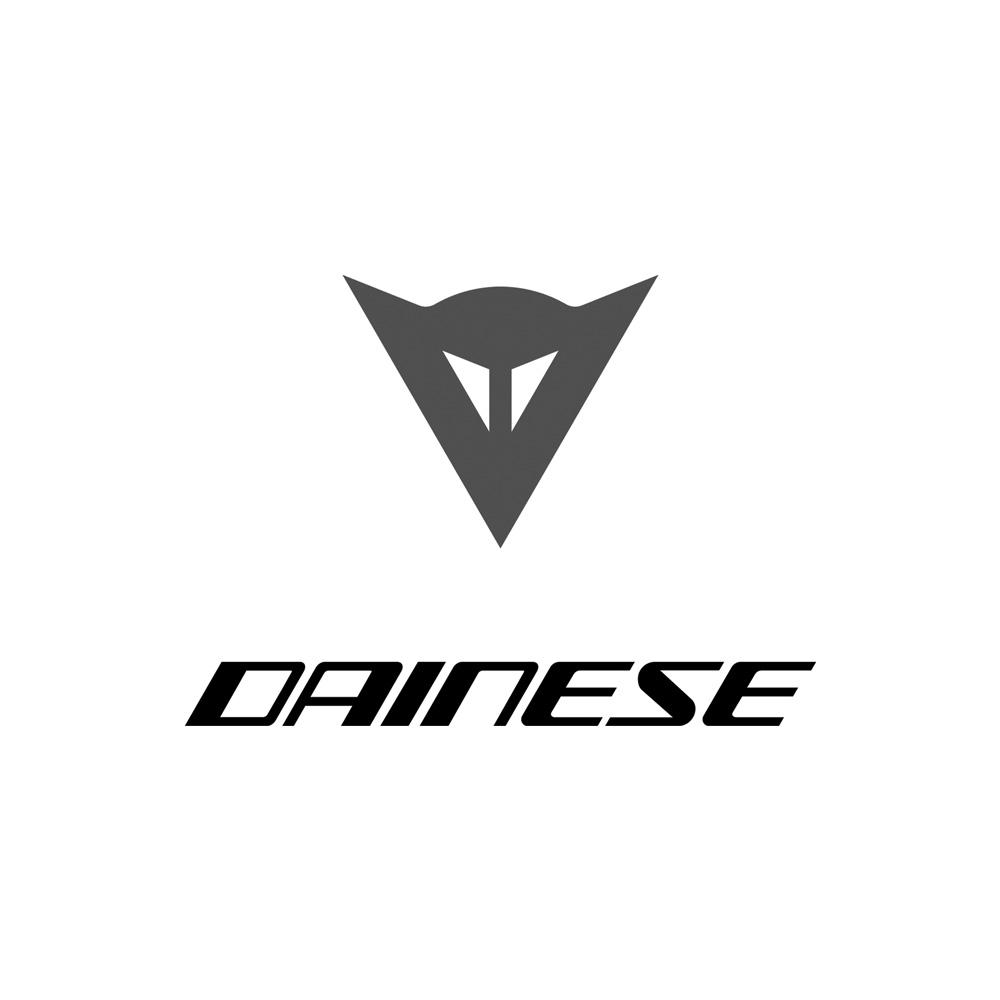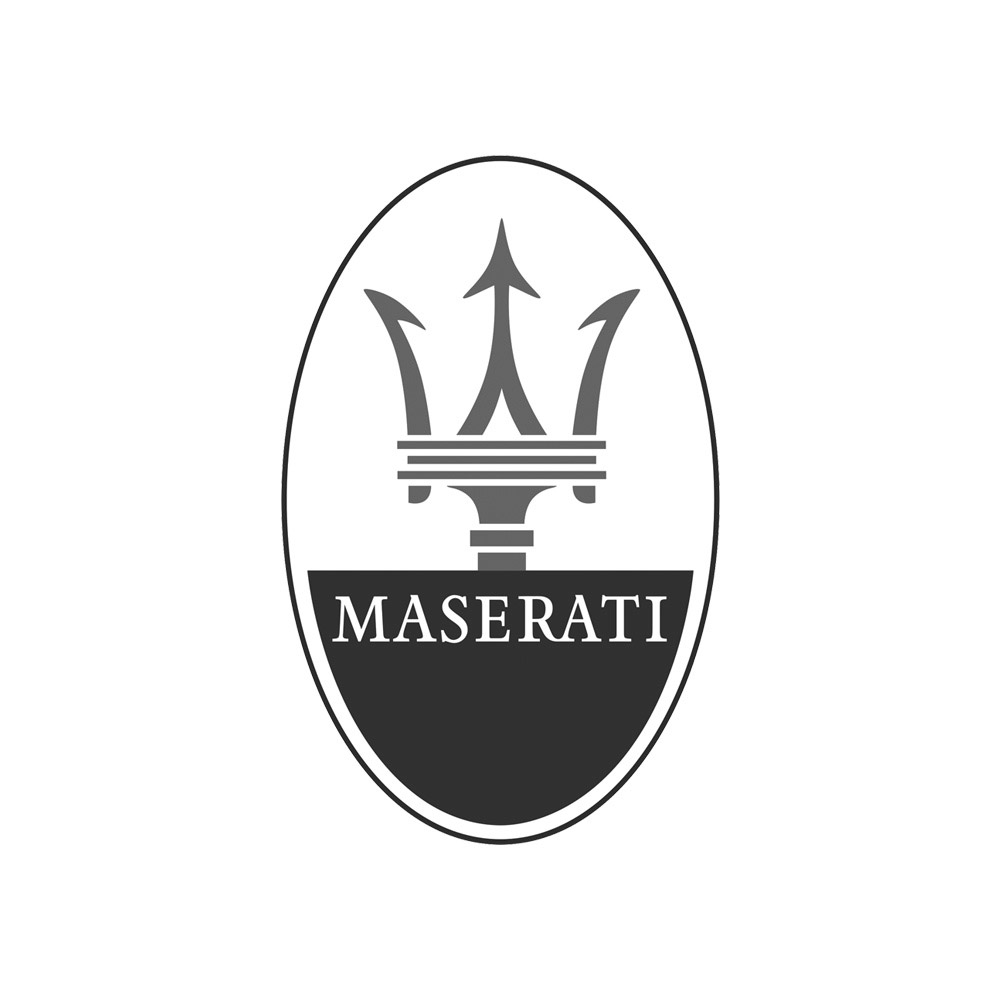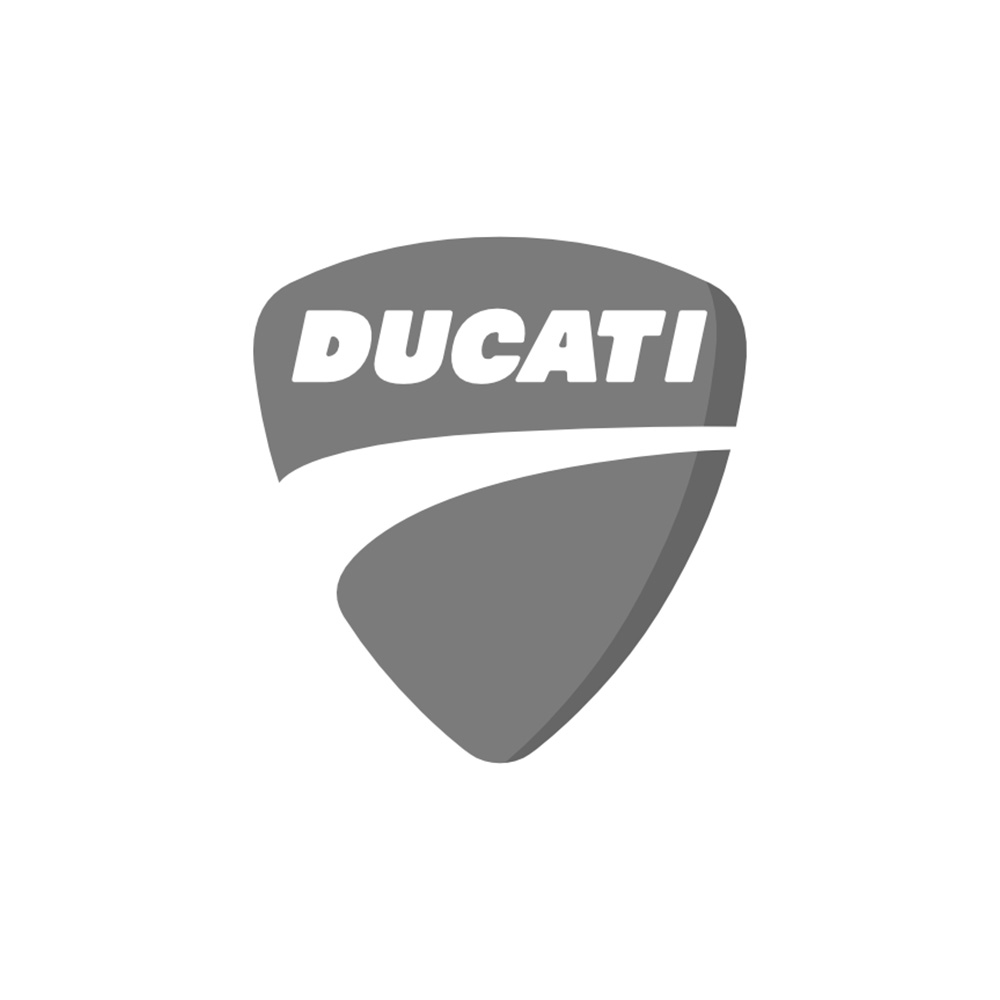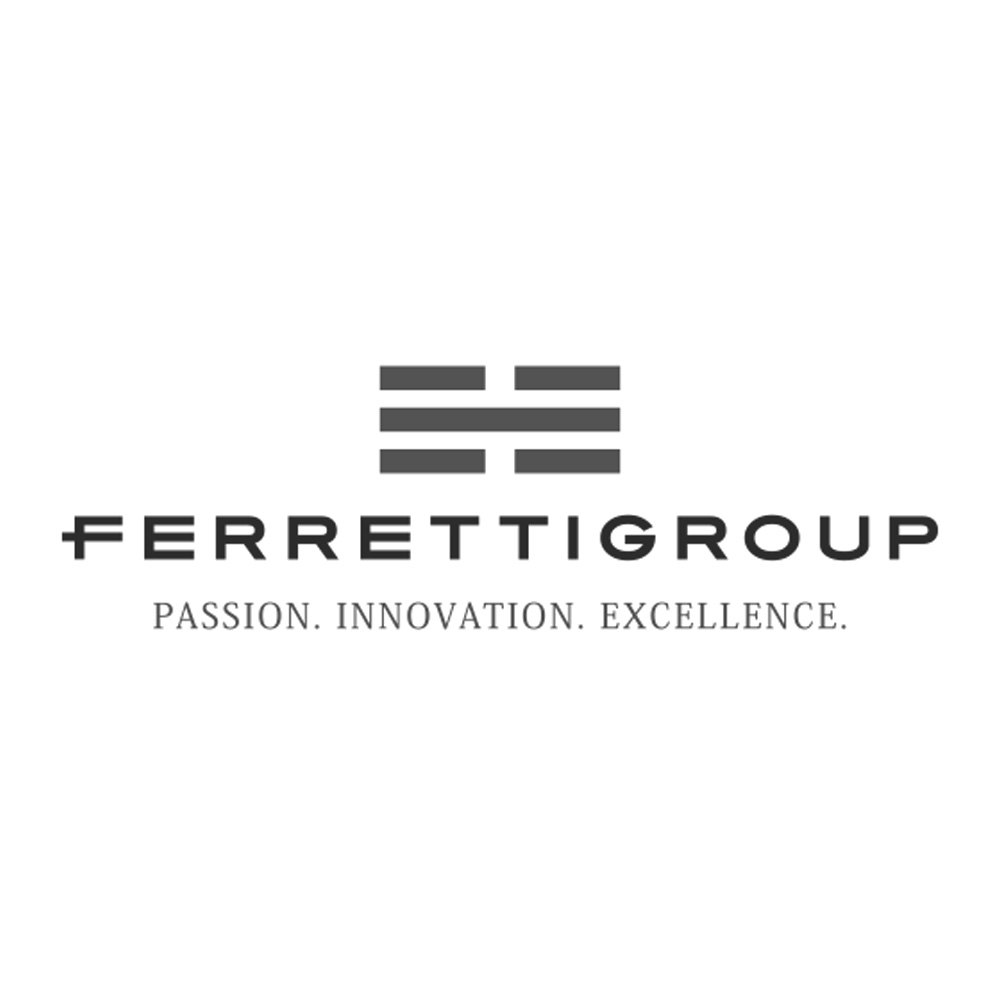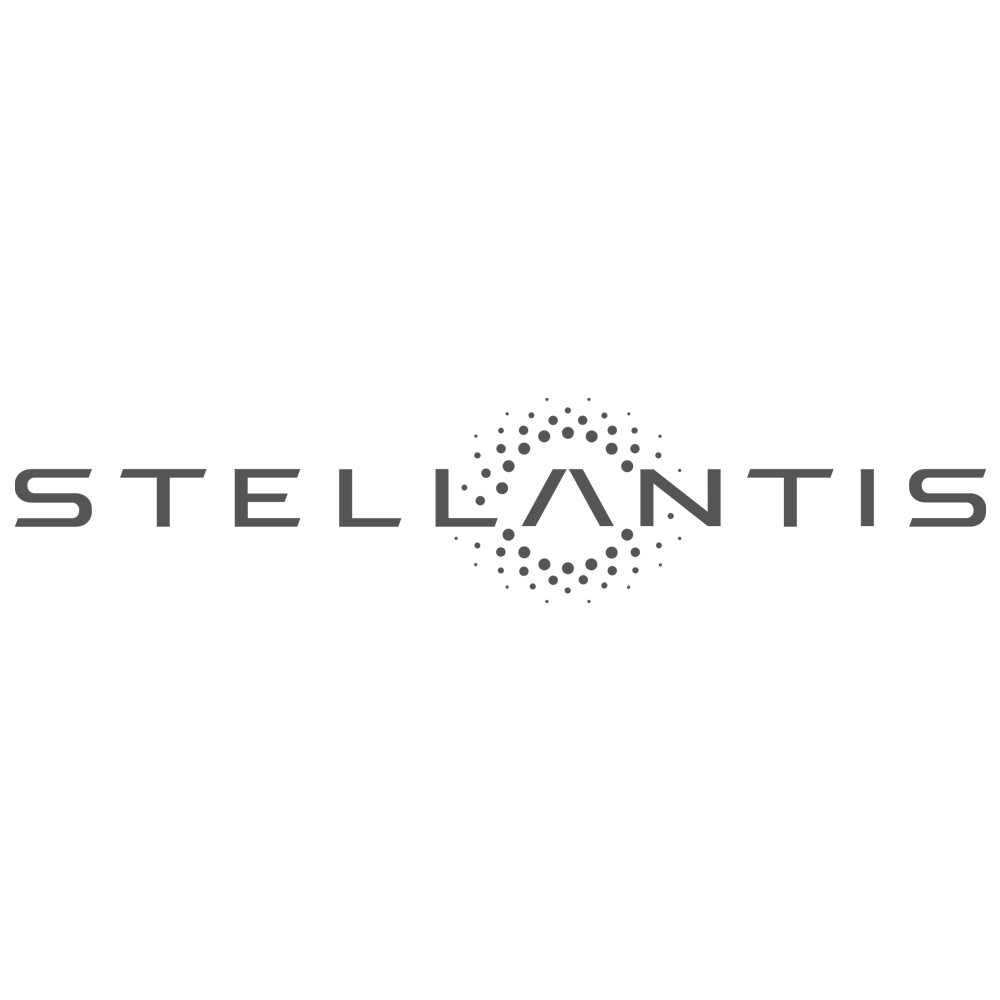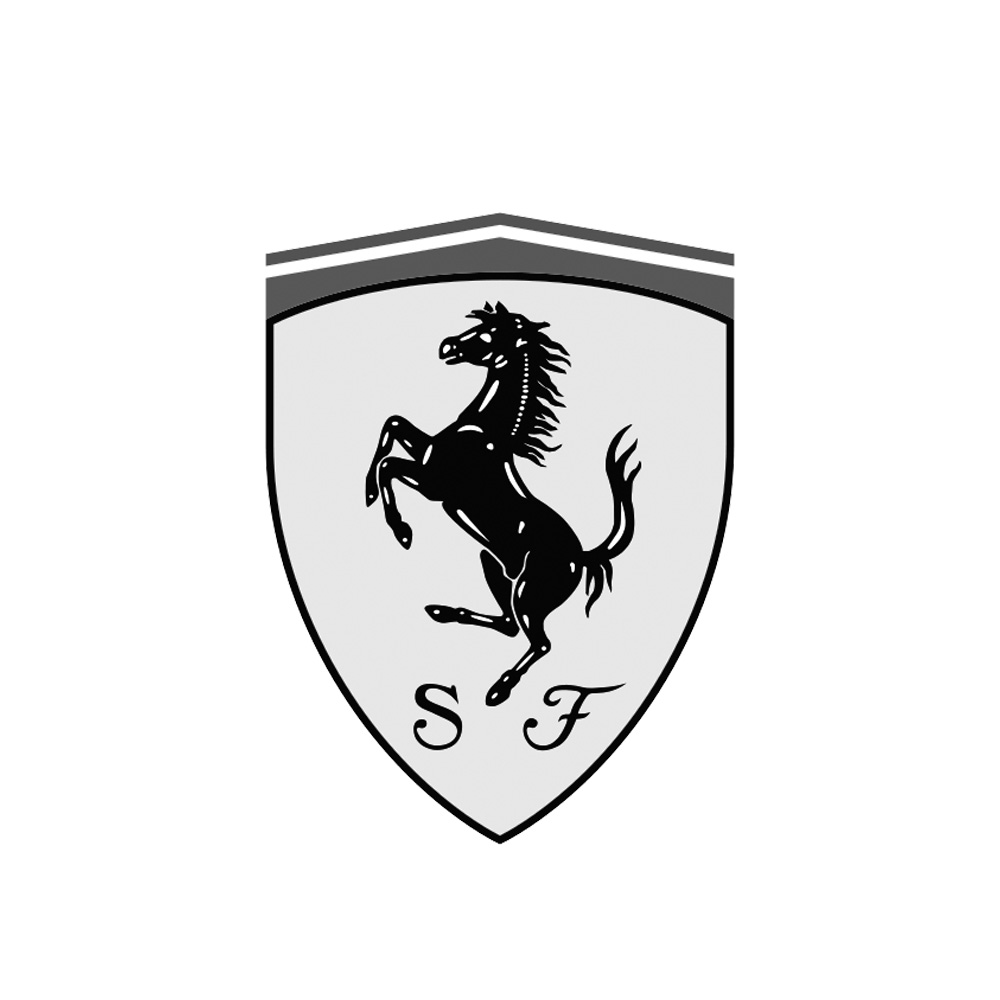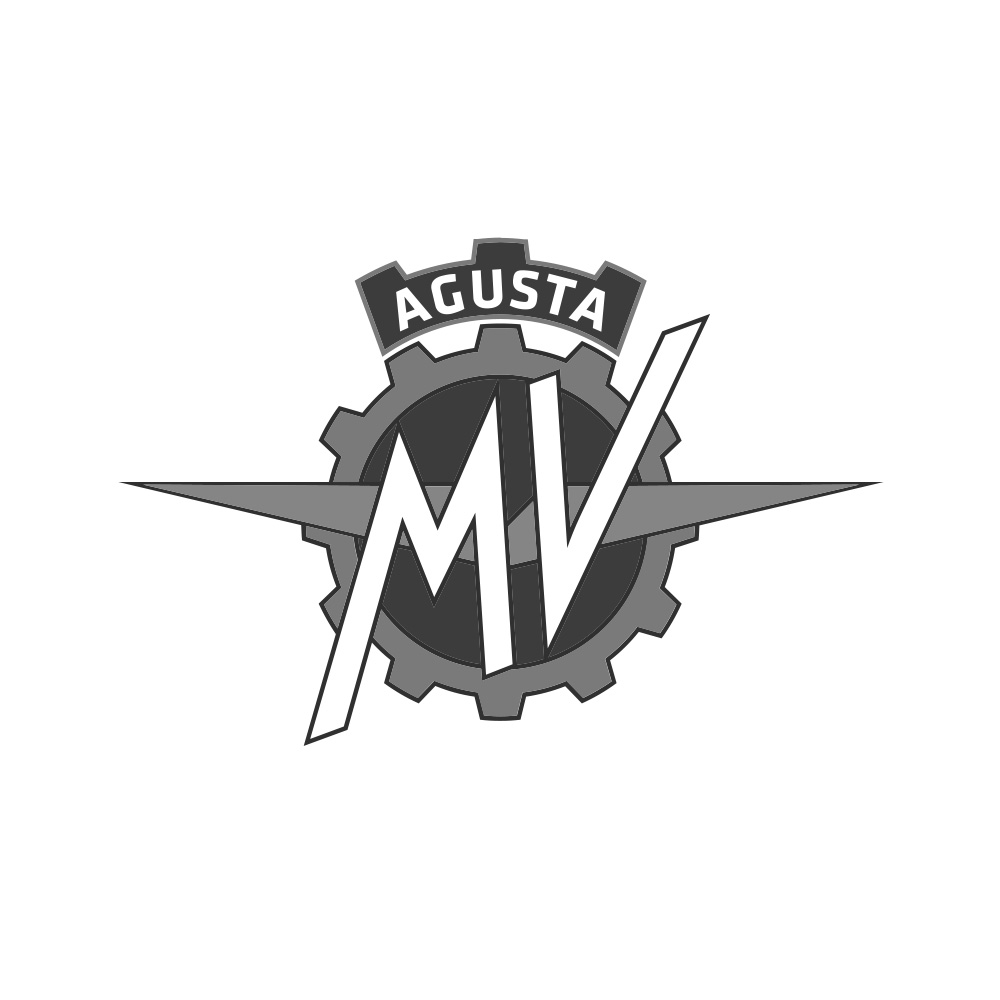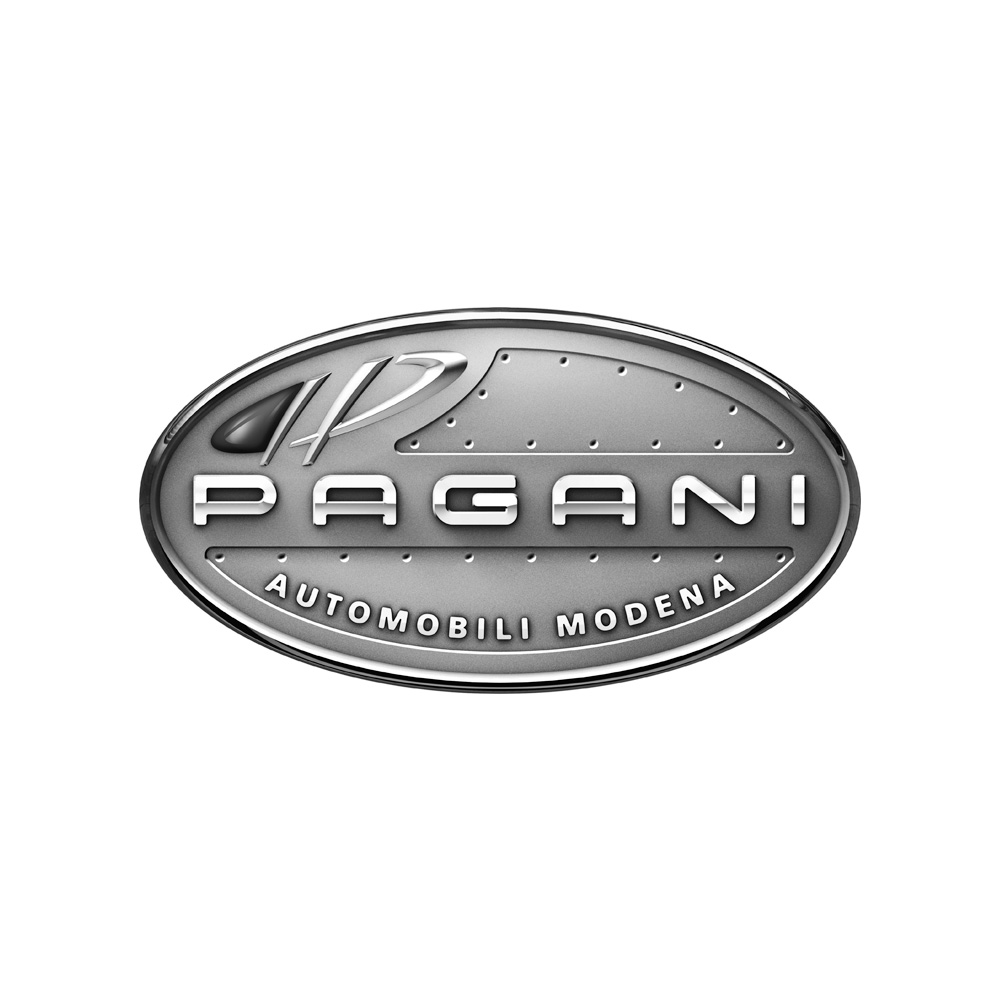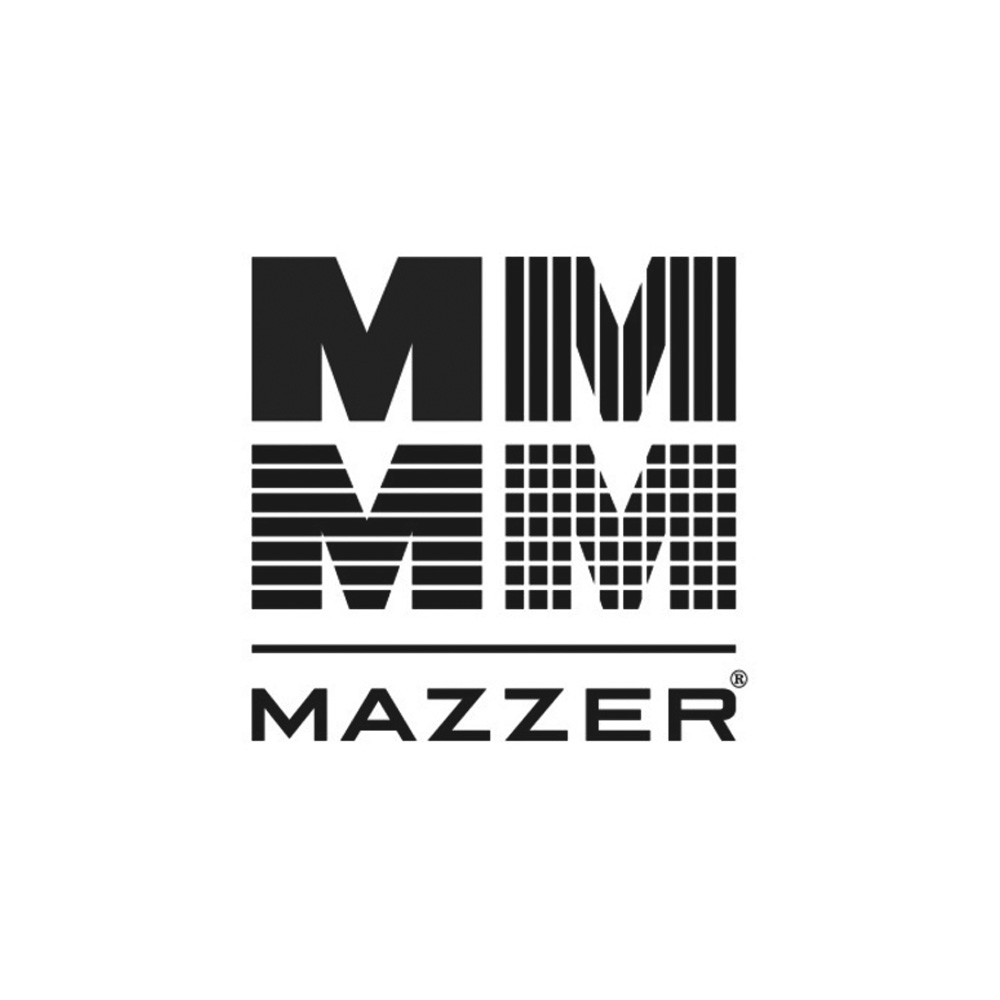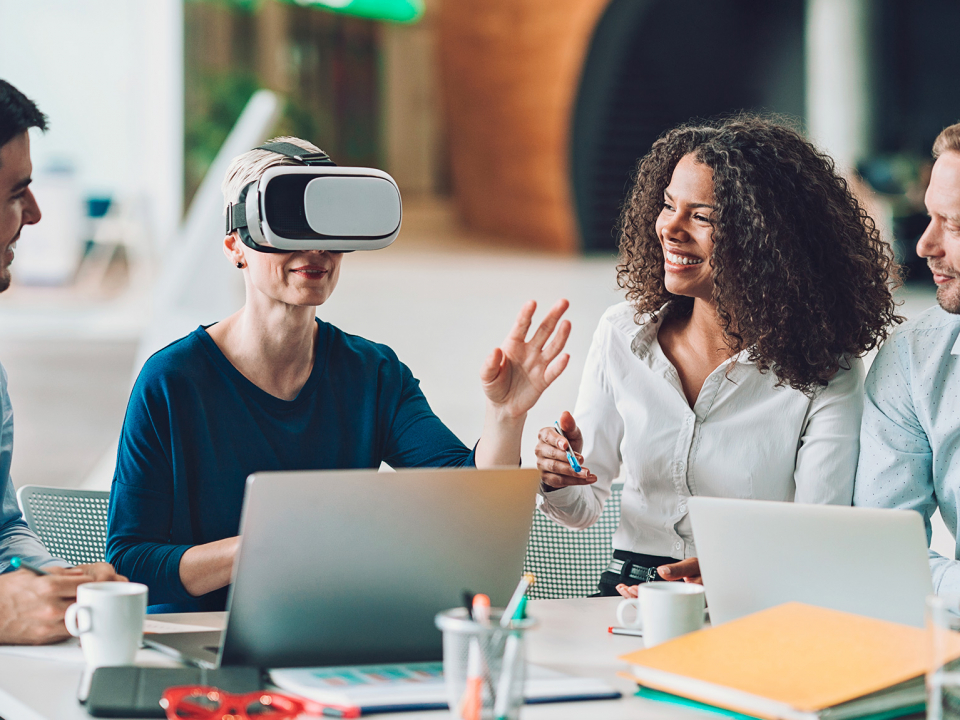 Join the team
If you want to become part of the global STAR7 family, find out which open positions could be right for you.
Discover the other service lines