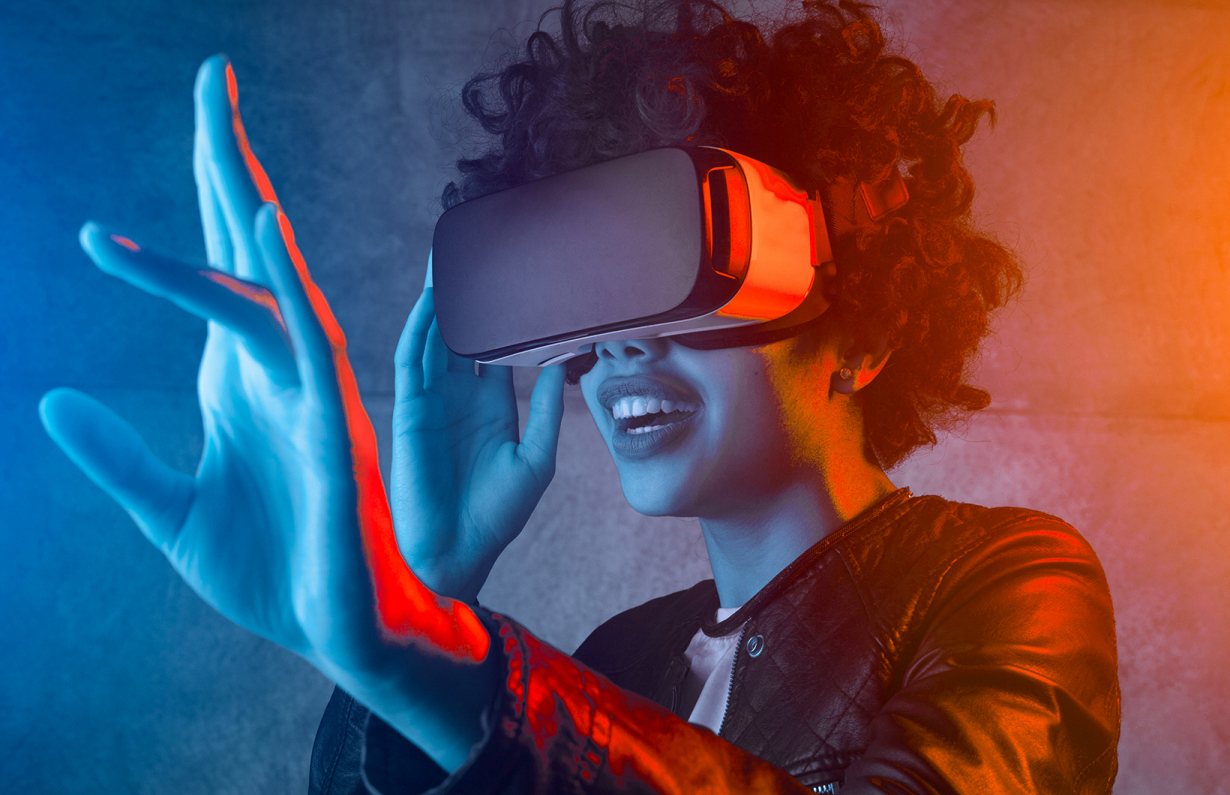 Our Services
Experience
When technology meets imagination.
To get a closer look at what will happen to our products before they even exist, seeing functions and maintenance characteristics right from the design of certain components: STAR7 Experience is here to meet the growing demand for immersive, 3D and CGI products, in keeping with STAR7's engineering and documentation know-how or, on the other hand, for creative and communications purposes.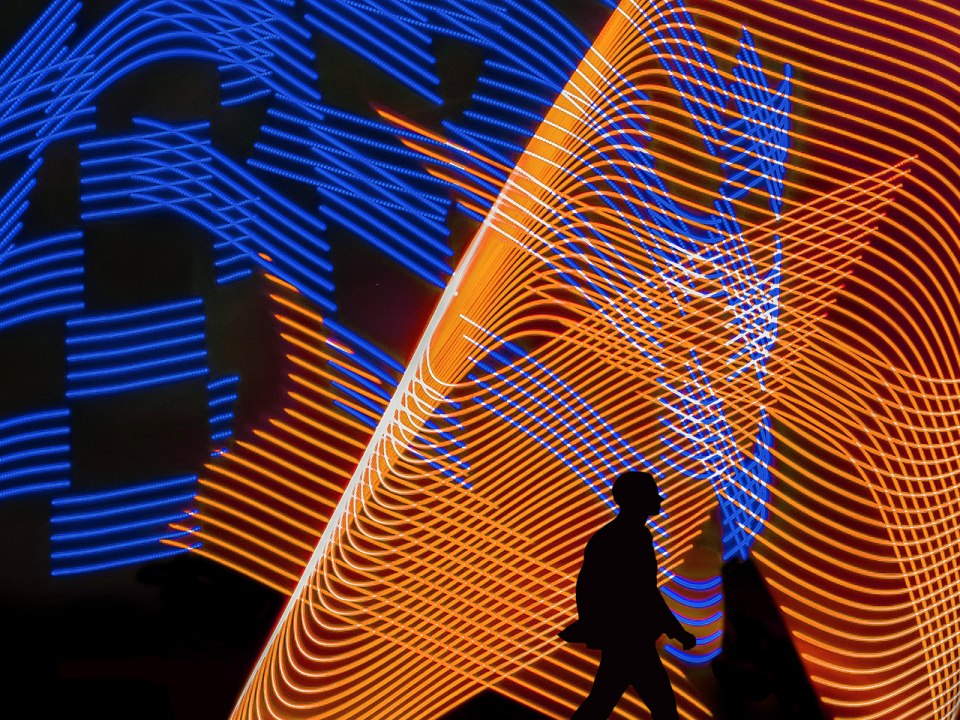 See it first
Engineering at the service of product communication, whether it's technical or marketing. CGI, VFX and 3D art technologies for creating photorealistic videos and footage, to keep costs down and communicate the product even before it goes into production. Viewing technical functions which would otherwise be impossible to analyse and drastically reducing costs of prototype development. Developing Virtual Training to recreate immersive work environments, making it possible to learn without having the physical product. It's all Experience, as far as STAR7 is concerned.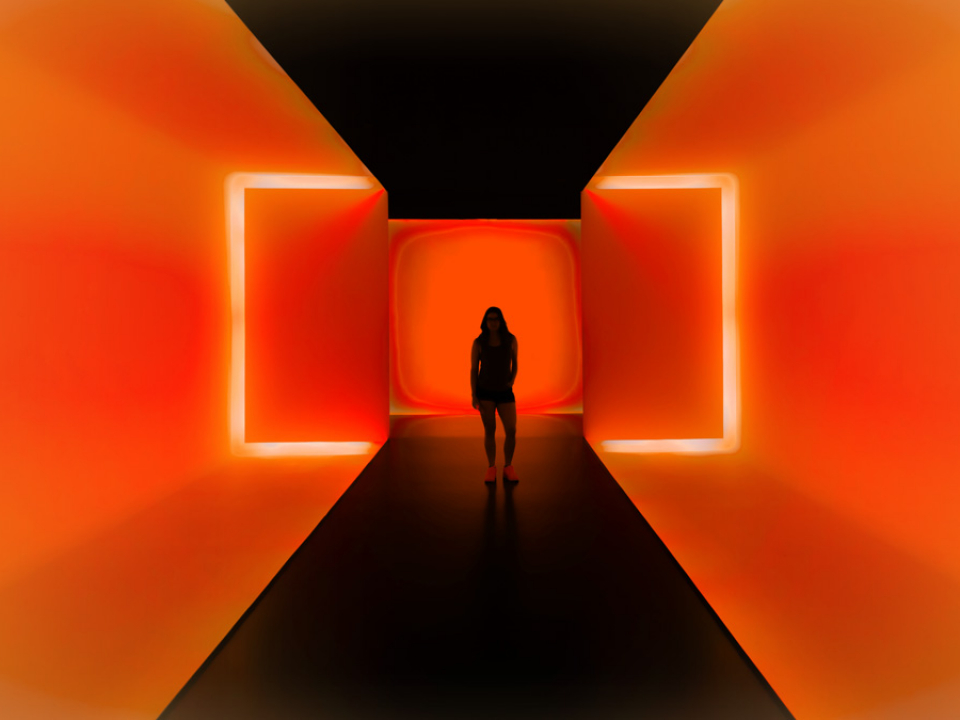 Augment reality
With the Virtual Product Configuration service you can configure a product, with photorealistic quality, before the commercial launch and combine the benefits of 3D technical information with the physical product using Mixed Reality.
Communicating the product
Producing CGI videos with the Video & Animation service, in order to provide technical support that can describe a product's operation or content that conveys its characteristics with an emotional impact: the STAR7 Experience creative team brings together 2D graphics and Graphic Design service experts who can effectively meet any technical or communication requirement.
They work with us