The operating companies of the STAR7 group
Over the years, we have also grown through strategic acquisitions, operations chosen and performed with the goal of continuing to enhance our expertise and capacity in specific sectors and extending our presence in key markets.
These are the operating companies that help us do it.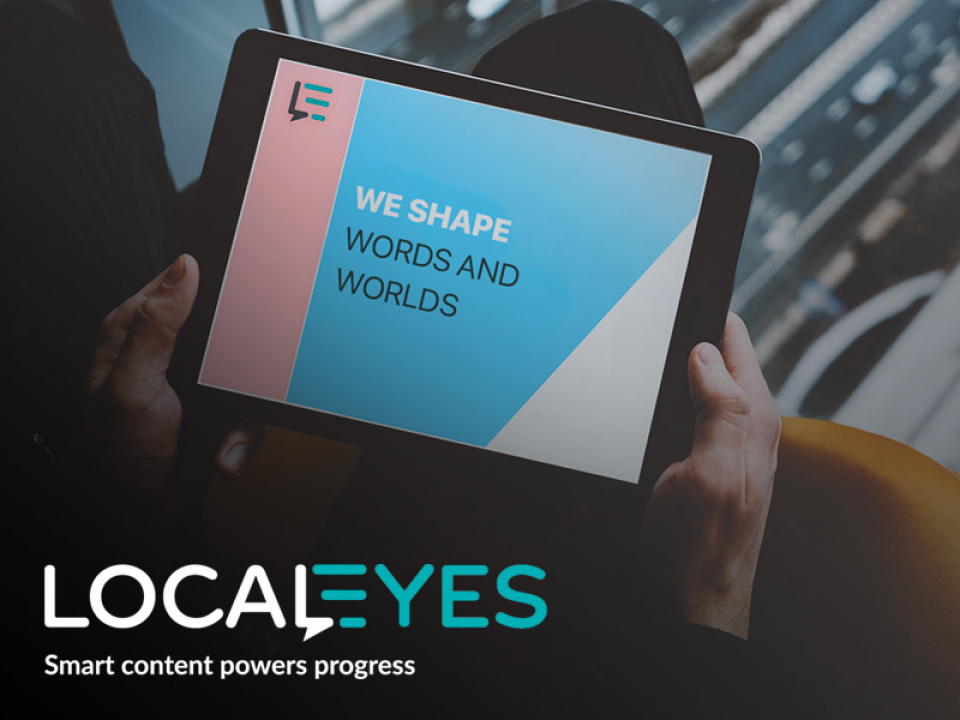 LocalEyes
LocalEyes is an Irish company specialised in content translation and localisation. In particular, it has longstanding expertise in the IT and Multimedia sectors, in particular. 
LocalEyes was established in 1997 to support Apple in globalising its brand, and has grown alongside the Cupertino-based tech giant (above all in Europe), providing technical and customer-facing content translation and localisation. Over this time, it has evolved and innovated its own know-how to offer increasingly value-added services. The company now has 12 offices across Europe and one in San Francisco, employing a total of 150 people. 
The acquisition of LocalEyes is a key milestone for STAR7, allowing it to gain significant know-how in the tech sector, consolidate its presence in the European and US markets and add the high-profile, prestigious Apple brand to its portfolio of prominent global customers.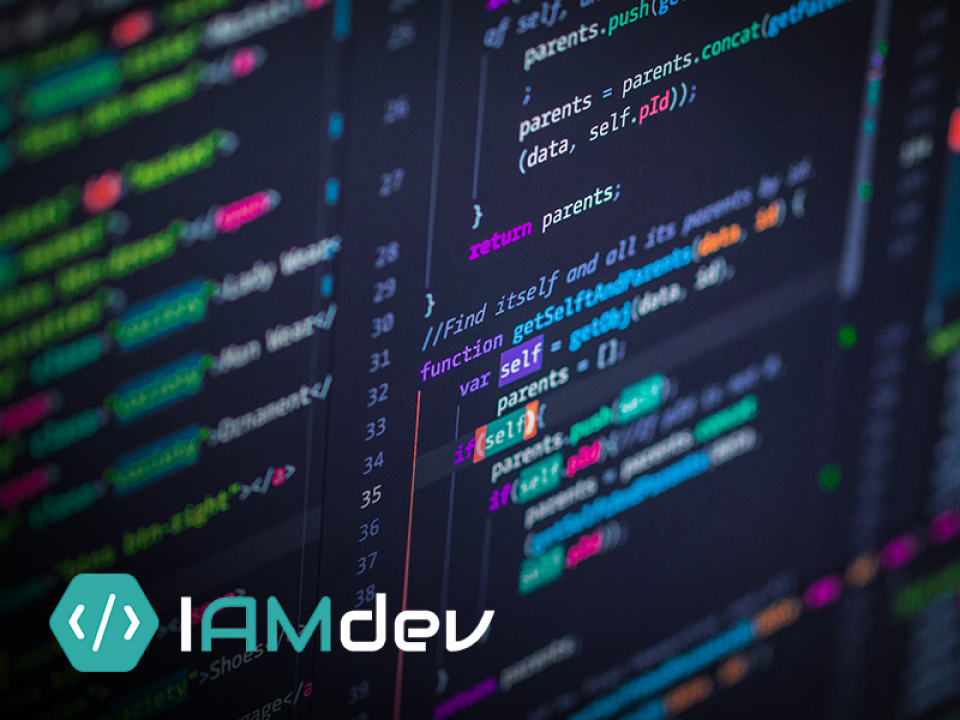 IAMdev
IAMdev, a company specialising in the development of software for web, apps, project management and e-commerce, has been working with STAR7 for several years. As long-standing suppliers in creating and developing technical documentation on the web, we've always had a privileged relationship with them. Towards the end of 2020, we thought it was time for both of us to change the paradigm of our relationship and become partners: STAR7 took a 33% stake in the company, consolidating the existing tie and extending its capacity to develop the digitalisation of technical documentation.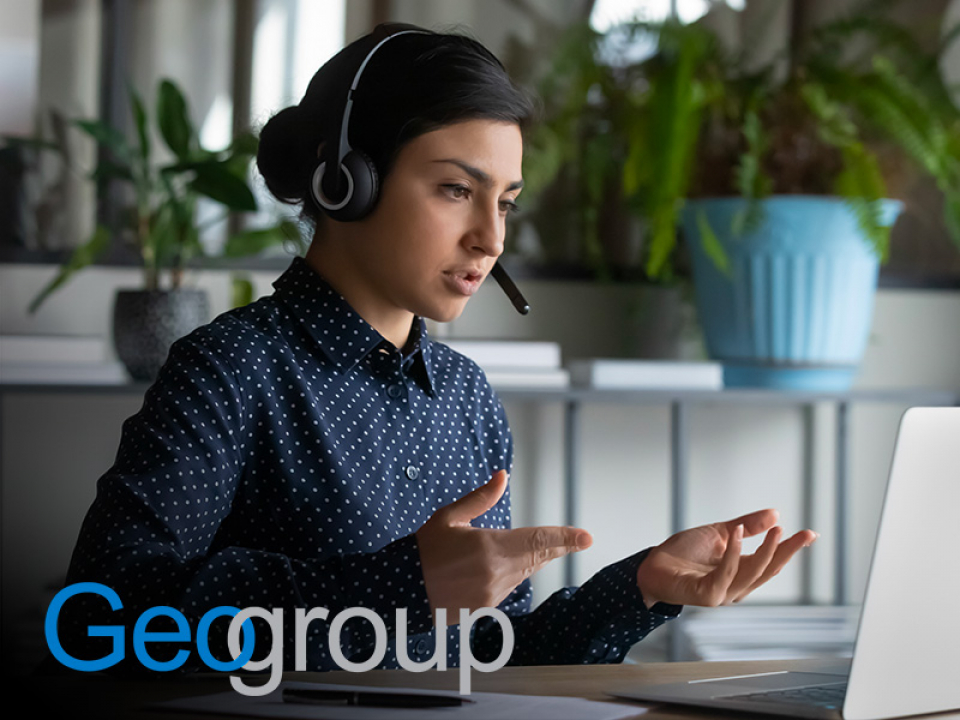 The Geo Group
Founded in 1991, The Geo Group is an American company specialising in providing professional, cross-industry translation and interpreting services in over 100 languages. The Geo Group has expertise ranging from translating technical documentation for the manufacturing and medical sectors to transcreation for marketing and communication. 
The decision to acquire this company was, of course, no coincidence. The GEO Group was a strategic target for two reasons: on one hand, it allows consolidation of the Global Content business in a sector which is already key to STAR7, Agriculture, in a geographical area where the company has major customers; secondly, it gives us the opportunity to enhance our offering with important, highly vertical know-how, connected to specific language services for the Life Science sector.  The GEO Group joined STAR7 in April 2021 and is helping to effectively expand the Global Content service line offering.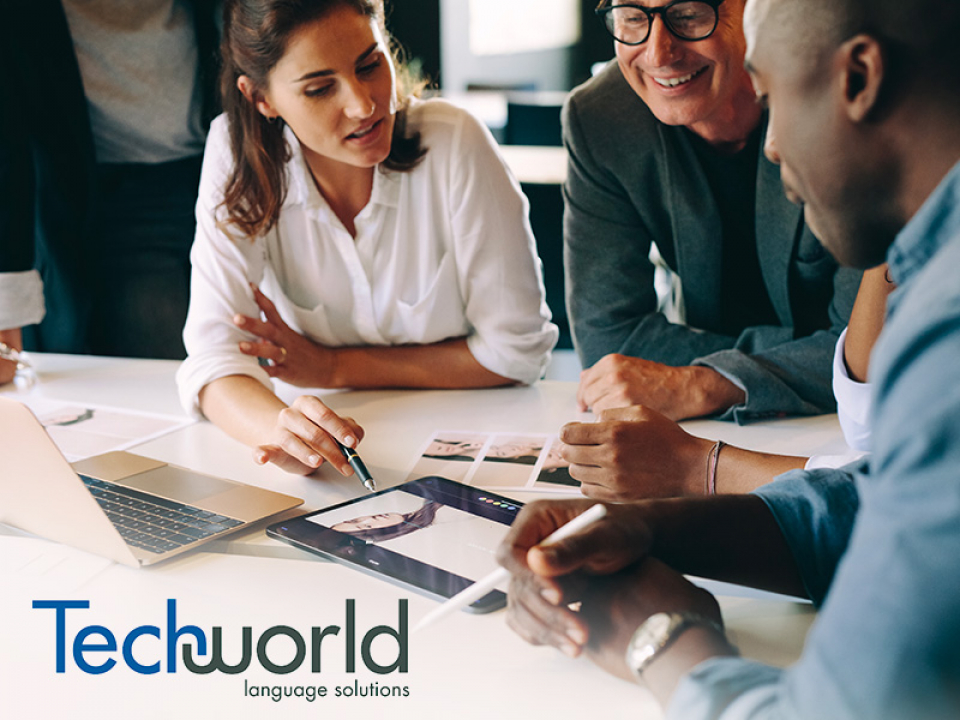 Techworld
Founded in 1984 in Troy, Michigan, Techworld is an American company specialising in translation, interpreting and language and intercultural training services for businesses. With experience in more than 70 languages and cultures, Techworld supports customers from sectors than can differ greatly. Alongside the core business of language services, solid skills in technical authoring have also been developed over the years. In addition to its size and geographical location, this combination made Techworld a strategic player for STAR7, which completed the acquisition in 2019.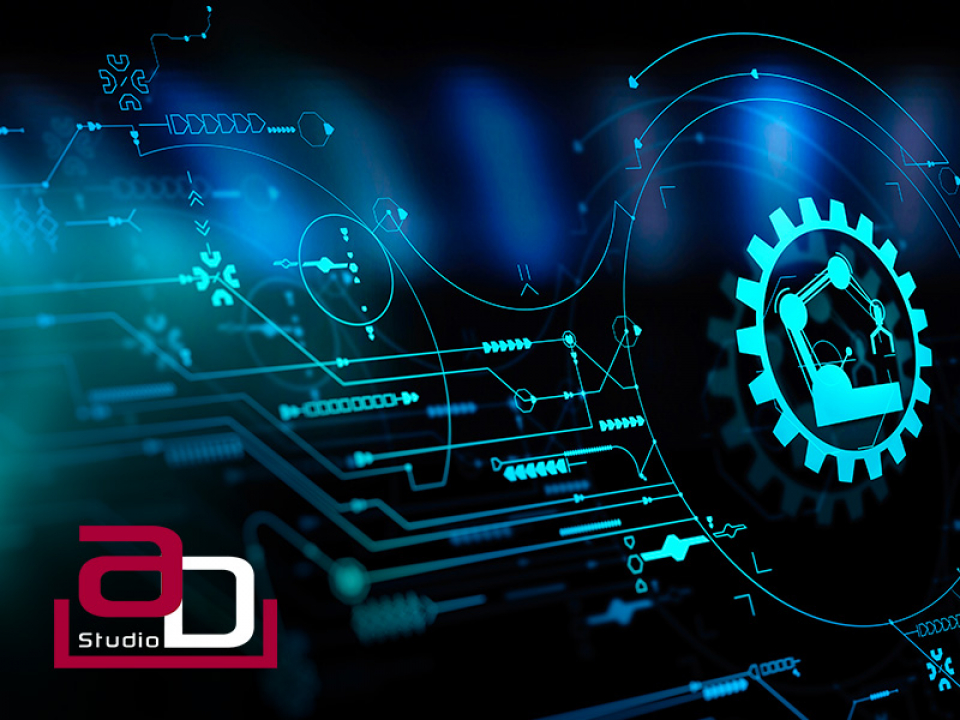 AD Studio
AD Studio is a company based in Romagna, in Lugo in the province of Ravenna, with deep roots in the automotive sector, the premium segment in particular. Its great strength has been its ability to adapt knowledge and expertise acquired in that area to other sectors as well, specialising in comprehensive technical authoring: from the creation of assembly and workshop manuals to user and maintenance manuals, from wiring diagrams to spare parts catalogues and from time schedules to advice on drawing up the Technical File required for CE machinery certification. Its wealth of experience and versatility were integrated with the process of consolidating STAR7's services in 2017, the year the acquisition took place. Indeed, AD Studio's professional expertise is a perfect match for the plan to develop and extend Product Knowledge services.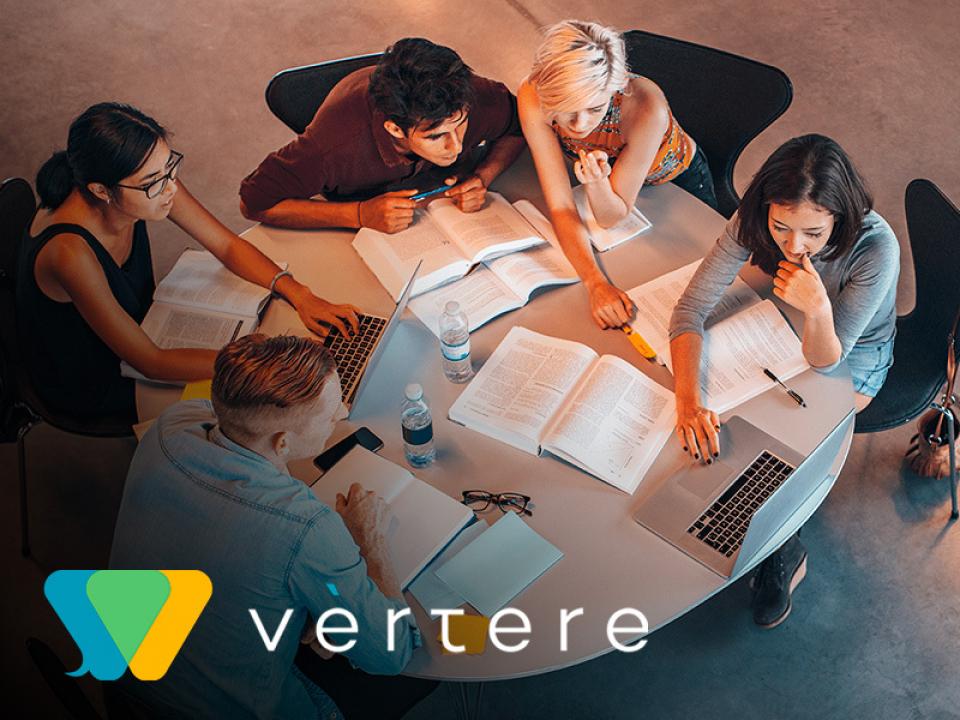 Vertere
Vertere s.r.l., based in Piacenza, was founded in 1994 as a translation agency specialised in the fields of machine tools and automation. Anticipating market demands, in 1996 it was among the first companies in Italy to implement Computer Assisted Translation (CAT) tools in its workflows, successfully marketing itself as a partner for the management of assisted translation projects.
Today, Vertere's workforce consists of project managers and in-house translators certified in the use of SDL Trados products, as well as experienced IT experts. The Company also relies on a worldwide network of more than 200 translators, revisers and external collaborators, spanning a range of skills and specialisations.