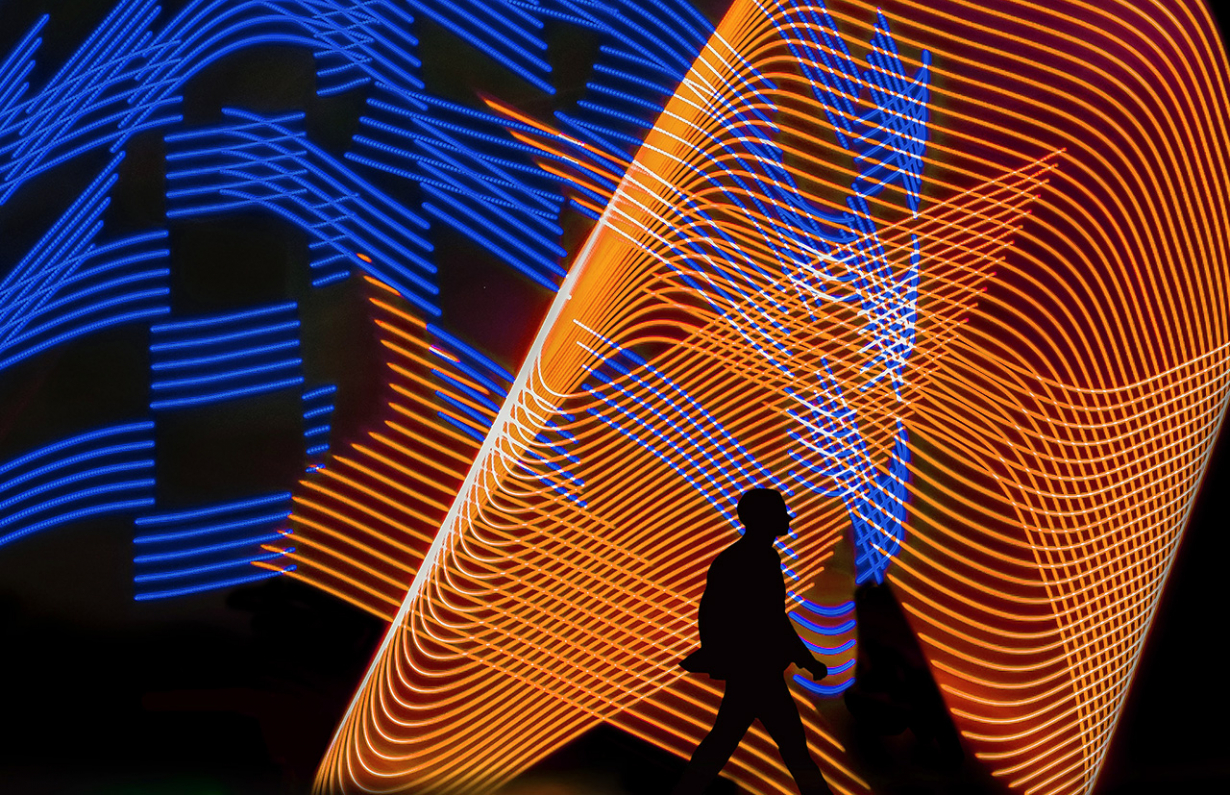 Experience
Immersive reality
Immersive Virtual Reality, for any project and any product.
What we can do
Immersing yourself in a project, creating a quick virtual prototype, integrating and testing characteristics and functionality; better appreciating what will happen to any given product, even before it becomes a reality, foreseeing maintenance logic starting from the design of certain components, training people to handle it: STAR7 Experience's immersive reality service exists to respond to all these needs and to the great demand for immersive, 3D and CGI products. In continuity with STAR7's engineering and documentation know-how, but also for creative and communication purposes, the service was created and grew for and with our clients, to offer concrete virtual solutions to real needs.
The advantages
STAR7 Experience Immersive Reality makes it possible to unite the physical and digital workspace, transforming interaction with the virtual model into a key step for the following stages of development, optimising times and limiting economic impact at all stages of the production cycle, from design to training and after-sales.
Want to know more?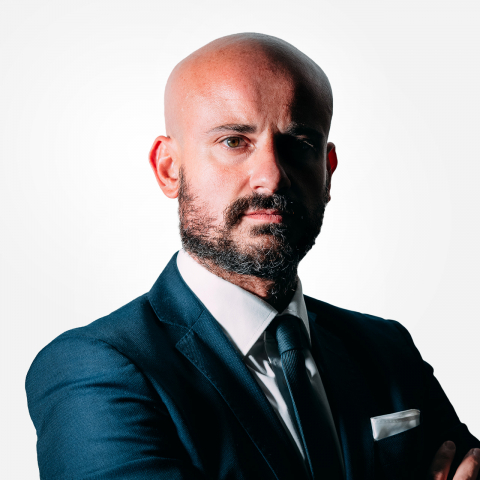 Filippo Foglia
Service Line Leader STAR7 Experience
Contact us
Other services of
Experience