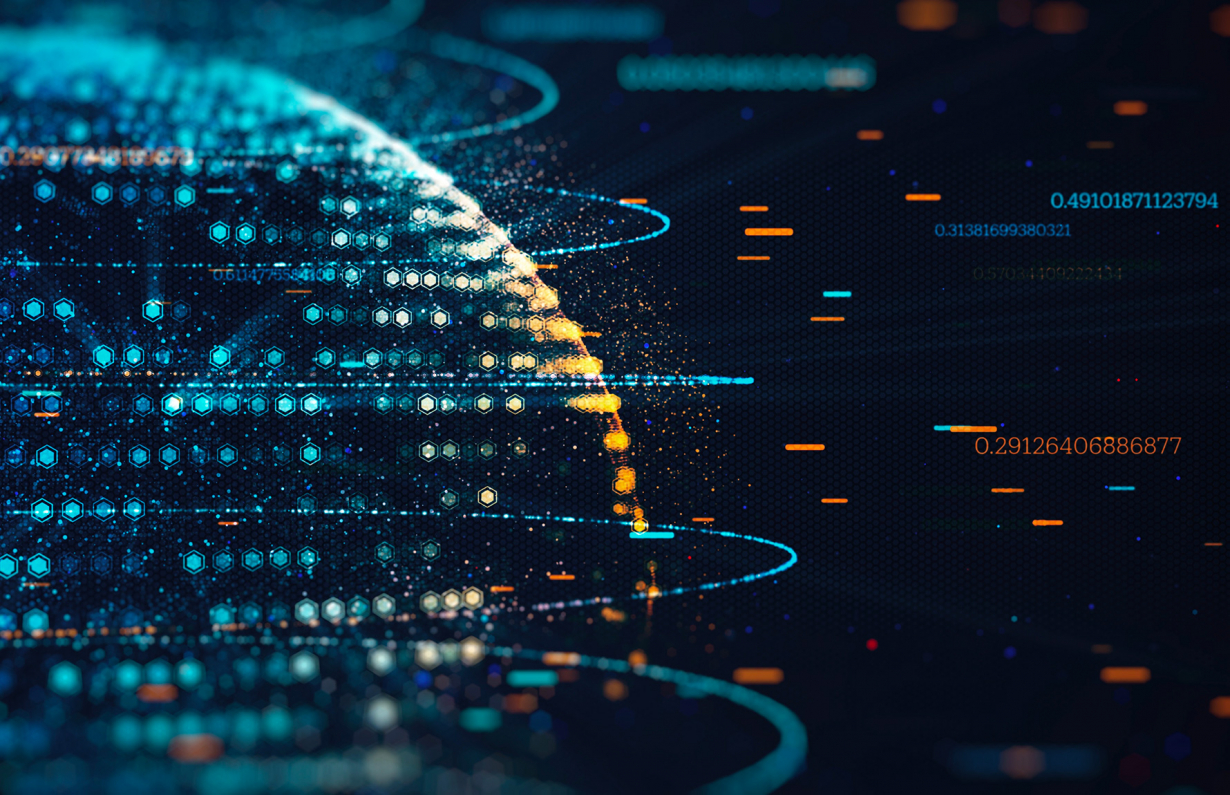 Industries
Media & Publishing
Media and publishing is a sector in which, more than any other, we can bring together the cross-functional expertise boasted by our service lines. On the one hand, through our Global Content services we fully meet the needs of content creation and translation for all types of media (including localisation, adaptation, transcription, subtitling, voice-over and dubbing); on the other hand, through STAR7 Printing we can offer professional print-on-demand solutions for SMEs or key players in the publishing industry.
Our services for Media & Publishing
Integrale⁷ solutions
Our proposals for integrated services, designed for specific sectors
Media & Publishing
Editorial content
Want to know more?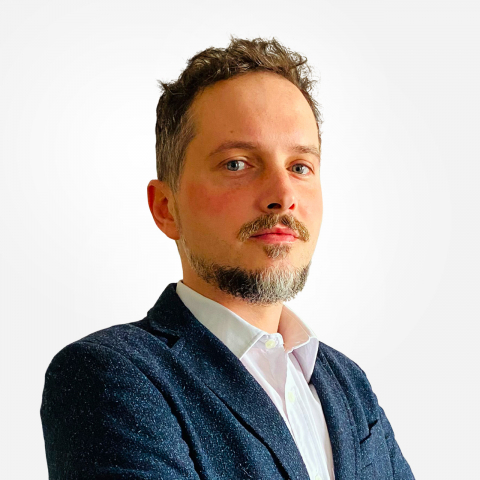 Alessandro Bovo
Client Account & BD leader
Contact us
Companies that work with us