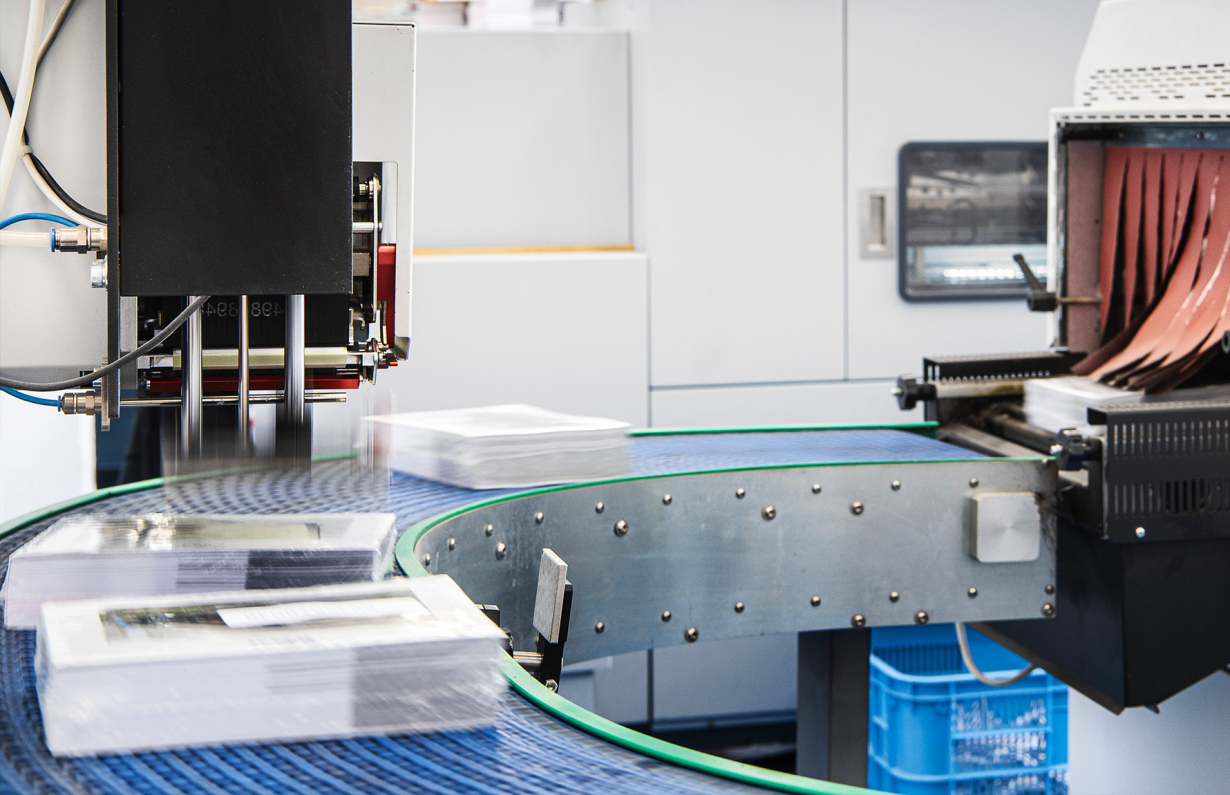 Printing
Customised logistics and kitting
Picking, packing, kitting...quality check and shipping
What we can do
In the age of global logistics, STAR7 Printing relies on value-added tailor-made services rather than on large volumes.
In line with this choice, we offer our customers customised logistics services ranging from stock management – even when third-party suppliers are involved – to supply monitoring, creation and assembly of kits, packaging, storage and distribution. And we do it ourselves, offering a one-stop shop for complex tasks that would otherwise require our customers a great deal of effort in terms of resources and energy.
Conceived for anyone who needs customised solutions, our Kitting and Logistics services cover the entire production process, from creation to packaging.
The advantages
Printed products continue to be relevant and in high demand even in our digital age, both because certain areas and markets still find their physical feel and sensation irreplaceable and because in some cases regulations demand hard-copy documents. Whatever the reason or need, STAR7 Printing offers support on each aspect of the logistics and supply chain, within a single workflow that maximises results, minimises time and costs, and ensures the highest standards of product customisation.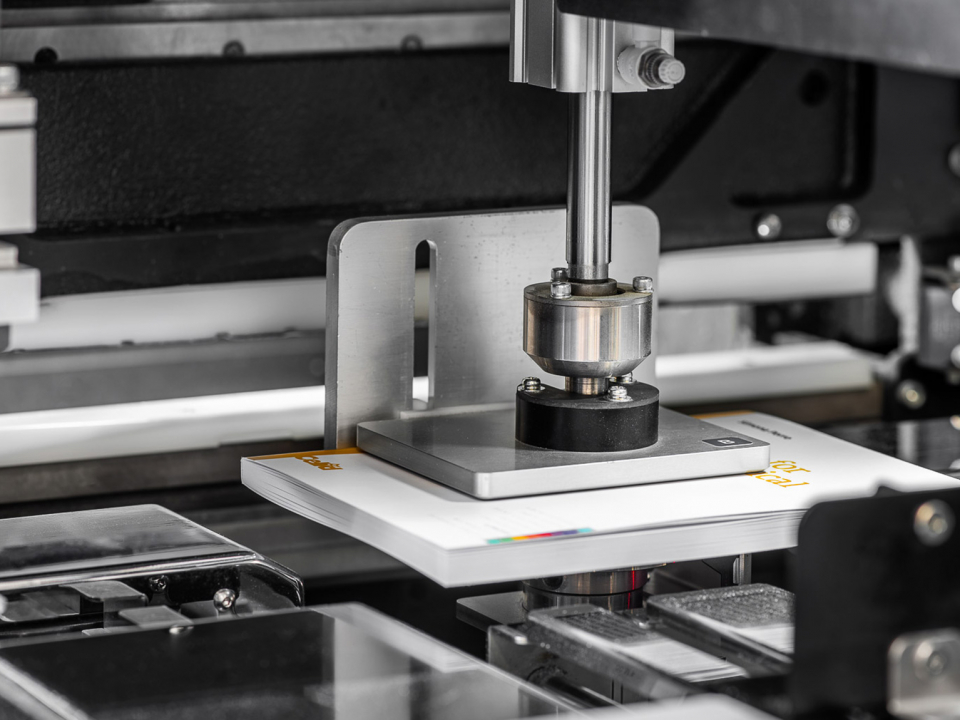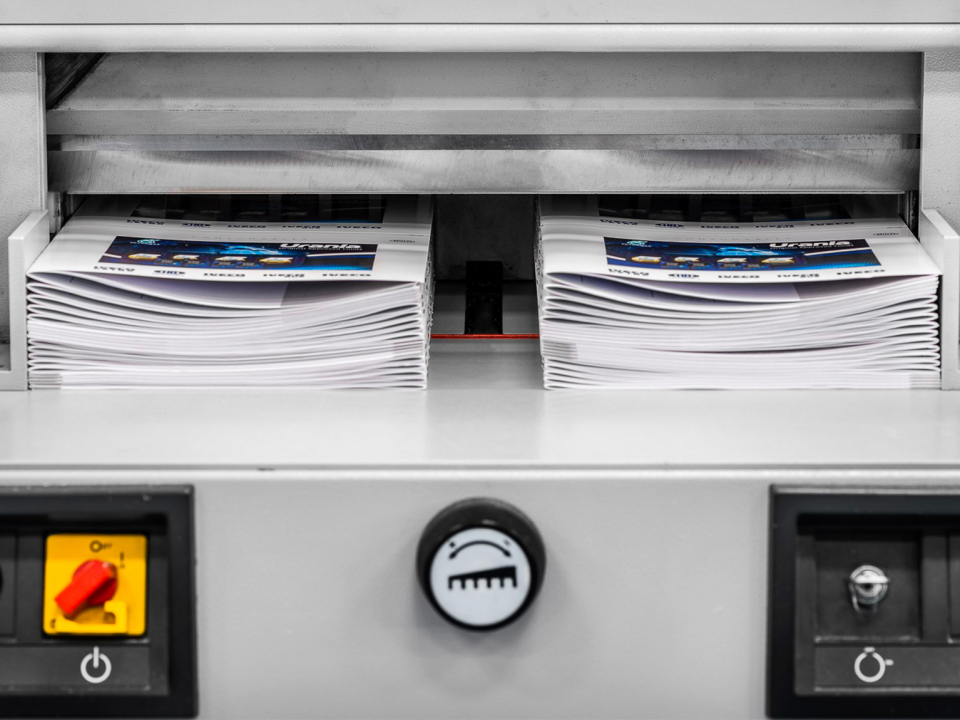 Want to know more?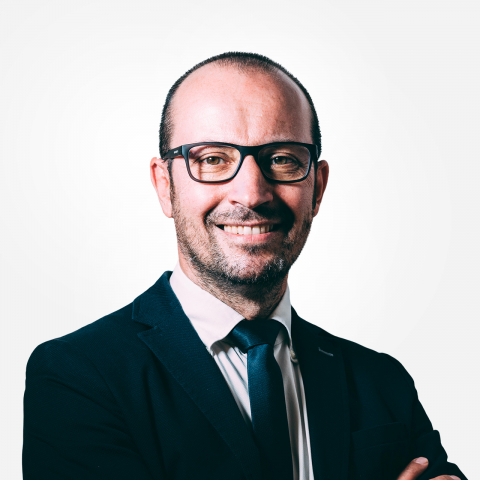 Massimiliano Cerrato
Service Line Leader STAR7 Printing
Contact us
Other services of
Printing