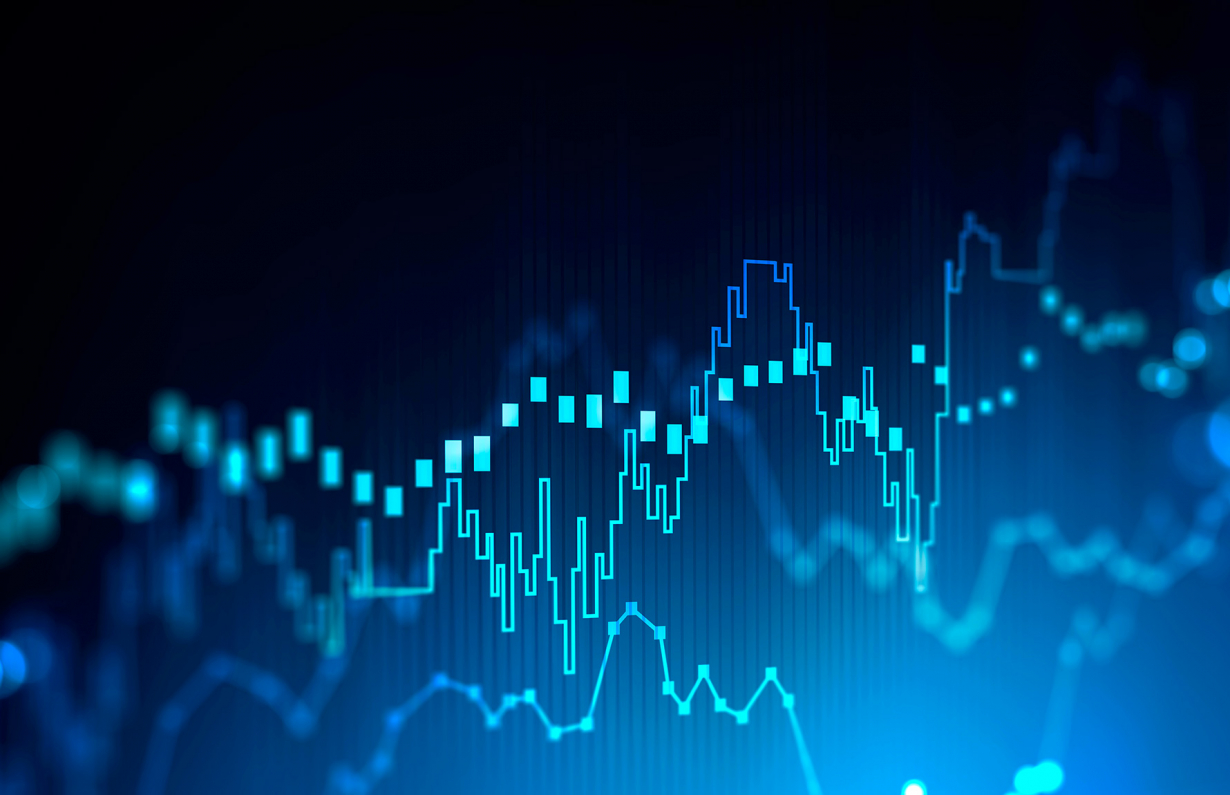 Industries
Finance
In finance, having the right information at the right time is a key competitive advantage. STAR7's distinctive trait is its personalised service, but the highly sensitive nature of financial content requires that two essential principles be followed for any information and technology architecture: security and data protection, and translation quality. AI closes the loop, ensuring compliance and the ability to optimise insights more quickly and accurately.
Integrale⁷ solutions
Our proposals for integrated services, designed for specific sectors
Finance
Investor relations & Governance documentation
Our technologies for per Finance
Want to know more?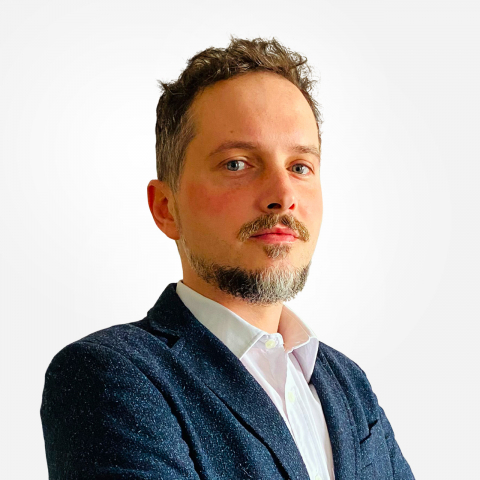 Alessandro Bovo
Client Account & BD leader
Contact us
Companies that work with us