Product Knowledge
Technical help desk
What we can do
This is the multilingual, multi-channel – e-mail, phone, ticketing system – support service for assistance networks for the diagnosis, repair or maintenance of products.
Depending on the degree of technical depth required, support is managed according to two levels:
Level 1: the request is accepted automatically, with the aim of providing a solution as quickly as possible. If the request requires further technical investigation, it is raised to the next level.
Level 2: technical staff carry out the necessary checks, aiming to respond to the request with a comprehensive solution.
The advantages
We can offer customers' after-sales units structured support involving the creation of a database containing all information useful for troubleshooting.
Want to know more?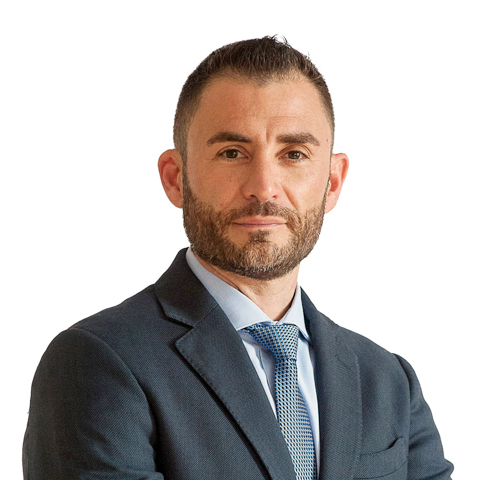 Andrea Miccoli
Service Line Leader STAR7 Product Knowledge
Contact us
Other services of
Product Knowledge