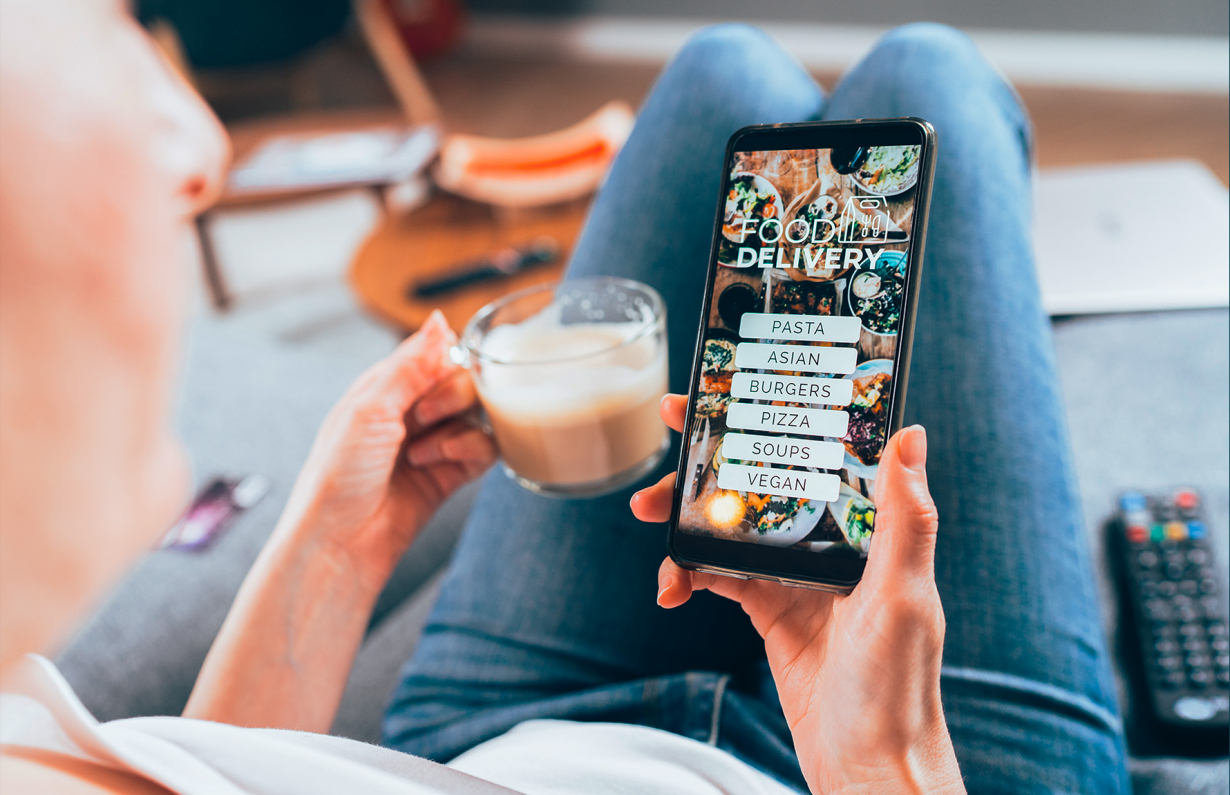 Industries
Food & Beverage
The food & beverage sector is now a 'mature' market sector, where competition is high and depends on details: combined real and digital experience, immediate response times and narratives that engage an increasingly knowledgeable and demanding audience. In this scenario, STAR7 offers valuable support in the creation and integrated management of all types of content, from translated text to images and CGI animations, to ensure the best possible end consumer engagement. Our authoring and linguistic support takes the importance of specific terminology and cultural context into account, as well as simplifying content review in the target markets.
 
Our services for Food & Beverage
Our technologies for Food & Beverage
Want to know more?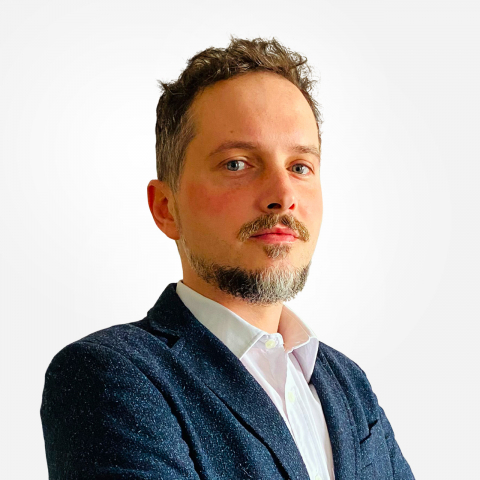 Alessandro Bovo
Client Account & BD leader
Contact us
Companies that work with us