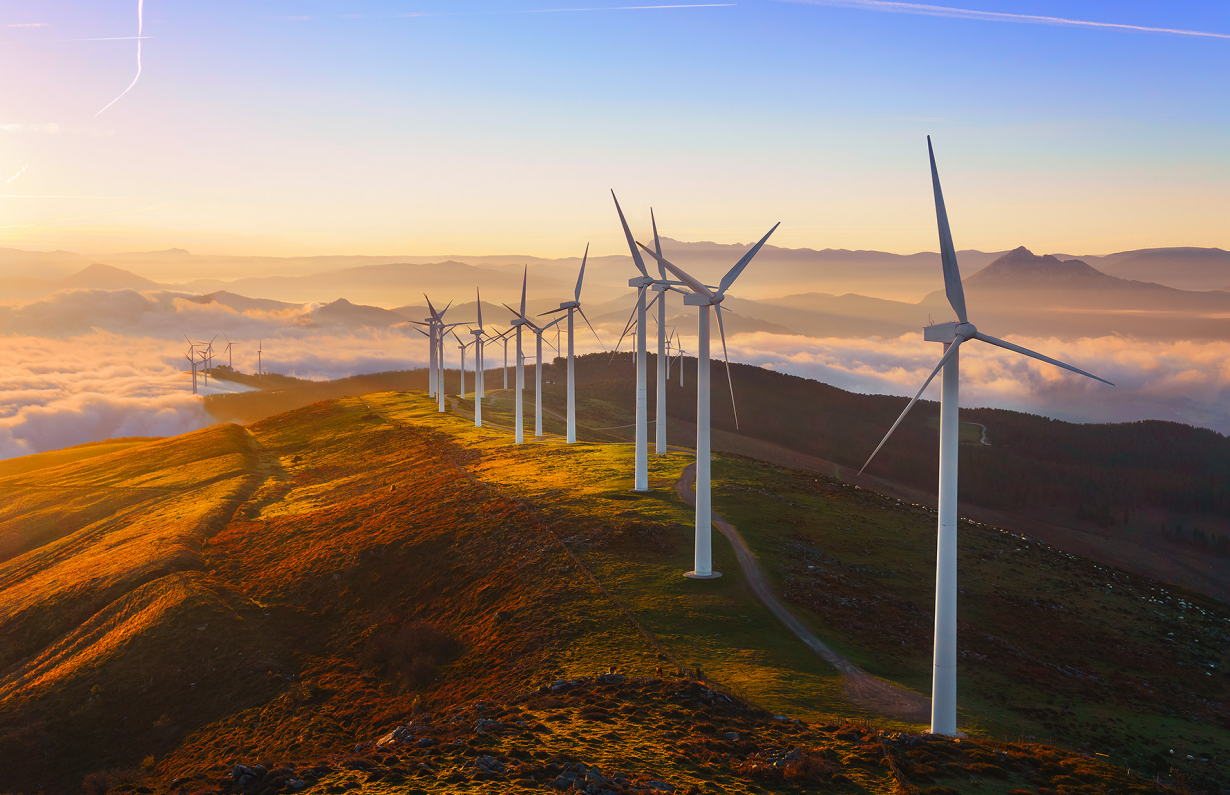 Industries
Public Utilities
Industry players are complex organisations that need to produce and manage enormous amounts of data and information. Technology and human resources form the backbone of STAR7's expertise in this sector, making us the best partner for content creation and localisation using proven workflows that simplify every process.
Our services for Public Utilities
Our technologies for Public Utilities
Want to know more?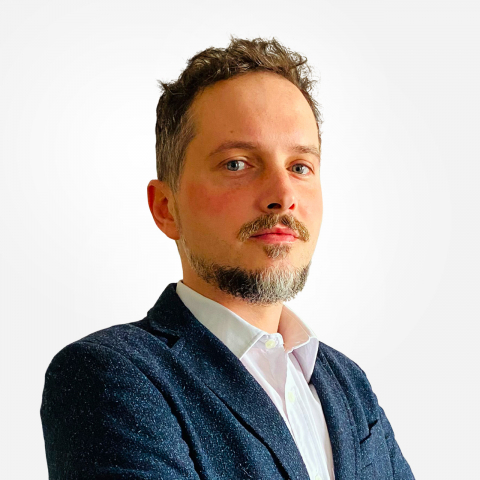 Alessandro Bovo
Client Account & BD leader
Contact us
Companies that work with us