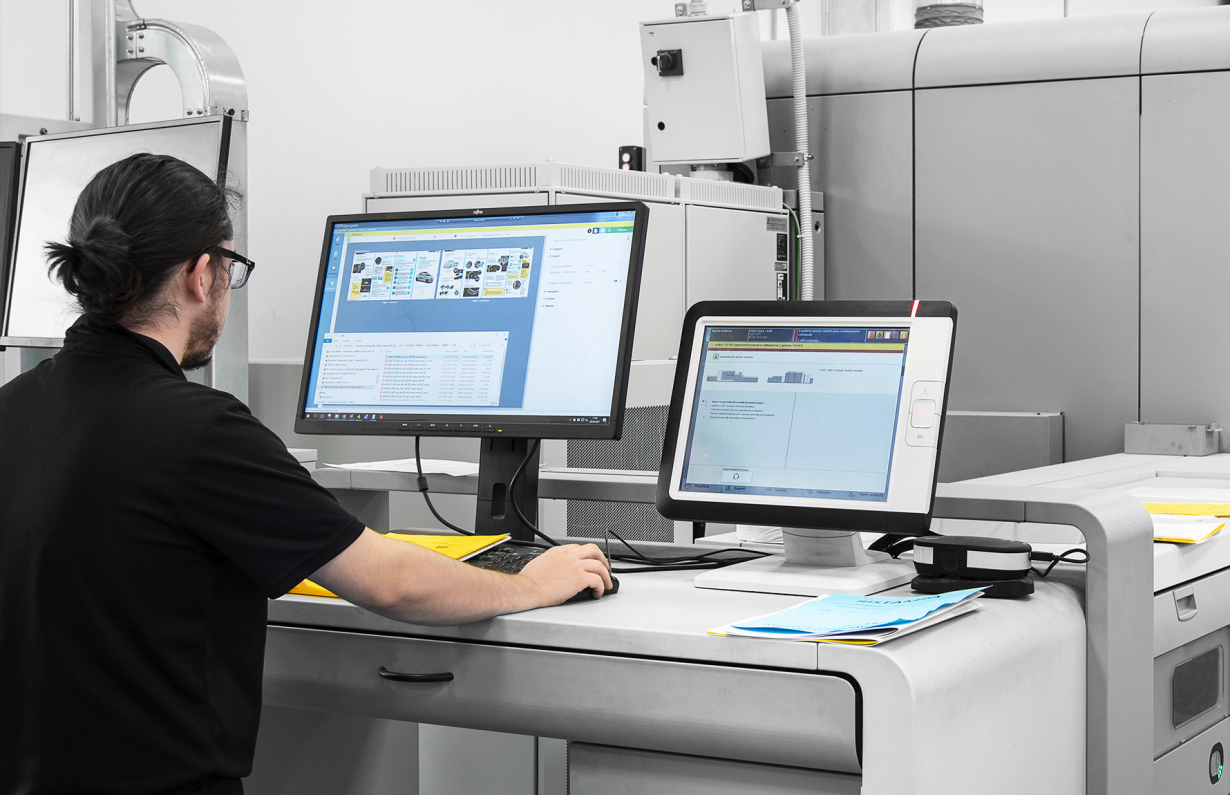 Printing
Digital Printing
Digital printing as an integrated process
What we can do
Digital printing at its finest: this technology has revolutionised the world of printing, offering a level of flexibility and customisation that was previously unthinkable. From here, we took one step further, building an efficient process around the technology in order to maximise its "natural" benefits.
As a result, we can now offer our customers customised support across the entire supply chain: from layout preparation and management to prepress and production. A digital production, black and white or in colour, sheet- or web-fed, capable of handling large volumes of even multiple small or medium runs, to meet any hyper-personalised needs. Ultra-HD inkjet technologies (ink MX iQuarius), whether sheet- or web-fed, offer great flexibility and the best quality available on the market for any type of product, whether technical, editorial or marketing in nature.
The advantages
Comprehensive process management, fully customised print runs, flexibility and an on-demand approach, as well as integration of latest generation digital printing solutions with offset printing solutions, and a constant search for the best possible quality: our offer is focused on the quality of the end product, but also, and above all, on the quality of our response to customers in terms of reactivity, speed, adaptability and cost saving.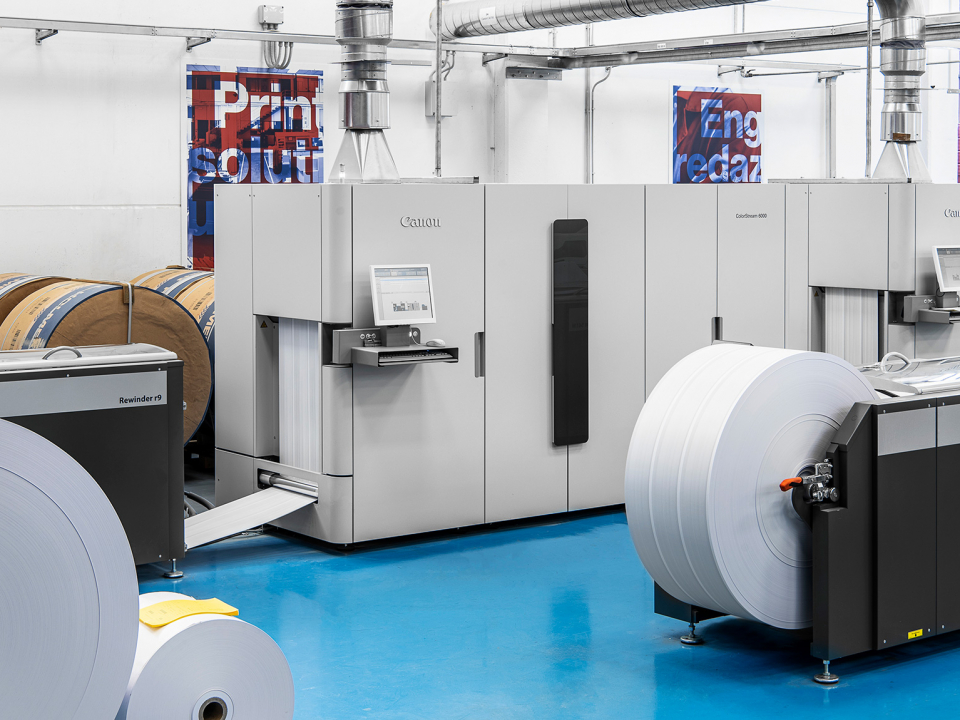 Our Printing Centre
We must confess that we are very proud of our Printing Centre – not only because we witnessed its creation and saw it grow and develop just like us, but also because it is a centre unique in its kind in Italy and Europe. We are the only on-demand printing house equipped with all Canon digital printing technologies available on the market, and the first in Italy to have installed a Canon I300. Is it really so important to be "the first"? When the satisfaction of our customers is at stake, the answer is yes.
Want to know more?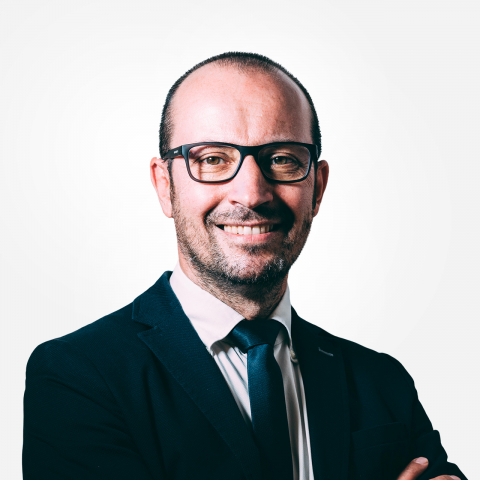 Massimiliano Cerrato
Service Line Leader STAR7 Printing
Contact us
Other services of
Printing