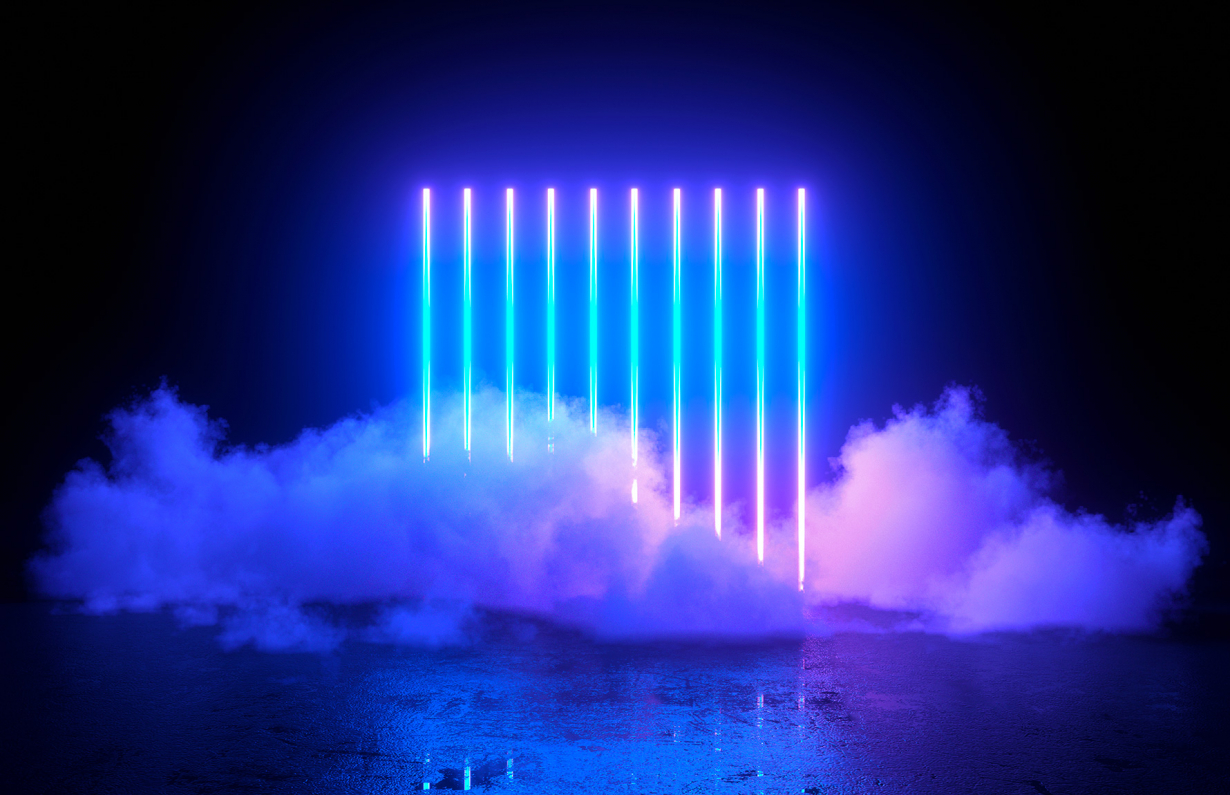 Experience
CGI, VFX and 3D art
Seeing it, even before creating it
What we can do
Engineering and creativity join in the make-up of our DNA. This is where our ability to offer valuable content at the service of product, technical or marketing communication comes from.
For years we have invested in expertise and innovation to design and create state-of-the-art hyper-realistic 3D visualisations, animations and visual effects (VFX) for images, videos and interactive applications for all industries and all media. Thanks to our engineering approach, we can offer our clients support and supervision for the entire CGI process, from preparing the data to the creative study and generation of visual content.
The advantages
Customisation, configuration, virtual footage: CGI, VFX and 3D art technologies make it possible to explore, see, communicate and bring the product to life sooner and more quickly, cutting down times and costs without sacrificing photorealistic quality and the power of emotion.
Want to know more?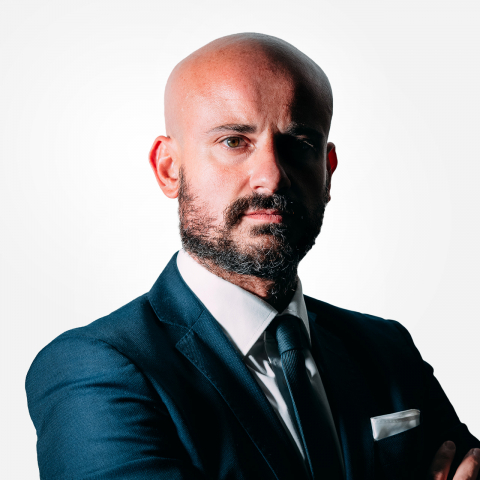 Filippo Foglia
Service Line Leader STAR7 Experience
Contact us
Other services of
Experience