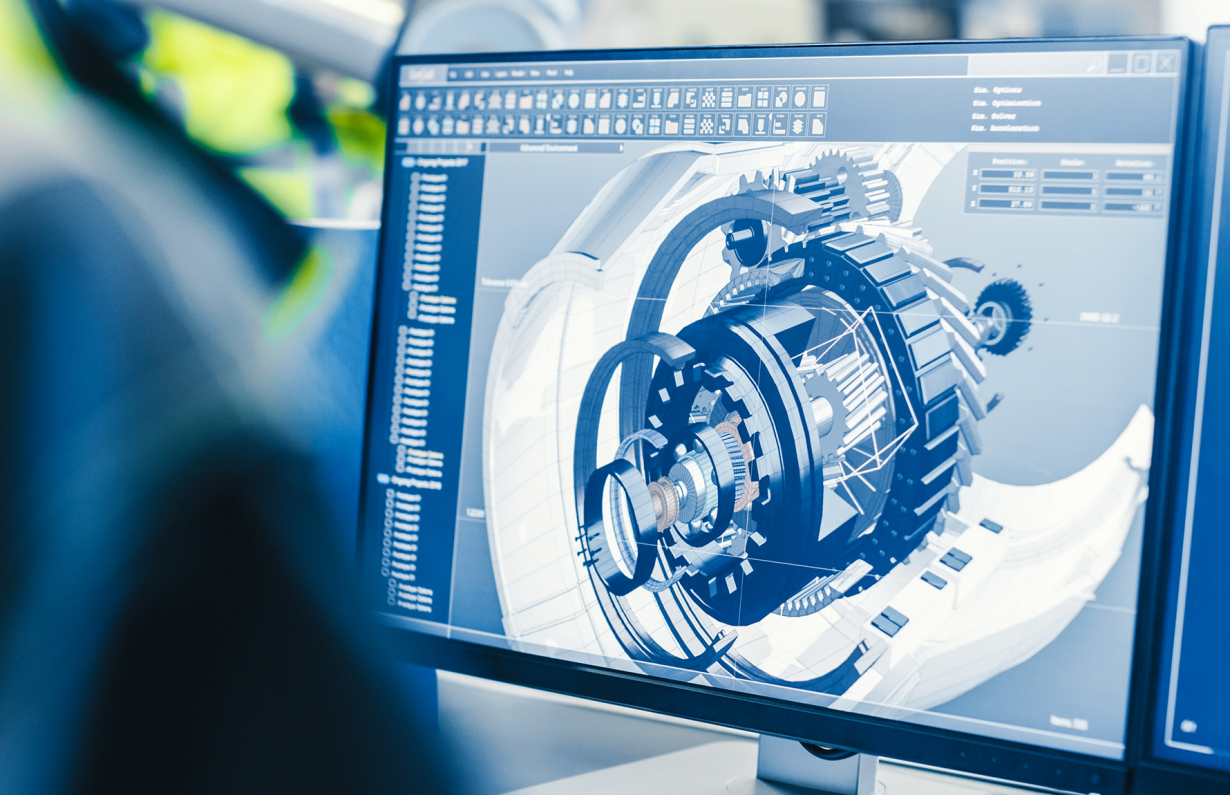 Industries
Engineering & Machine Tools
Human-machine interaction works if information models and management solutions can overcome physical distances, language barriers and cultural differences. Accessible, secure and relevant information paves the way for smart products that improve engineering processes with real-time processing, feedback and updates. From diagnostics to customised and interactive maintenance, STAR7 has the answers to tomorrow's requirements today.
Our services for Engineering & Machine Tools
Integrale⁷ solutions
Our proposals for integrated services, designed for specific sectors
Engineering & Machine Tools
Technical File
Our technologies for Engineering & Machine Tools
Want to know more?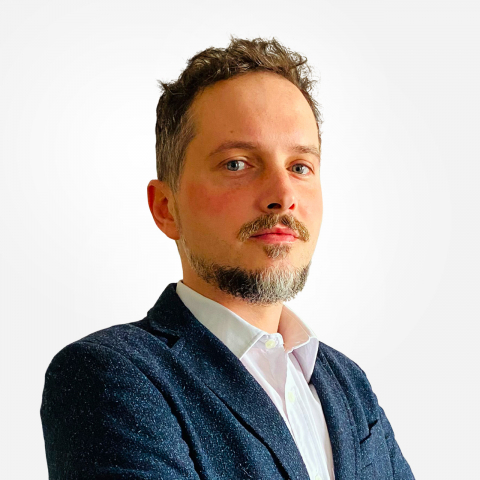 Alessandro Bovo
Client Account & BD leader
Contact us
Companies that work with us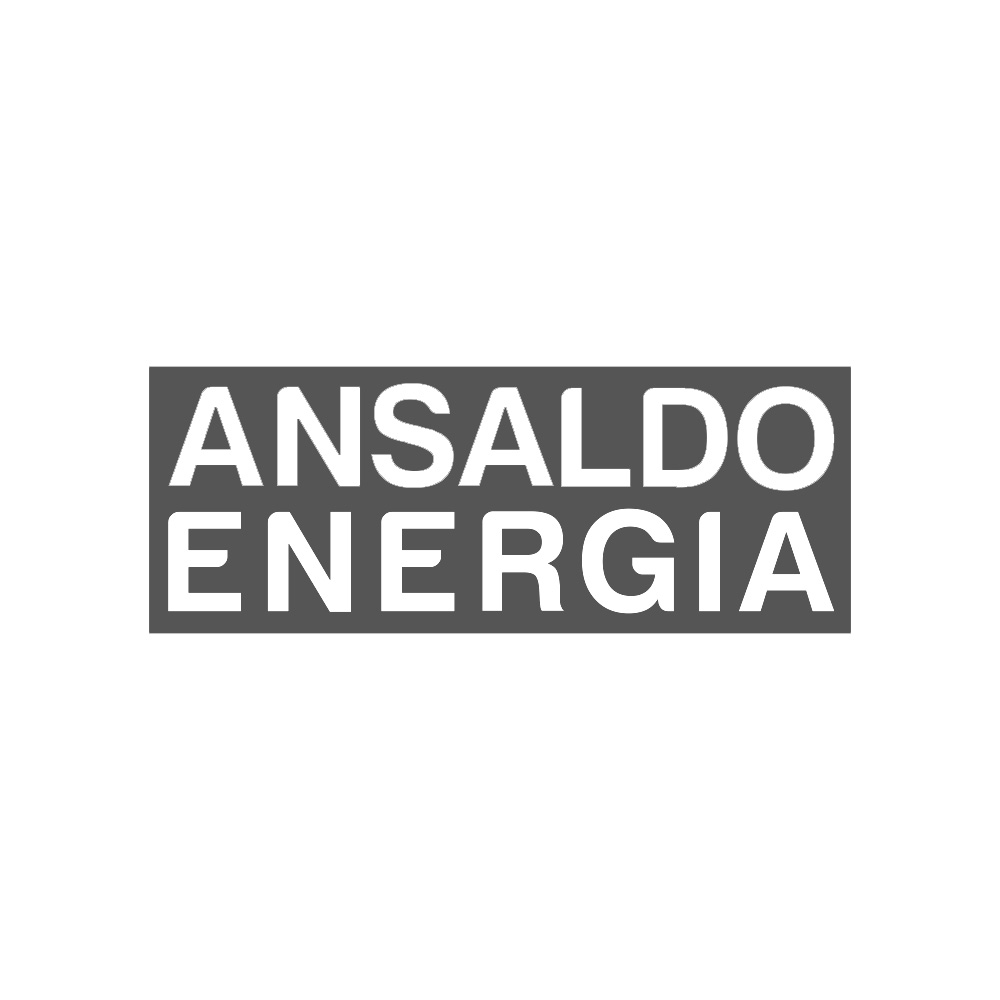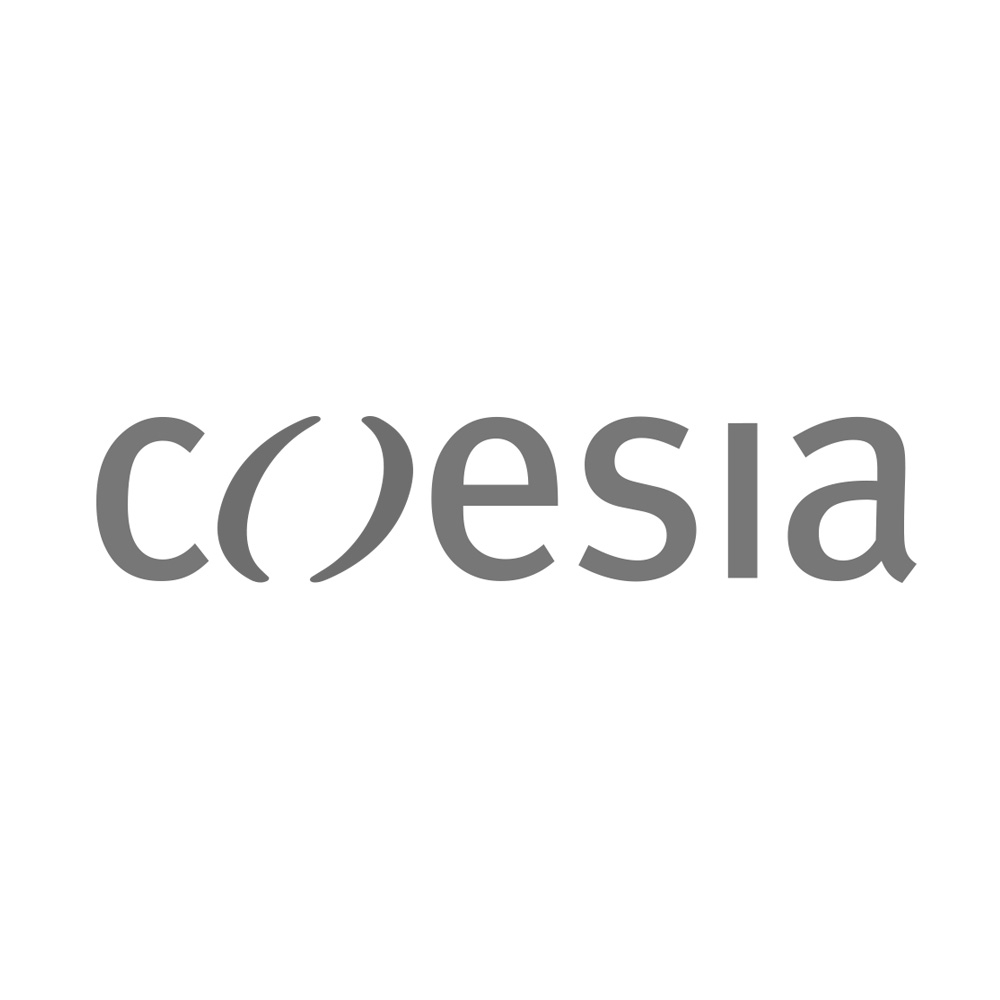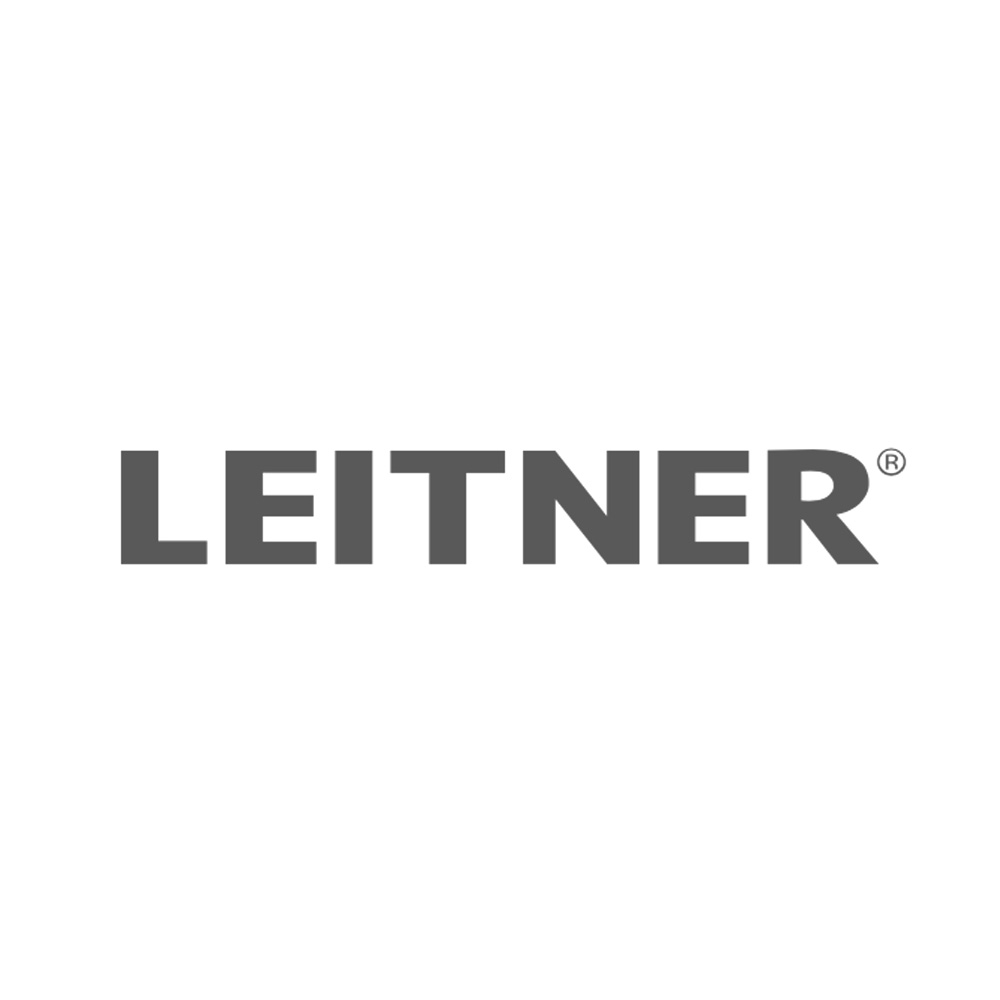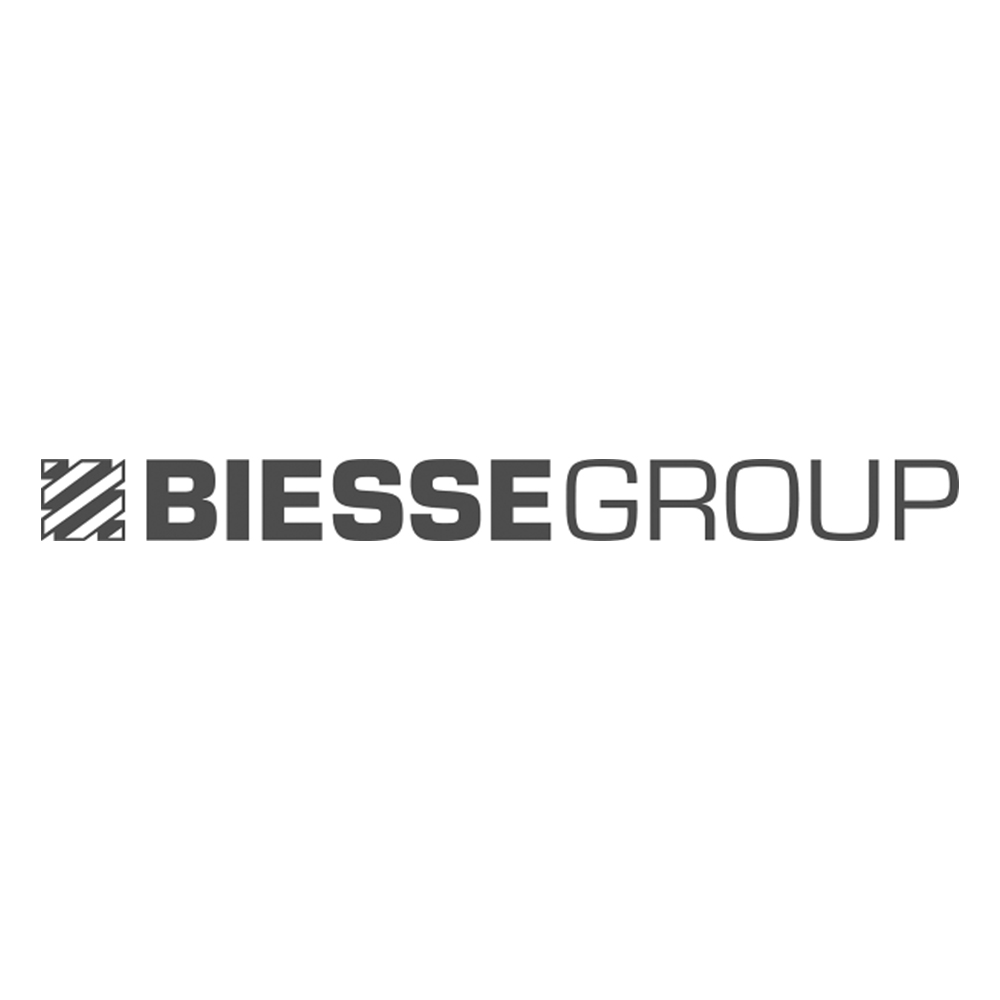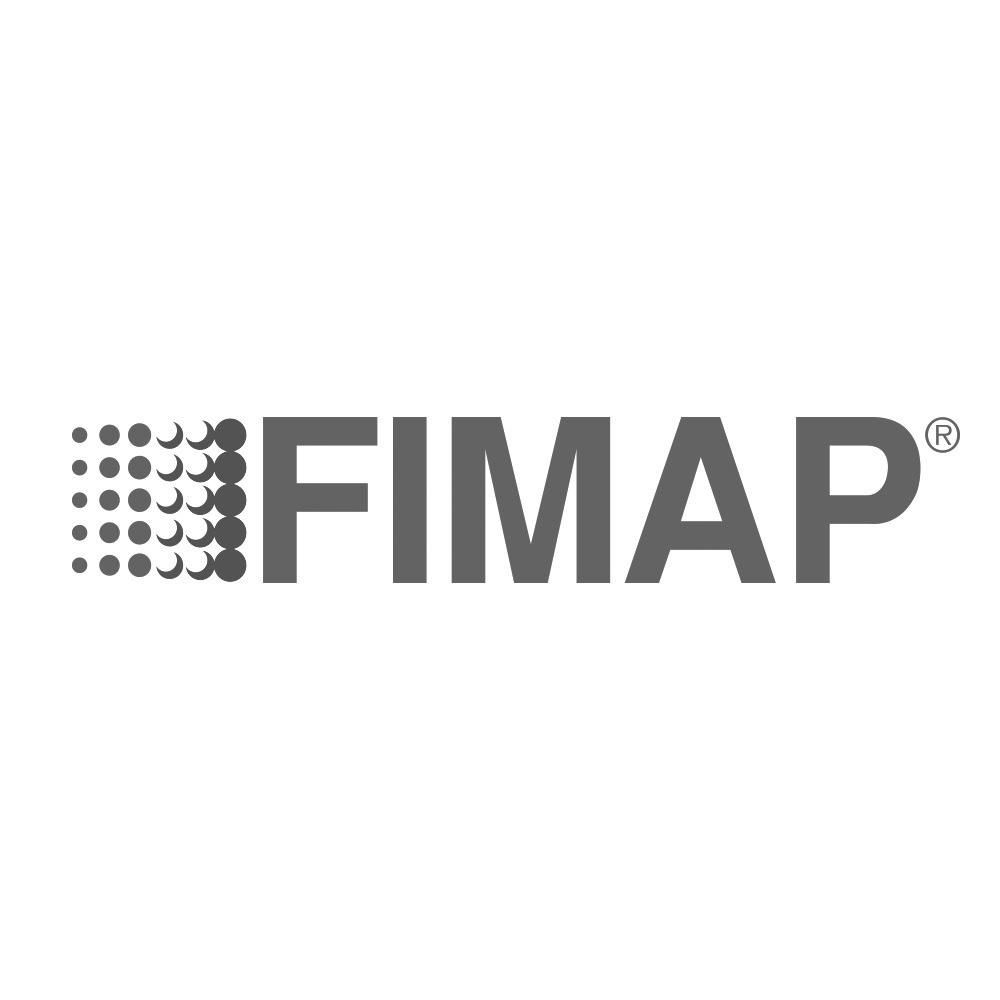 What they say about us
"I have been working with STAR7 for over 20 years, giving me high-level language support with technical and marketing content for the foreign market, and by implementing STAR Group technology, we were also able to centralise and successfully optimise the translation process."
"We began collaborating with STAR7 over a decade ago now, working together to turn a legal obligation into a service for our customers. For our part, the SACMA GROUP offers increasingly innovative content, whereas STAR7 presents it in an up-to-date and increasingly well-received form. Over the years, STAR7 has established itself as a top-flight partner for the Winning Technologies of the SACMA GROUP."