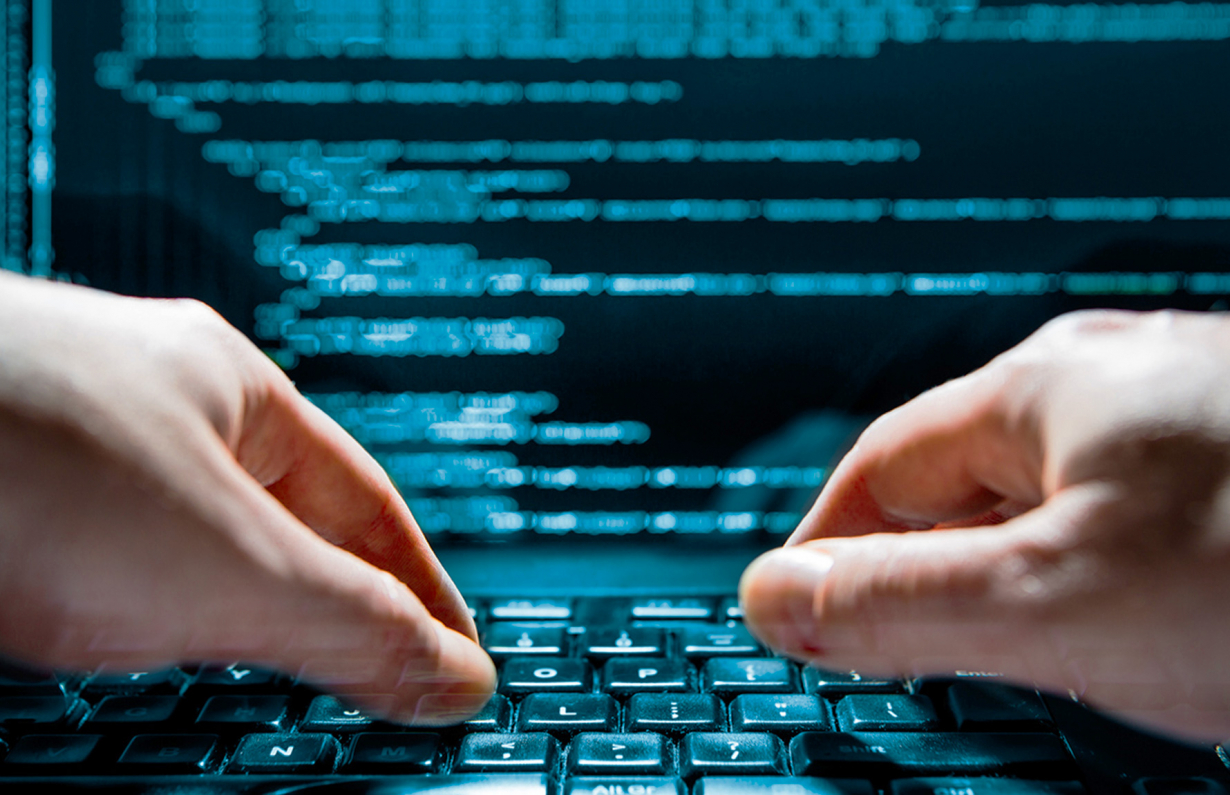 Product Knowledge
IT Custom Solution
What we can do
We offer our customers customisation services for multilingual portals for interactive, dynamic and completely customisable consultation of technical information by end customers or the assistance network.
We take care of designing and developing specific custom tools for each type of activity and customer, enabling:
workflow monitoring and progress reports

structured management of third-party content review processes

management of archives and processes for printing paper documents

management of automated translation flows to and from the customer
The advantages
This service is requested by customers who want an integrated, technologically advanced, multimedia system for managing and distributing product information. The solutions range from developing (and managing) highly customised web portals, directed towards product configuration and the simple location of information in a desktop environment, to the option of engaging with the same content using dedicated multimedia devices (VR visors, controllers, sensors marking out a "playing field") in augmented and immersive reality environments.
Want to know more?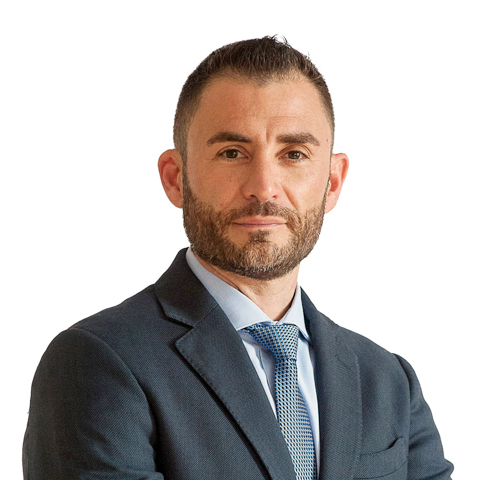 Andrea Miccoli
Service Line Leader STAR7 Product Knowledge
Contact us
Other services of
Product Knowledge