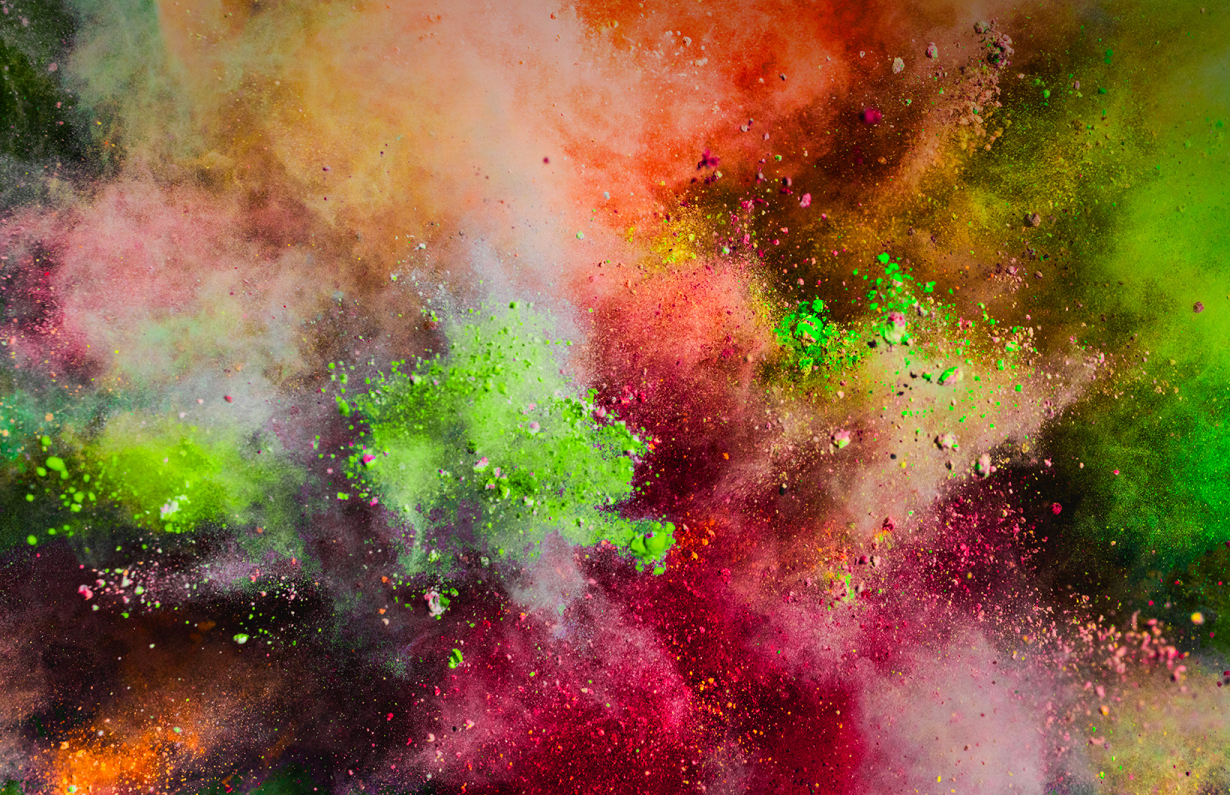 Our services
Printing
When things get real
Our watchword is customisation. We have built our business on this word, and have cultivated the relationship of trust that binds us to our customers on tangible actions that support such principle.
STAR7 Printing is an innovative digital printing centre that, over the years, has grown together with its customers and has capitalised on the best this technology has to offer: customised quality, total flexibility, the ability to keep up with a world where needs are constantly increasing, goals changing and demands evolving
Our products and processes have always followed this model: we work on a just-in-time basis with a focus on the adaptability, speed and efficiency of our responses, ensuring constant monitoring and a continuous focus on reducing costs for the benefit of our customers.
But that's not all. For us, customisation also means being able to offer, in these times of large-scale global strategies, tailor-made, ultra-flexible logistics and kitting services and solutions designed to meet even the most specific needs. All this, with the aim of offering a valuable service that benefits our customers, making their life easier and improving their competitiveness on the market
Technology as
a driver of innovation
From state-of-the-art machinery to advanced Industry 4.0 services for efficient process integration: to grow together with our customers.
Optimal
flow management
We manage the whole supply chain for you: we work with Kanban procurement systems and warehouse planning through SMI (Supplier Managed Inventory) systems.
Integral
approach
We open a dialogue between professional printing services and the other four STAR7 service lines, in order to cover the entire product information and content life cycle.

Our Printing Centre
We must confess that we are very proud of our Printing Centre – not only because we witnessed its creation and saw it grow and develop just like us, but also because it is a centre unique in its kind in Italy and Europe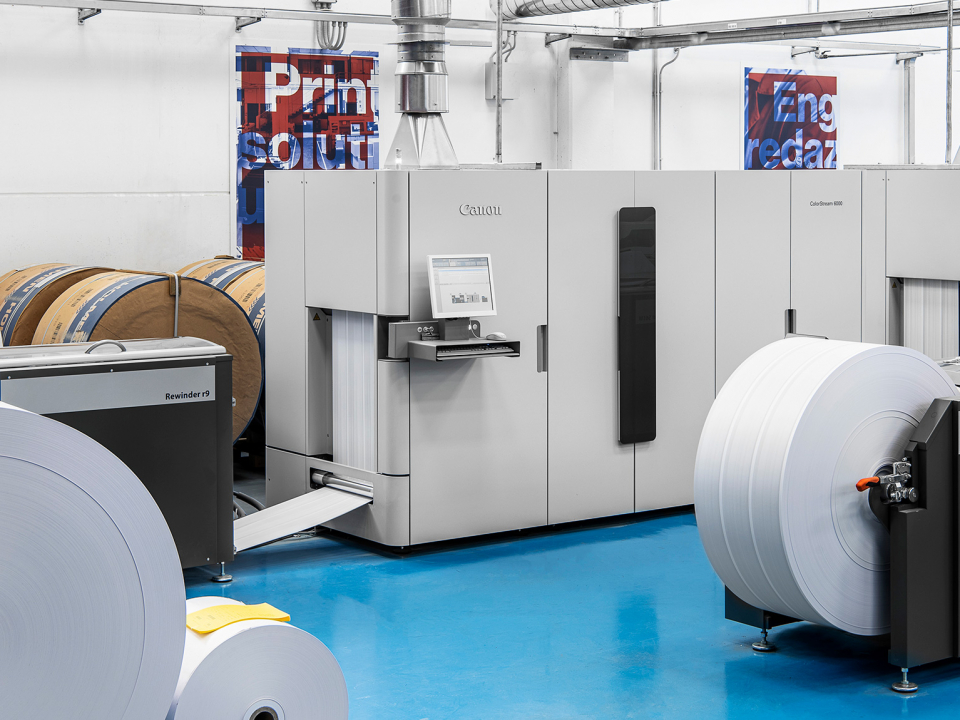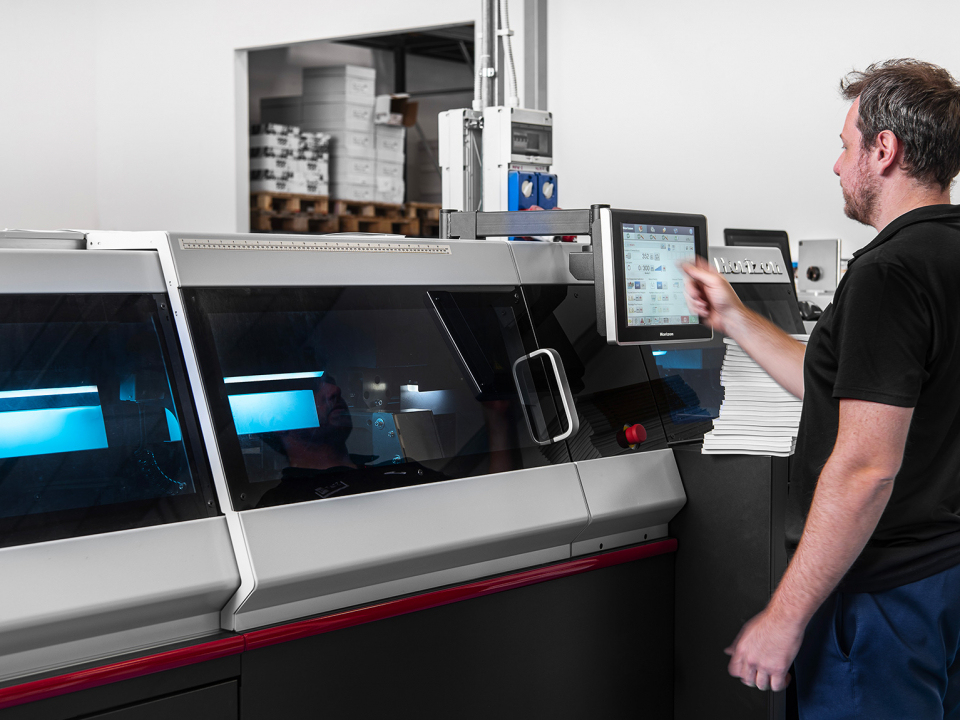 The STAR7 Printing offering
Printing
We manage the whole flow, from start to finish. From design and layout support, to the prepress process, to printing even multiple small runs of technical, editorial or commercial content, to packaging, binding and dispatch.
Customised logistics and kitting
We offer, manage and coordinate fully customised logistics solutions for our customers, from procurement to warehousing and kitting.
Going paperless
From paper to digital, we provide document dematerialisation services to optimise space and archive management, increasing the efficiency and productivity of our customers.
Want to know more?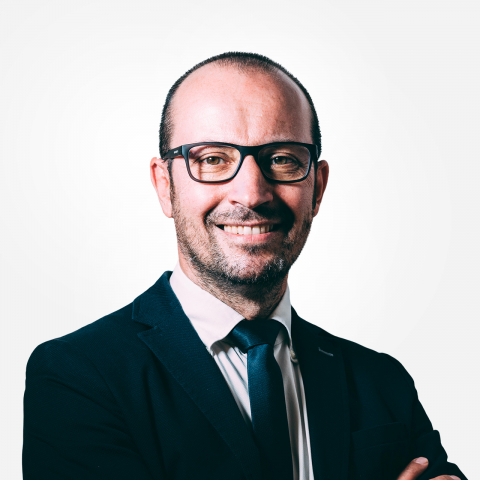 Massimiliano Cerrato
Service Line Leader STAR7 Printing
Contact us
Industries
A focus on the industries we work with
Integrale⁷ solutions
Our proposals for integrated services, designed for specific sectors
Air conditioning & Household appliances
Instruction for Users
Automotive & Transportation
After Sales Support
Media & Publishing
Editorial content
Companies that work with us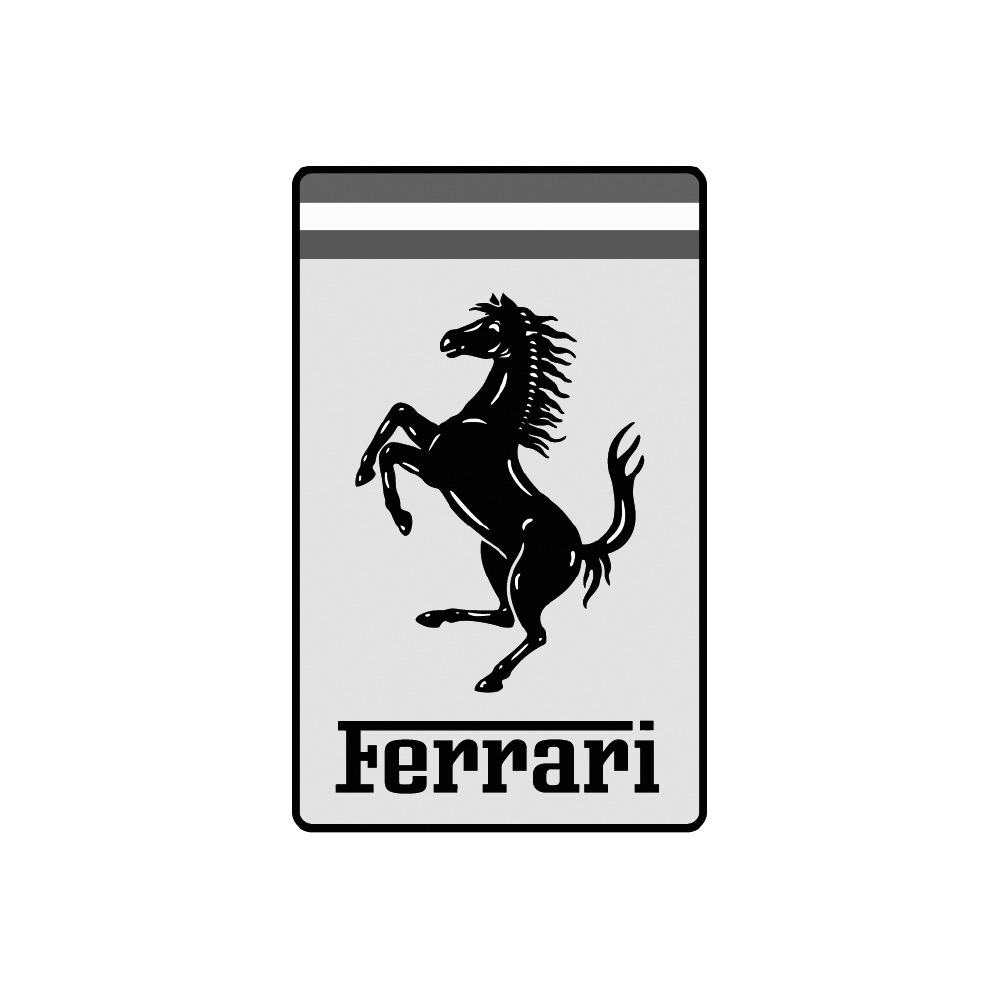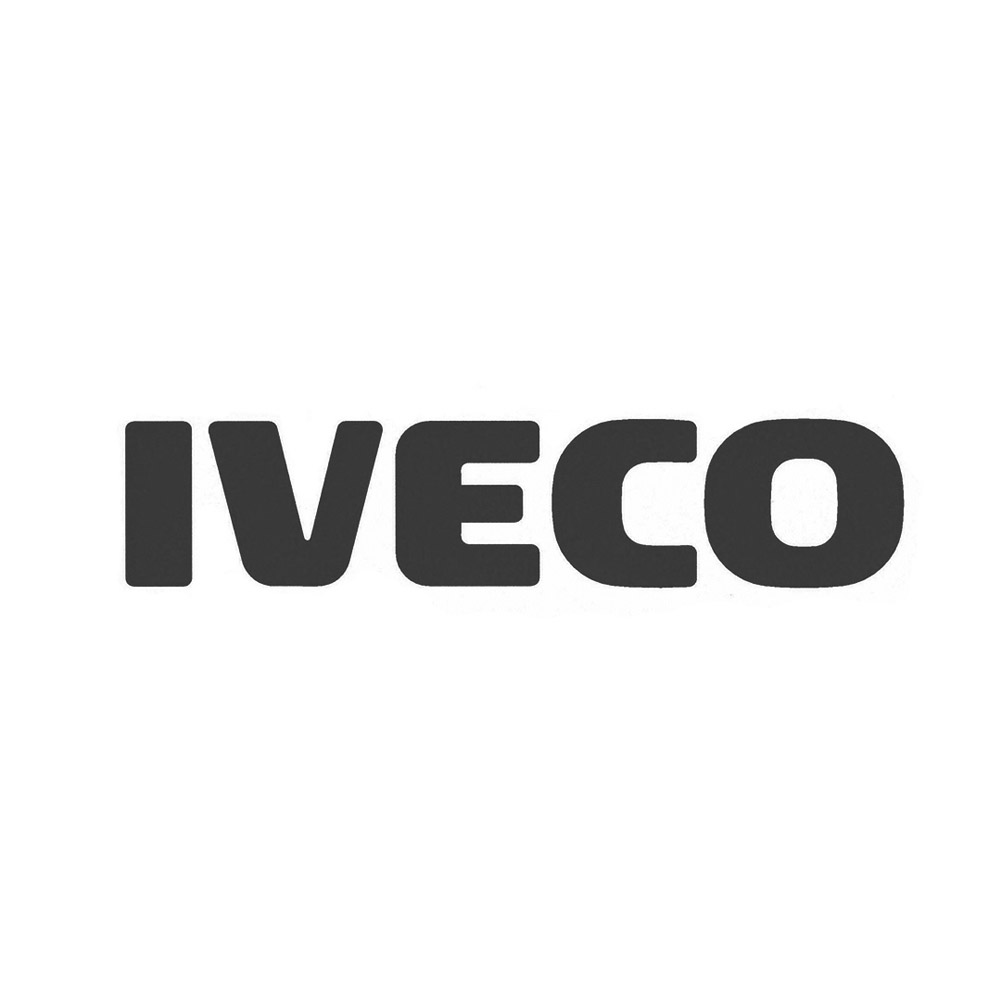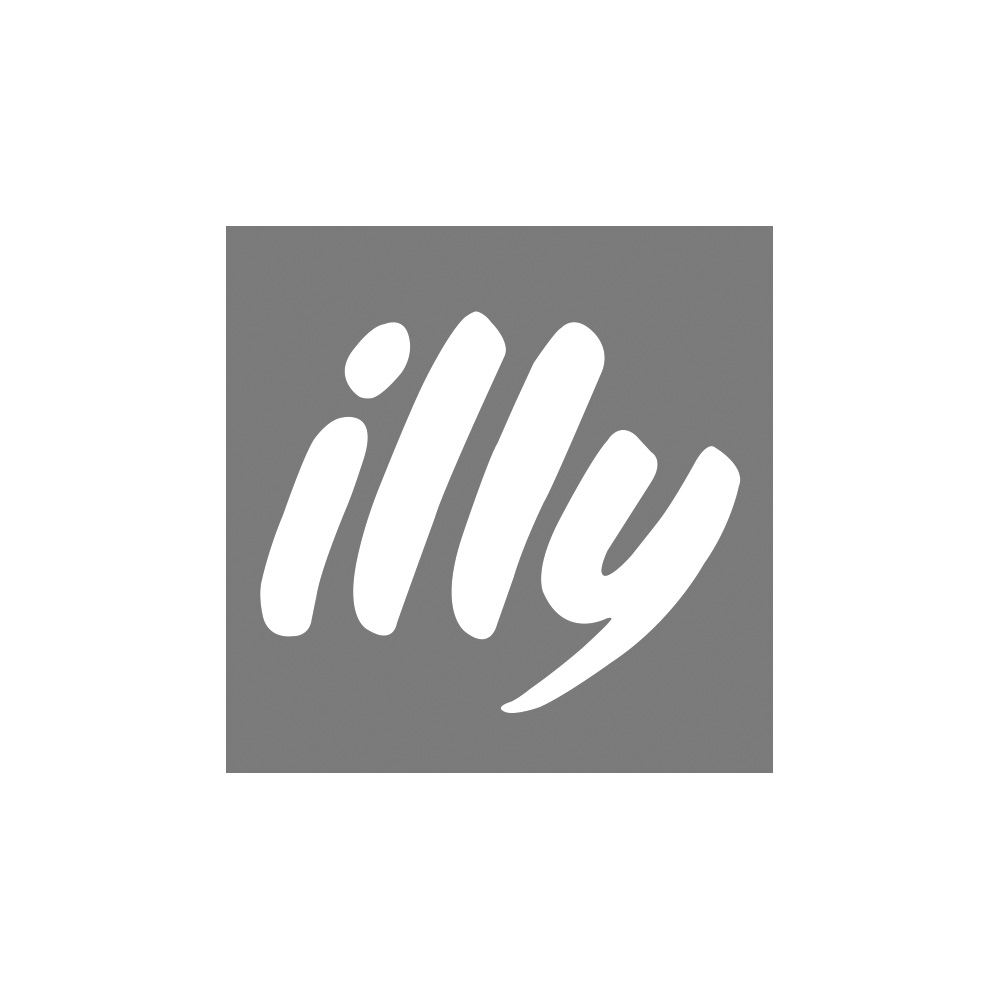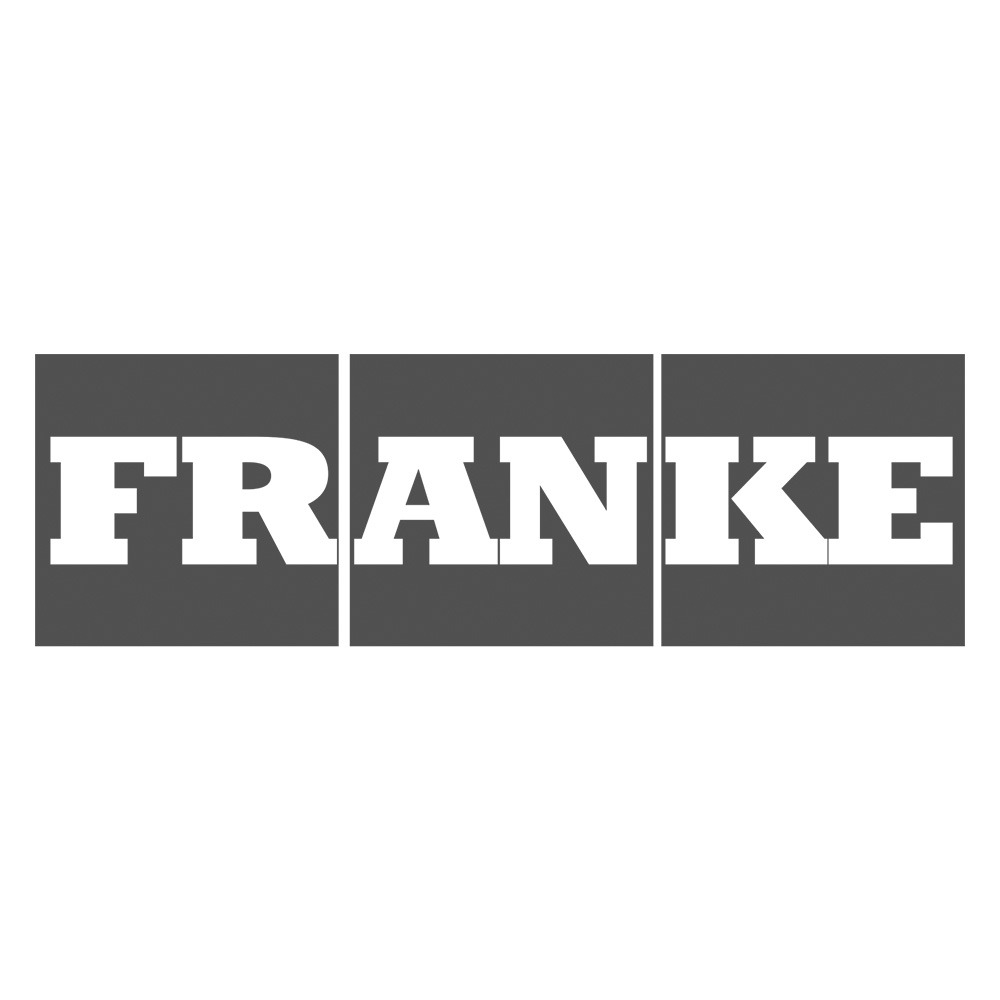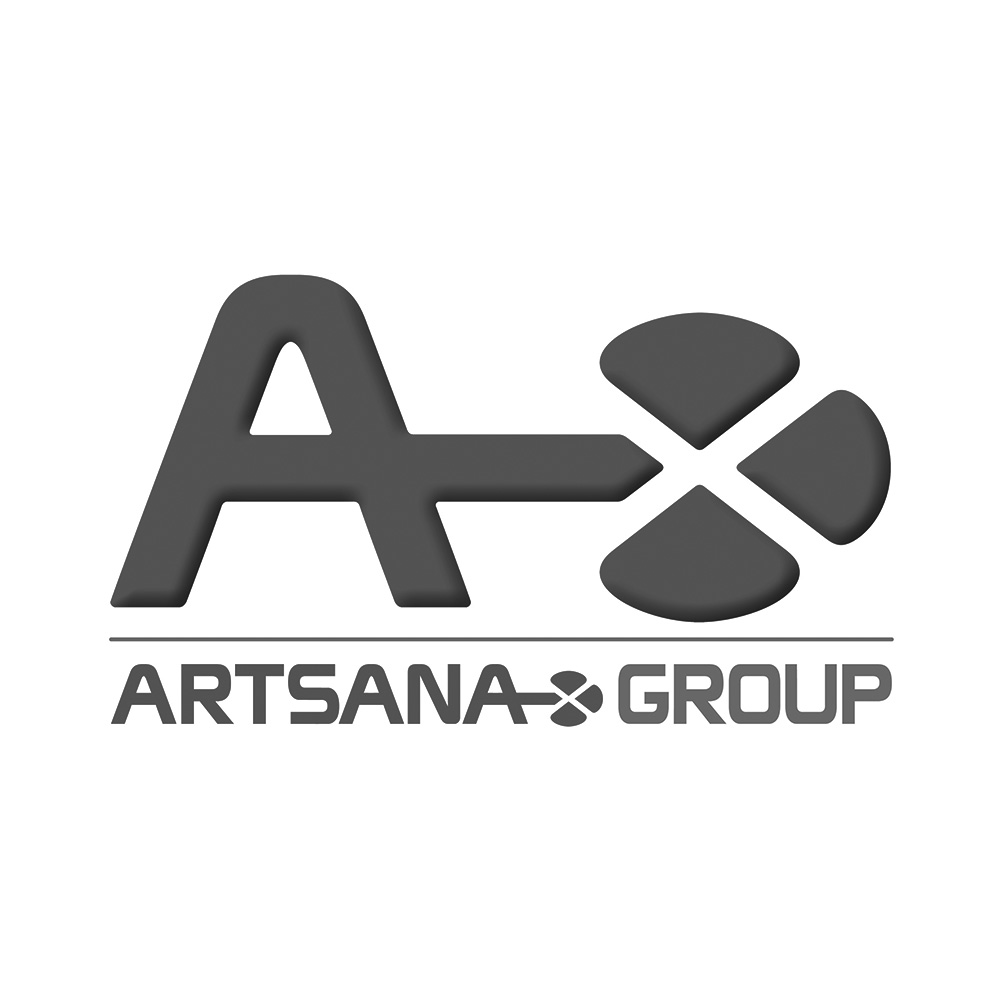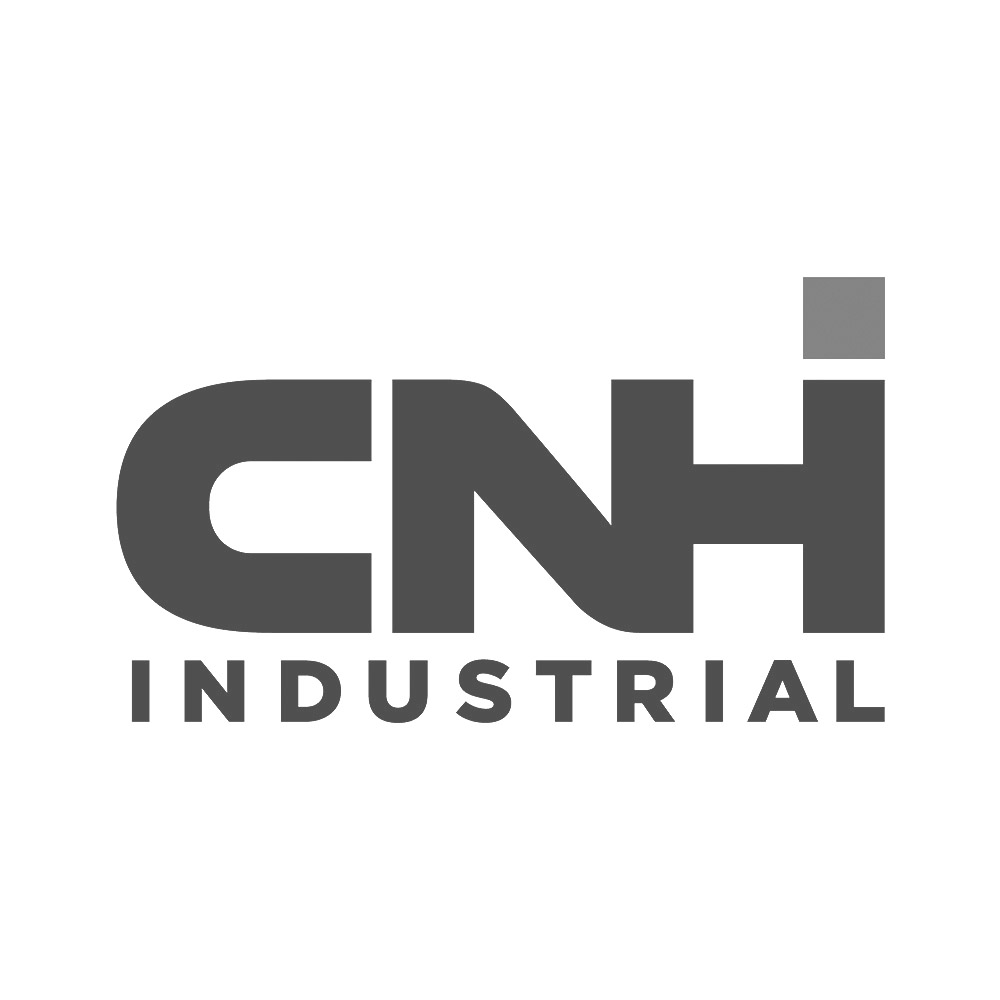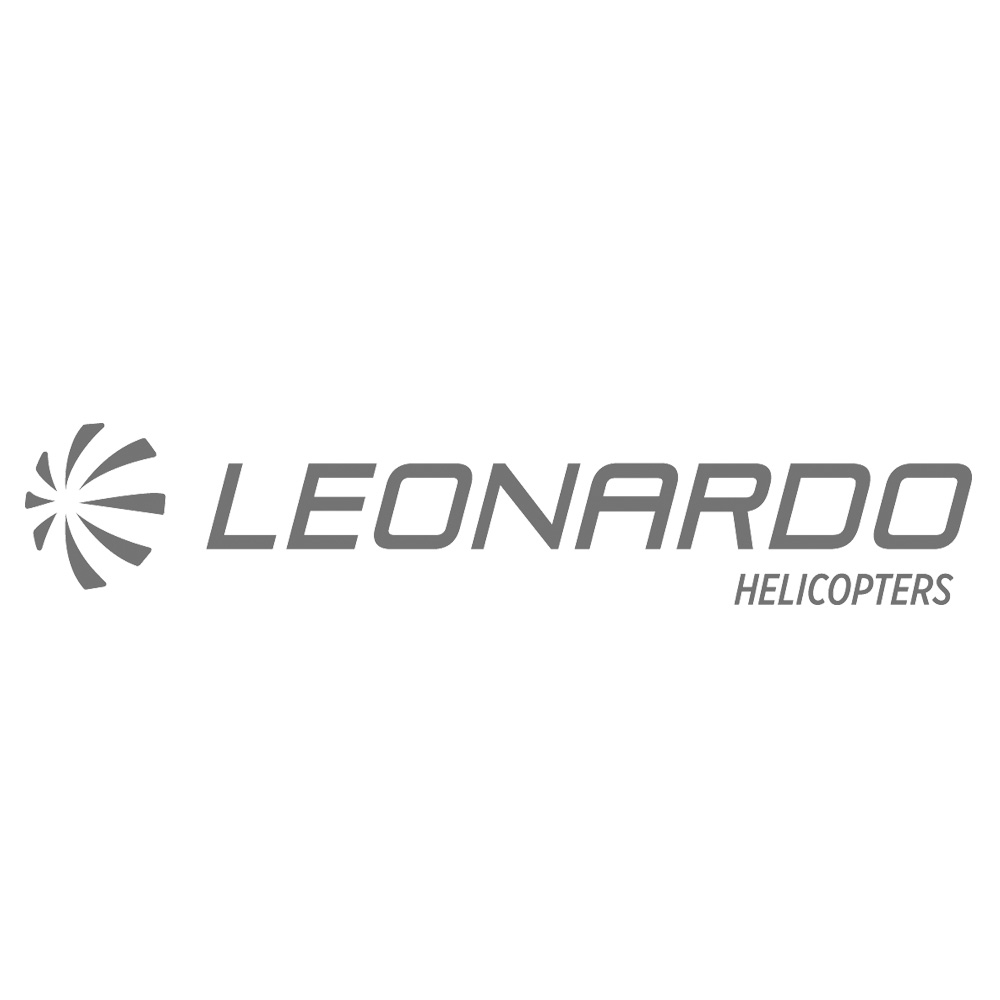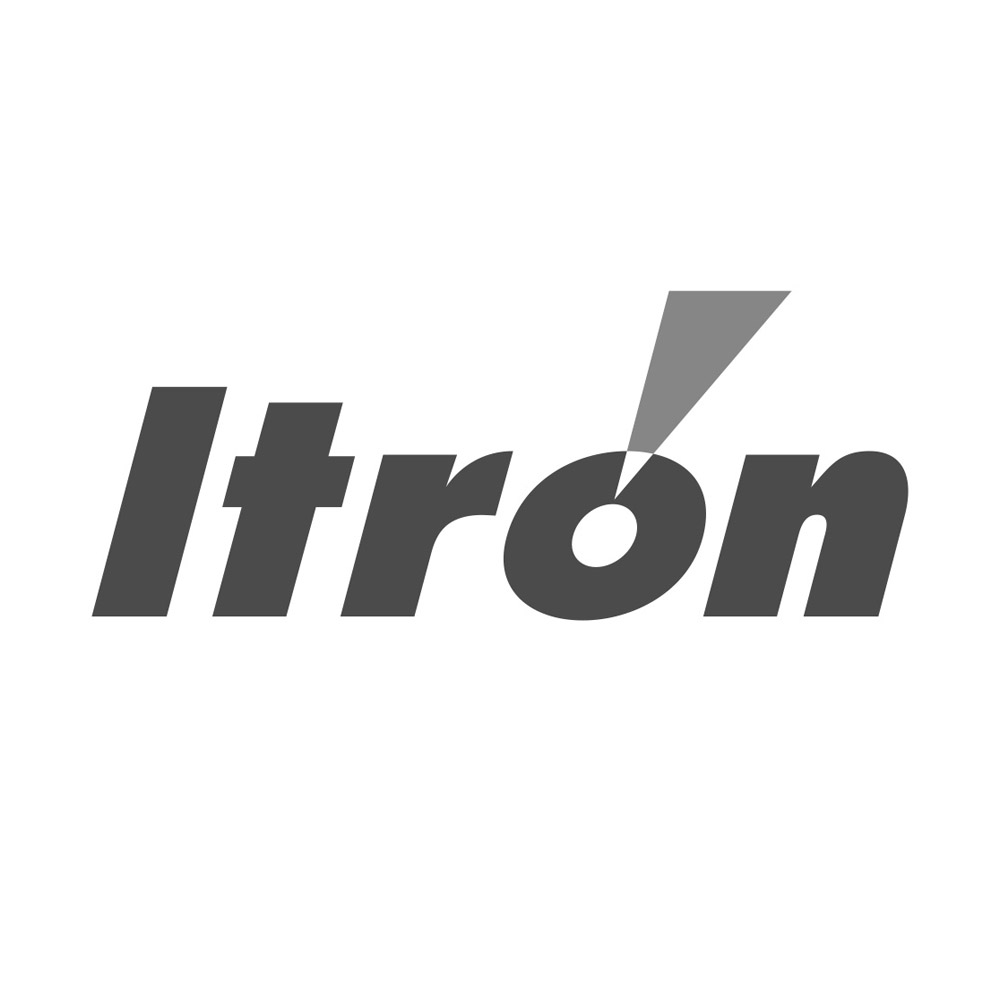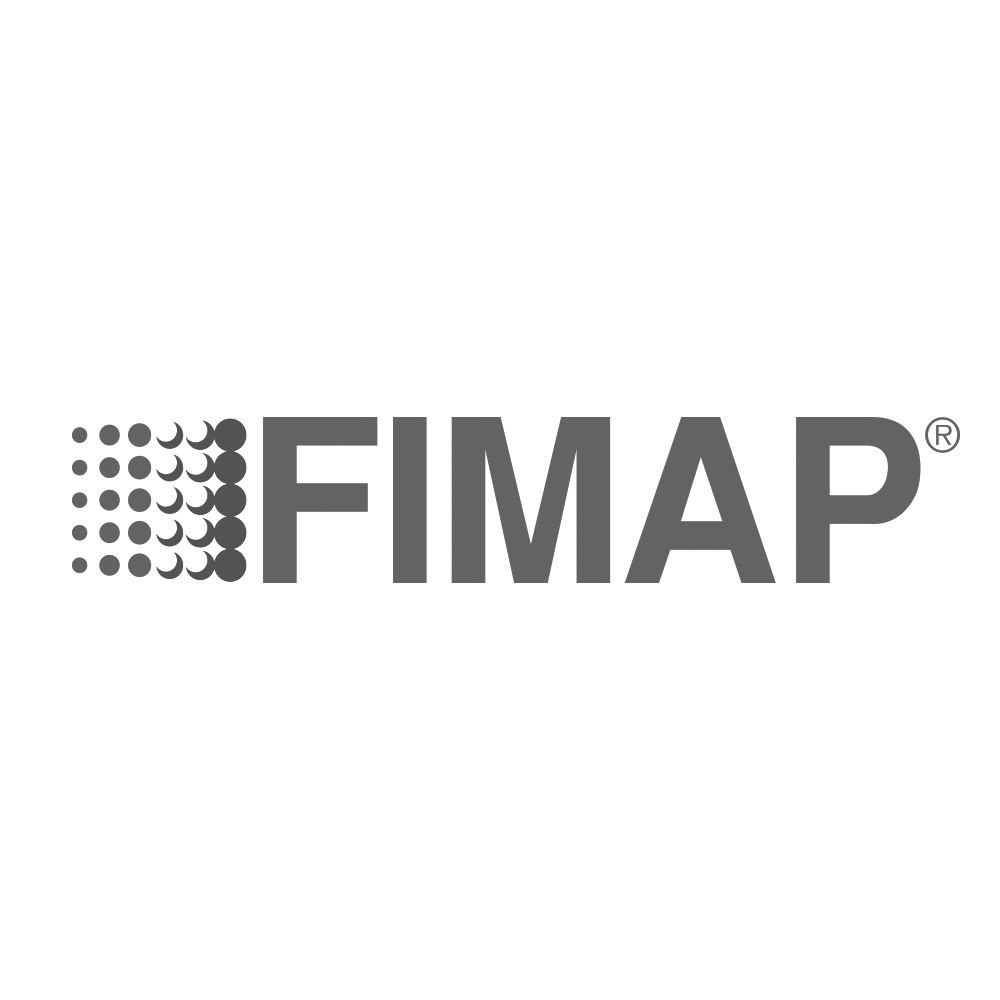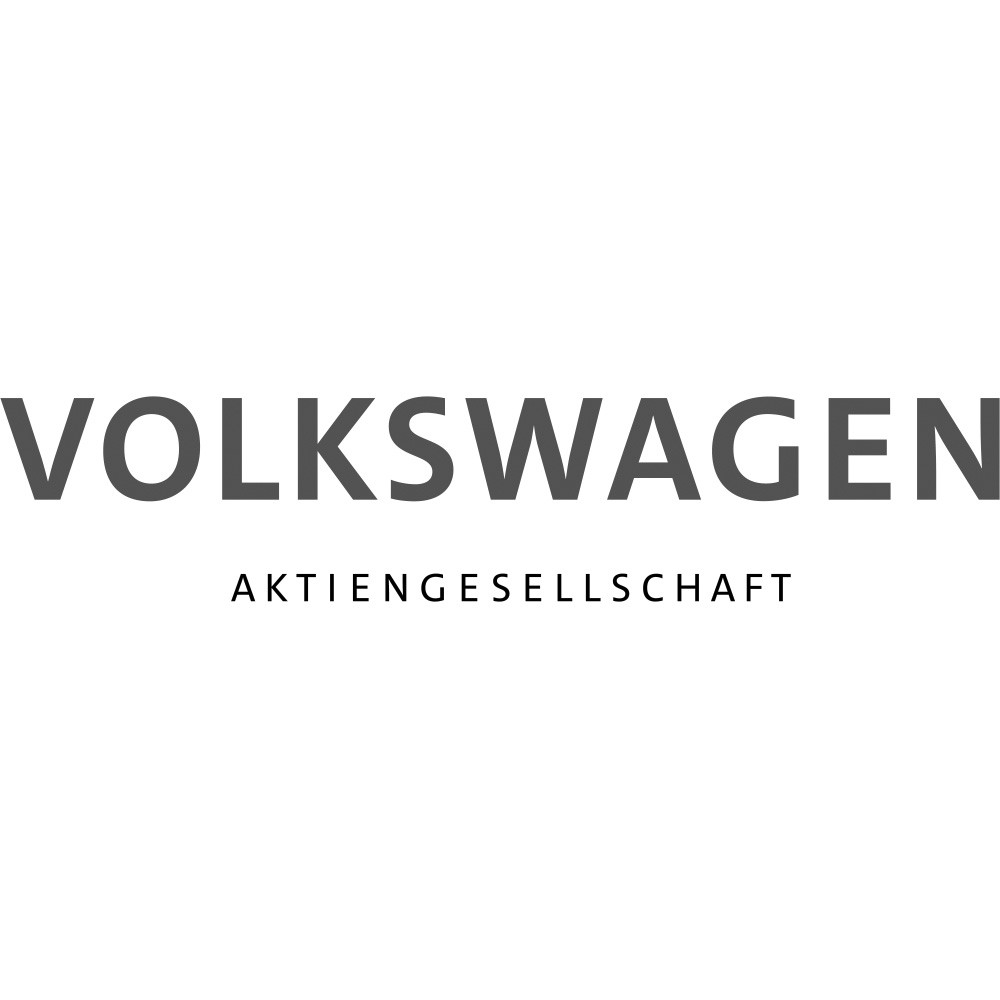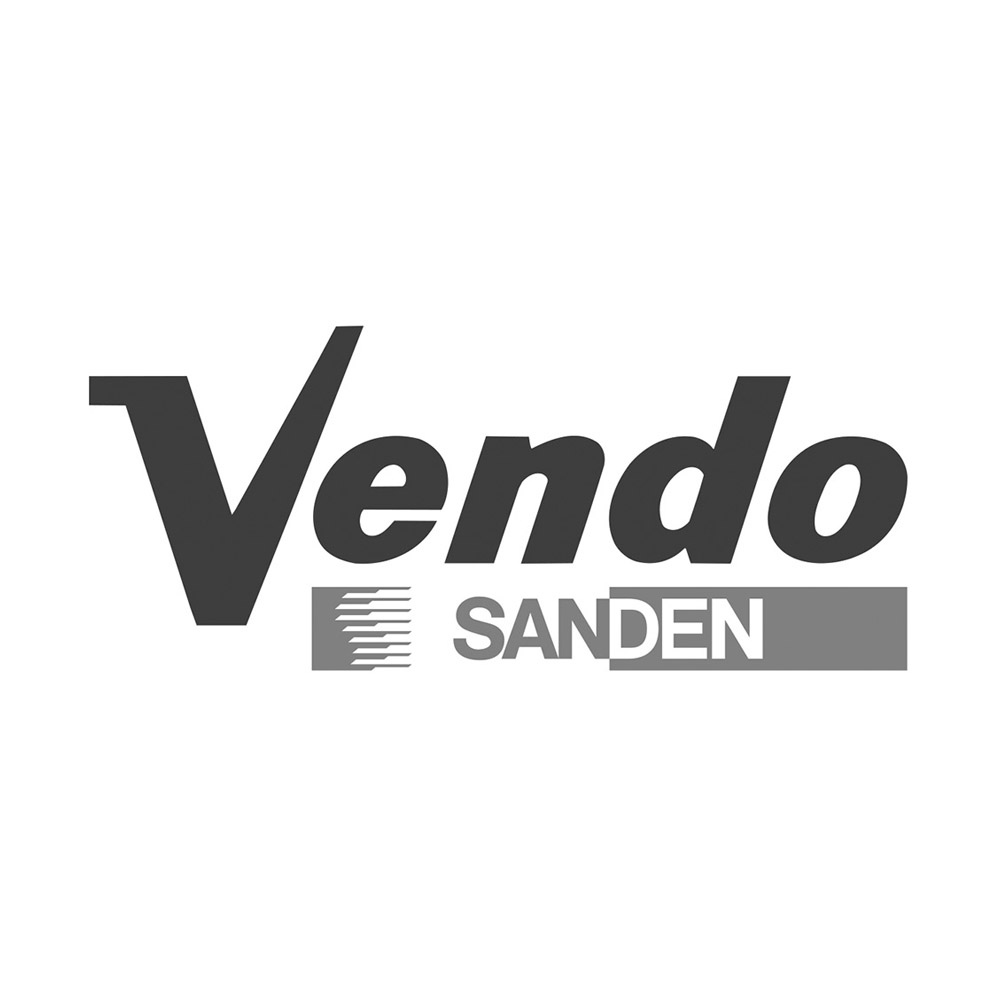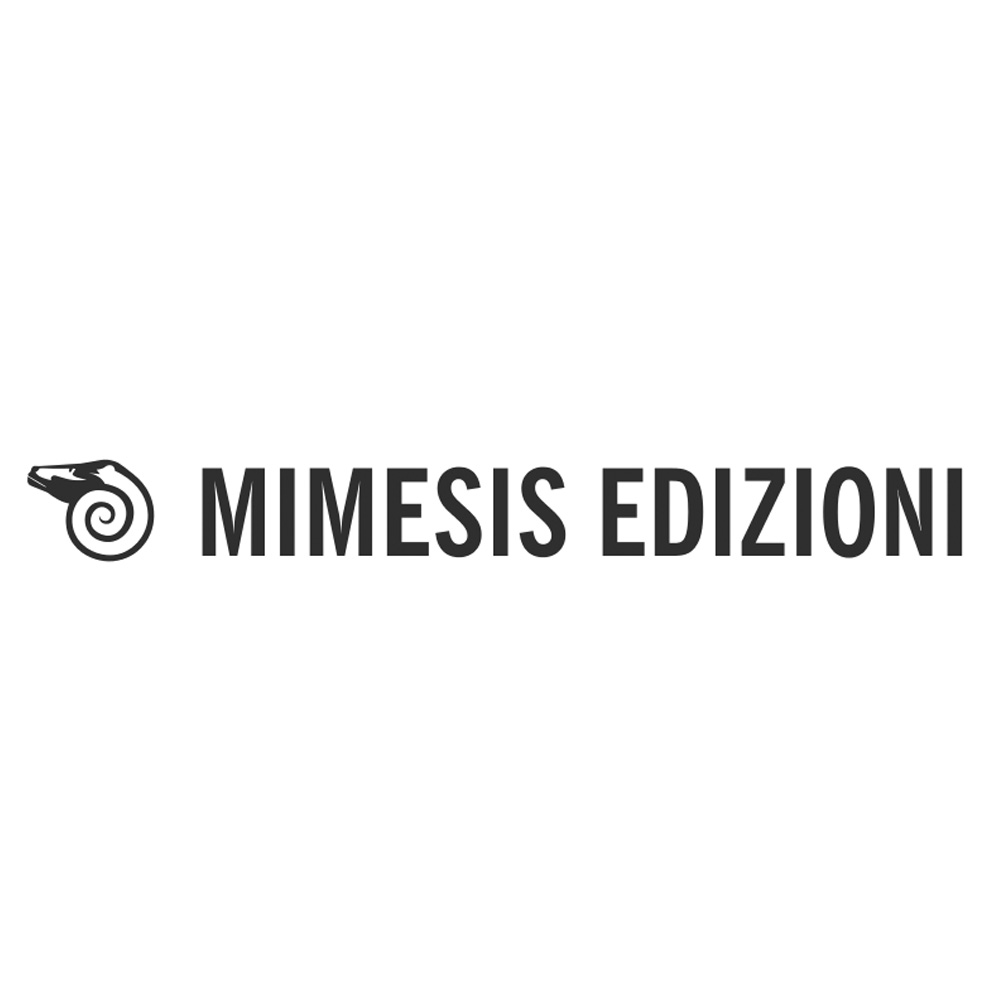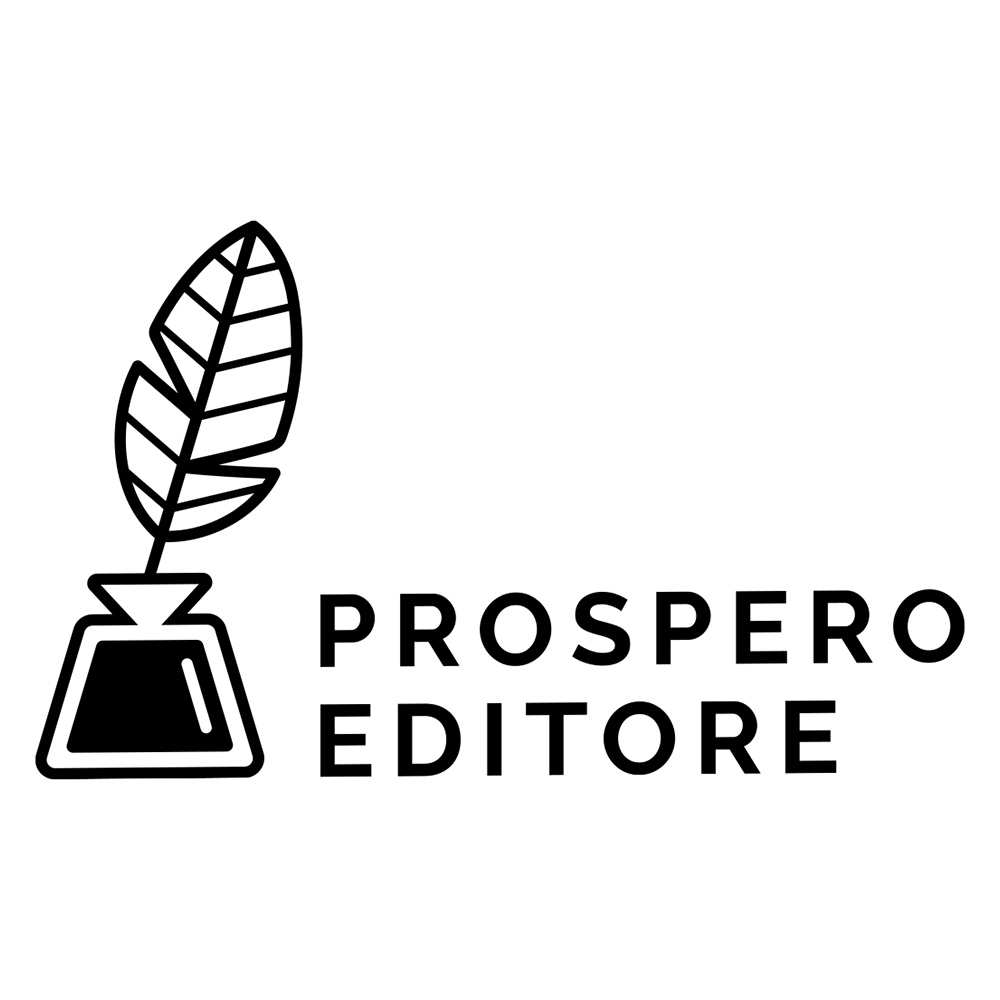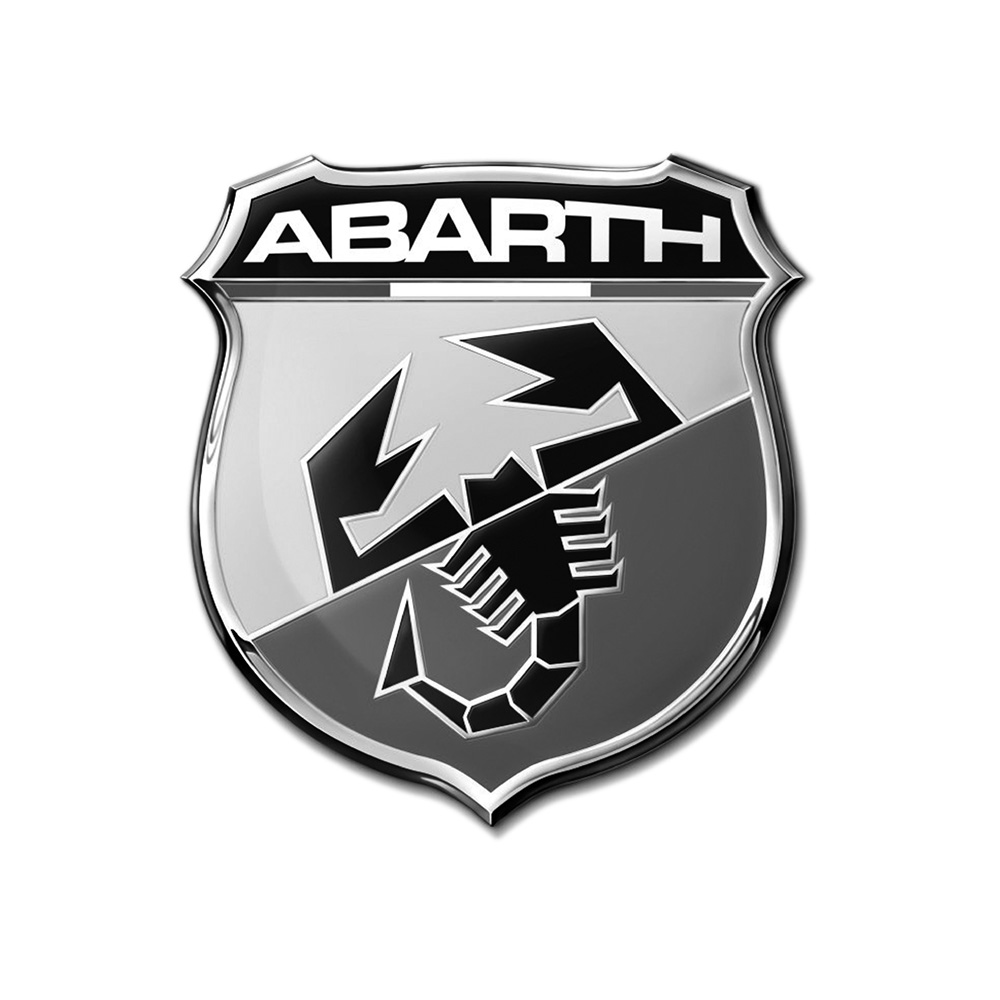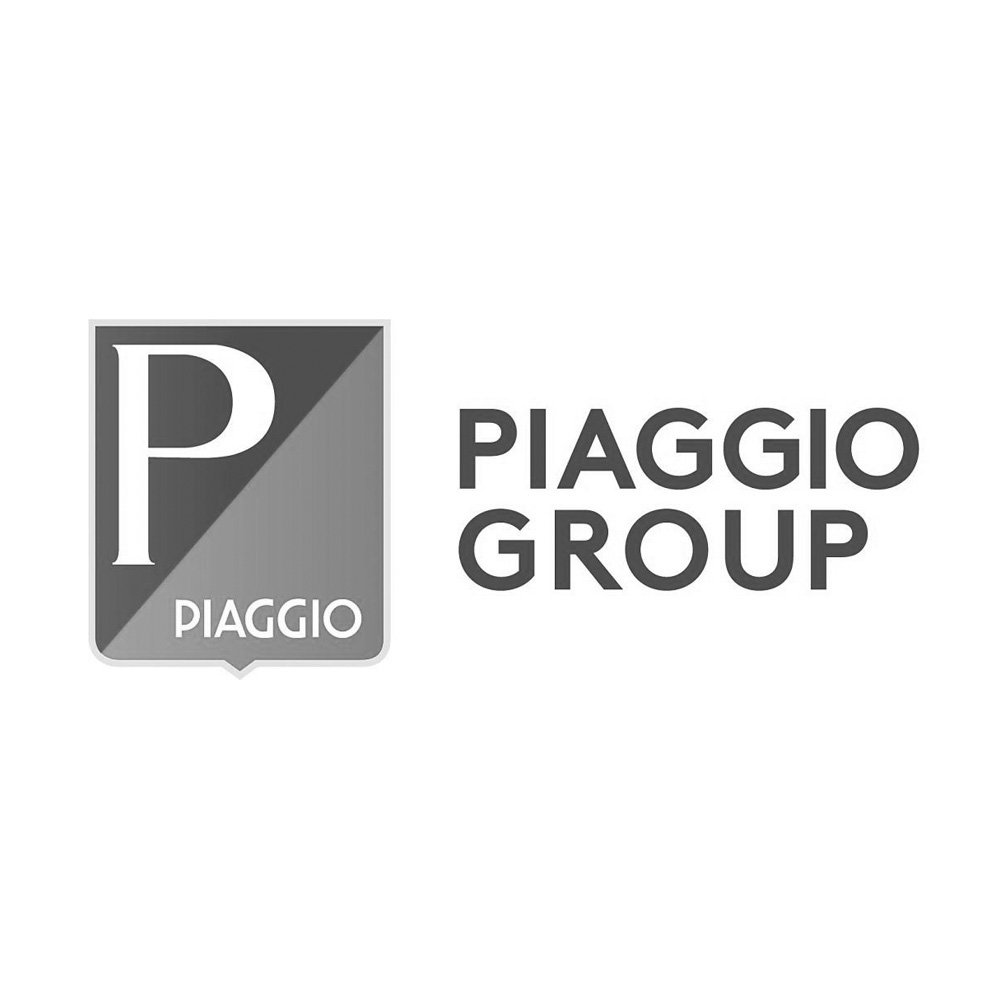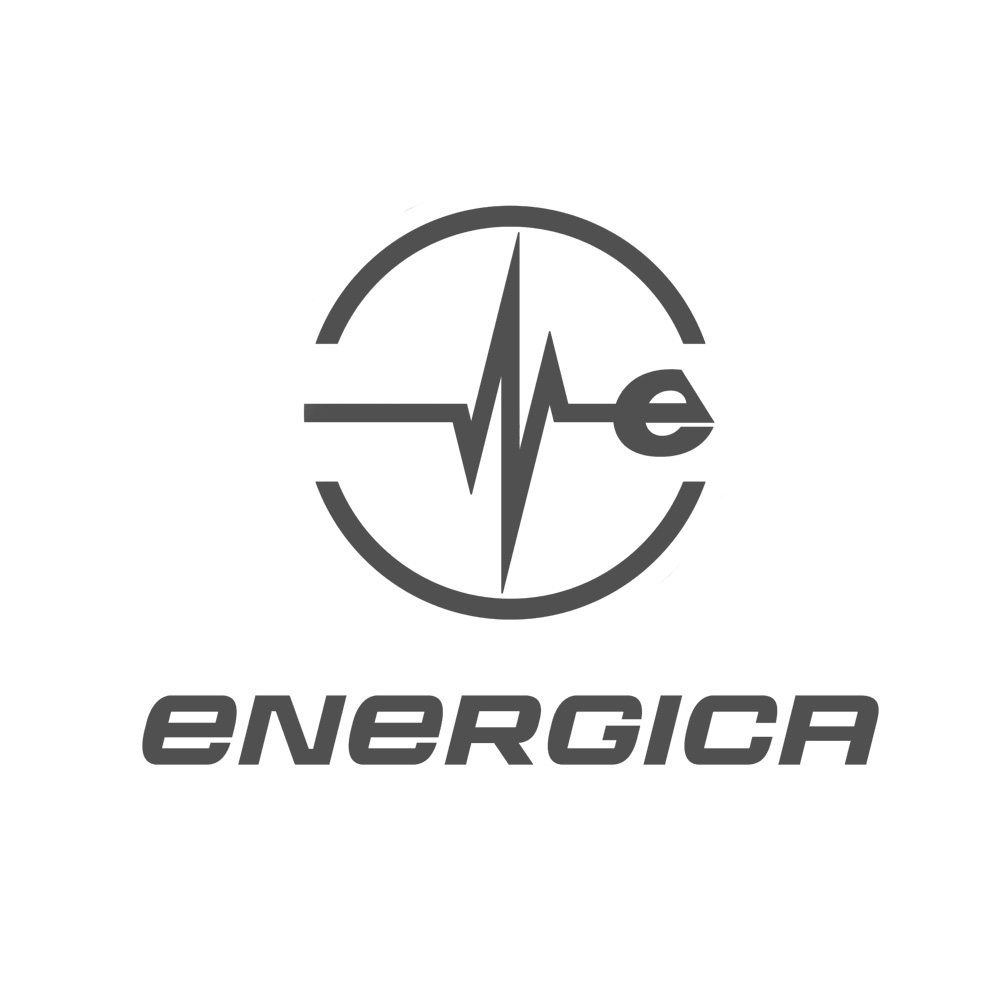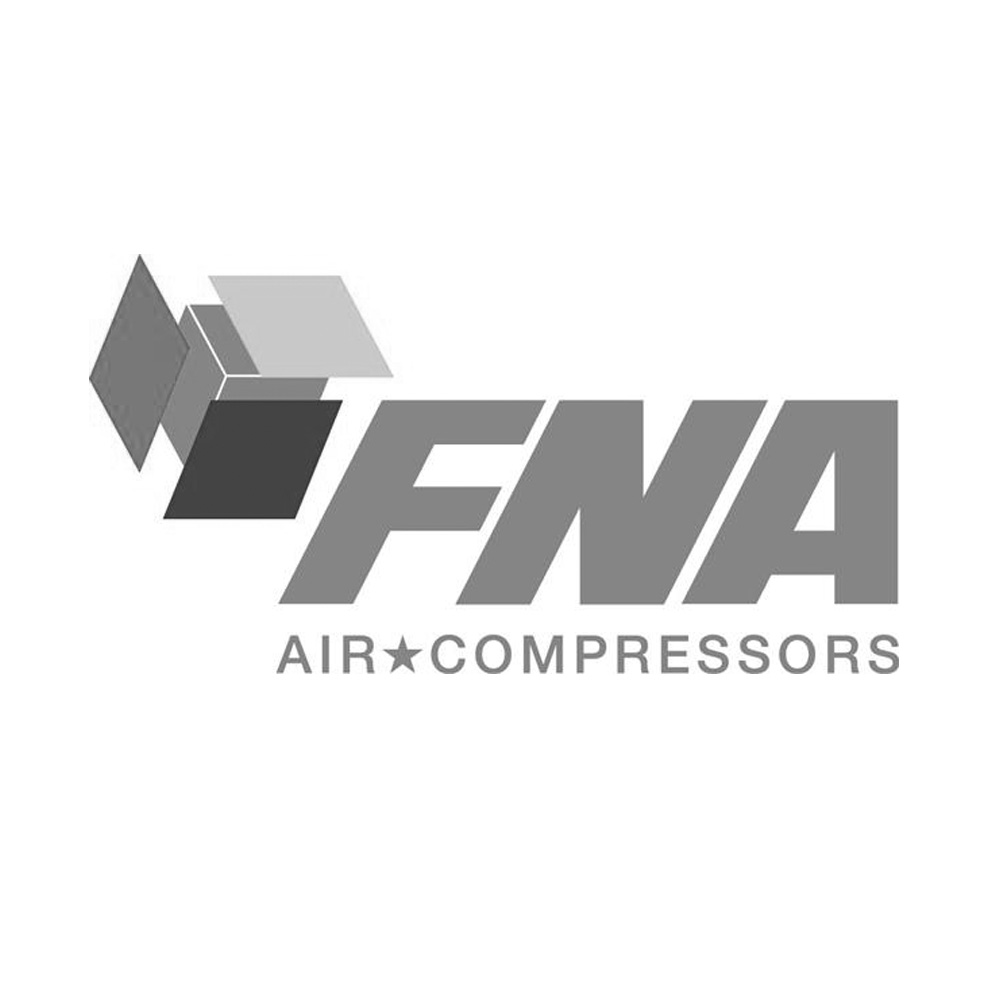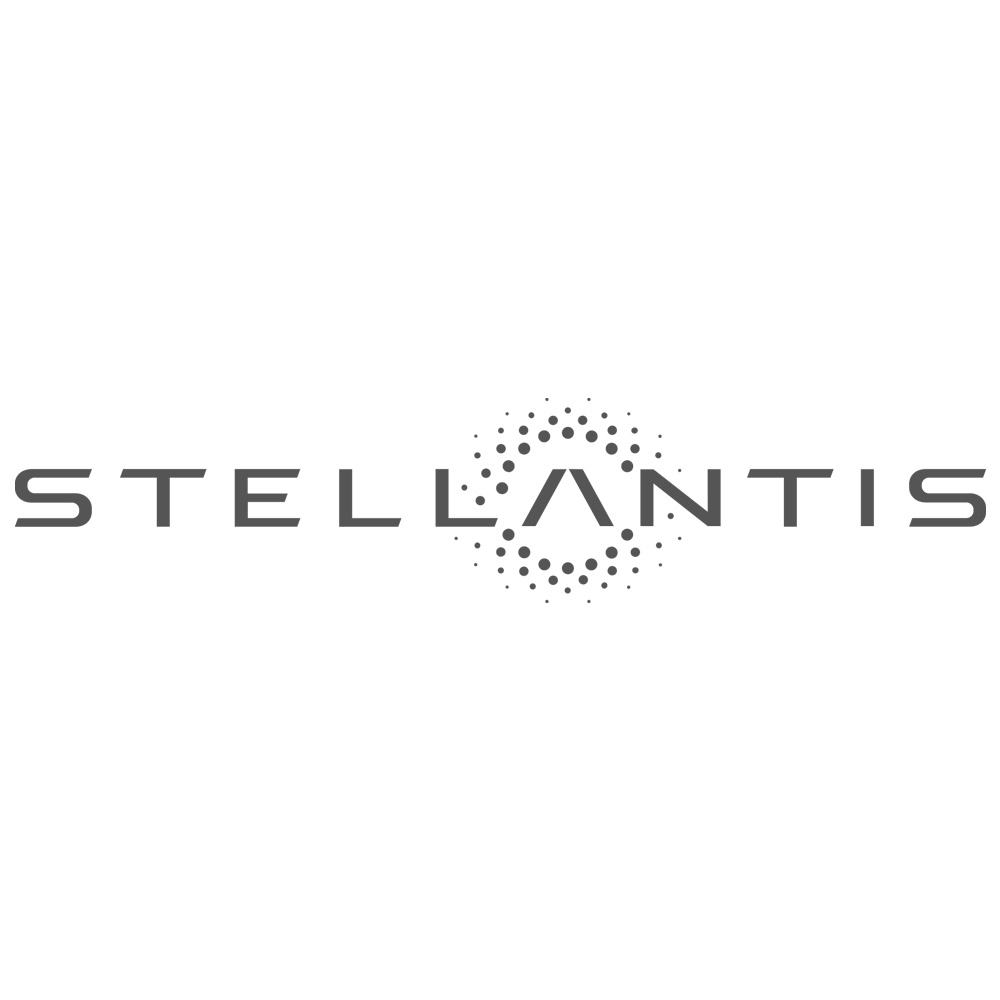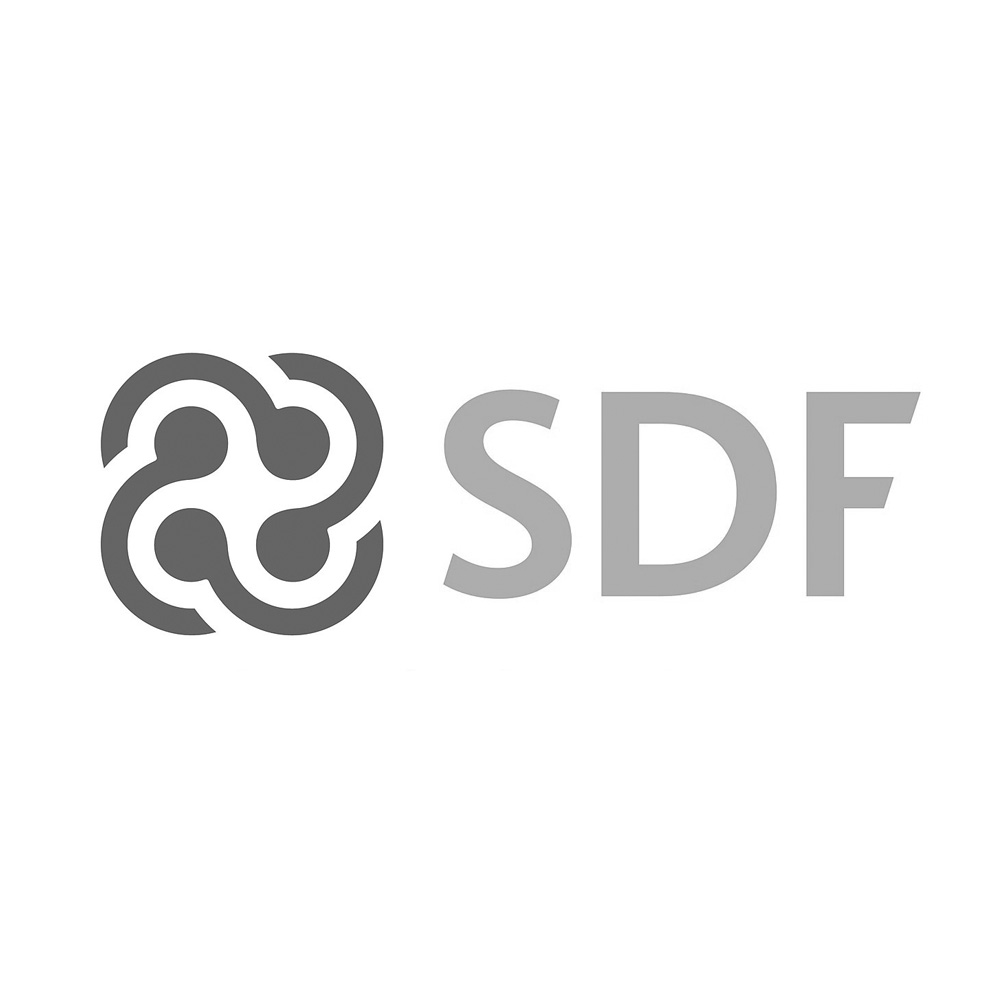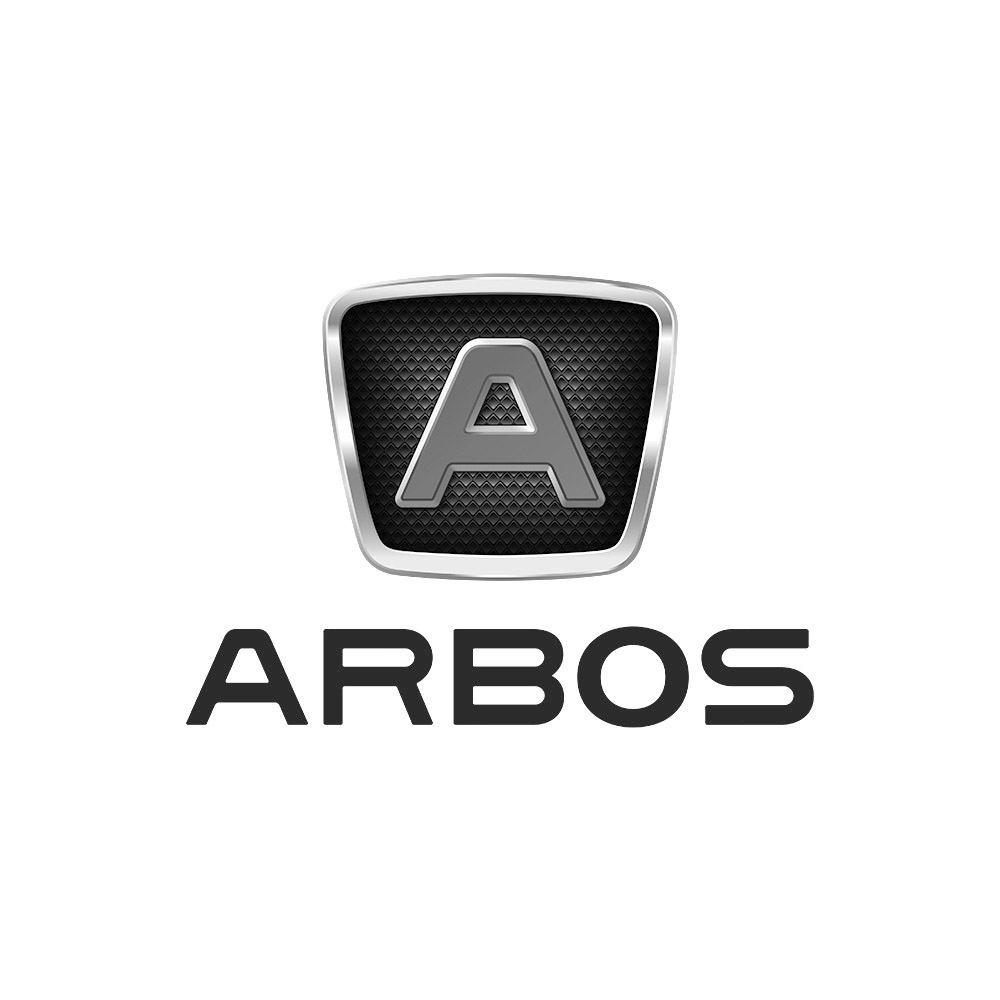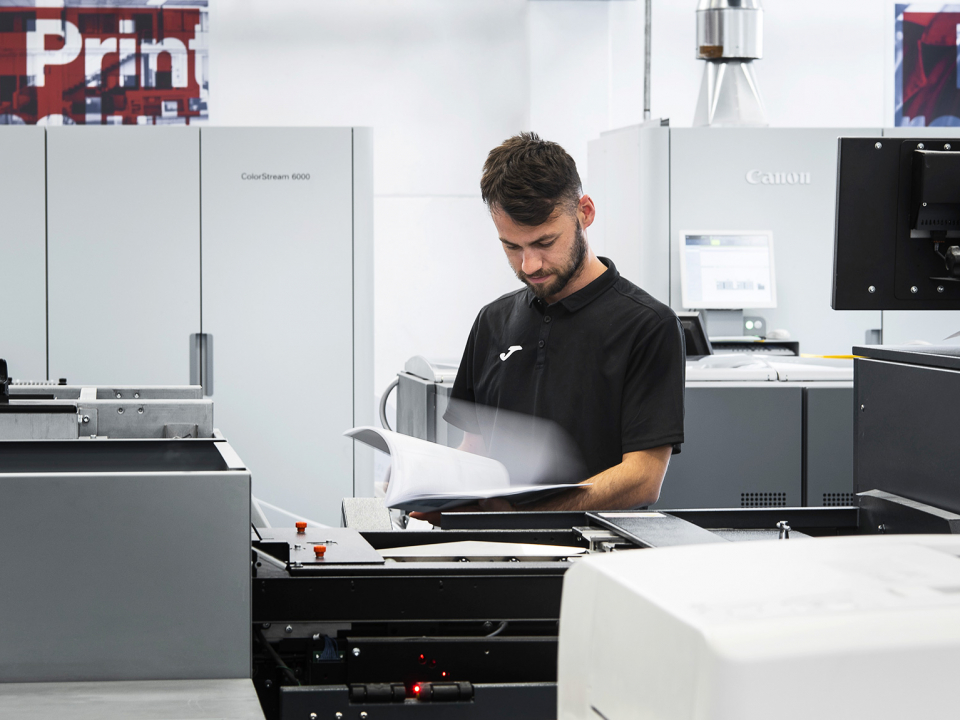 Join the team
If you want to become part of the global STAR7 family, find out which open positions could be right for you.
Discover the other service lines