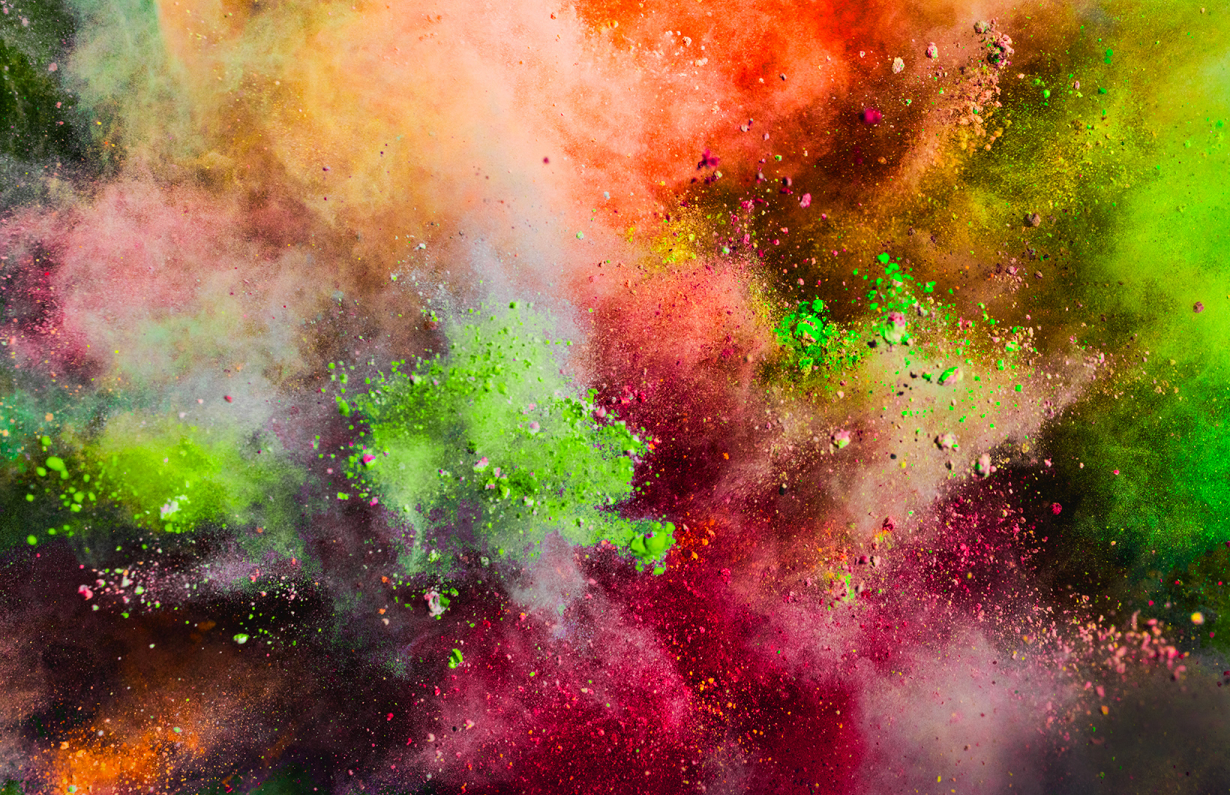 Our Services
Printing
When things get real.
To offer a complete, integrated service for the complex process of product documentation, STAR7 takes care of every stage, including the most tangible one, printing. STAR7 Printing produces and distributes printed material, offering professional solutions with a high level of technical quality that are flexible and open to customization. Our structure allows us to operate according to a just-in-time methodology, improving constantly to increase our competitiveness on the market together with the quality of the services provided.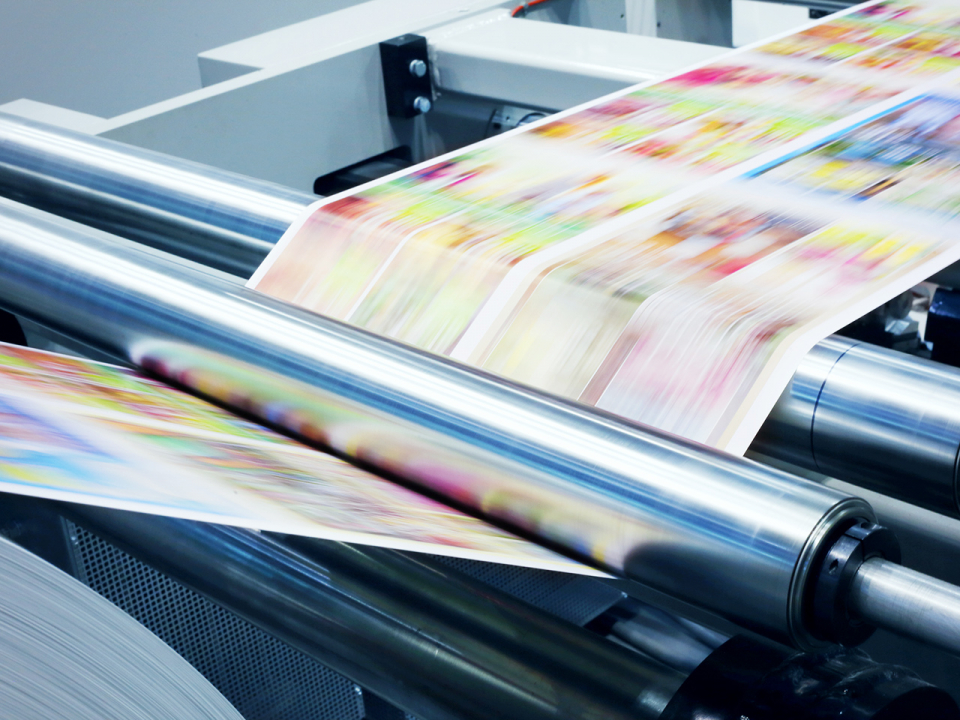 Printing as an integrated process
Design to layouts, prepress process management, large-scale and small print runs of technical, editorial, or commercial content, packing, binding and shipping: STAR7 can handle every stage, providing a high-tech on-demand service that integrates state-of-the-art Digital Printing solutions with Offset Printing solutions.
Our focus is on the quality of the end product in everything that we do, but also on scrupulous satisfaction of requirements and reducing waste.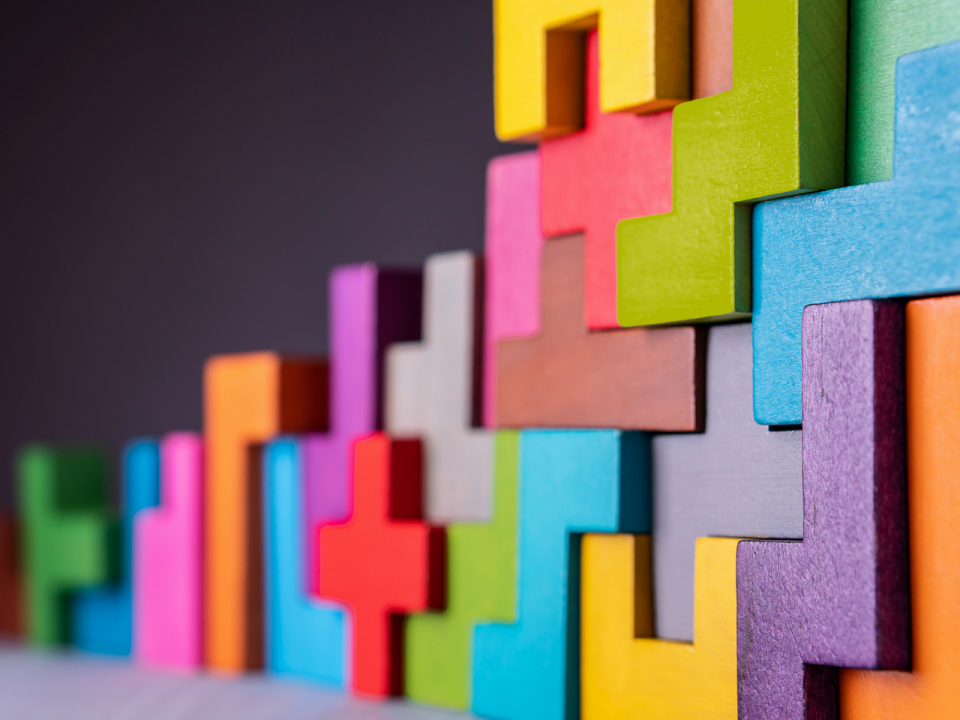 Logistics and customization, handled with care
Investment in the logistics sector allows us to offer customers advanced Warehousing services, in which the supply chain is managed with precision at every stage, from goods inward to quality control, storage and distribution.
For those who need custom solutions, there's our Kitting and Logistics service, covering the production process from creation to packing in a single workflow that maximizes results, reduces times to a minimum and ensures extremely high standards of product customization. For timely, appropriate and effective service.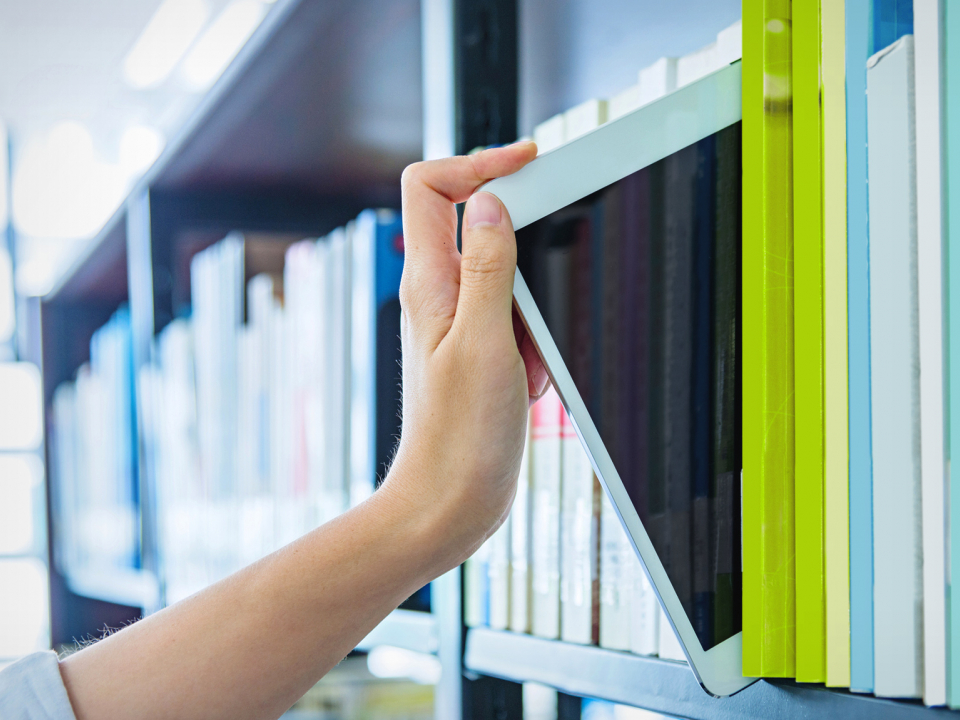 Going paperless: saying goodbye to print
STAR7 Printing Paperless Solutions is the right choice when the time comes to eliminate documents on paper. Our paperless and digitization services for documents allow total control in complete safety, ensuring greater productivity and highly dynamic sharing. The result is an overall saving when it comes to managing documents.
Our digital archiving service meets the very highest standards of care and security. In brief, the resulting process includes cataloguing, ordering, converting, cleaning, classifying and exporting documents. All this comes courtesy of advanced operating systems that ensure the utmost flexibility in designing the electronic workflow management process, in order to meet every specific requirement.
They work with us