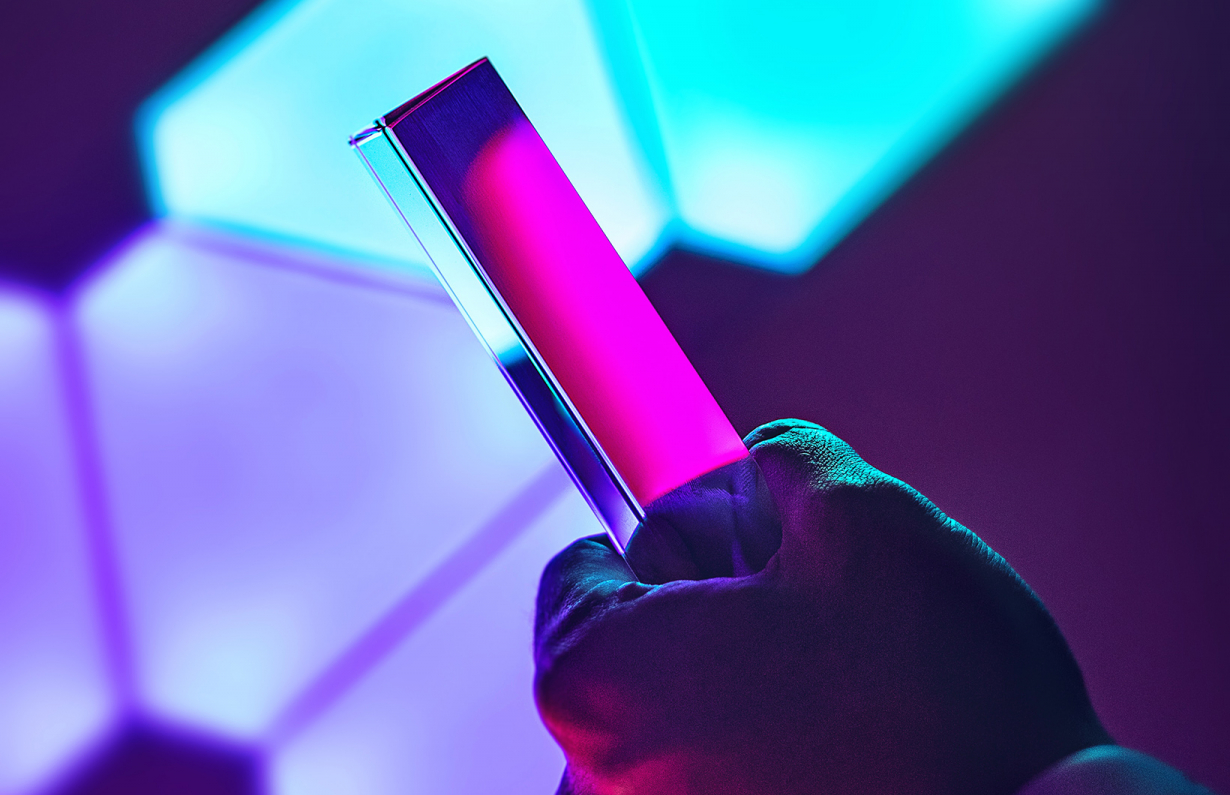 Our Technologies
Software at the service of content
Our business and services have been gone hand-in-hand with innovative proprietary tech solutions for 20 years, to aid and enhance the creation, management and use of content for any product.
People at the centre
We have developed tech suites around our staff and customers that can help promote their projects, grow their business and boost their performance. We're absolutely committed to putting people at the centre.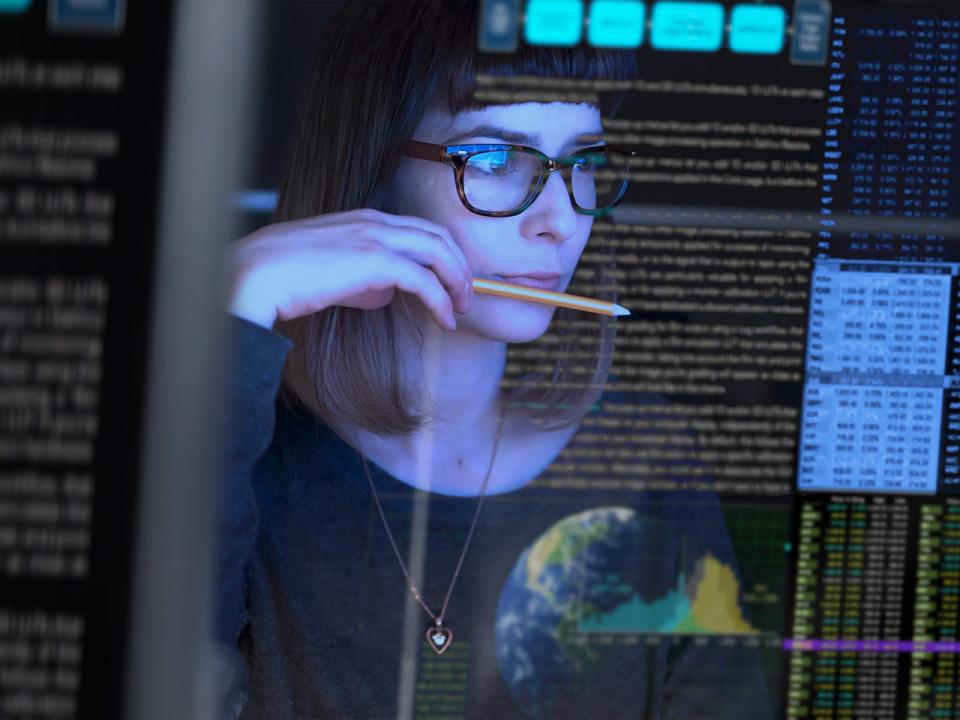 Language Technologies
A suite of software tools for managing companies' language assets.
Since the mid-1980s, STAR7 has been at the cutting edge in developing software tools that can make the most of the language assets of companies that operate on the global market. We now have an integrated suite of programs for assisted translation, centralized translation memory and terminology management, intelligent machine translation, workflow automation and tracking costs related to the progress of translation projects.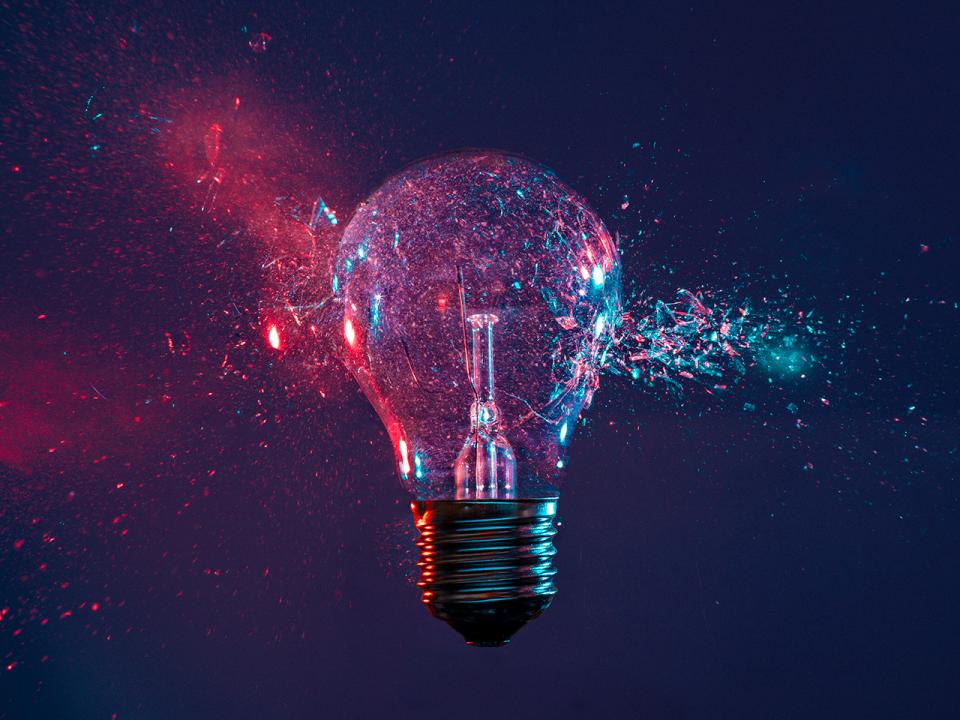 Creative Lab
The virtual design, configuration, learning and diagnosis suite.
Five tech solutions for going beyond the limits of physics and the environment. Alcor is an immersive virtual reality training platform designed to promote learning by overcoming physical distance. Mizar is an immersive design tool for studying the characteristics of a product in the stages before production. Antares is an immersive reality configurator that ensures a comprehensive product customization experience. Digital Twin is an innovative solution for creating and managing aftersales documentation in a virtual workshop, thanks to VR technology. DW7 is STAR7's mixed reality technology for car system diagnosis that supports operators in real-time analysis.