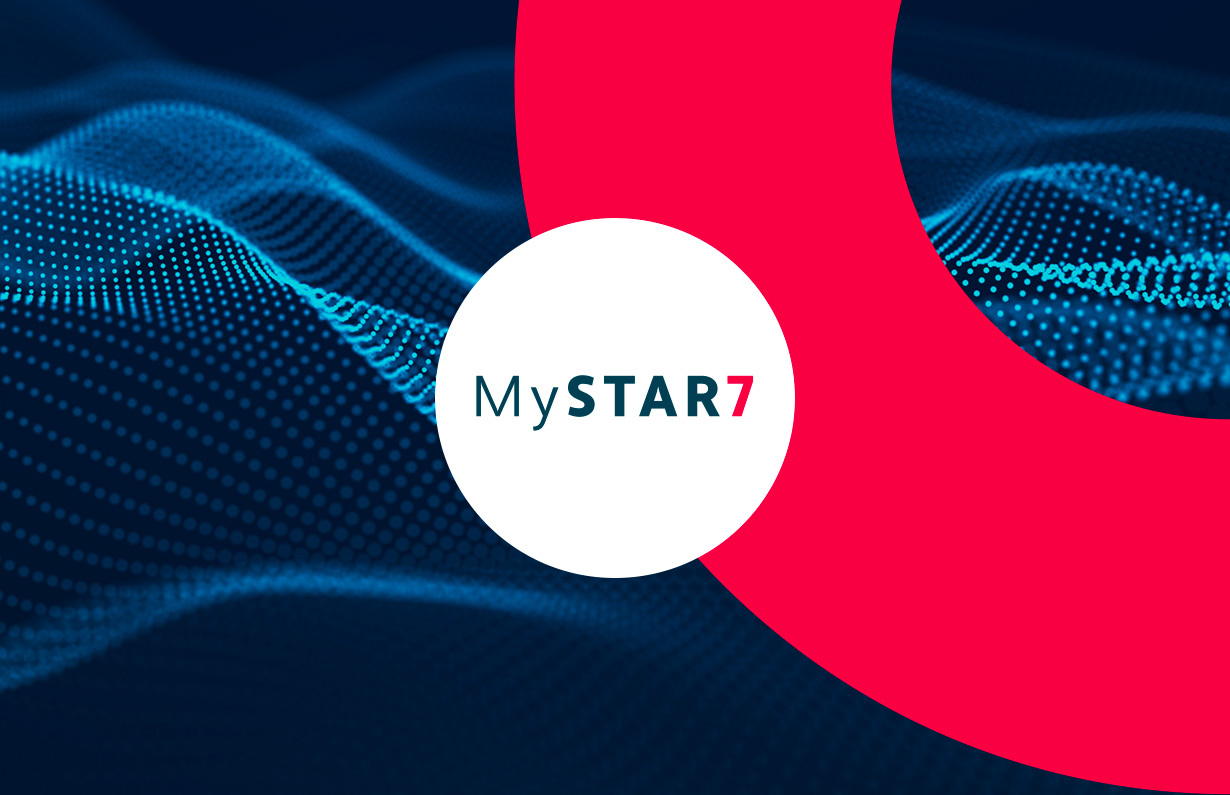 The Technologies
MySTAR7
Privileged access to STAR7
MySTAR7 is a simple, intuitive web portal dedicated to generating and managing STAR7 service requests directly. It includes a reserved upload/download and file repository area, a dashboard for monitoring and supervising projects in progress (processing, approval, rejection status, etc.) and a Final Balance area to handle invoicing.
The portal also provides access to functions that can be adapted to various customer requirements (type of template, customised references, etc.) and the option of creating a Project Log.
Created for Global Content, the service is now being developed for the other service lines.
The advantages
Exchanging files and information via e-mail can be time consuming and result in confusion or misunderstandings between the various parties. In the case of sensitive data, it's also important to protect privacy and the relationship of trust and confidentiality between customer and supplier.
MySTAR7 is the solution to these problems: it represents a privileged channel of communication with STAR7 contacts, a dedicated virtual space that allows us to offer a simple, traceable service that guarantees the confidentiality of the data and files shared and makes communication clearer, more accurate and quicker.