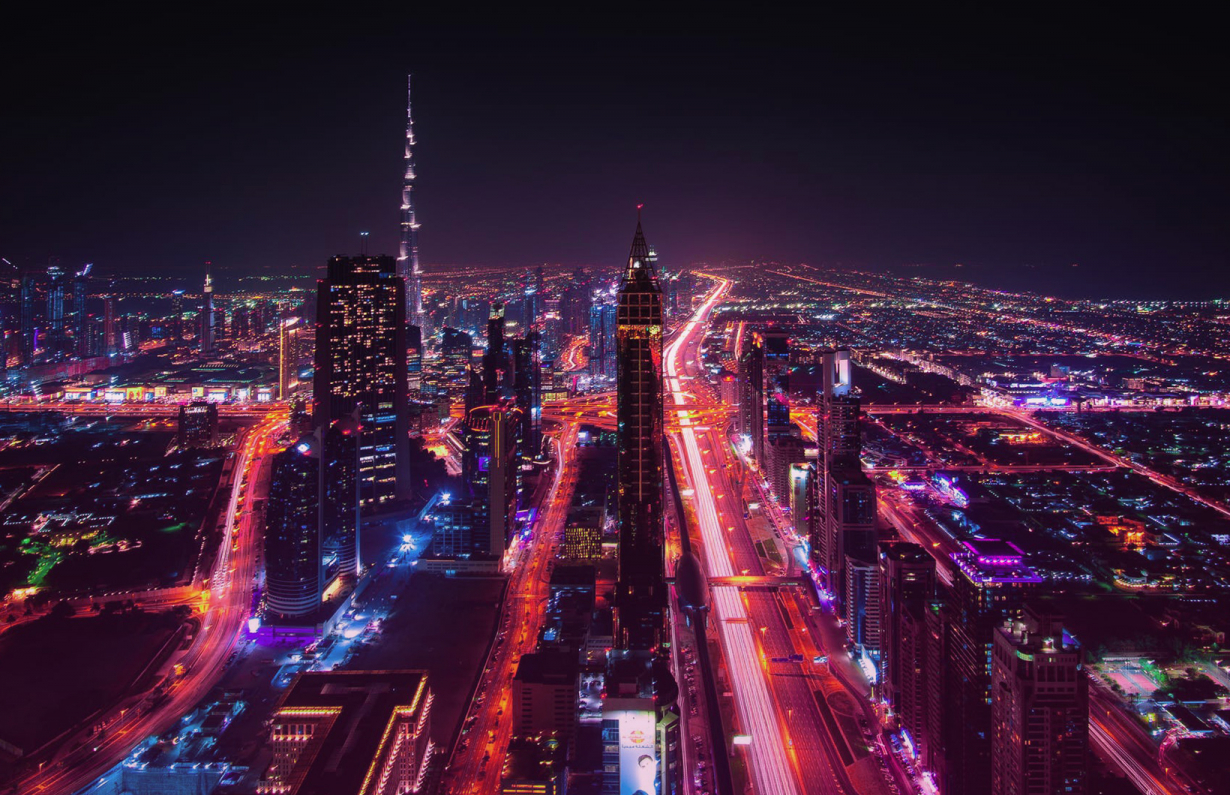 Our Services
Global Content
We help our customers to go global.
Giving a product global reach is a challenge every business wants to overcome. Aside from a product's features and intended markets, the decisive factor is an ability to localize content effectively. STAR7 Global Content has been helping companies grow on the global market for more than 15 years, with advanced translation management processes and integrated proprietary technology.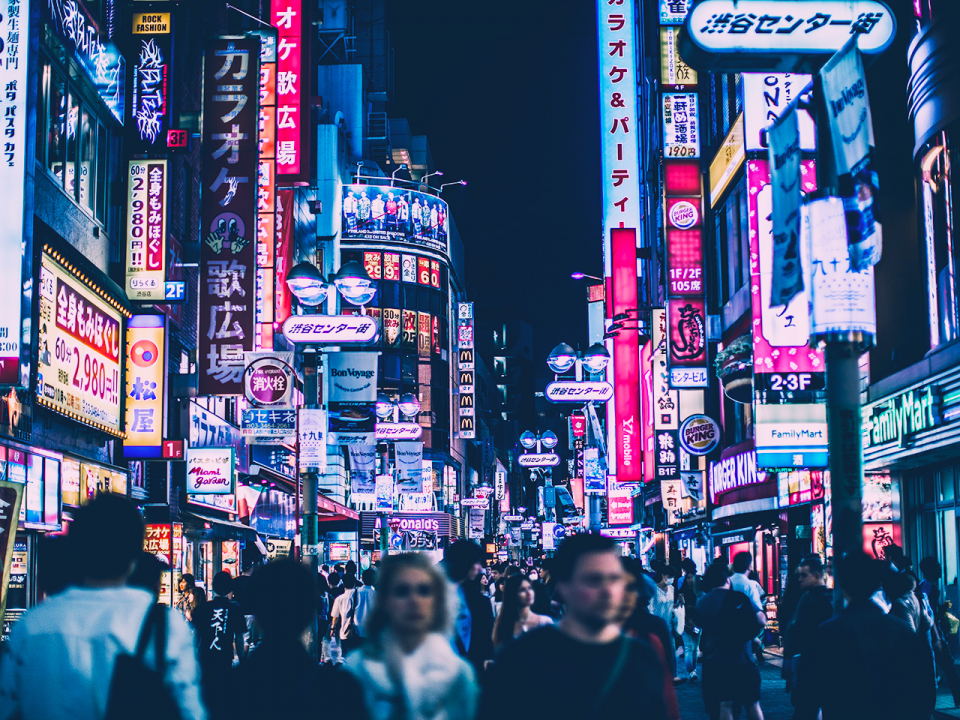 Translation that knows no borders
Every company needs reliable and effective translated content, be it automotive, fashion, financial statements or aircraft manuals. STAR7 Global Content has more than 50 project managers within Italy and 700 more working from 50 offices in 30 countries, working directly with more than 5,000 translators. Our Software Localization service for all IT-focused projects can translate labels, messages and online help for any application on any operating system, including mobile (Windows, MacOS, Unix, Linux, Android, iOS).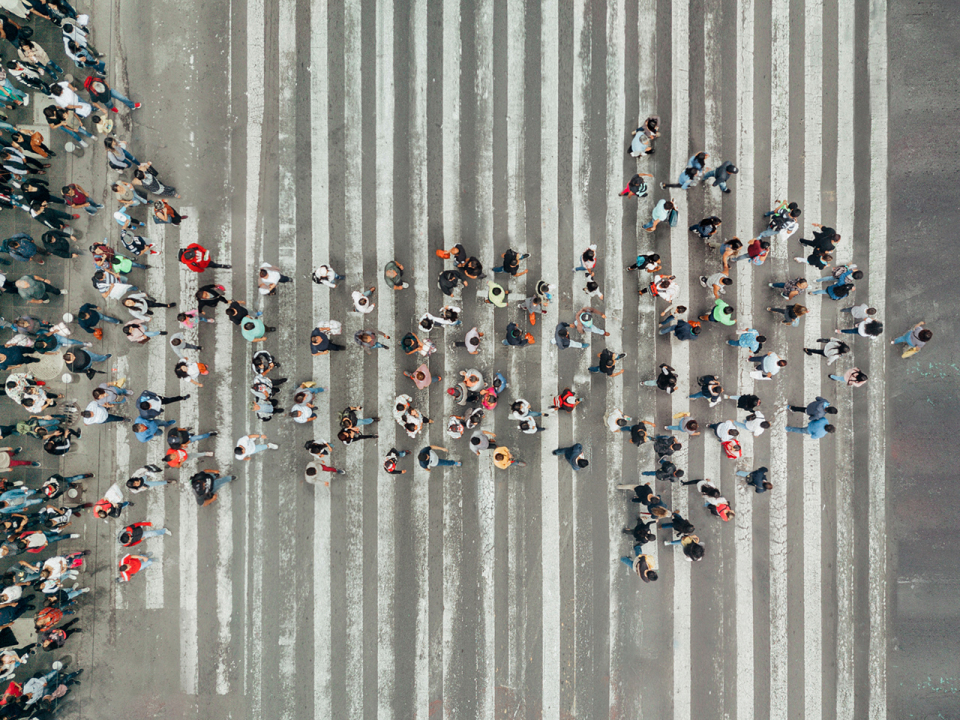 Translation that makes an impact
Advertising, marketing and social media marketing campaigns, web content: when the content is the message, the Copywriting & Transcreation service from STAR7 Global Content is the perfect solution, able to maintain and reproduce effective communication in any language and any sociocultural context.
Additionally, Terminology Management offers a specialist consulting service for building glossaries, managing terminology, extraction from terminological databases and much more, starting from any kind of source material.
From translation to interpreting
For all multimedia, audiovisual material, remote training and entertainment needs, STAR7 Global Content offers a suite of Dubbing, Voice-over and Subtitling services designed for integrated management: from translation to time code generation and recording sessions to editing, with a wide range of voice talent for all requirements and target markets.
When the product goes 'live', on the other hand, for events, meetings, conferences and courses, our Interpreting service is on hand. From liaison interpreting to simultaneous interpreting, in every area and language.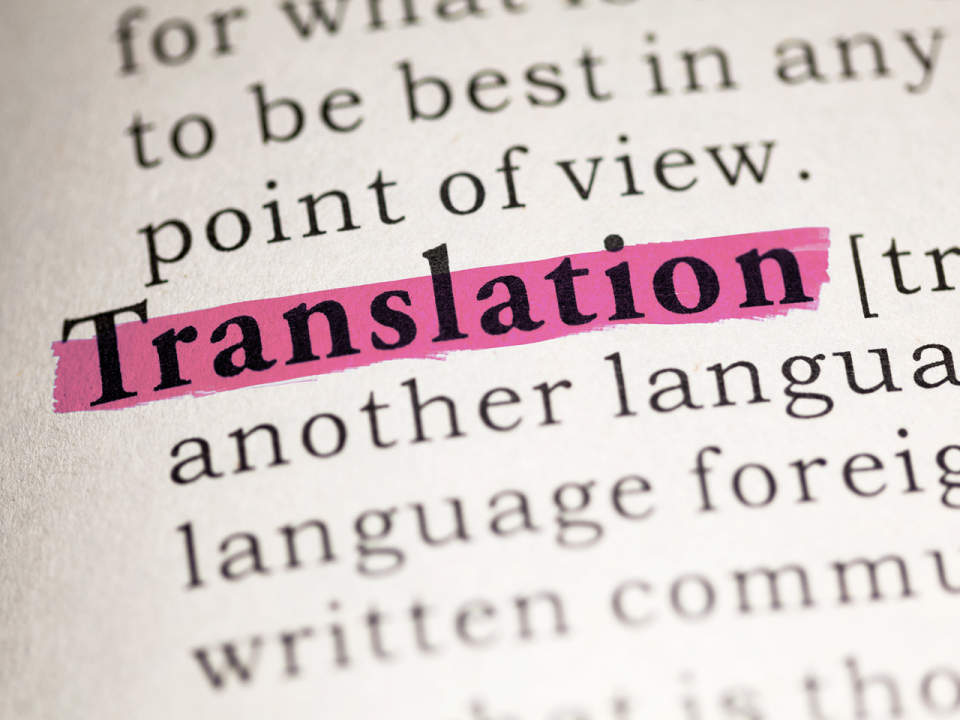 Machine Translation & Post-Editing
STAR7 Global Content's combined statistical/neural machine translation service can handle any kind of engine, commercial or proprietary, with integrated management of the translation workflow.
They work with us