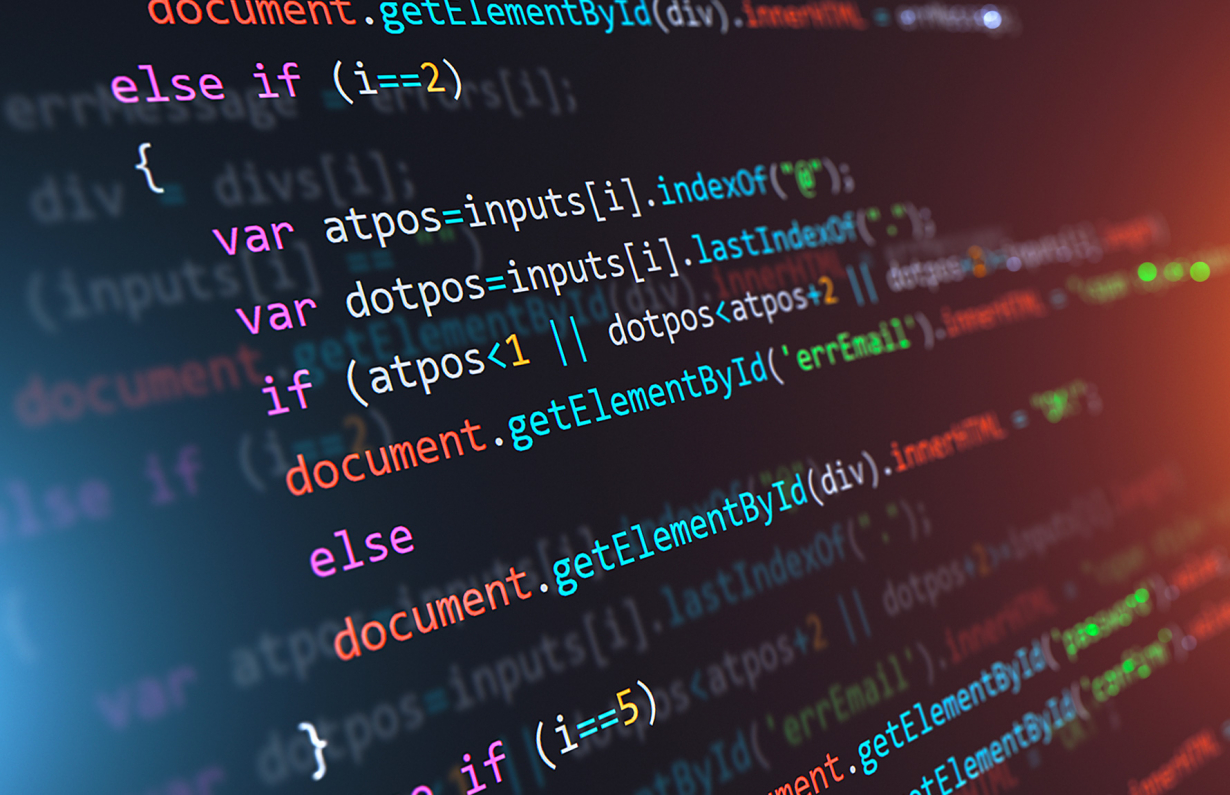 Industries
IT, Software & Technology
The software development cycle, from the first line of code to the release of a beta version, is getting shorter and shorter. Technologies that assist in creating and localising each product are the key to ensuring a winning overall experience for the developer and the user. STAR7 combines artificial intelligence and translation memories in a proprietary system, to the benefit of all those involved, including designers, developers, translators and end users.
Our services for IT, Software & Technology
Our technologies for IT, Software & Technology
Want to know more?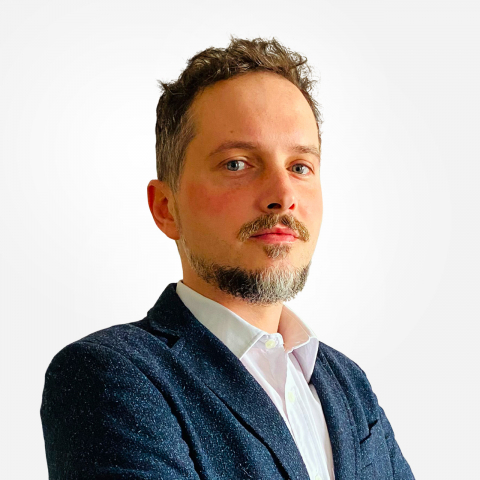 Alessandro Bovo
Client Account & BD leader
Contact us