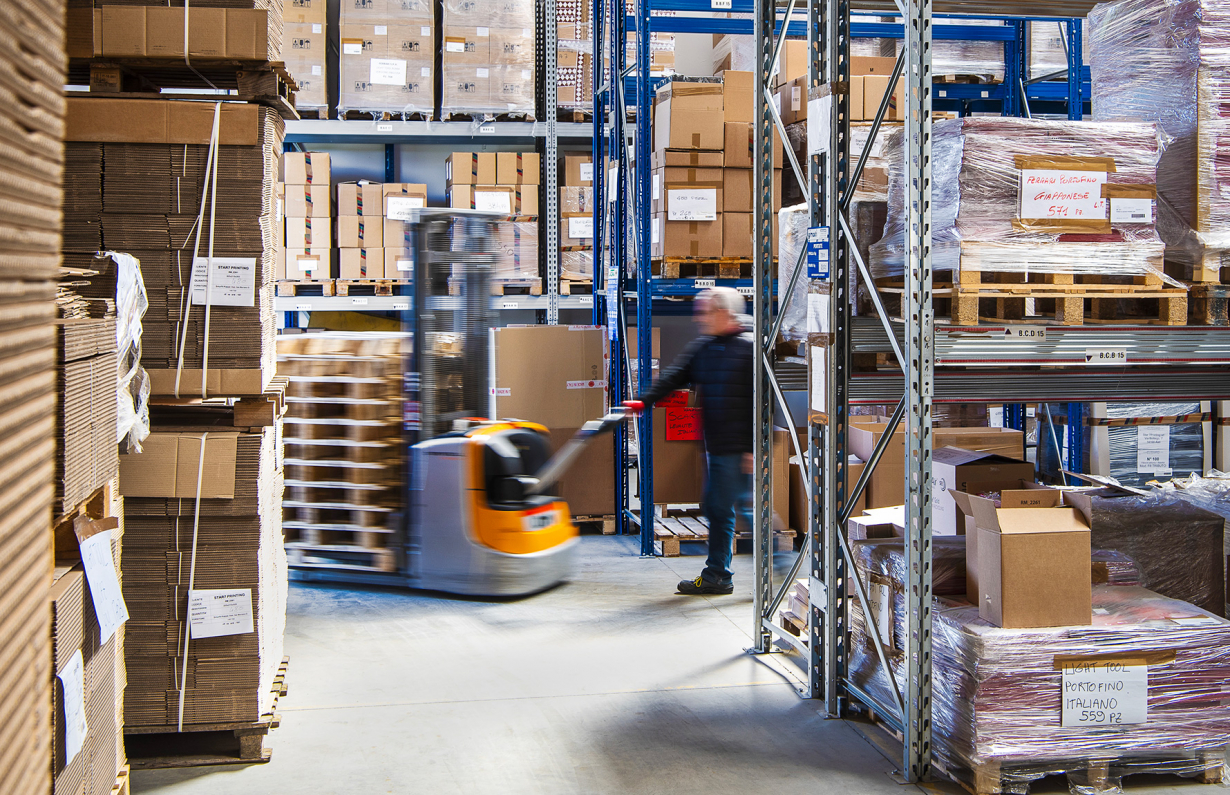 Printing
Warehousing
Your product? We treat it as if it were our own
What we can do
We know that what you entrust us with is very important to you. That's why we offer and carefully manage customised warehouse and shipping solutions that include tracking, proof of delivery and detailed reporting. Integrated solutions for consignment stock, supplier management inventory (SMI) and Kanban, in order to satisfy any logistic need. So that you can trust us and our work.
The advantages
Investing in the logistics sector, on our own terms, allowed us to offer customers advanced Warehousing services, in which the supply chain is managed with precision at every stage, from goods inward to quality control, storage and distribution.
Integrated and integrable into our customised logistics and kitting services, the management of our Warehousing services is guided by the same logic: it is a single point of reference for effective, secure and cost-competitive management aimed at relieving customers of complex and time-consuming tasks.
Want to know more?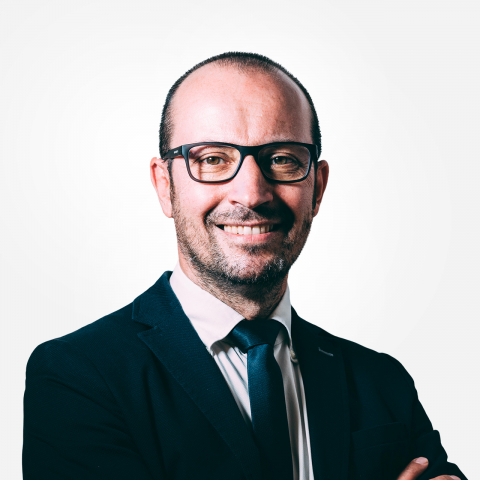 Massimiliano Cerrato
Service Line Leader STAR7 Printing
Contact us
Other services of
Printing