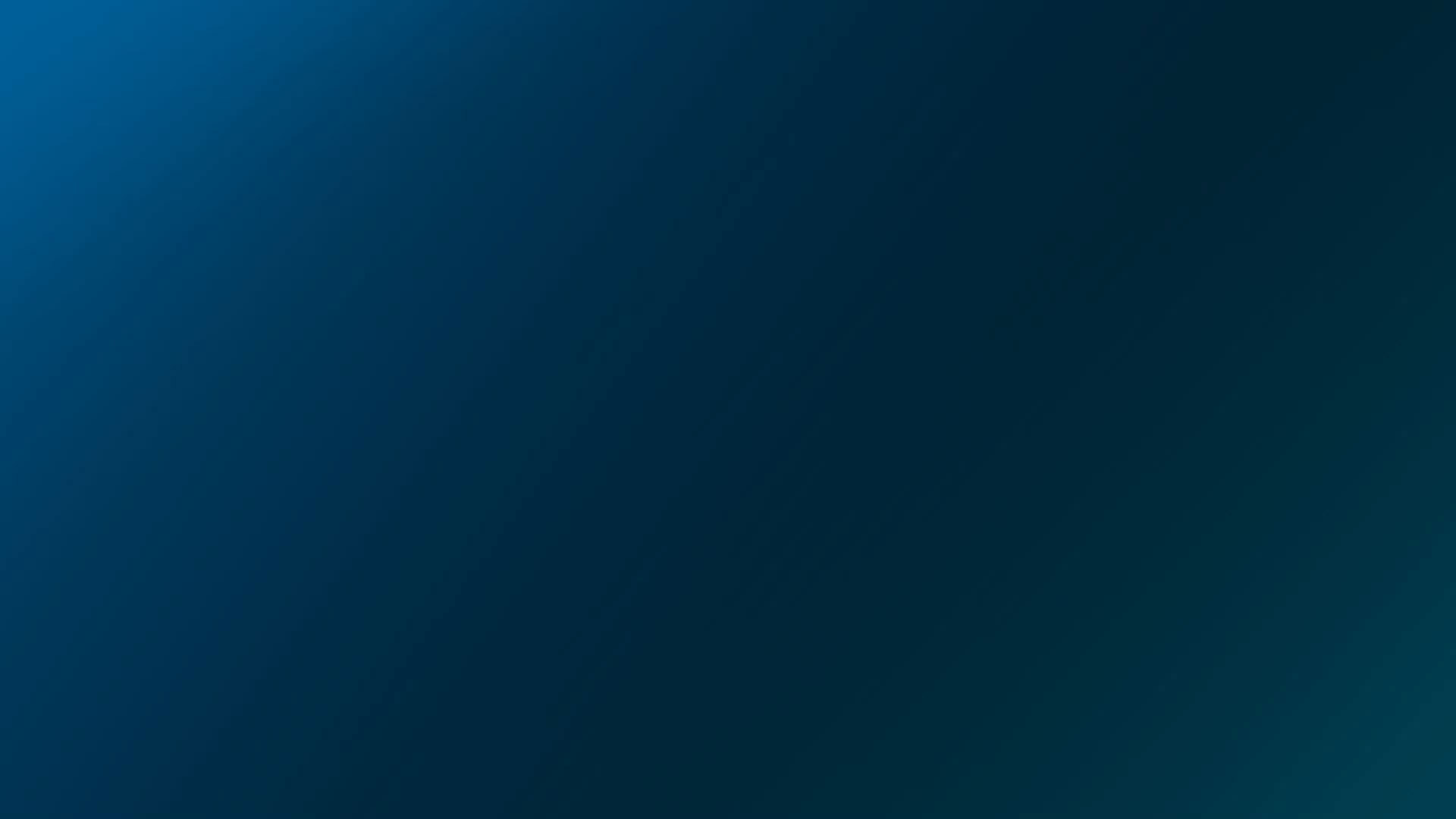 Our strength for your product
Integrale⁷, an approach where "integral" is only the beginning.
Our services
We support our customers throughout the product information and content life cycle.
Our unique global network
The world is our home.
3 offices in USA
22 offices worldwide
700+ employees
What they say about us
We needed translation and programming services for multiple high-profile e-learning courses for a new client. We were concerned about the ability to find a supplier-partner with both capabilities. The process was smooth and easy. Their team was reliable, attentive, and responsive. Working on these projects in multiple languages was a learning experience for me and I gained knowledge and confidence as a result of working with the team. 10/10, I would recommend working with them and I thank them for making these global, multi-language projects easy.
When we started working with them, our organization had recently decided to have our curriculum available in Latin American Spanish. Our Account Manager was fantastic! She was very professional and responsive. They translated the content, and as a result, we are now able to pravide Latin American Spanish as an option to our customers.
We needed to translate critical material related to our policies and standards, a task that seemed overwhelming for a new company like ours. They helped us customize a process that fit our company culture and allowed our internal team to review before any materials were finalized. Since then, we have completed many projects and have always received quality translations in a timely manner. Having these translations has been very important to our global company as we strive to provide materials to keep our employees safe.
We needed translation of several materials into Simplified Chinese. I received regular updates from my Account Manager and her team about progress and was provided accurate cost estimates before the work even began. The team was really detail-oriented and checked on differences in translations or editable materials wherever needed. It made for a seamless process! We now have a fully translated set of materials to deliver a global leadership program in China. This has allowed us to better serve our client by maintaining global consistency in a local language. The team went above and beyond when we had a tight deadline over the holidays. They got us what we needed so we could look great in front of our clients!
"STAR7 succeeds in transferring and applying its know-how professionally and proactively to all Luxottica projects, always ensuring excellent work that's always delivered on time. They are very professional, not just a translation agency as far as we're concerned, but genuine consultants in the world of language and translation. We have been working with them for several years now, and we are very satisfied with the services proposed and provided to us. Highly recommended!"
Companies that choose STAR7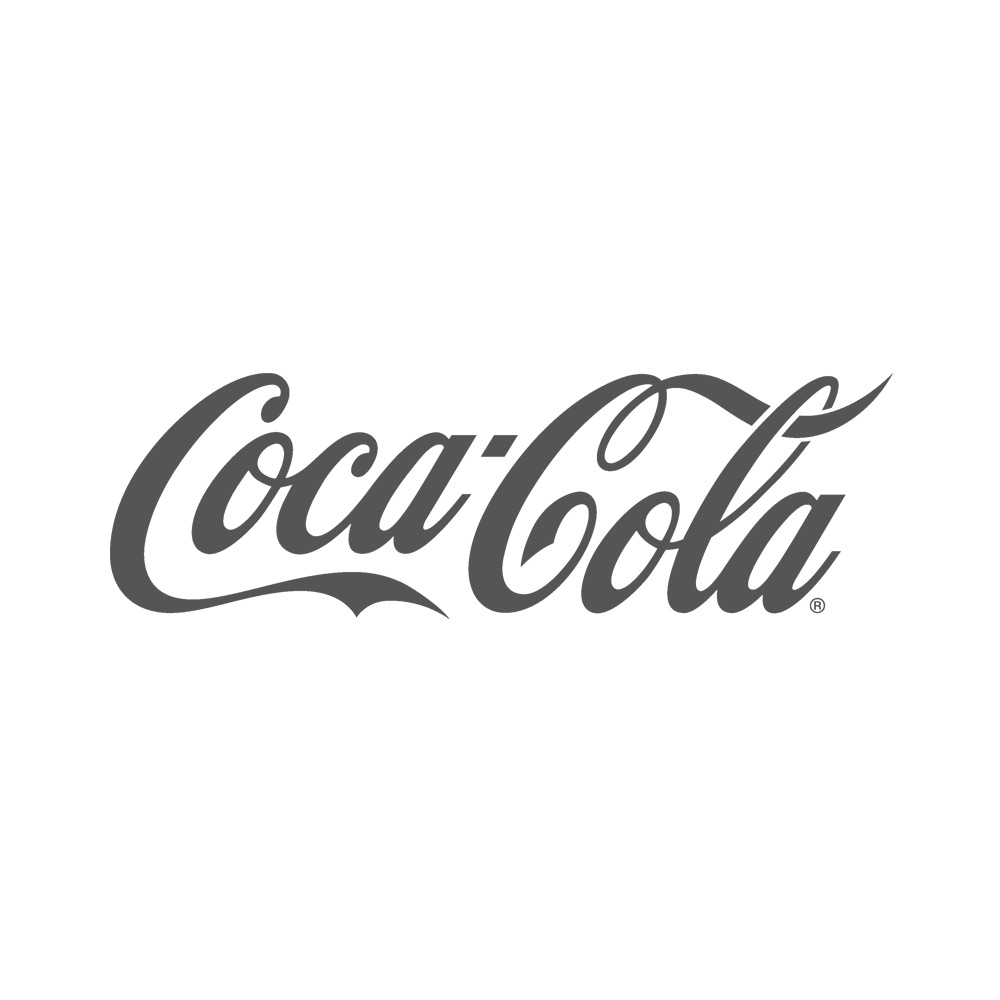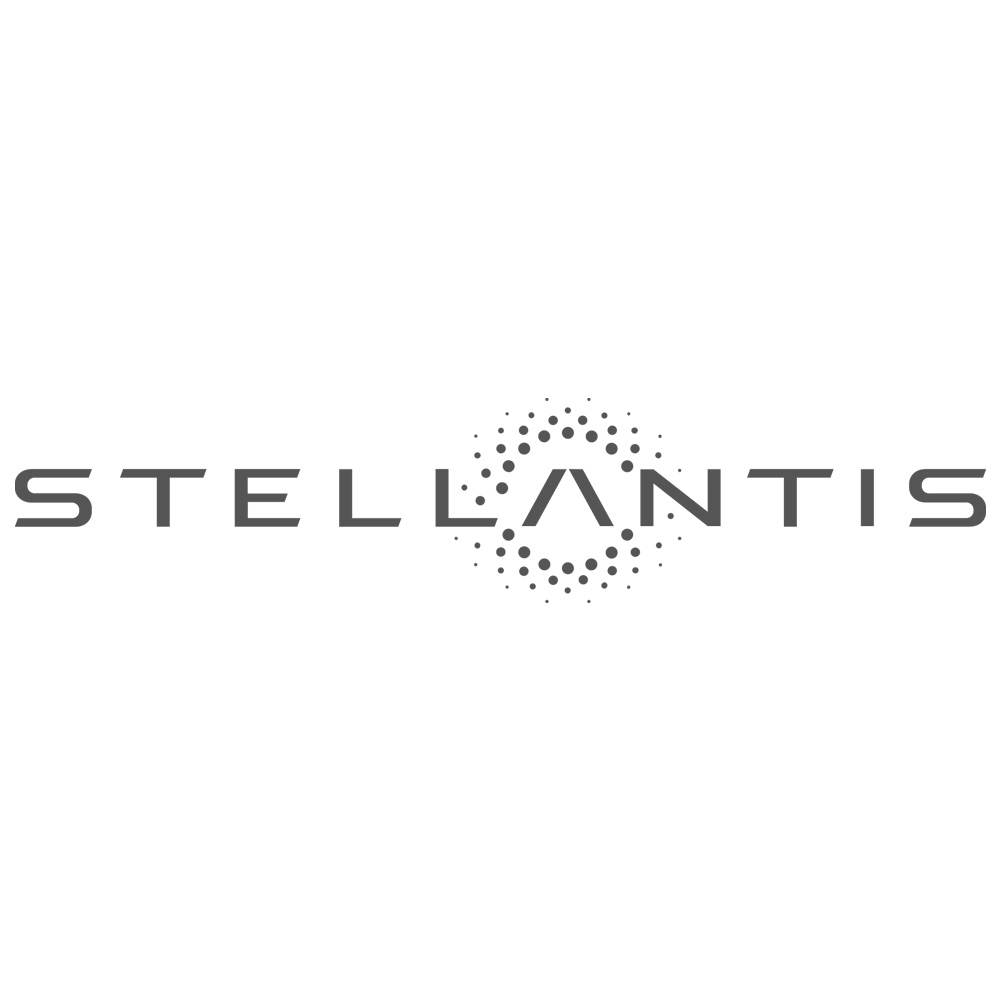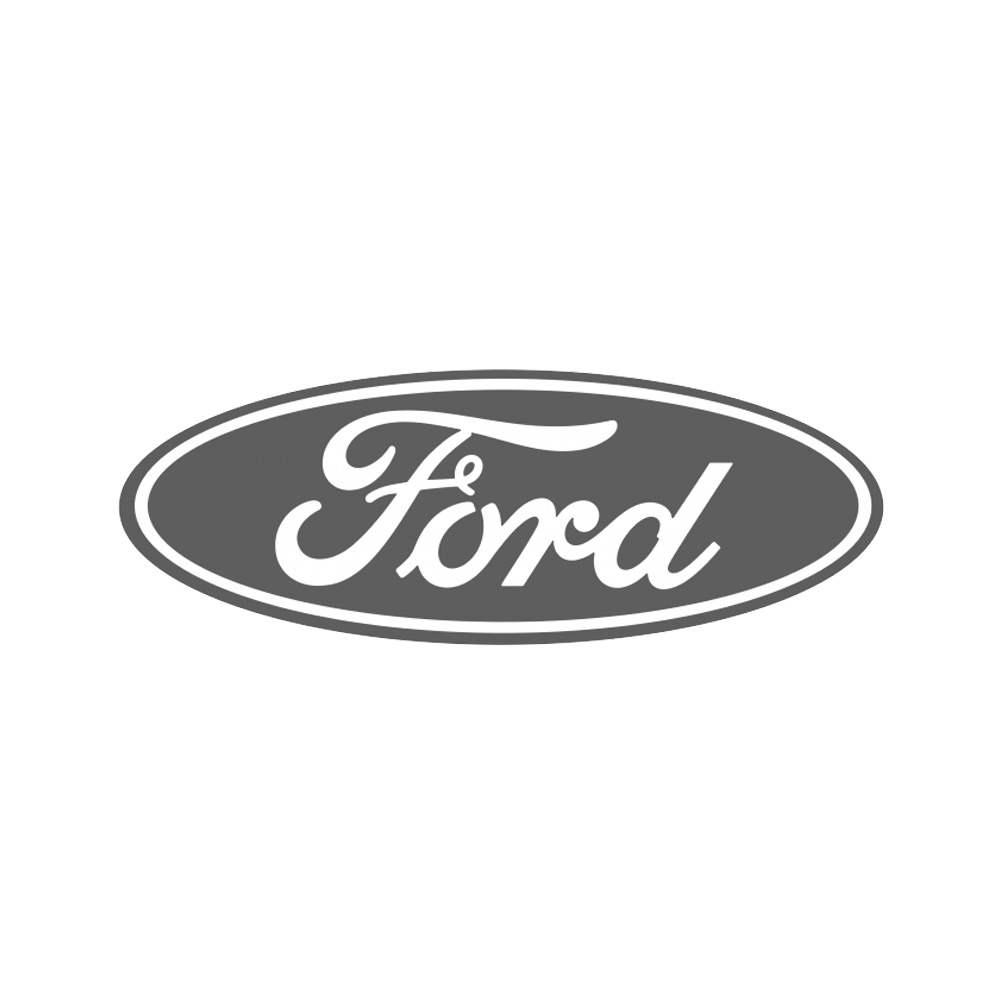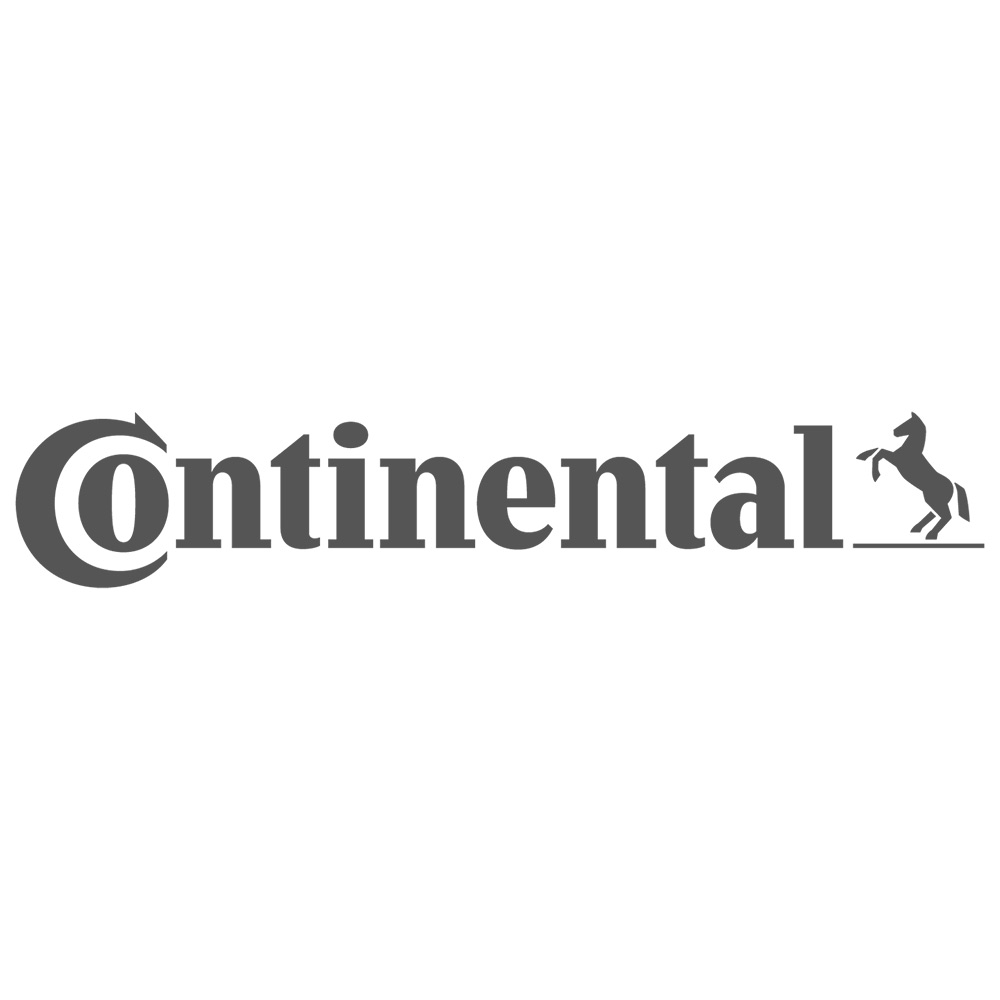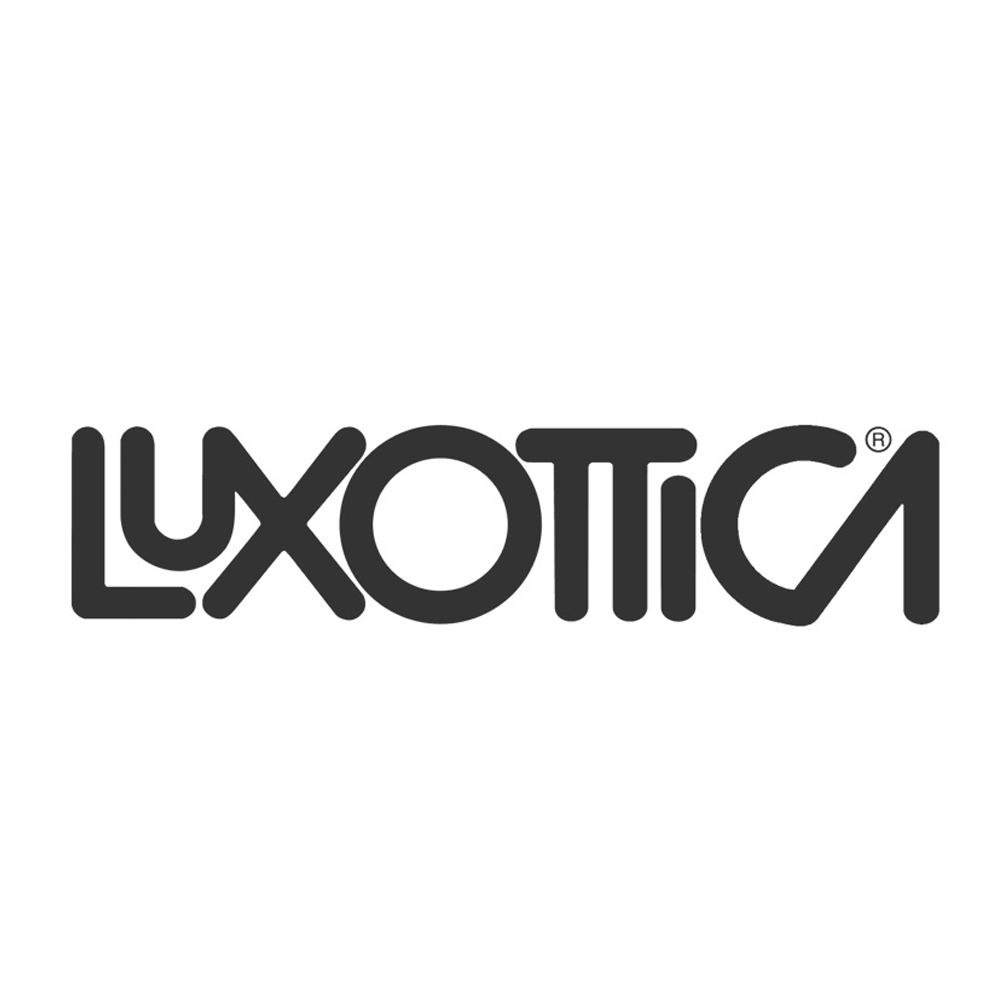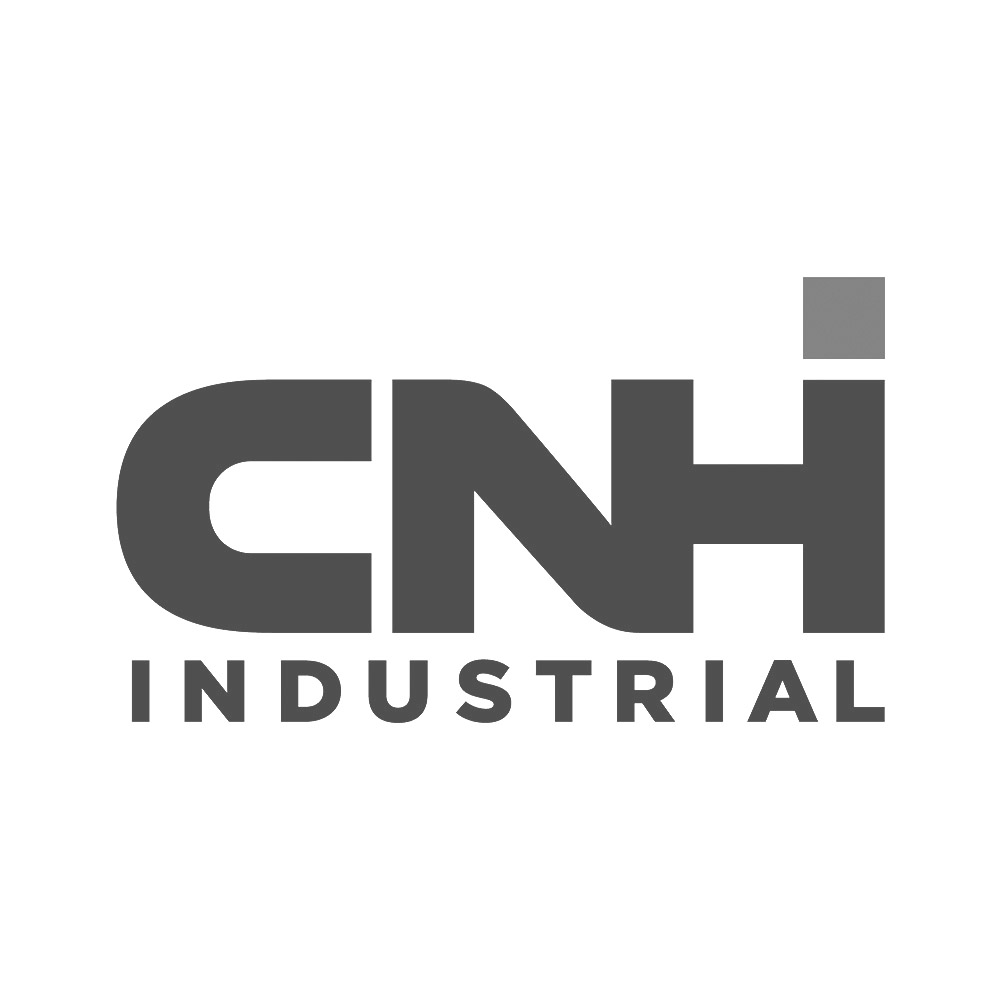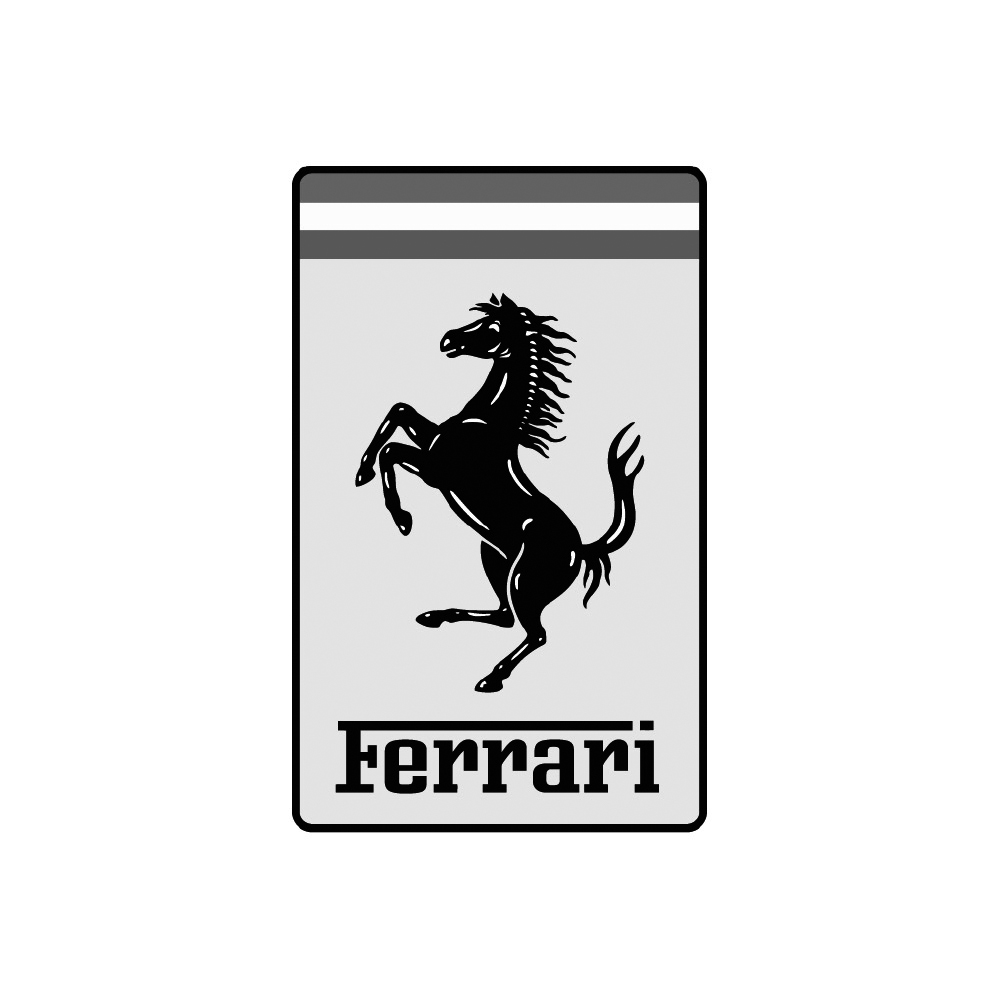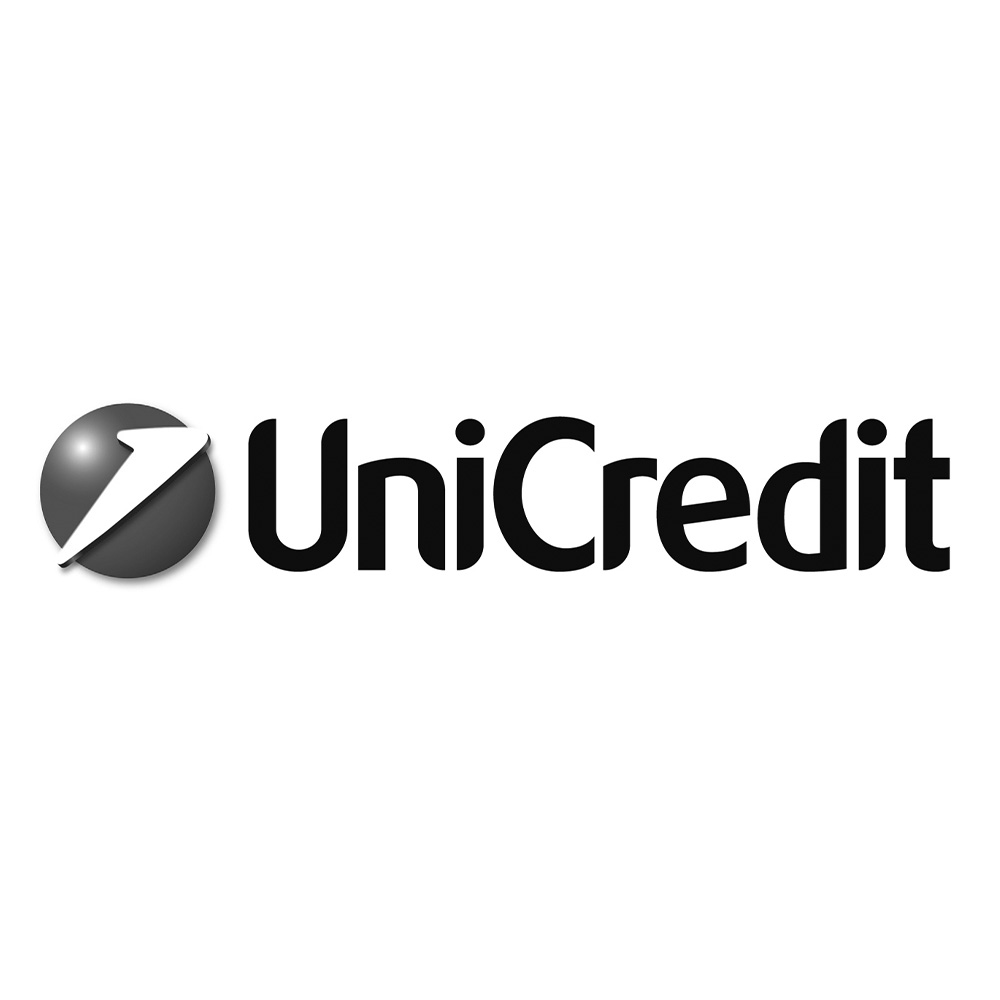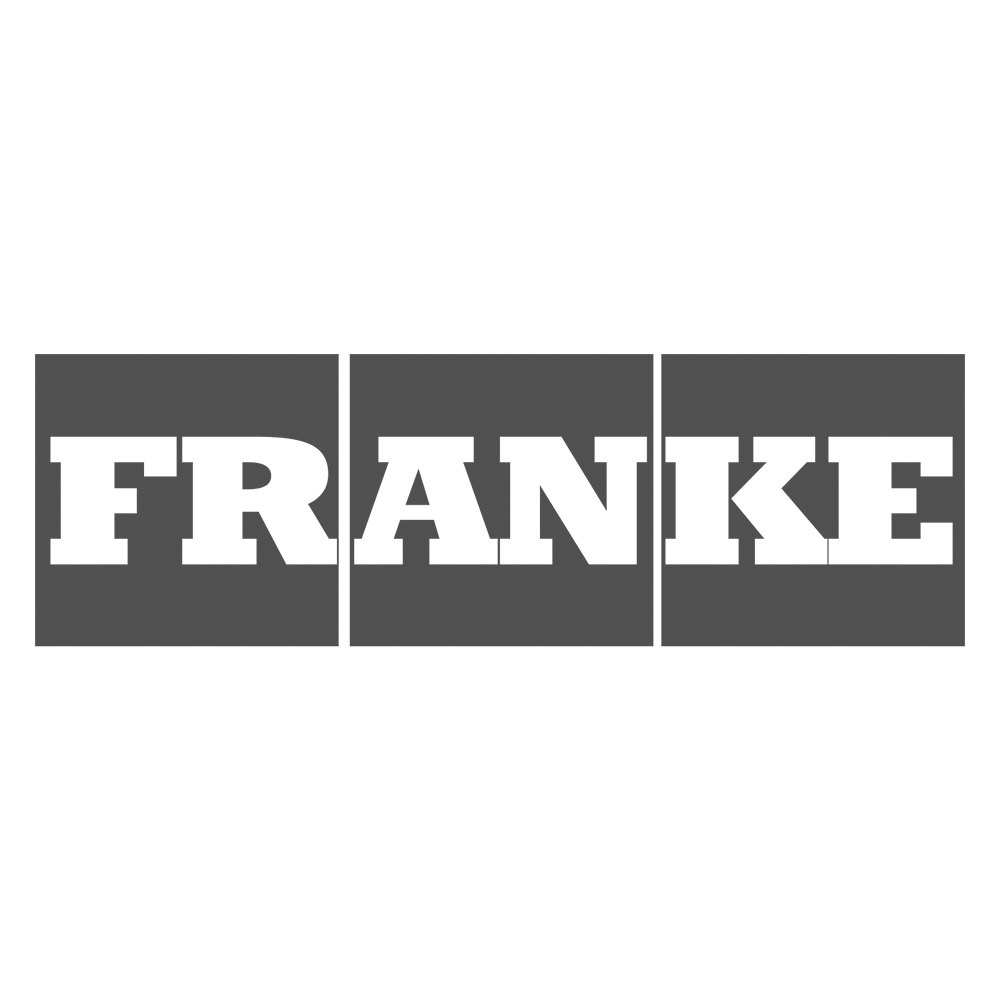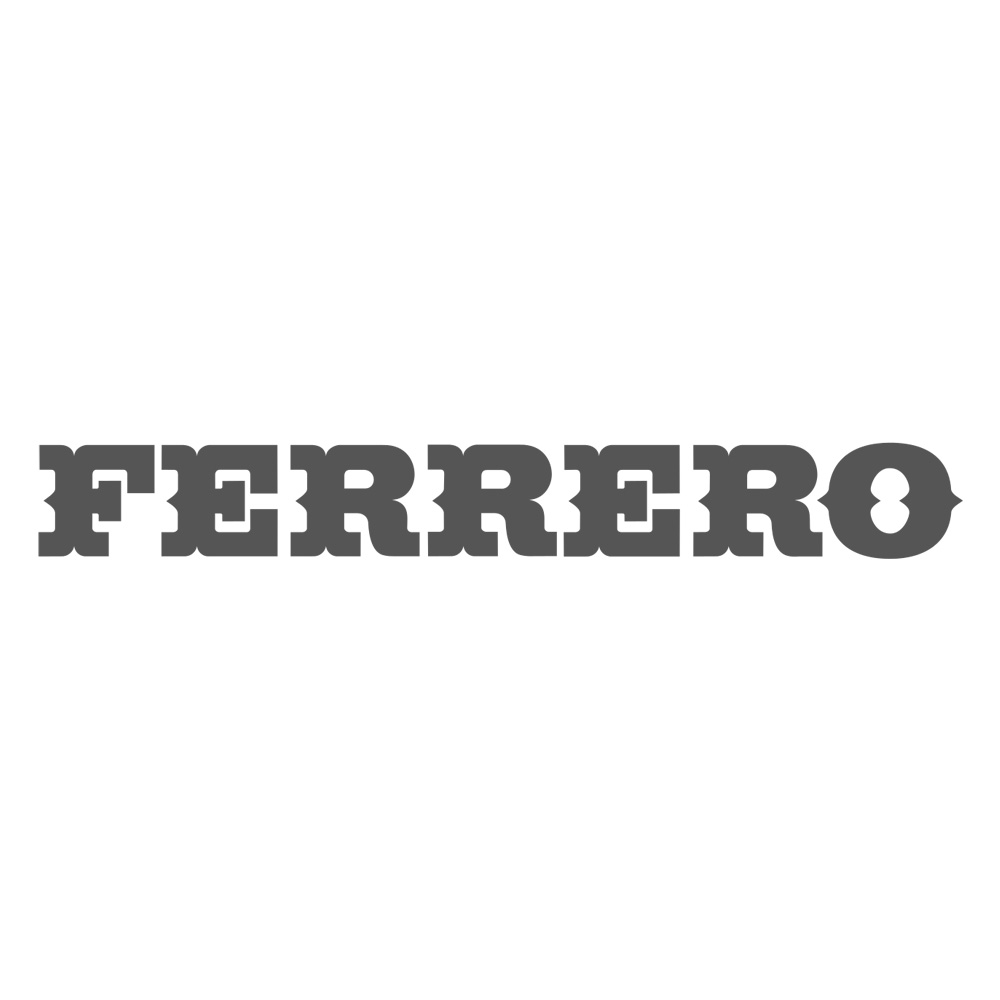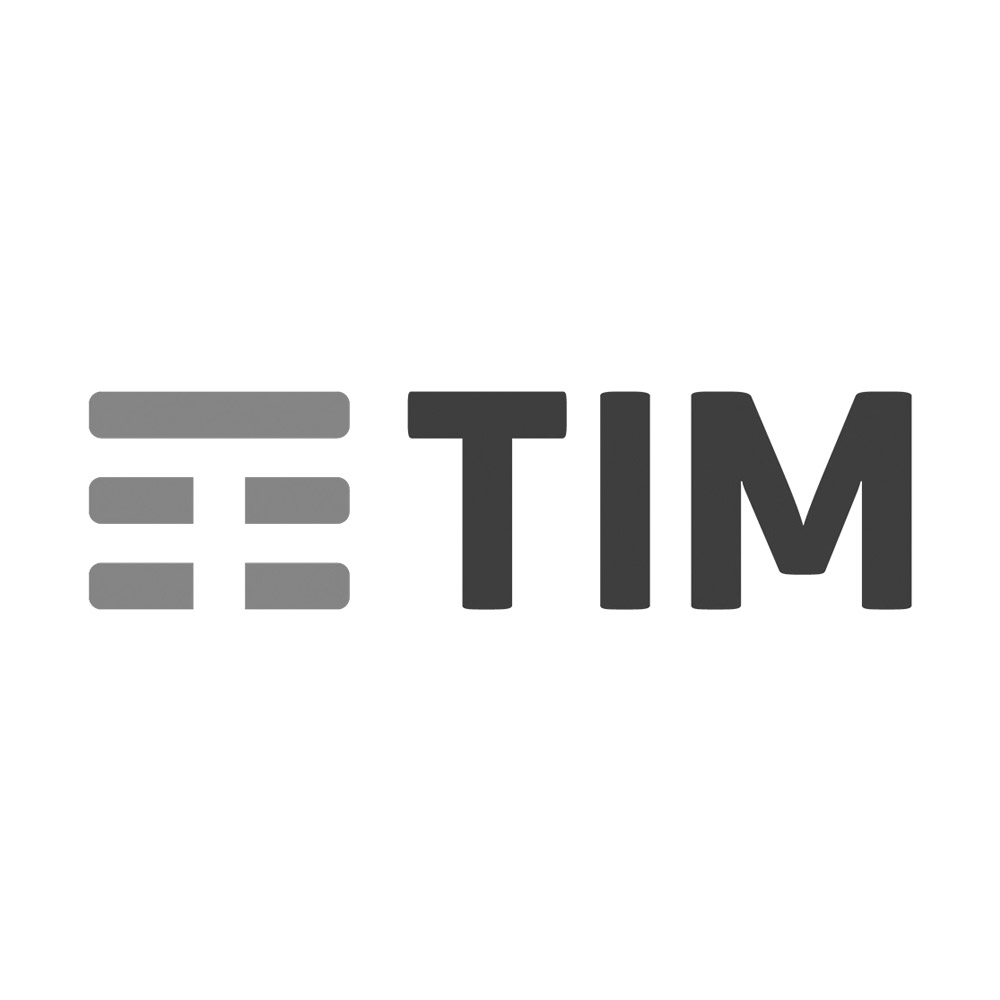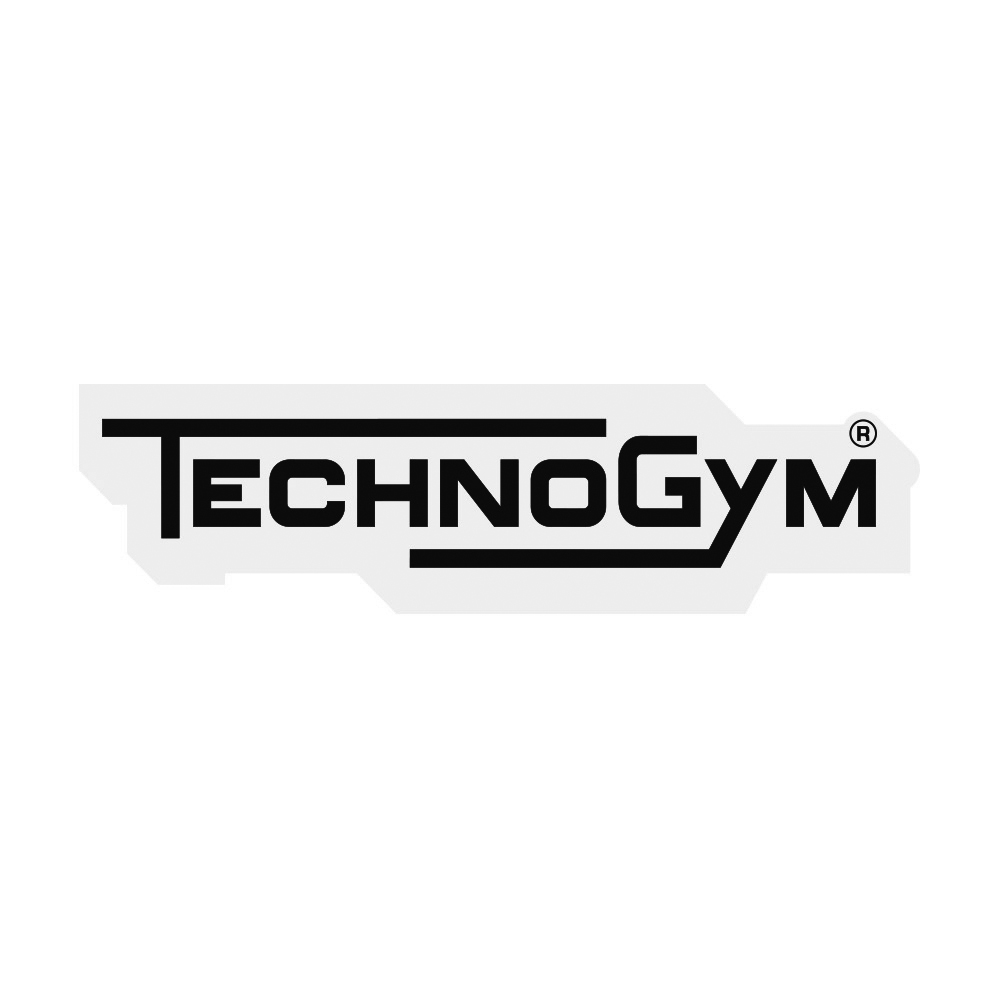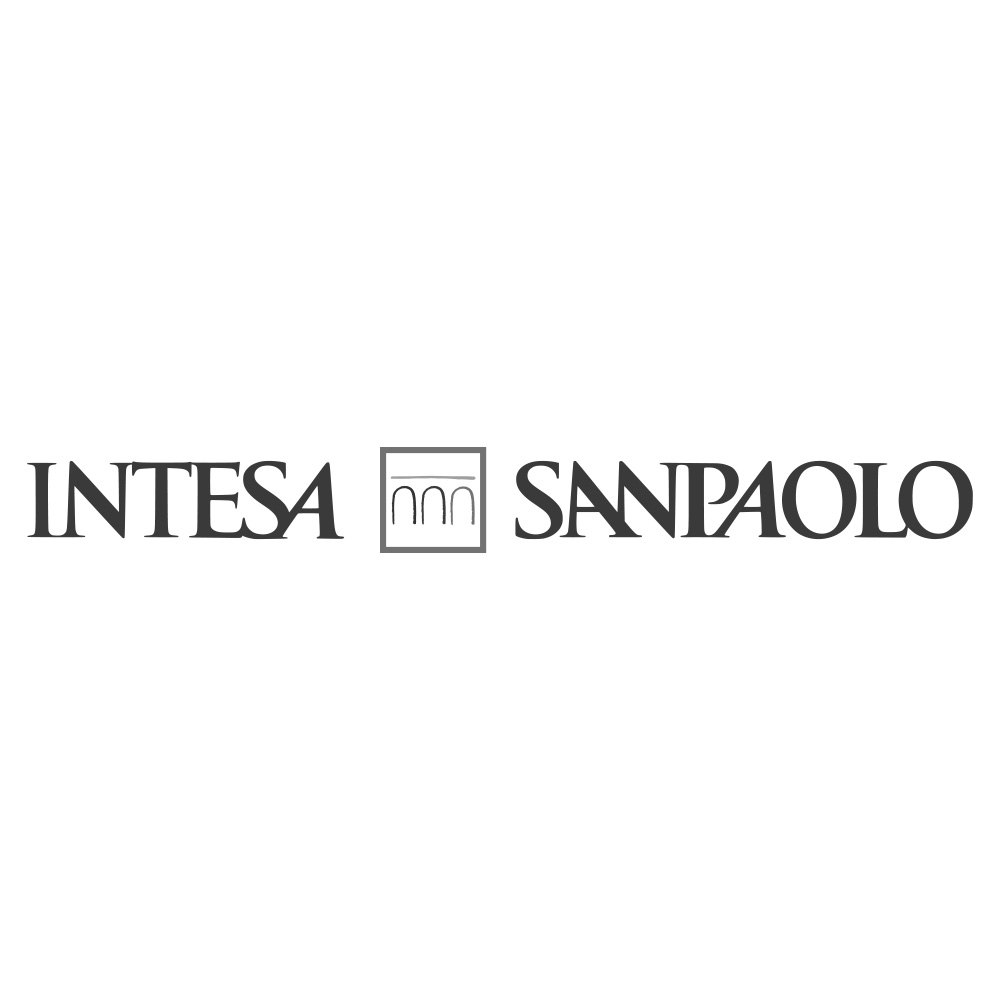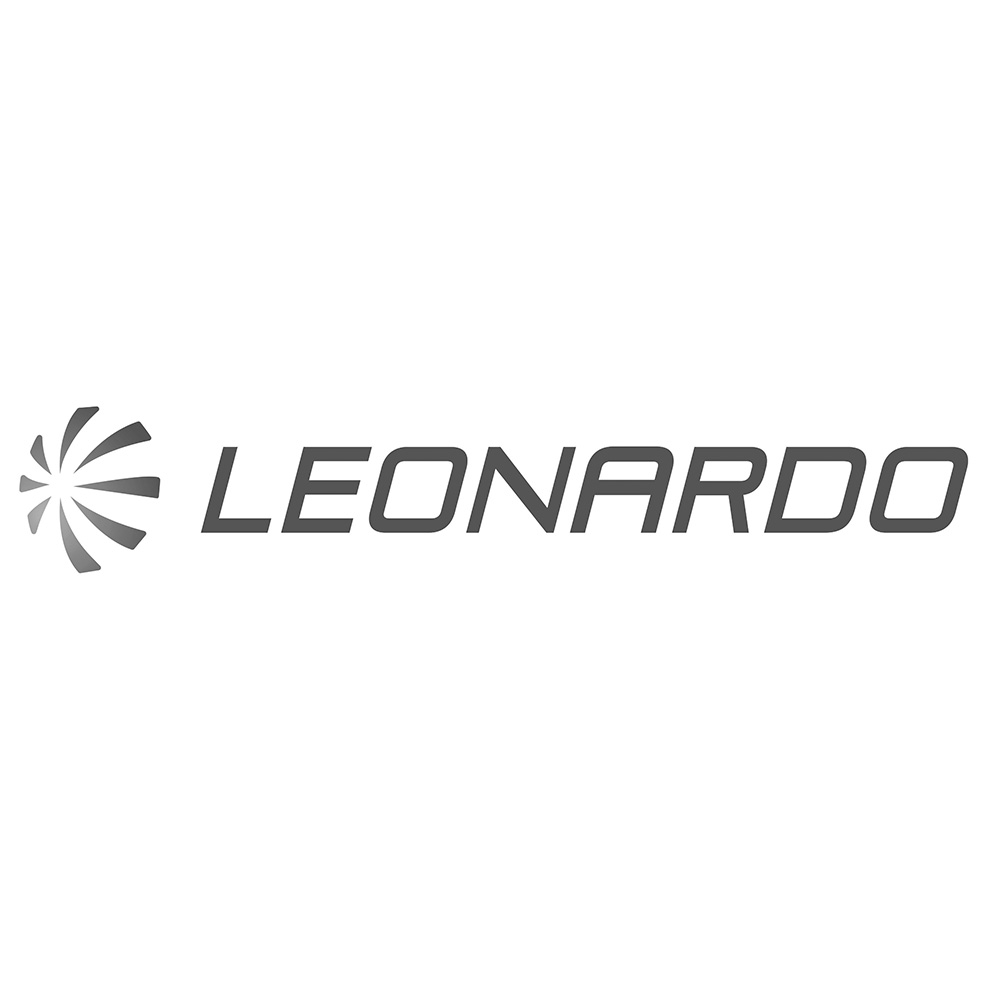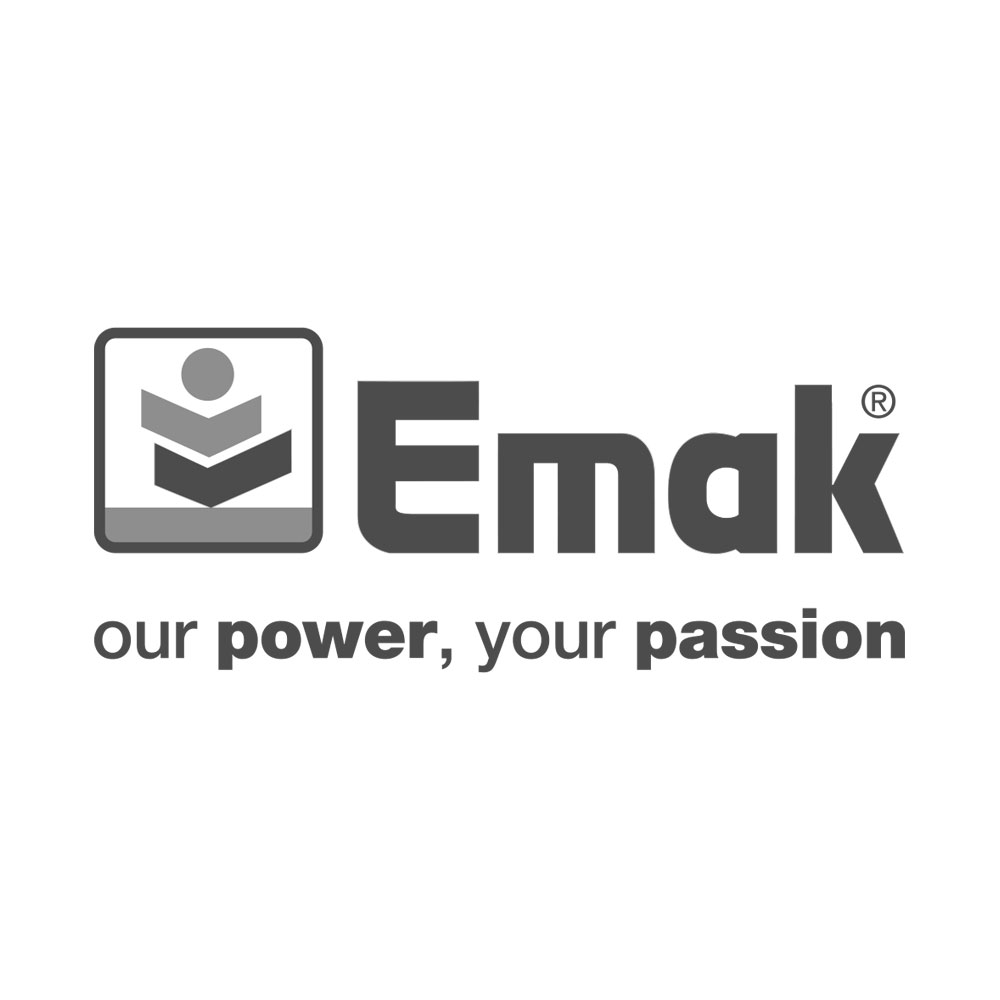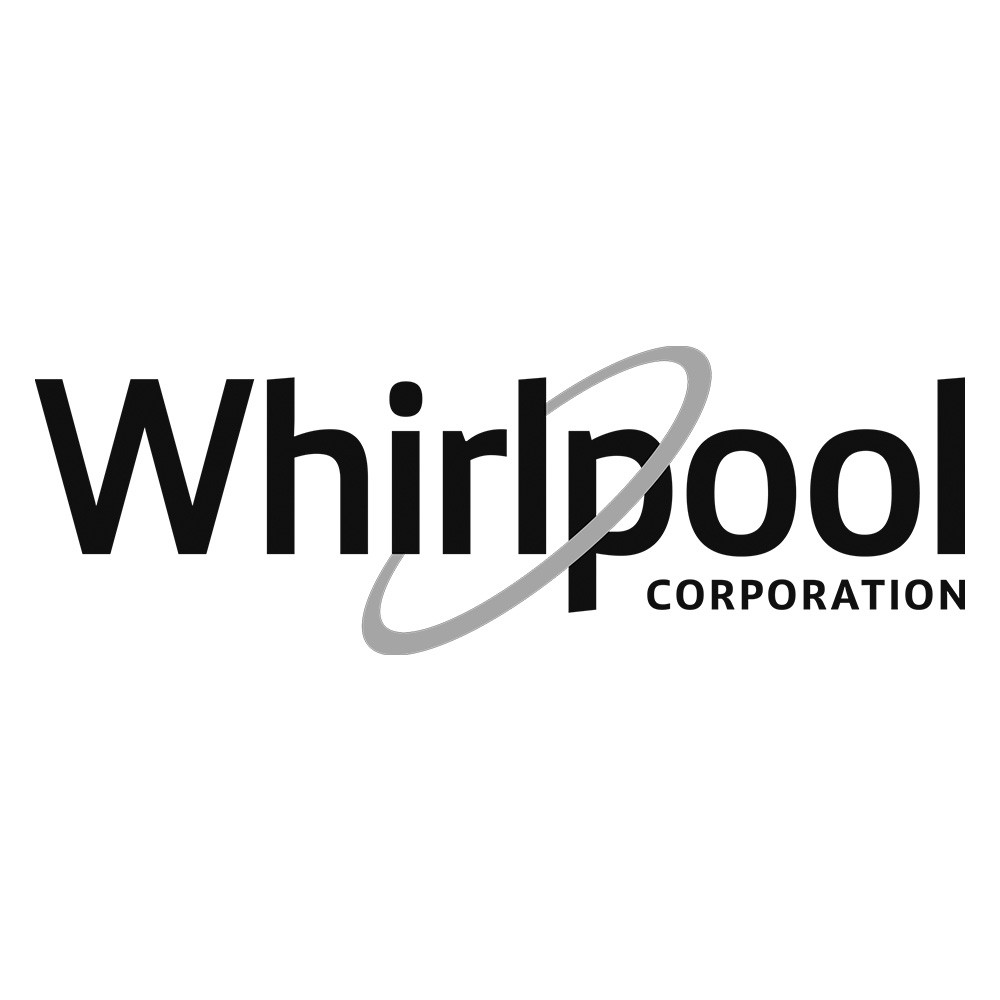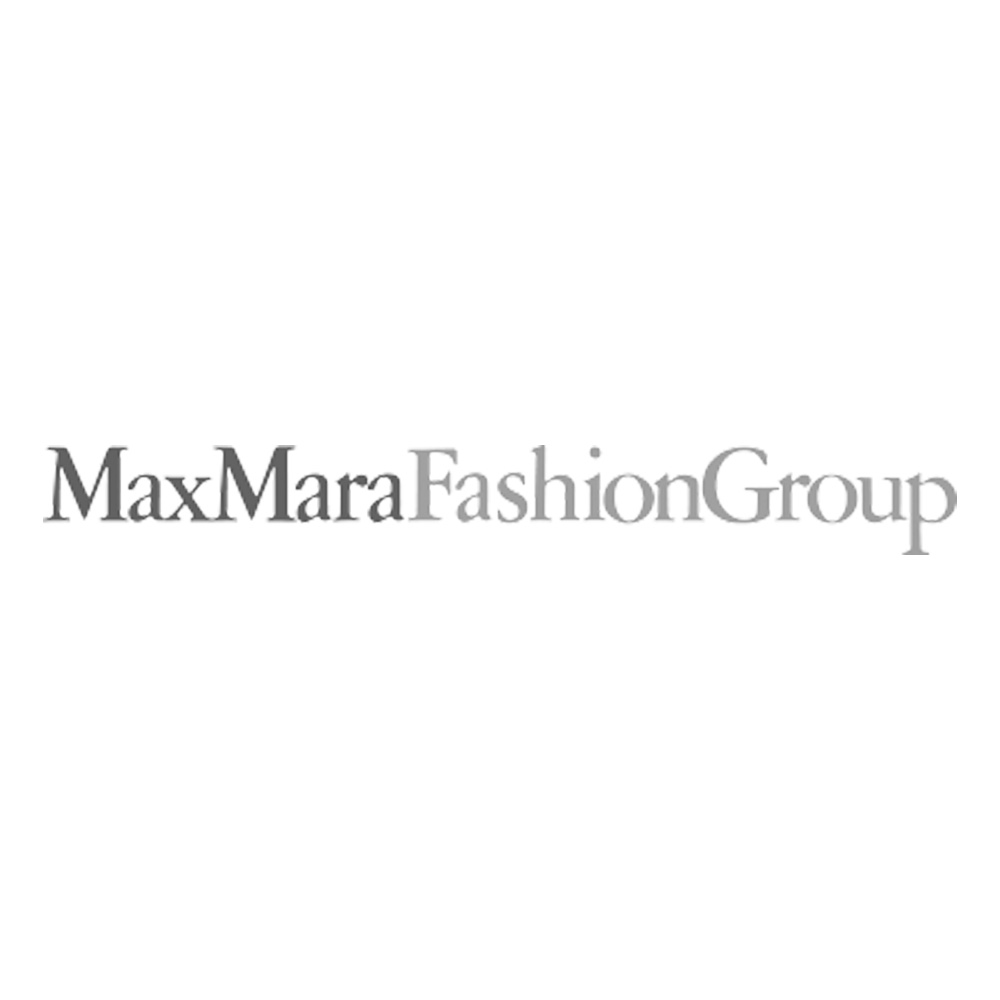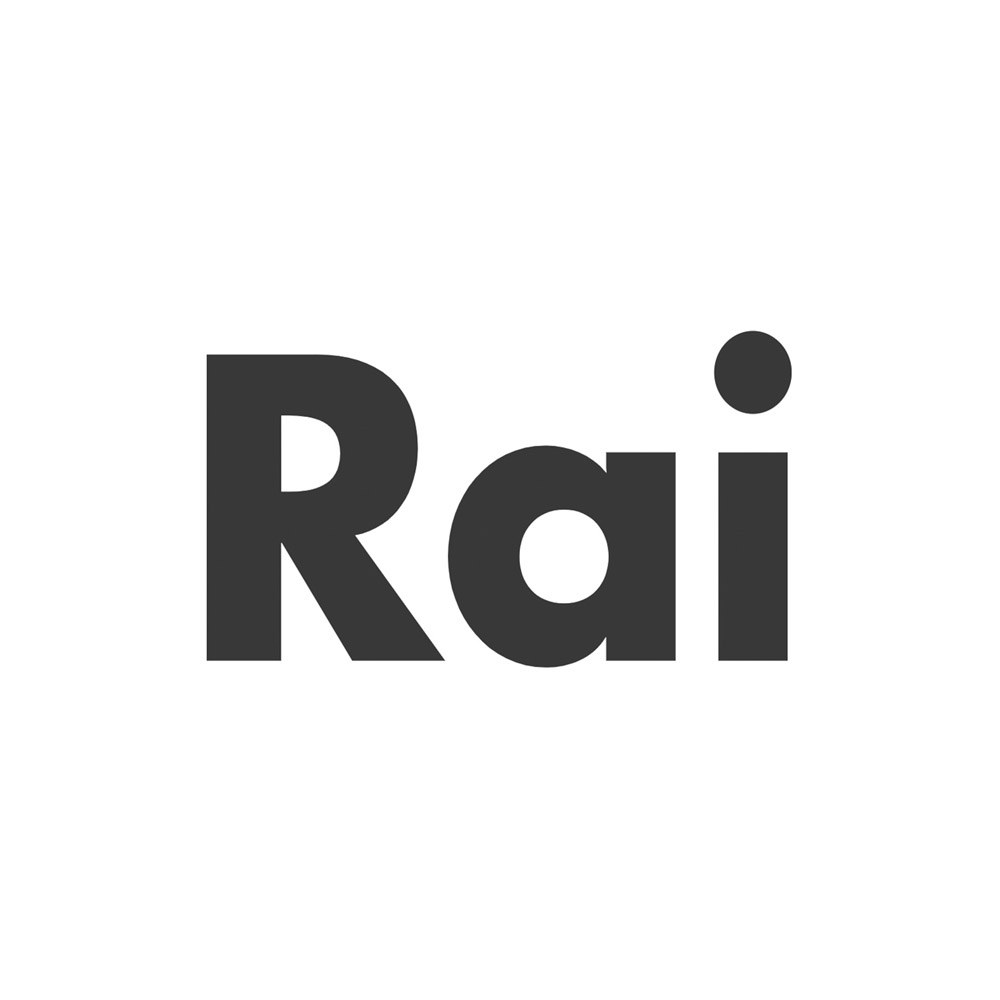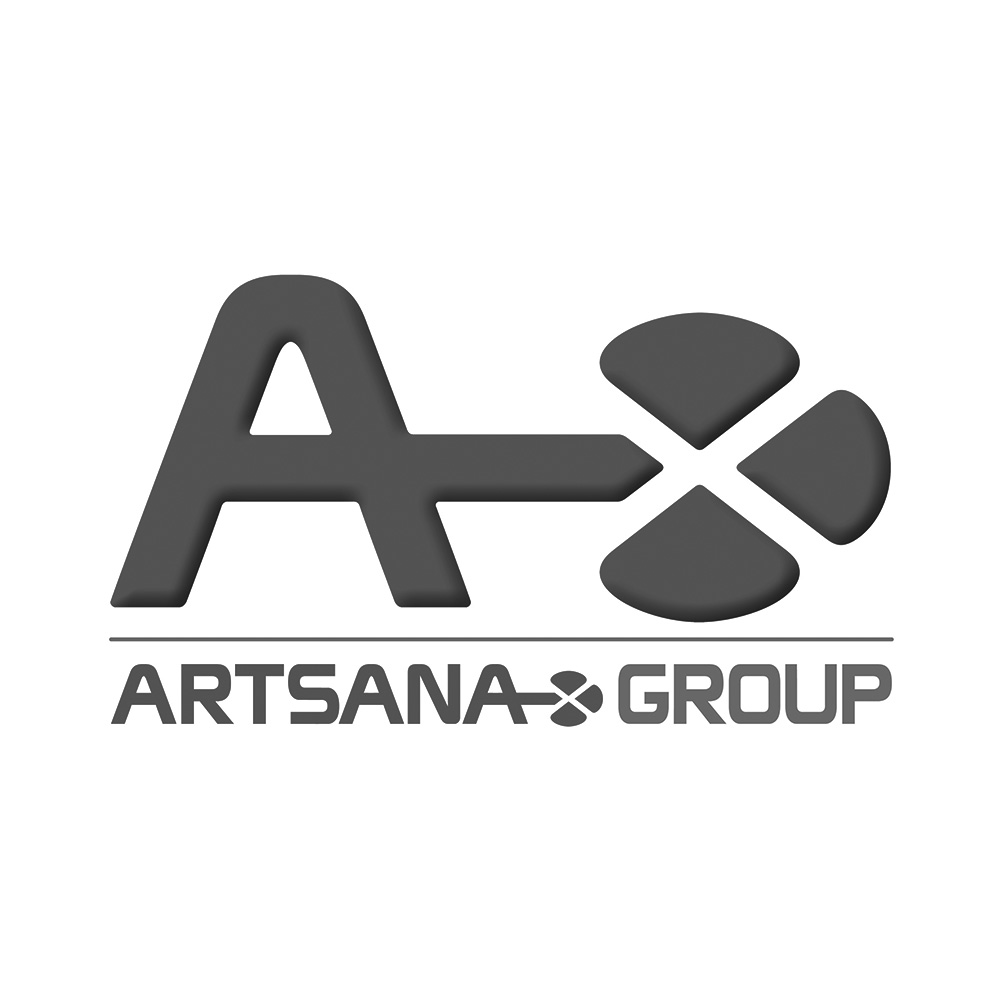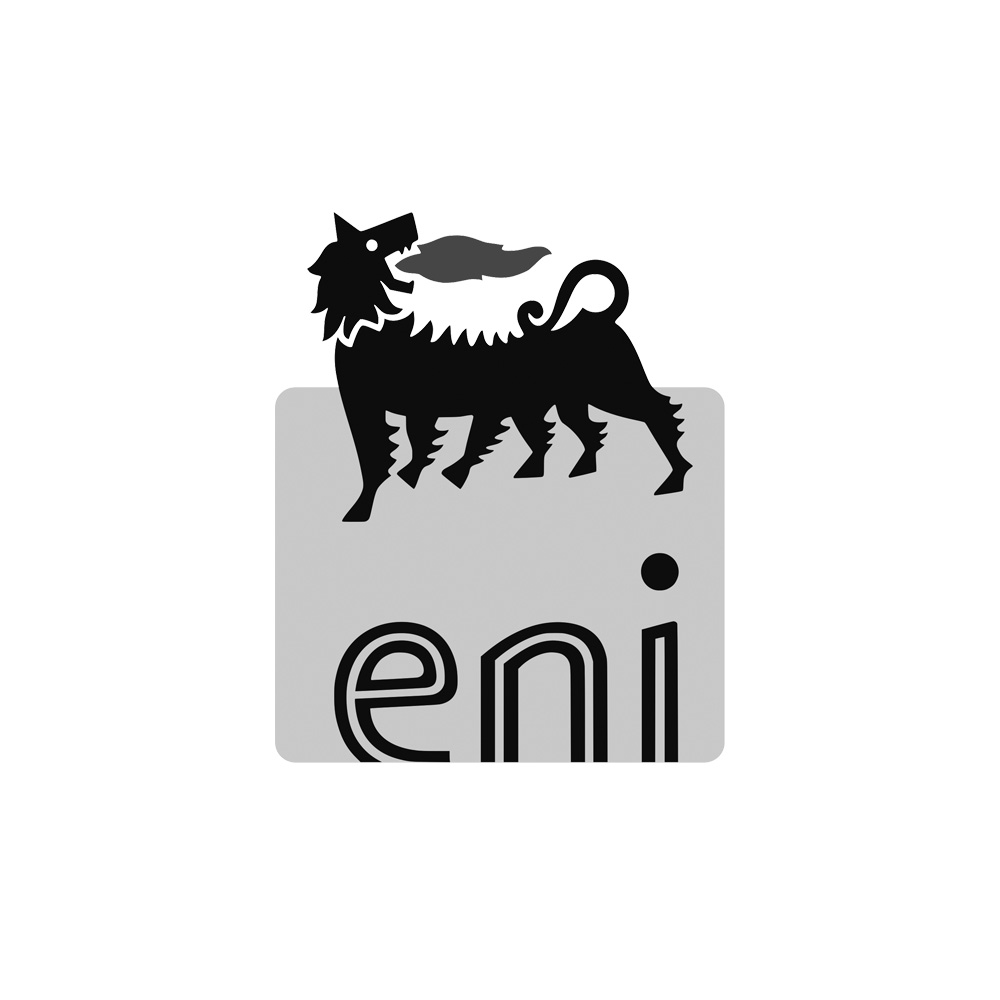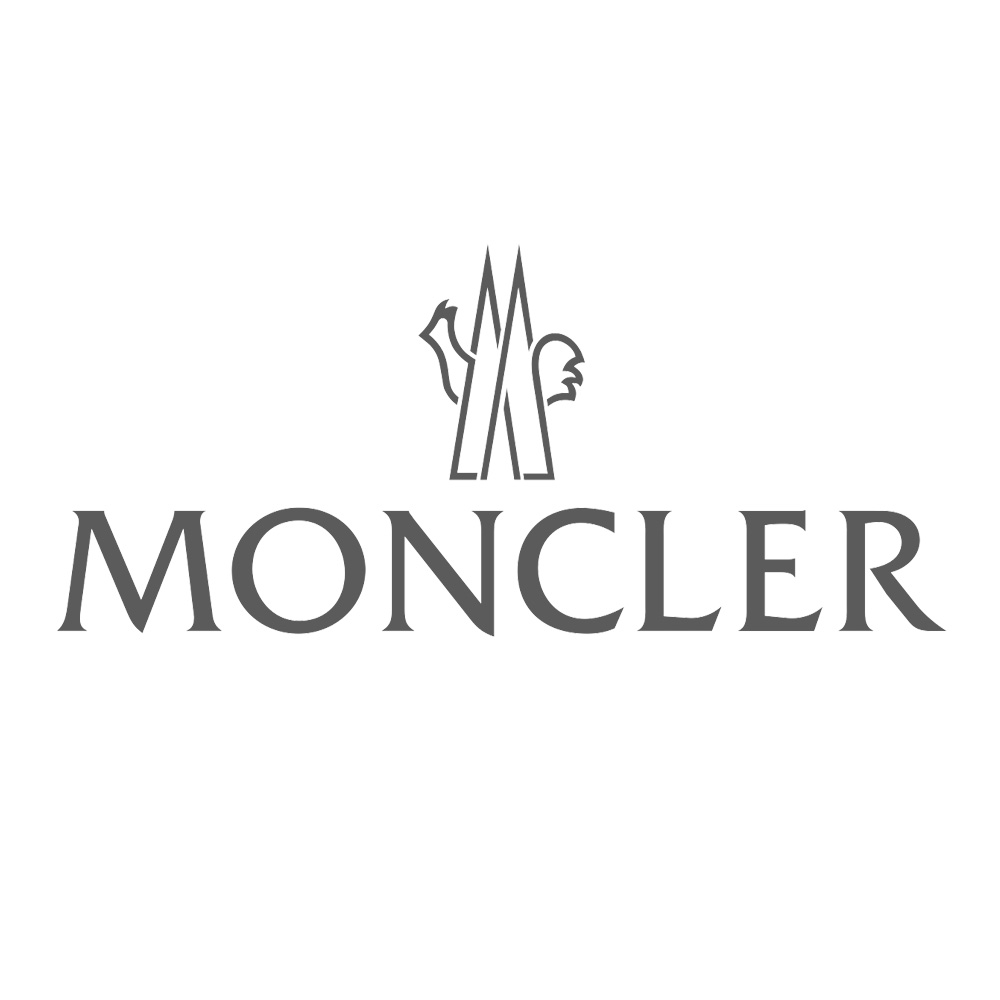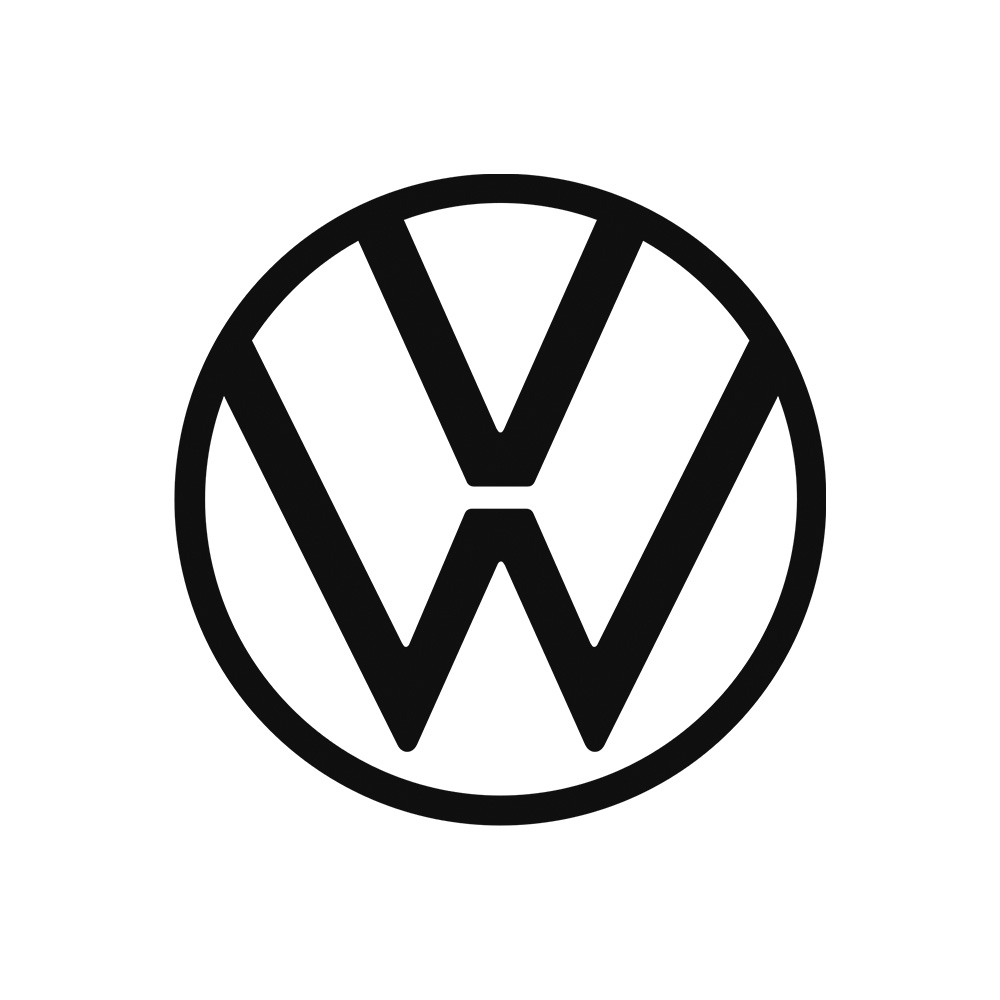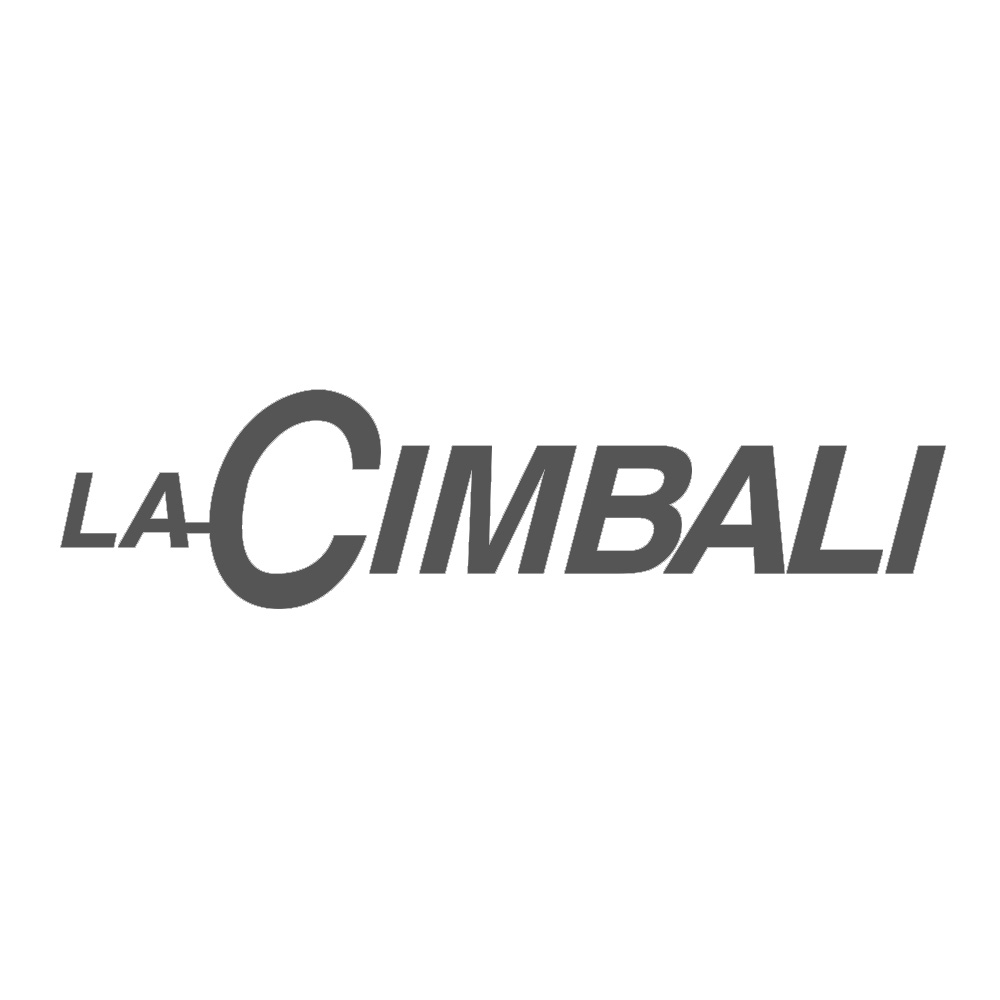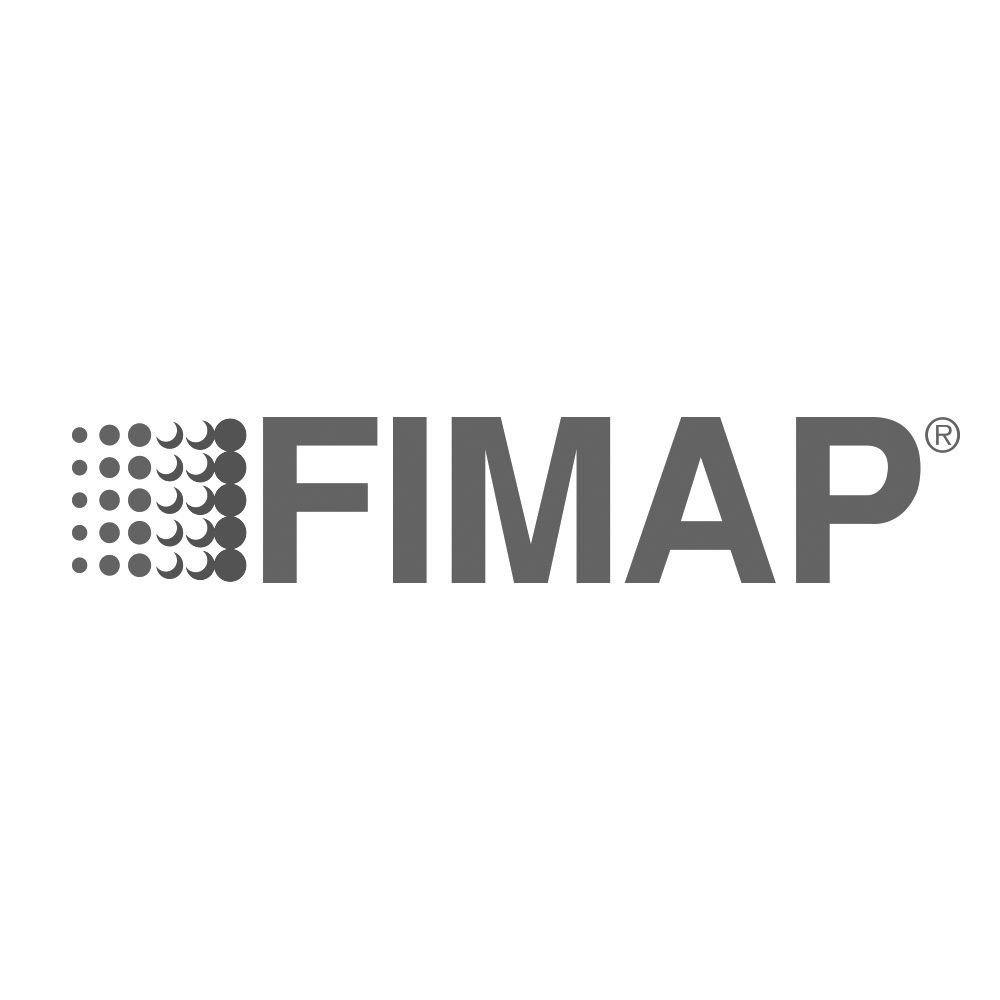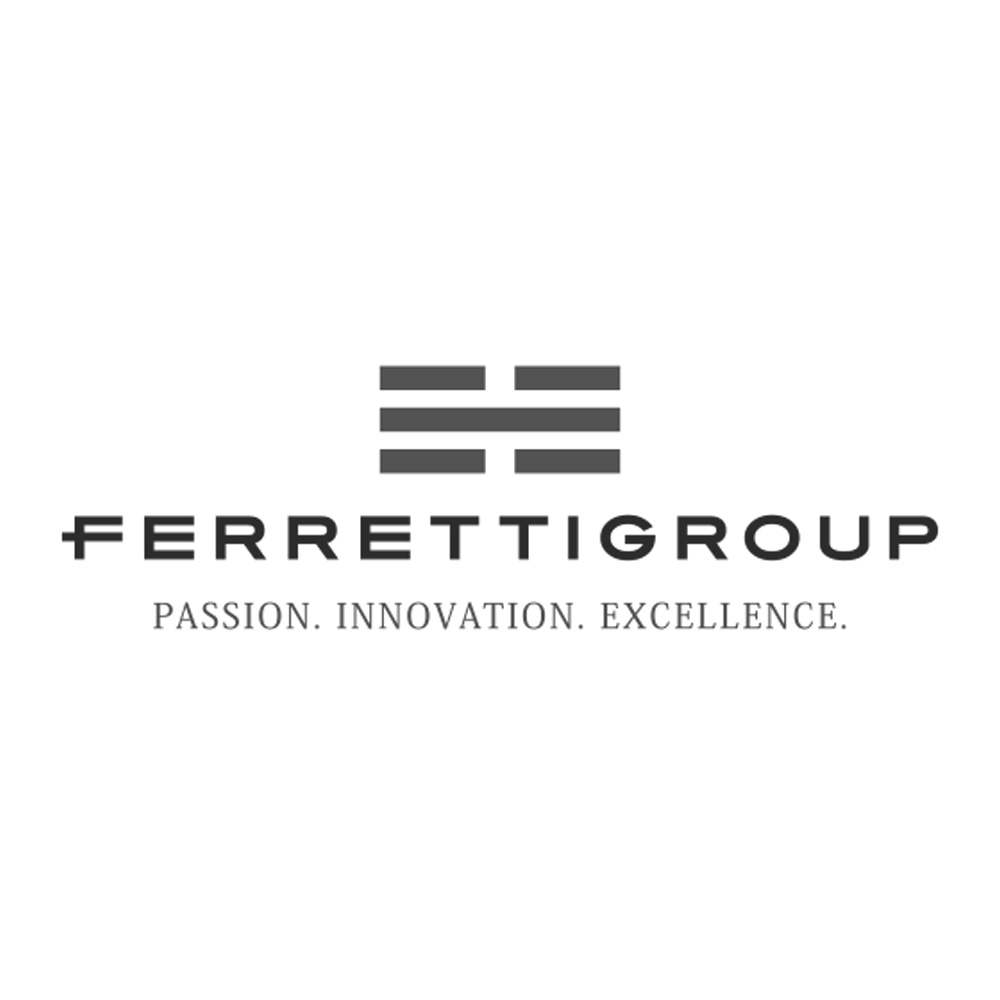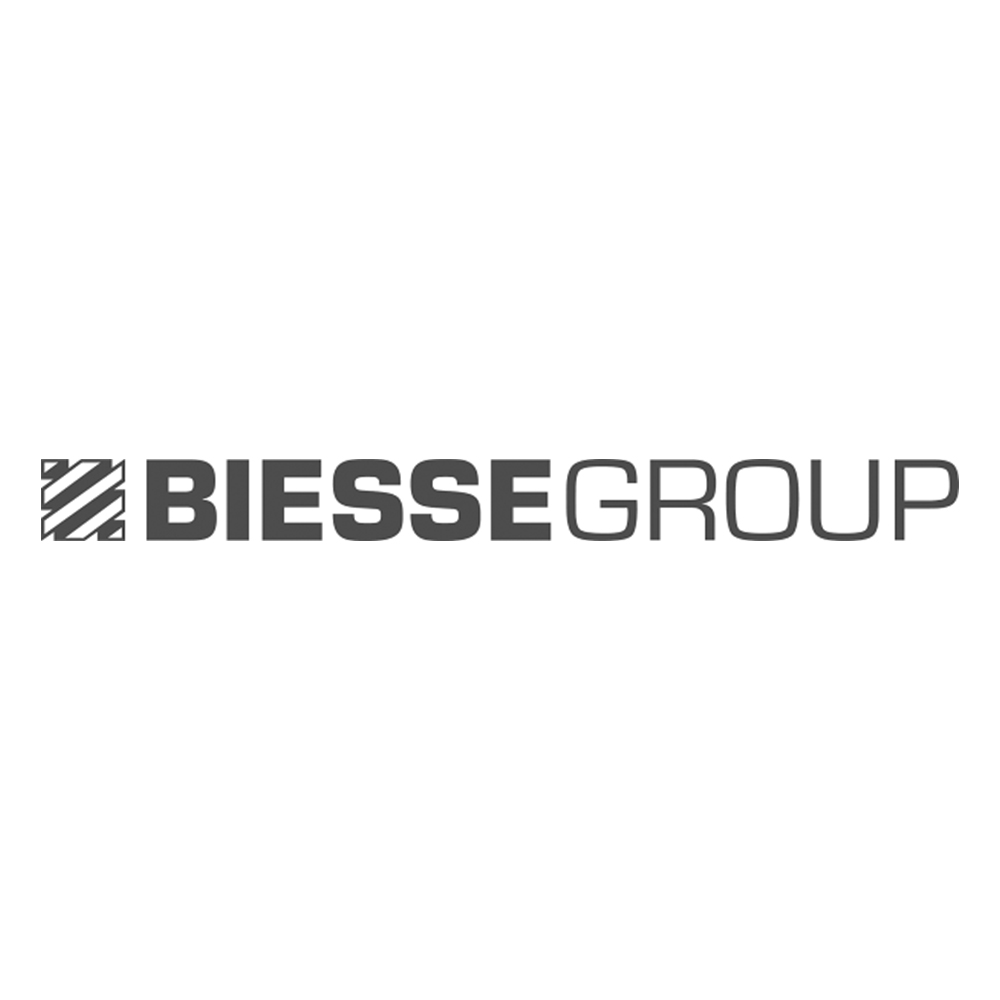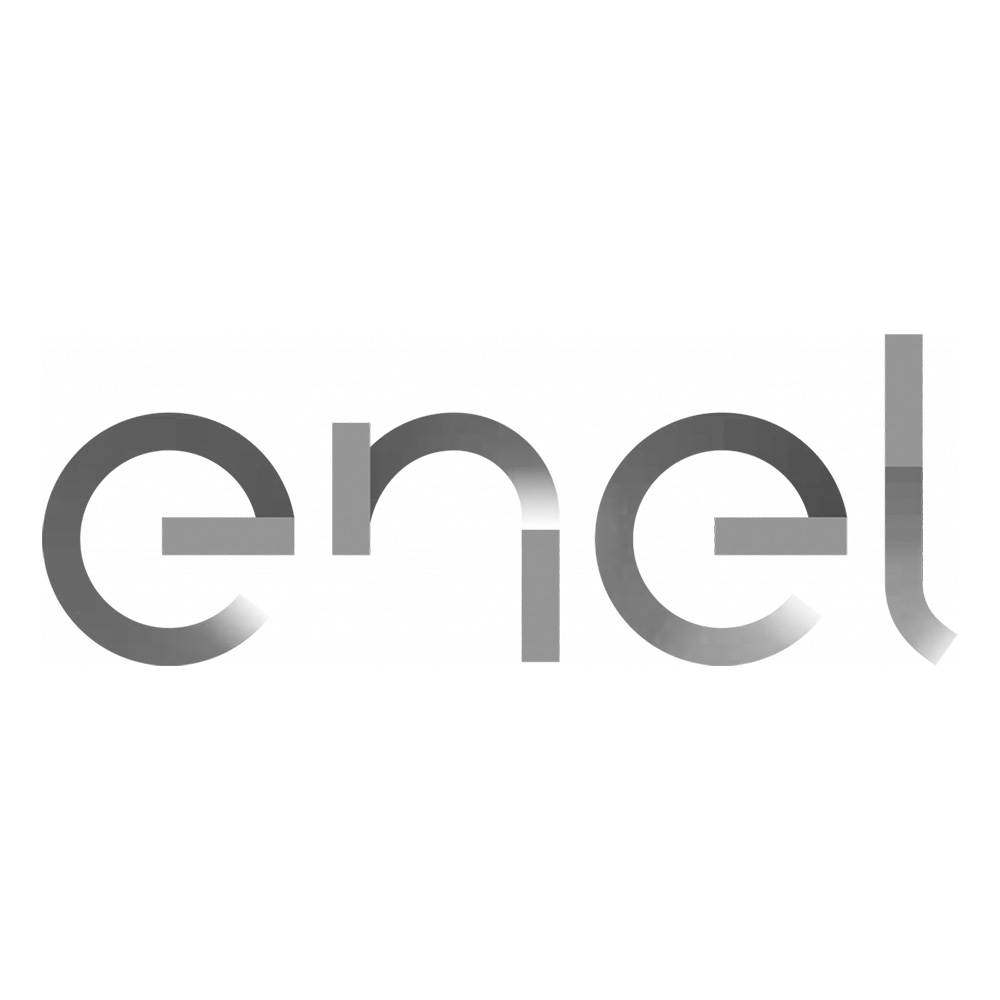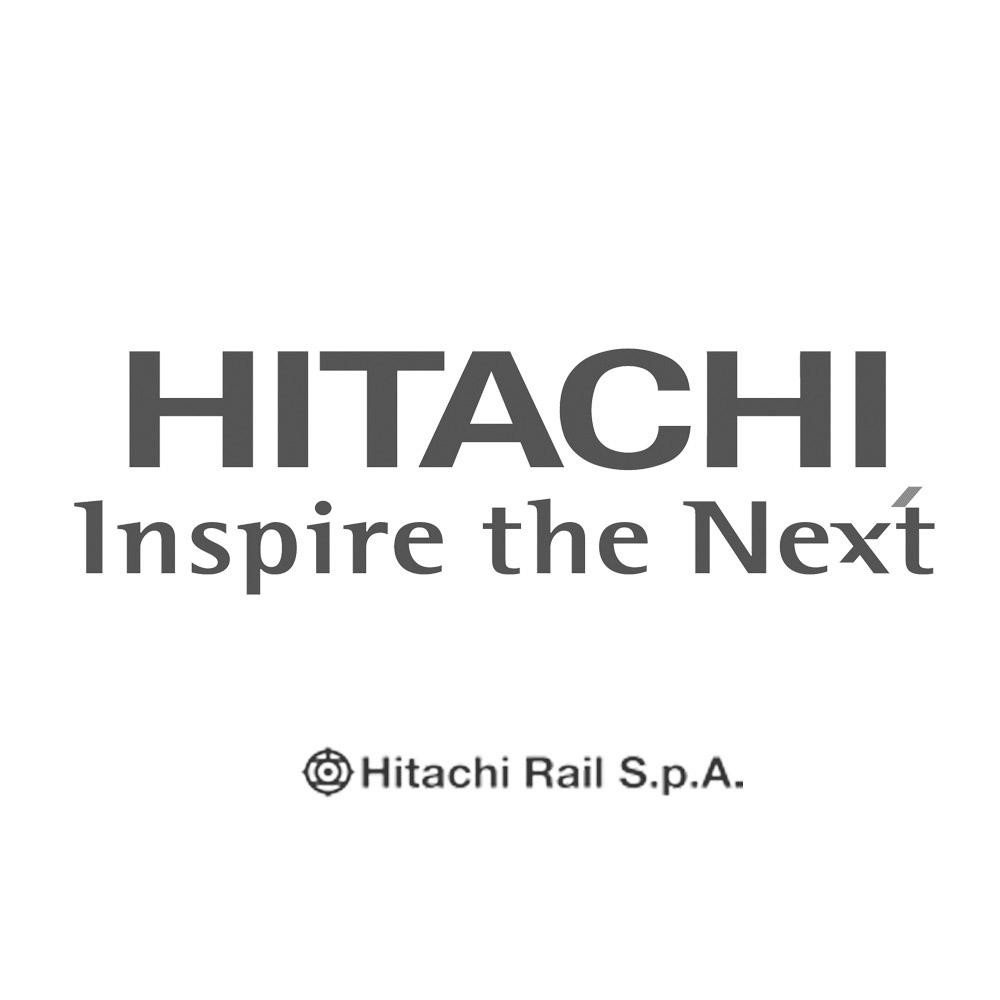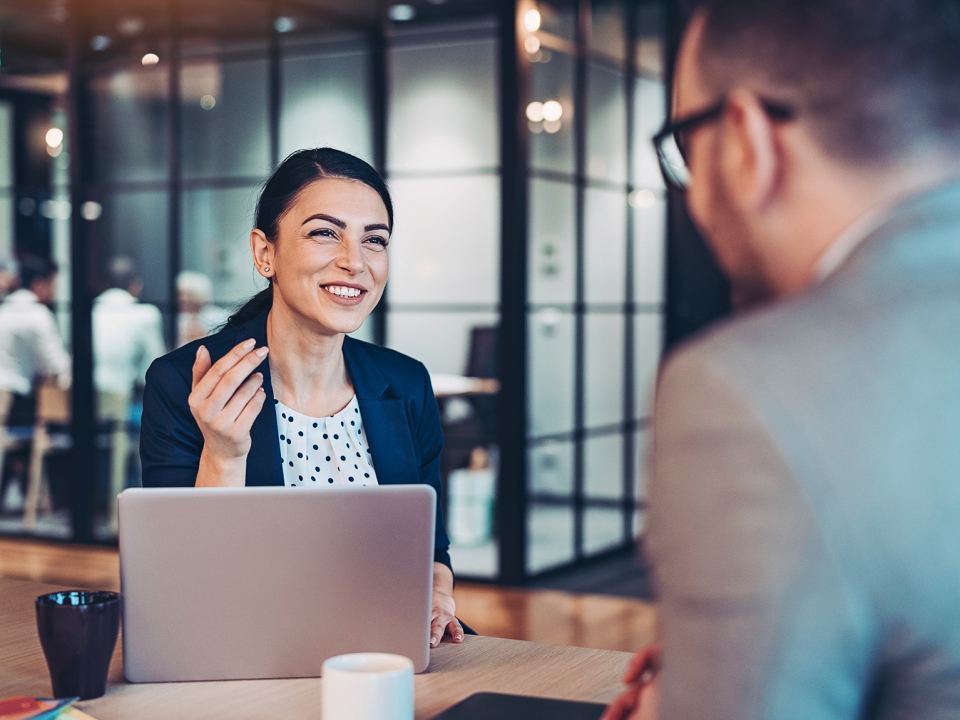 Join the team
Discover our company values and career opportunities and join the STAR7 team.