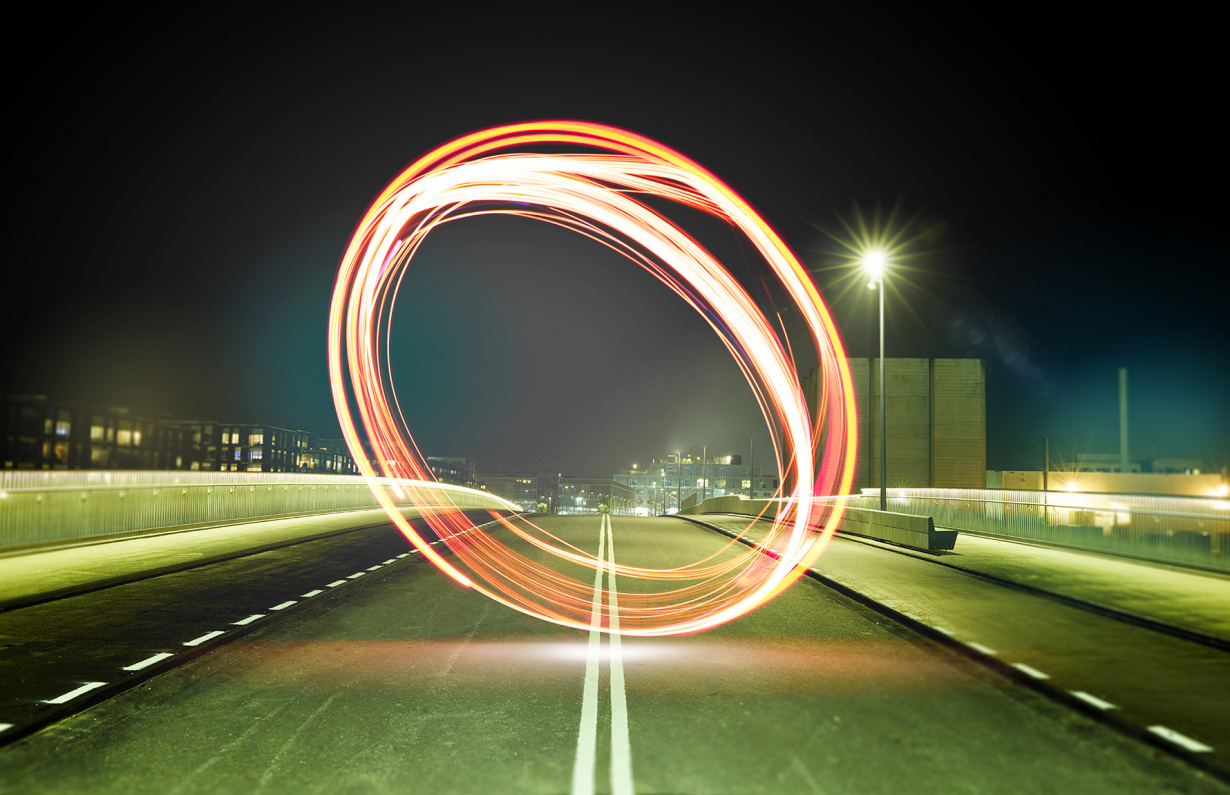 Experience
Virtual product configuration
Product configuration, by experience
What we can do
Unlimited, real and tangible customization that leaves no room for interpretation, which is created and grows thanks to interaction: the product is already live, ready to be experienced and reshaped, detailed and admired.
A virtual reality more genuine than the real one. This is the essence of our service, what we believe a product configurator must be able to do: offer the imagination and everything concretely possible to satisfy a desire and anticipate the future.
We consider those concrete possibilities to have practically unlimited expressions today, and a photorealistic quality that was previously unimaginable.
The advantages
Explore, try, change, redefine, choose. And finally: be satisfied ahead of a commercial launch. Our product configuration and customization service allows you to get there earlier, reduce costs, and make one of the key stages of any industrial and commercial project more efficient.
Other services of
Experience