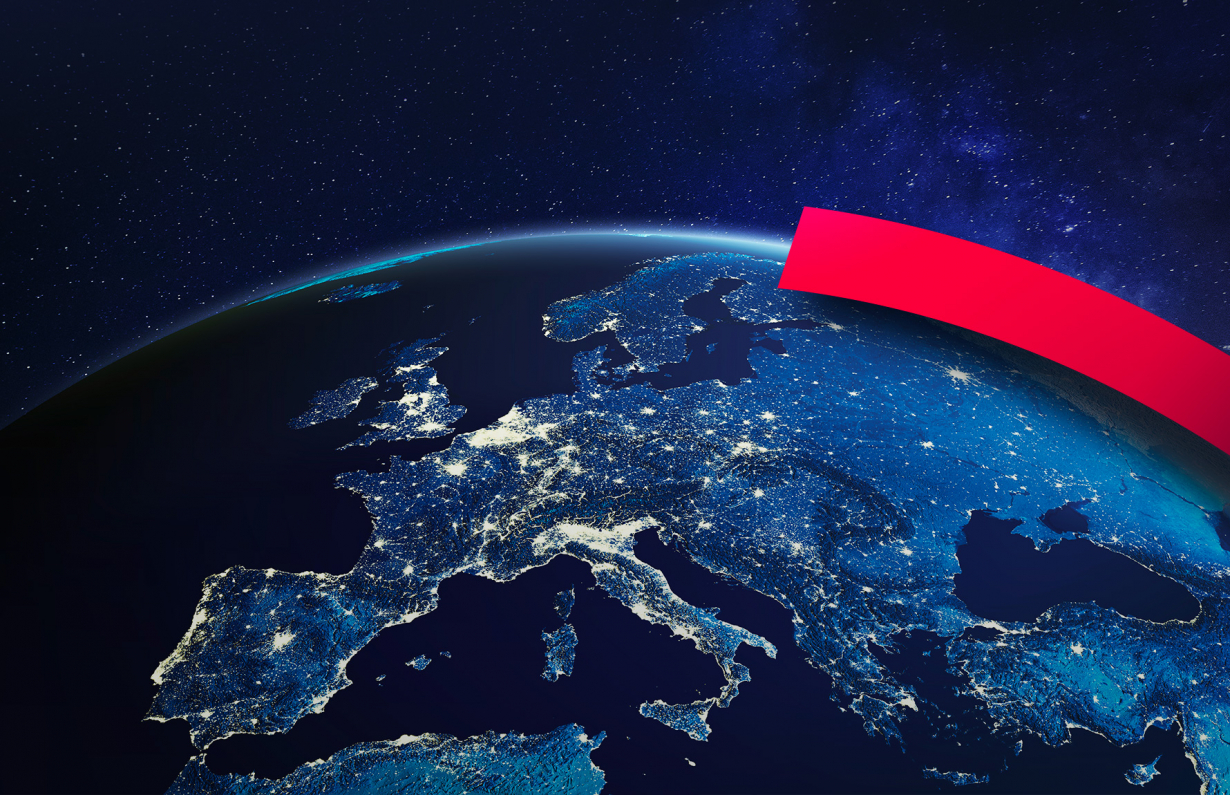 Our services
Content: our product for more than 20 years
Information and content are our mission. For projects or processes, technical or linguistic, we make it  our business. Together, it makes up and lends substance to our customers' products, their ideas, and their work. We've put more than 20 years of passion into working with businesses made up of people who know how to create ideas, products and stories that can changes habits, lives, and sometimes even the world.
Our approach is Integrale⁷
STAR7 can follow an entire process, supporting customers' industrial activity at every stage of production, from design to after-sales.
Our goal is to look after documentation and content in its entirety: our service lines were created precisely so that we could support every aspect of generating and managing product information specifically, and enable integrated interaction between each of them at the same time.
Integrale⁷ solutions
Our proposals for integrated services, designed for specific sectors
Automotive & Transportation
Product Information Lifecycle
Cross industry
Marketing and communication content
Air conditioning & Household appliances
Instruction for Users