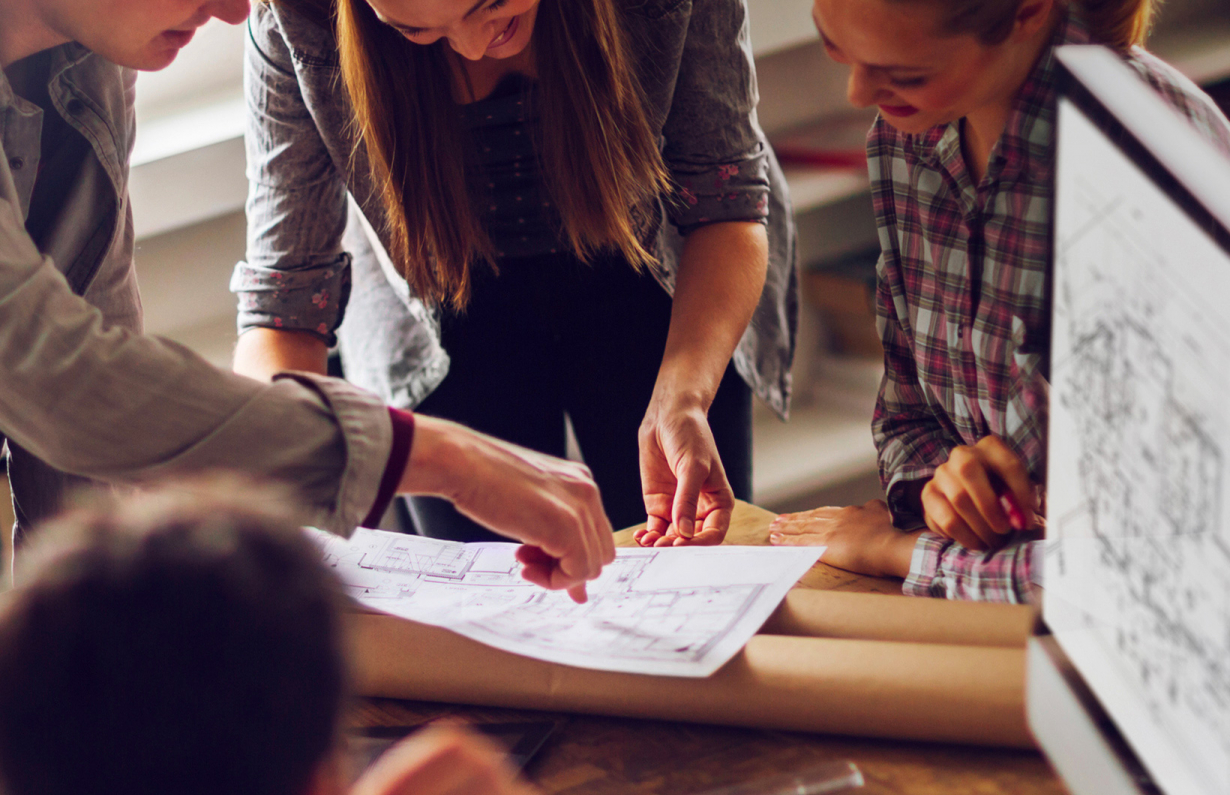 Our services
Engineering
Engineering as a flow
When it comes to Engineering, STAR7 supports the biggest industrial groups. Starting from a CAD of its components, we are capable of engineering any kind of project, helping transform the business ideas of our partners into commercial success.
Side
by side
We don't like outsourcing; we prefer to support our customers with stable teams capable of integrating organically with their production chains.
Certified
documentation
Through our Process Engineering department, we handle the creation and certification of all the official, supporting documentation needed for production.
Integrale⁷
approach
We bring the world of Engineering services into dialogue with the other four STAR7 service lines to guarantee coverage of the entire product information and content life cycle.
The STAR7 Engineering offering
Designing Together
We offer solutions for industrializing production processes and standardizing procedures, turning our customers' ideas into real, sustainable products.
How we work: the E-suite System
The E-suite represents the concrete application of our Integrale⁷ approach to providing product and process engineering services. Designed around the needs of our customers, the E-suite is a set of complementary features that interact with one another to aid in the continuous exchange of expertise and data, while offering a perfect balance between its human and technological elements. There is only one goal: to optimize project timeframes, costs, and sustainability.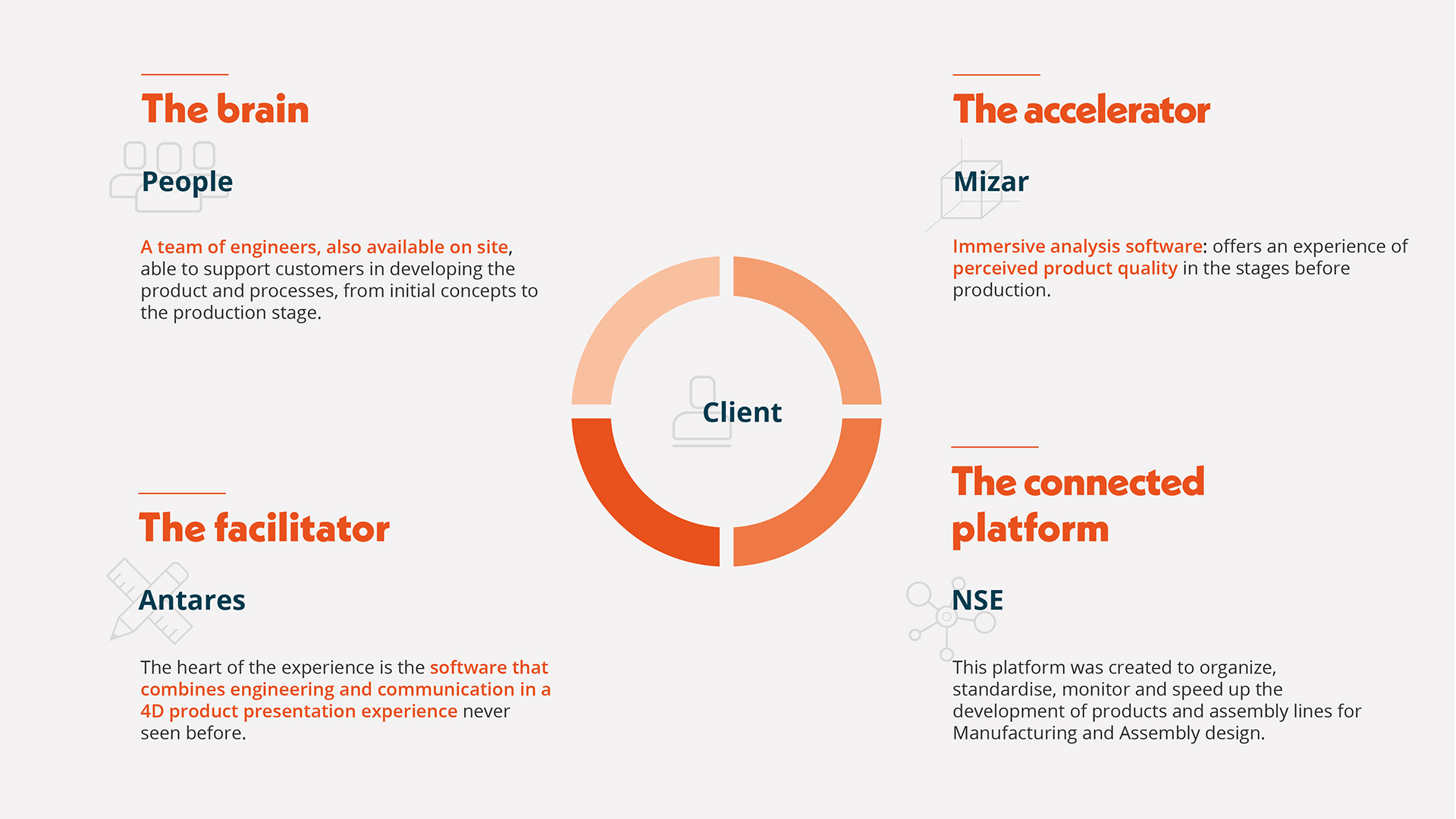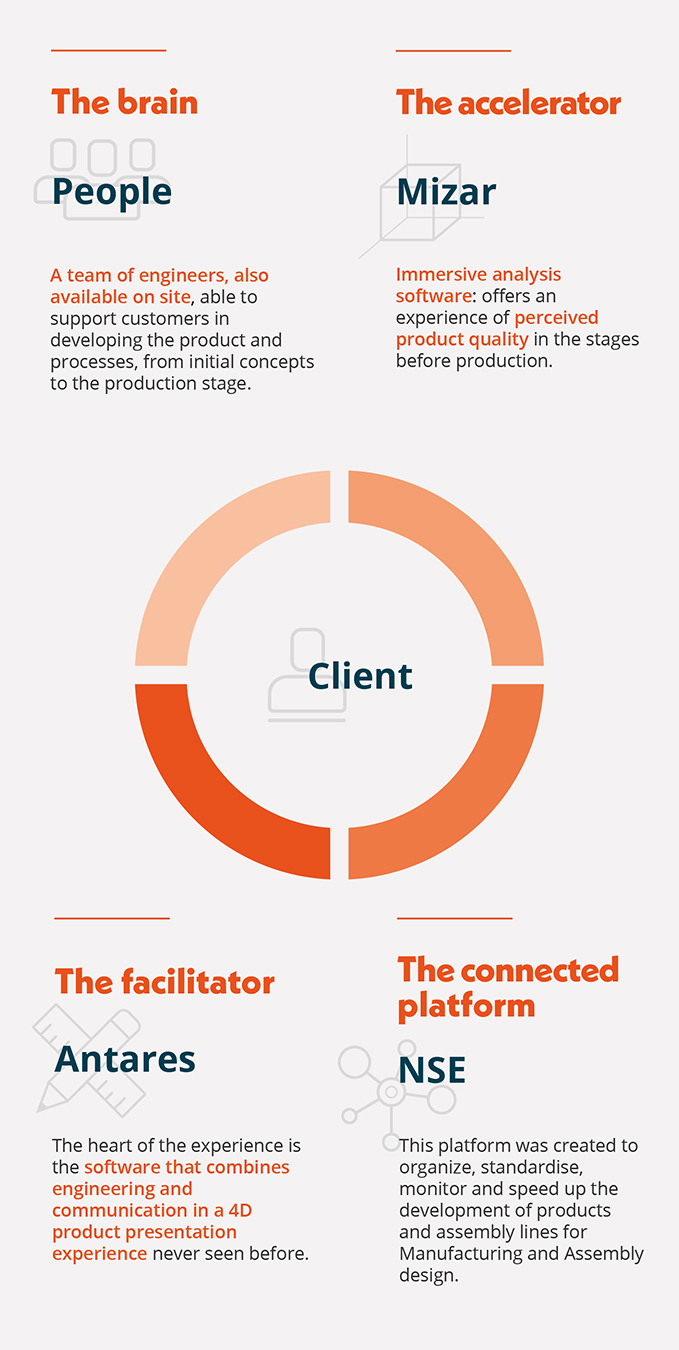 Global Technologies
Software as a service of content
Industries
A focus on the industries we work with
Integrale⁷ solutions
Our proposals for integrated services, designed for specific sectors
Agriculture & Construction Equipment
Product Information Lifecycle
Technologies
Product experience Technologies:
DW7
Air conditioning & Household appliances
Instruction for Users
Companies that work with us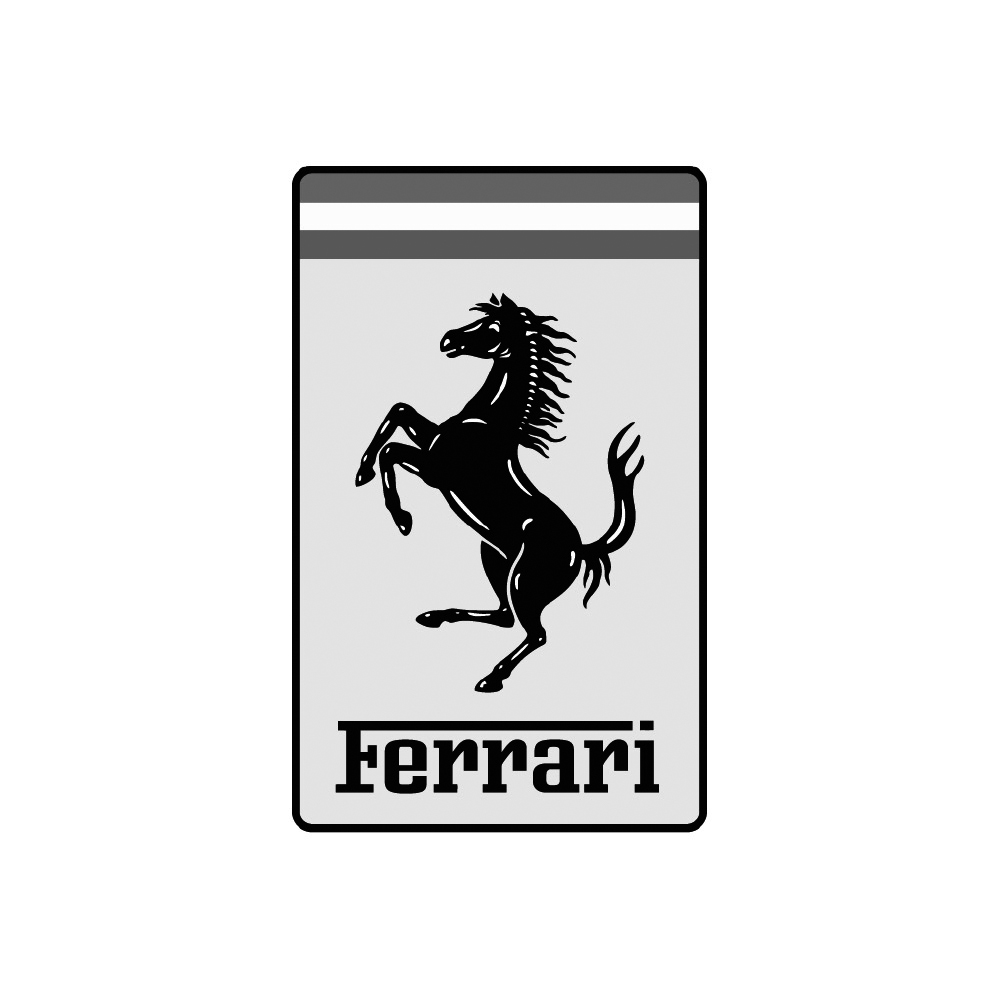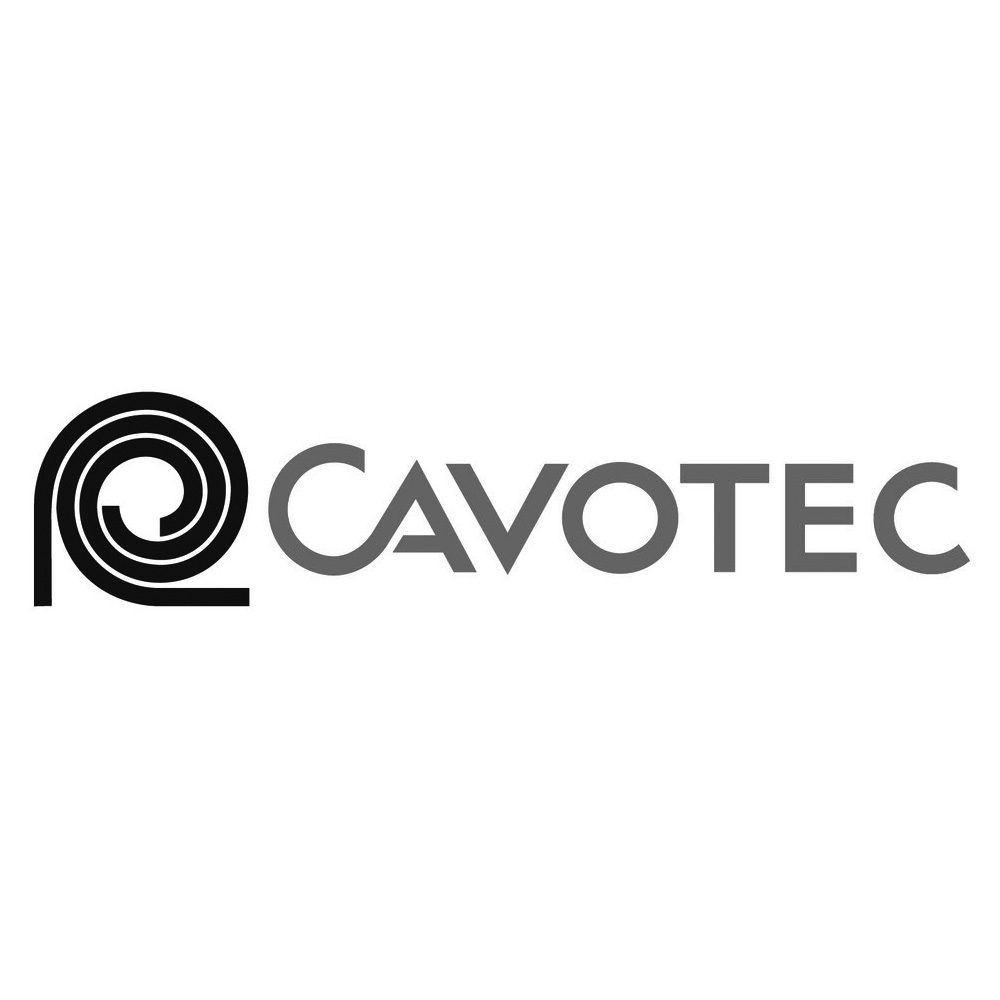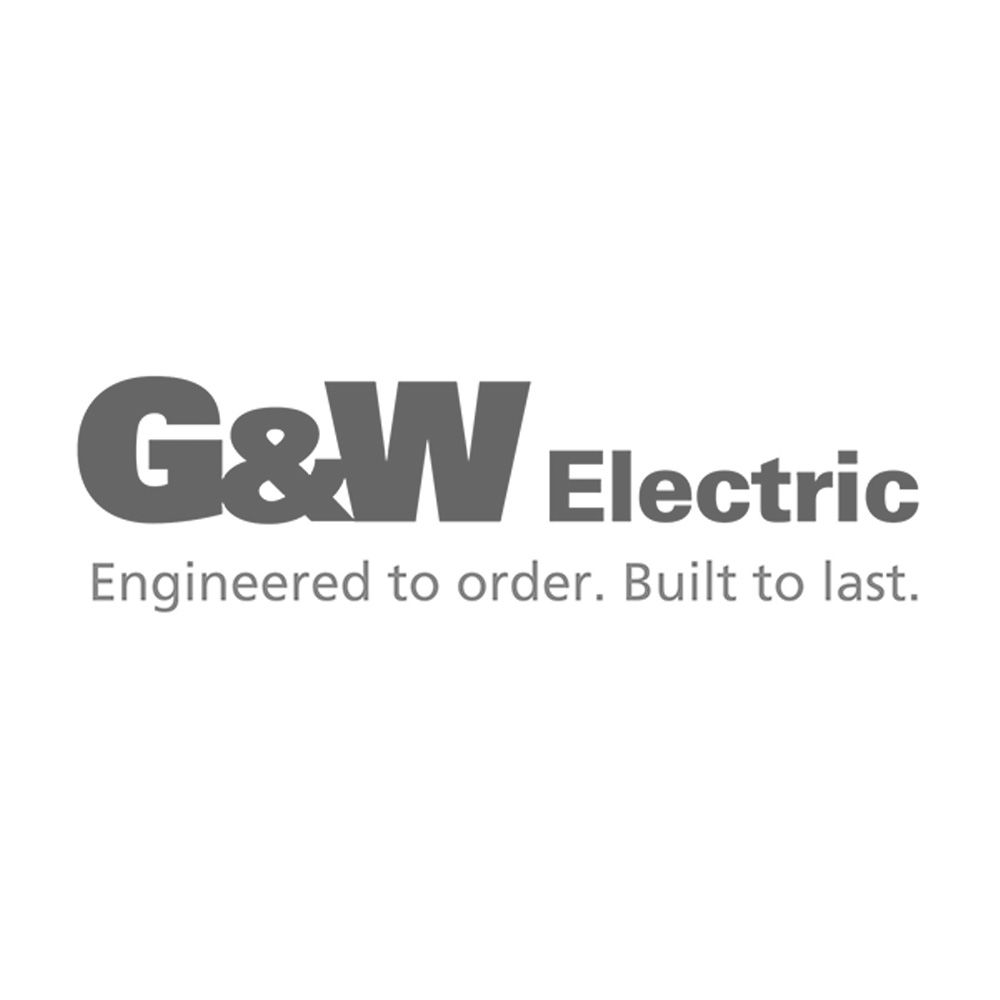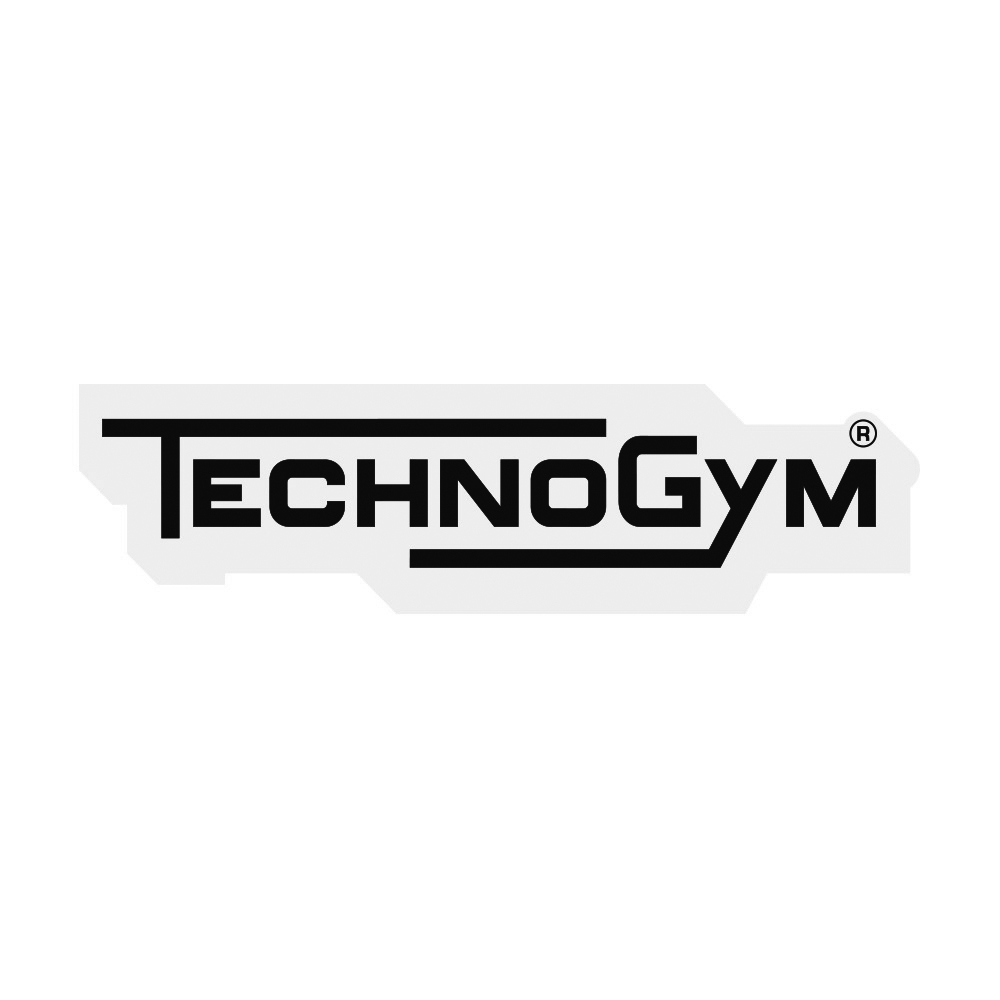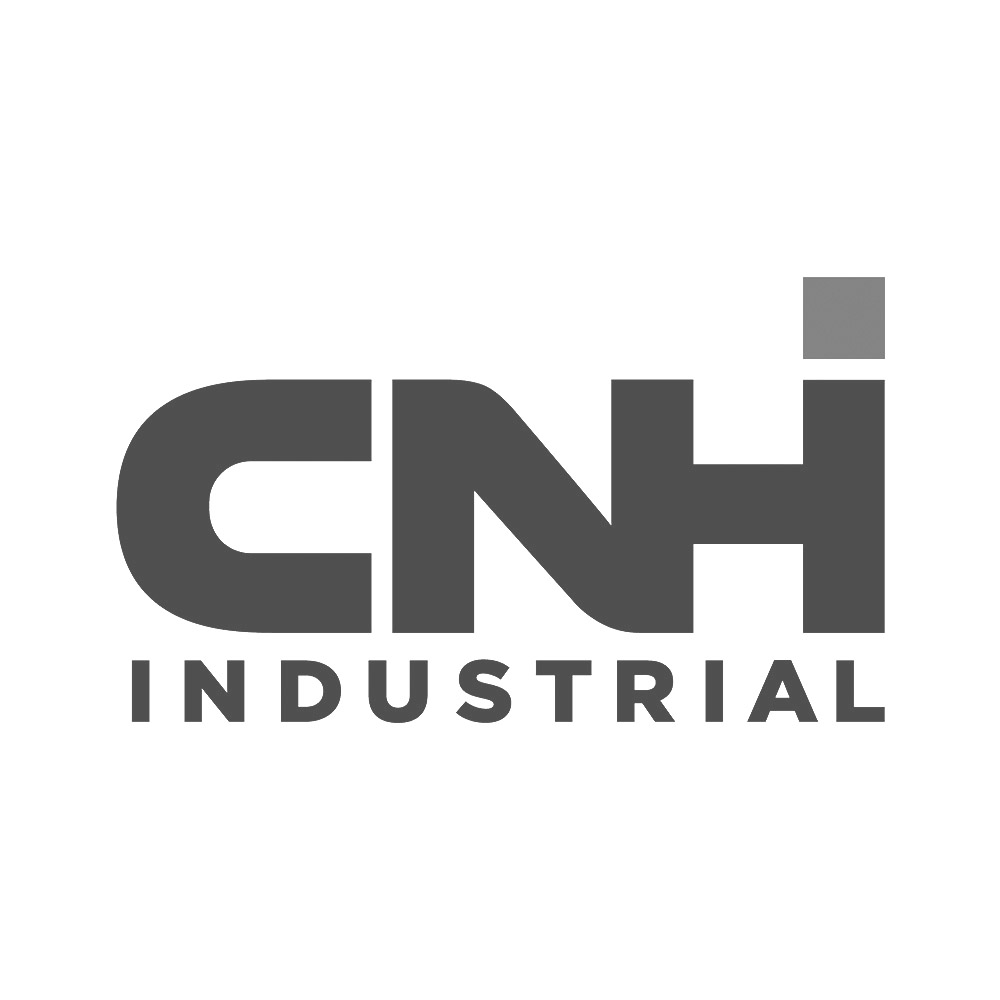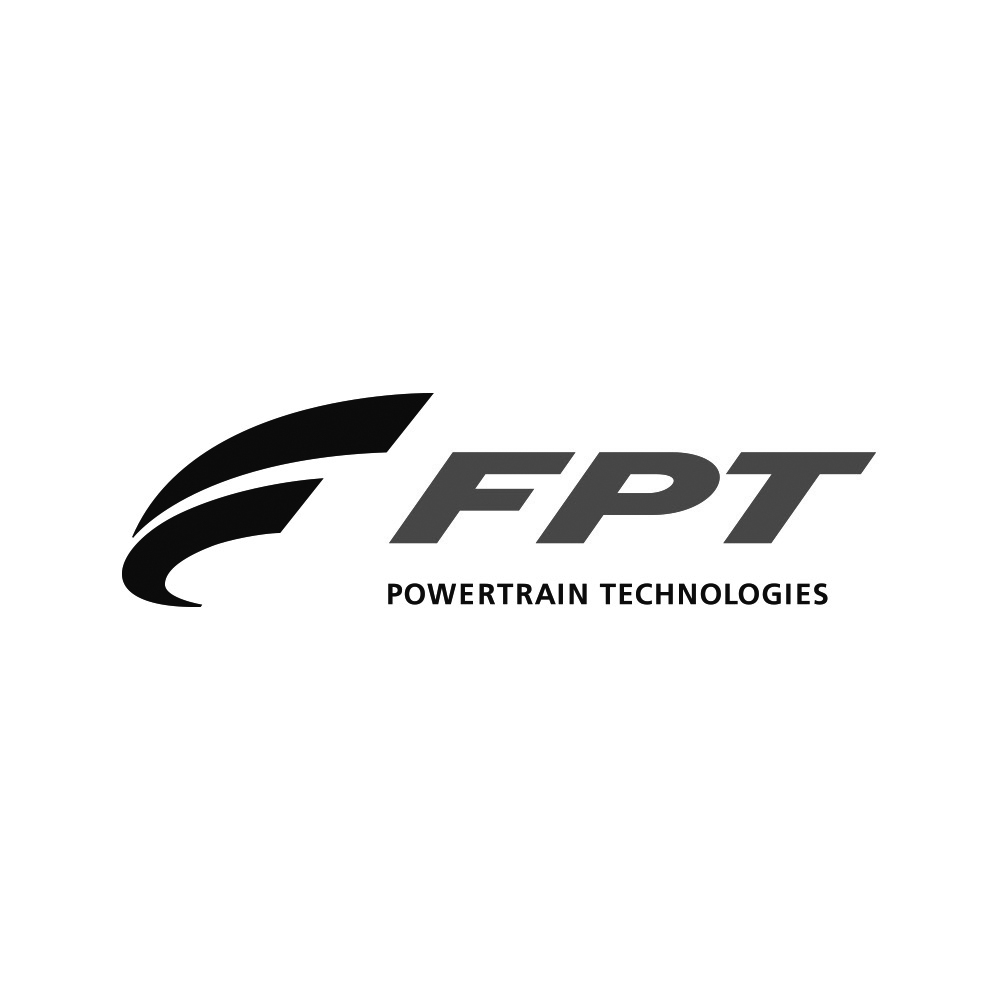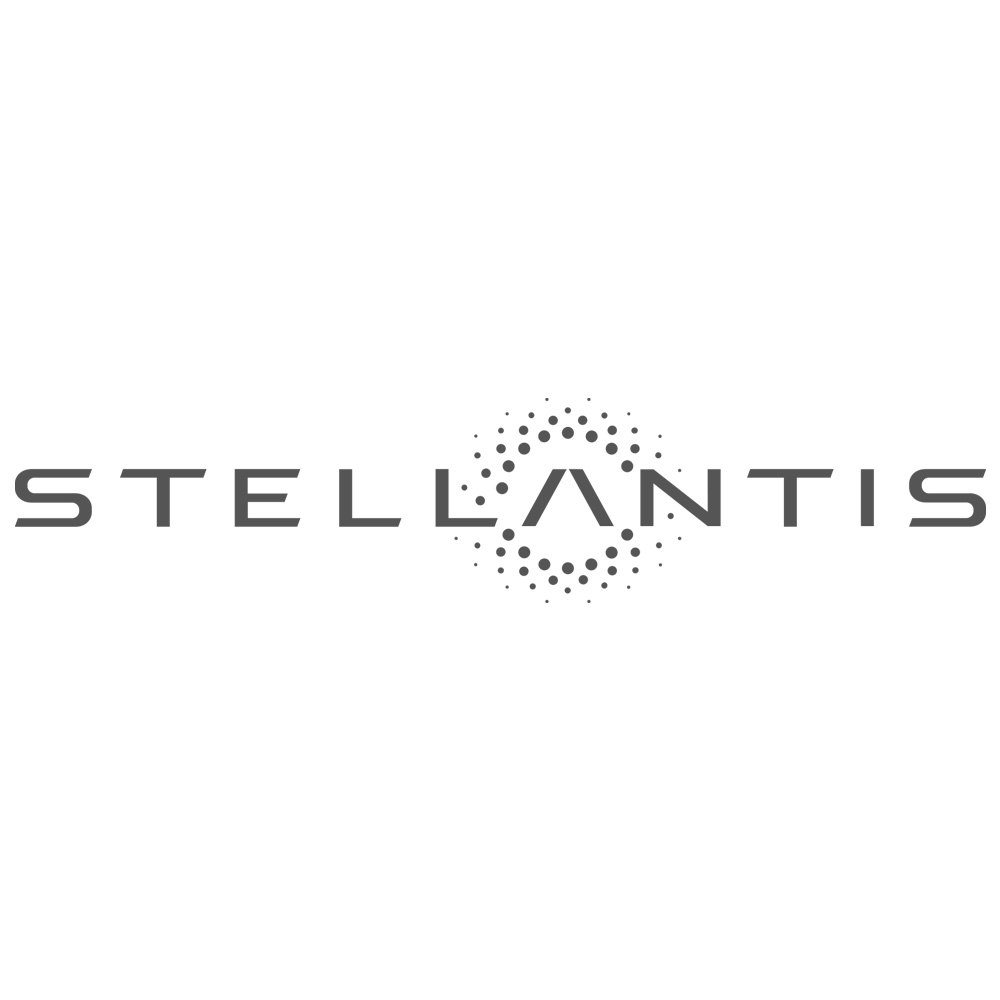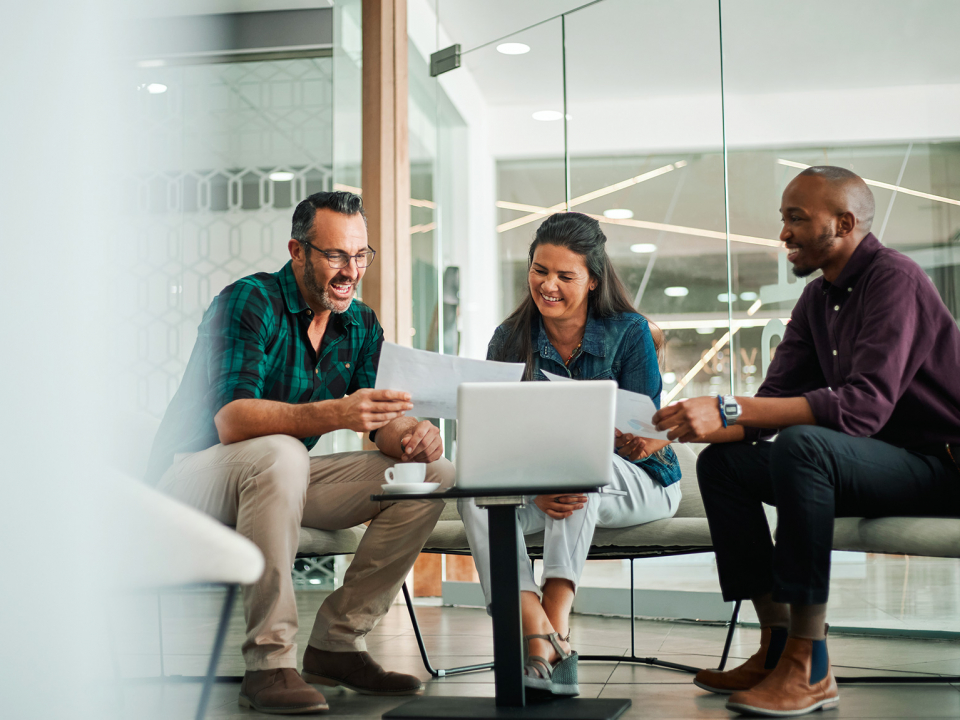 Join the team
If you want to become part of the global STAR7 family, find out which open positions could be right for you.
Discover the other service lines