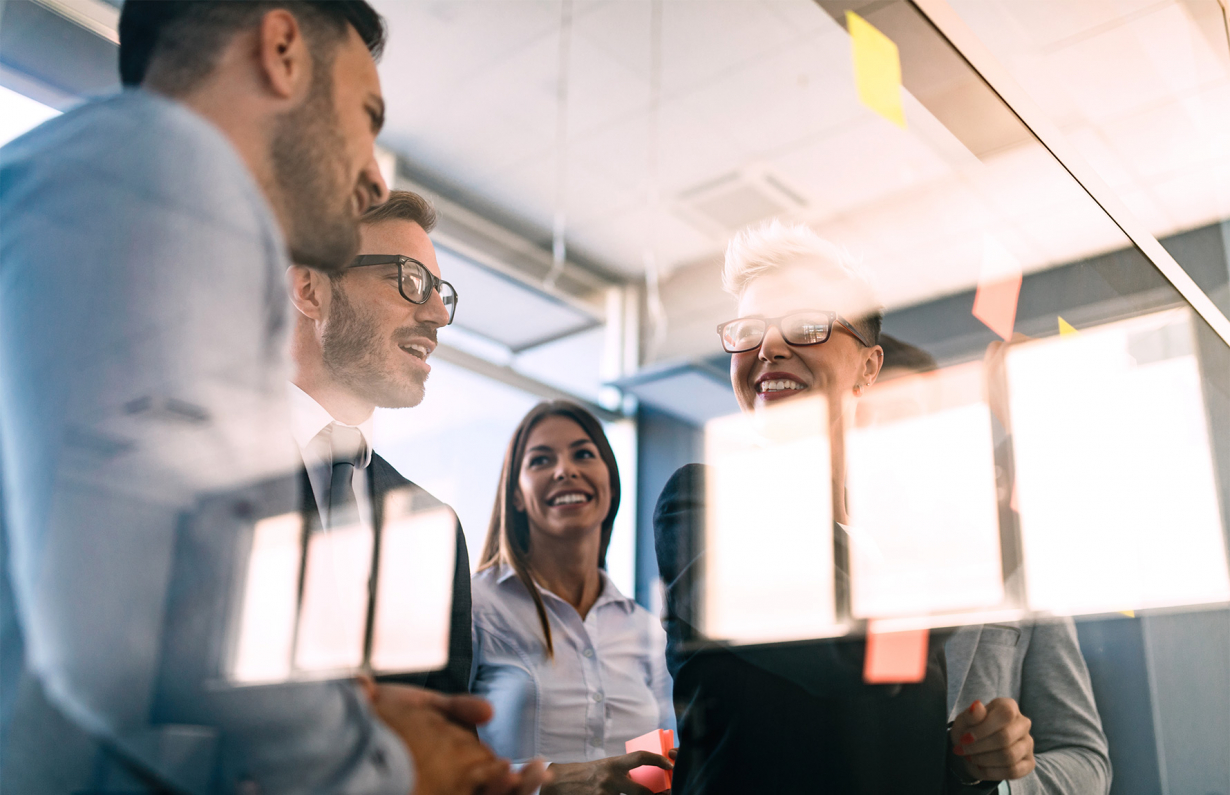 Global Content
Intercultural Training
Custom programs that meet your needs
What we can do
When you are faced with new international business opportunities or relocating abroad, you need more than cultural facts and statistics. Our Intercultural Counselors assist you with a program specifically designed for you or your team, on demand. Whether you are preparing for an international relocation or simply working with counterparts on the opposite side of the world, our expert team of Intercultural Counselors are ready to help you first learn, then manage, and finally conquer the cultural challenges that come your way.
STAR7 offers tailored classes in Business Intercultural Training, Expatriate Intercultural Training, Intercultural Aptitude Assessments, Intercultural Coaching, Repatriation Training and Youth Training.
The advantages
STAR7 provides value to your organization through cultural training programs focused on measurable and attainable outcomes. You can track progress from start to finish with programs ranging from 1 to 1,000+ employees.
With Intercultural Counselors available in over 125 countries, our team is ready to deliver a program with content built for you, with your preferred timing and location (virtual, in-person or blended). With programs ranging from one hour to several days, STAR7 fits every budget and every schedule.
Other services of
Global Content