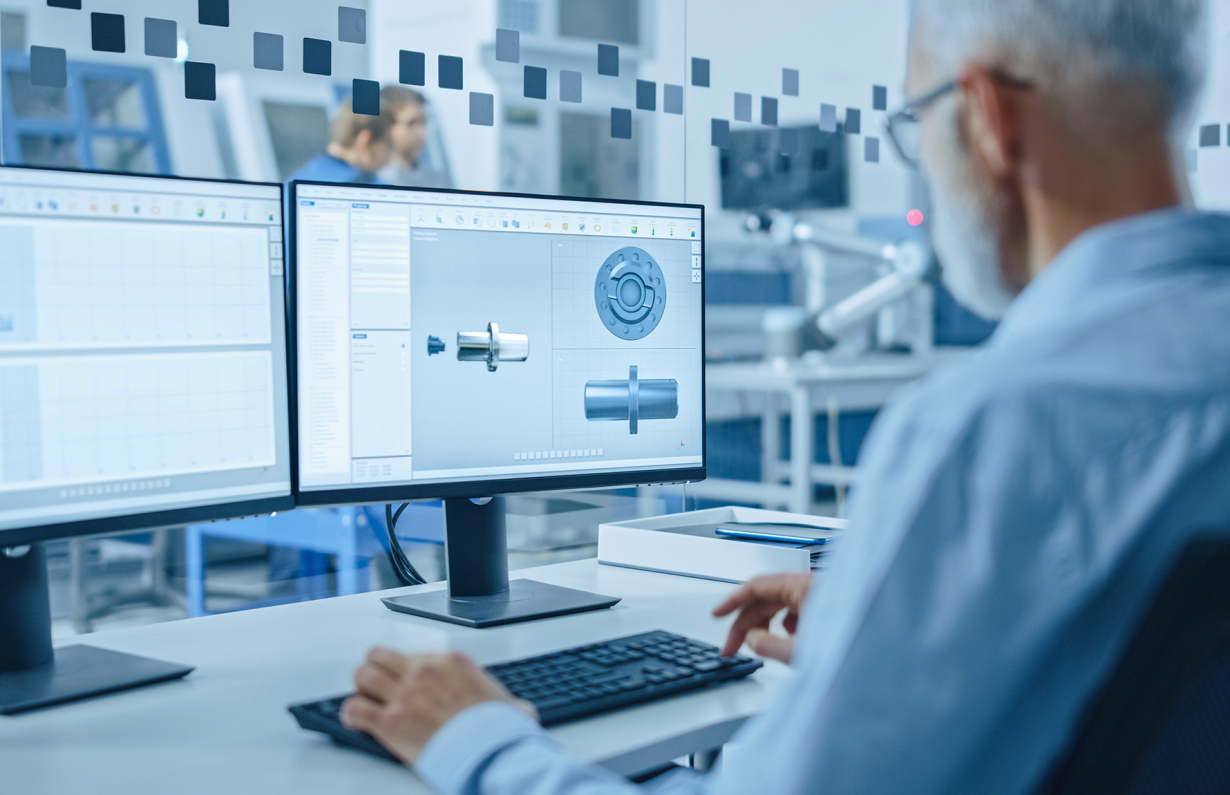 Product Knowledge
Training & e-learning
What we can do
From traditional theory and practical courses in person – held by highly experienced and naturally capable staff, with the support of state-of-the-art methodologies and tools – to distance and on-demand solutions, STAR7 Product Knowledge offers customers different types of technical and commercial training solutions.
In addition to training courses, customers can request guidance in operational and maintenance product start-up (coaching), and the organization of the course itself is included in the offering.
Our courses feature a structure of teaching units compliant with SCORM and/or AICC standards, starting from the content produced for the technical documentation and to be reproduced on any LMS (Learning Management System) or e-learning platform. 
The advantages
The training & e-Learning service is often required in continuity with the development of technical documentation: STAR7 Product knowledge is geared towards deploying all possible synergies between activities to ensure tangible benefits in terms of effectiveness and optimization of costs.
Other services of
Product Knowledge