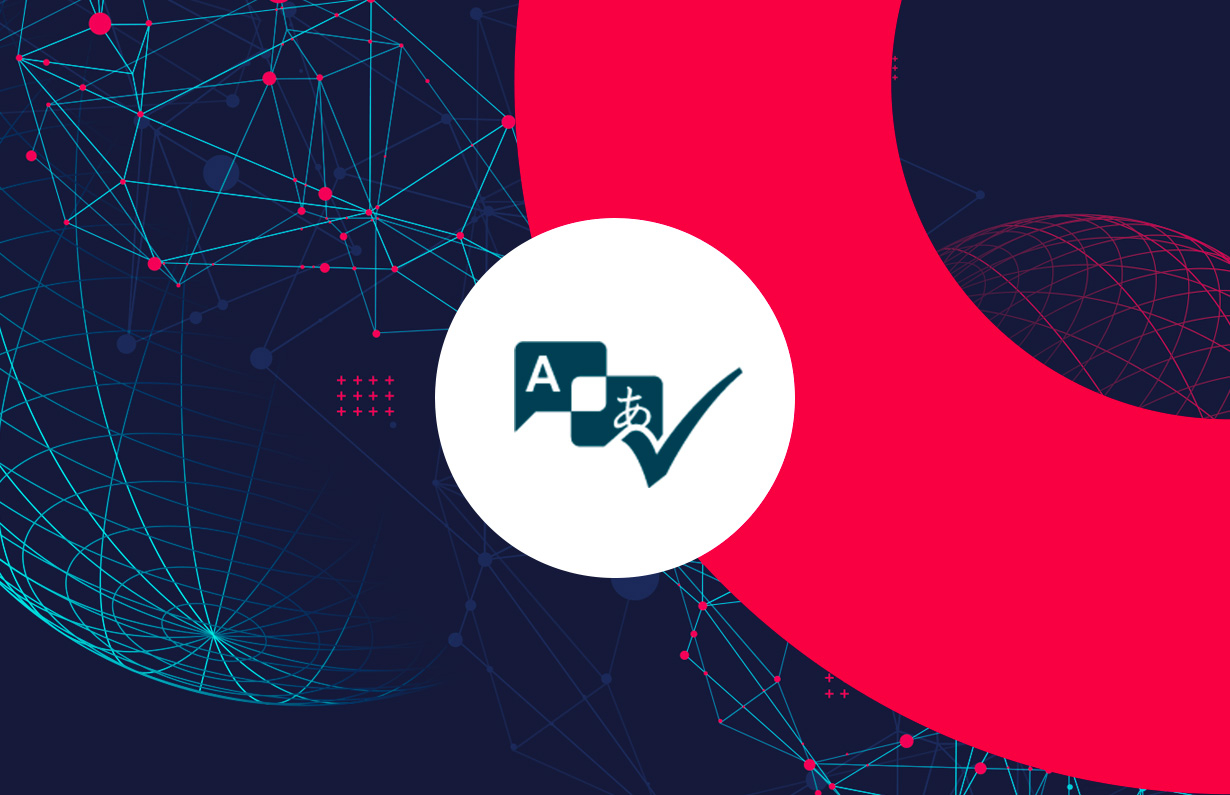 Language Technologies
CLM WebEdit
Web-based translation and editing tool
CLM WebEdit is a web-based online translation tool that does not require specific software applications for editing and revision. This technology offers editing tools for modifying content and accessing real-time preview and change history, all via web.
The advantages
CLM WebEdit streamlines remote and local work for users. Participants can be quickly integrated into the workflow, with work results made immediately available to all authorized users.
The tool's user interfaces are perfectly tailored to meet the requirements of the two environments it supports: translation and editing.
Discover the other Language technologies