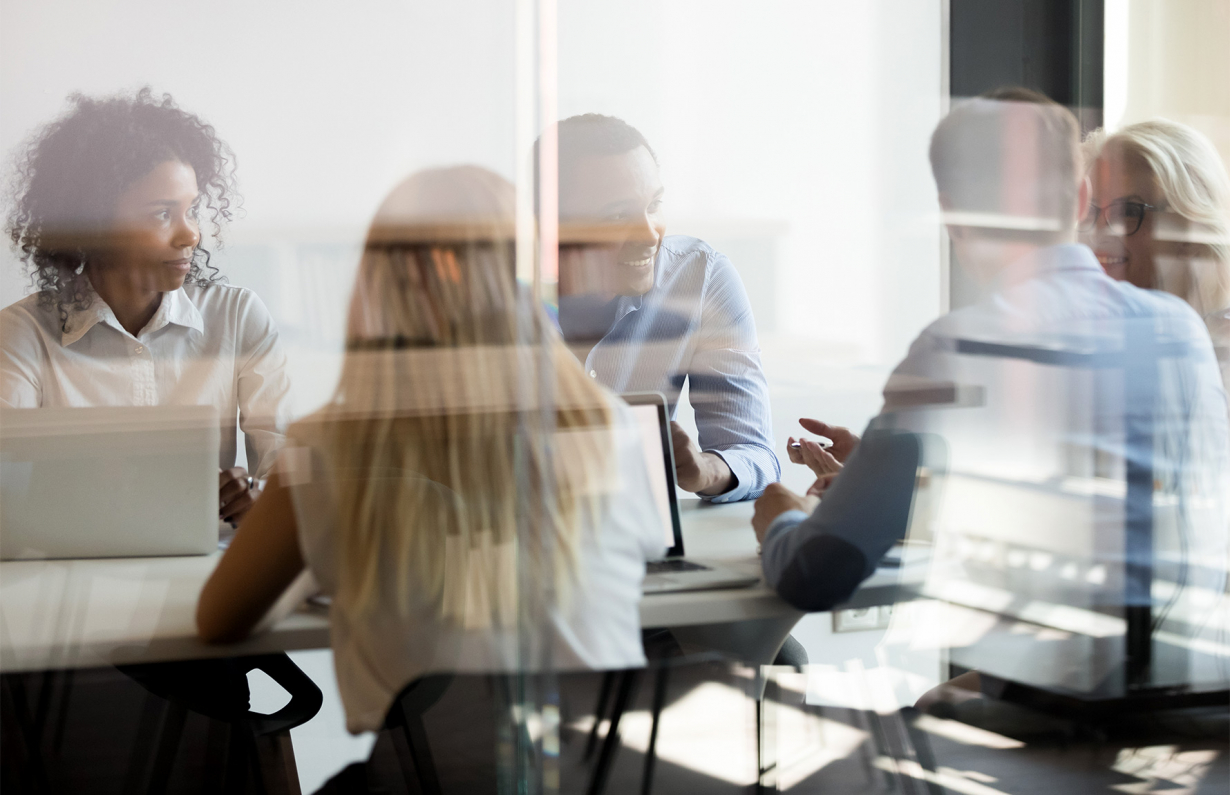 Global Content
Language Training
Communicate with total confidence
What we can do
Learning a new language isn't easy. Everyone learns differently and no two learners are the same. Fortunately, STAR7 provides different teaching methods and materials, along with our ability to tailor them to your learning objectives.
Classes focus on conversation practice, vocabulary, grammar and real-life scenarios in 70 languages and cultures.
The variety of instructors, customized programs, languages and technology is what makes the STAR7 language program unique.
The advantages
Our programs begin with assessing learning styles and incorporate the most up-to-date training resources maximizing employee engagement.
STAR7 will assign language instructors who are native speakers of the target language and follow the ASTM Standards for language training. STAR7 instructors are matched with you based on your unique preferences, established during the initial conference call. Your instructor is there to support your language learning goals, with classes both in person and remotely.
We offer a client portal so you can access your employee or class information when you need it – 24/7.
Other services of
Global Content