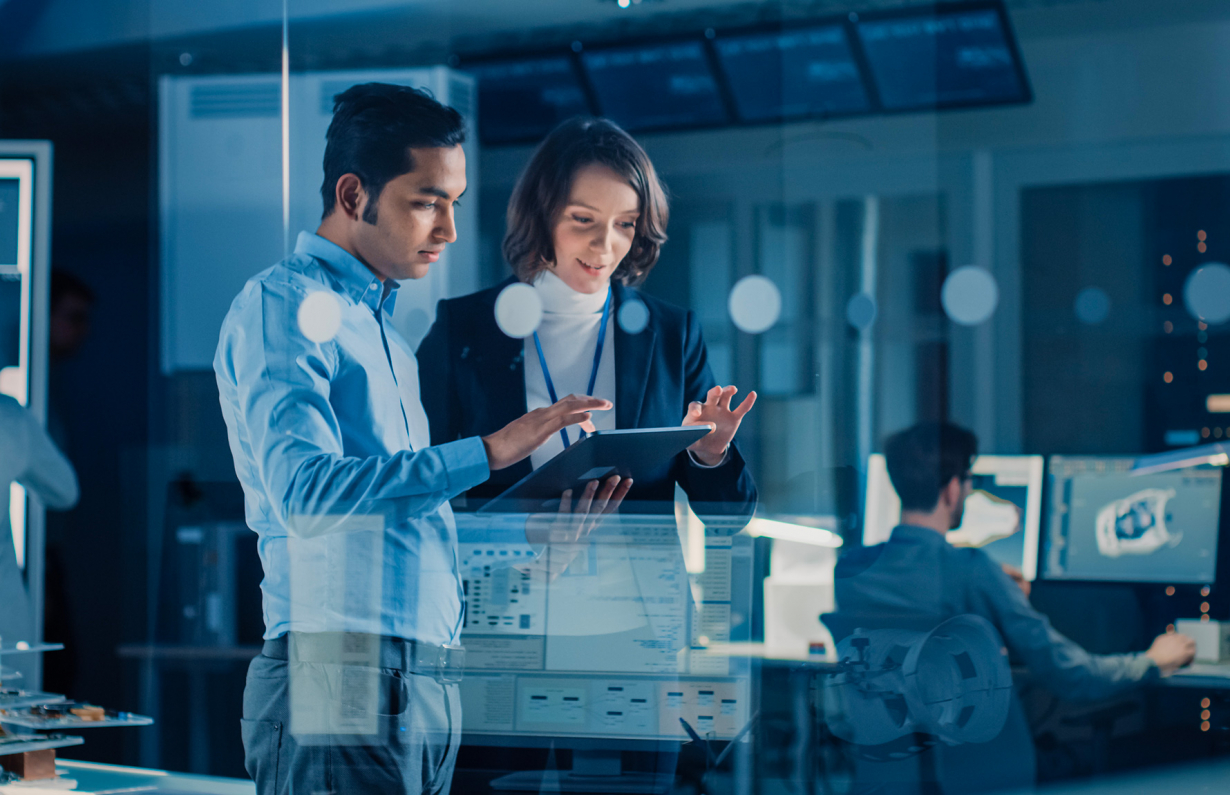 Product Knowledge
Product information
Technical documentation, for all products
What we can do
The service is comprised of the authoring of various kinds of technical documentation, starting from the engineering specifications, the use of 3D mathematical models and data, and content gathering by our technicians in the workshop. Documentation produced includes instruction manuals in any format, the workshop manuals required to ensure efficient product maintenance throughout its life cycle, spare parts catalog, time schedule, and any other supplementary technical information our customers require, like specific sections on wiring diagrams and troubleshooting.
From more traditional authoring tools to the most advanced CMS's (Content Management Systems), our authoring teams can follow the entire process, from authoring, to layout, to stand-alone and online publication.
The advantages
With our expertise, our authoring teams, and our technologies, we aim to increase the performance, customization, and accessibility of the flow of technical and commercial documentation. Now, we can do that even when the physical product still doesn't exist. We can bring it into the information "supply chain" and make its life cycle an experience that can be controlled and predicted. That's how technological innovation allows us to transform technical information into a strategic asset.
Other services of
Product Knowledge