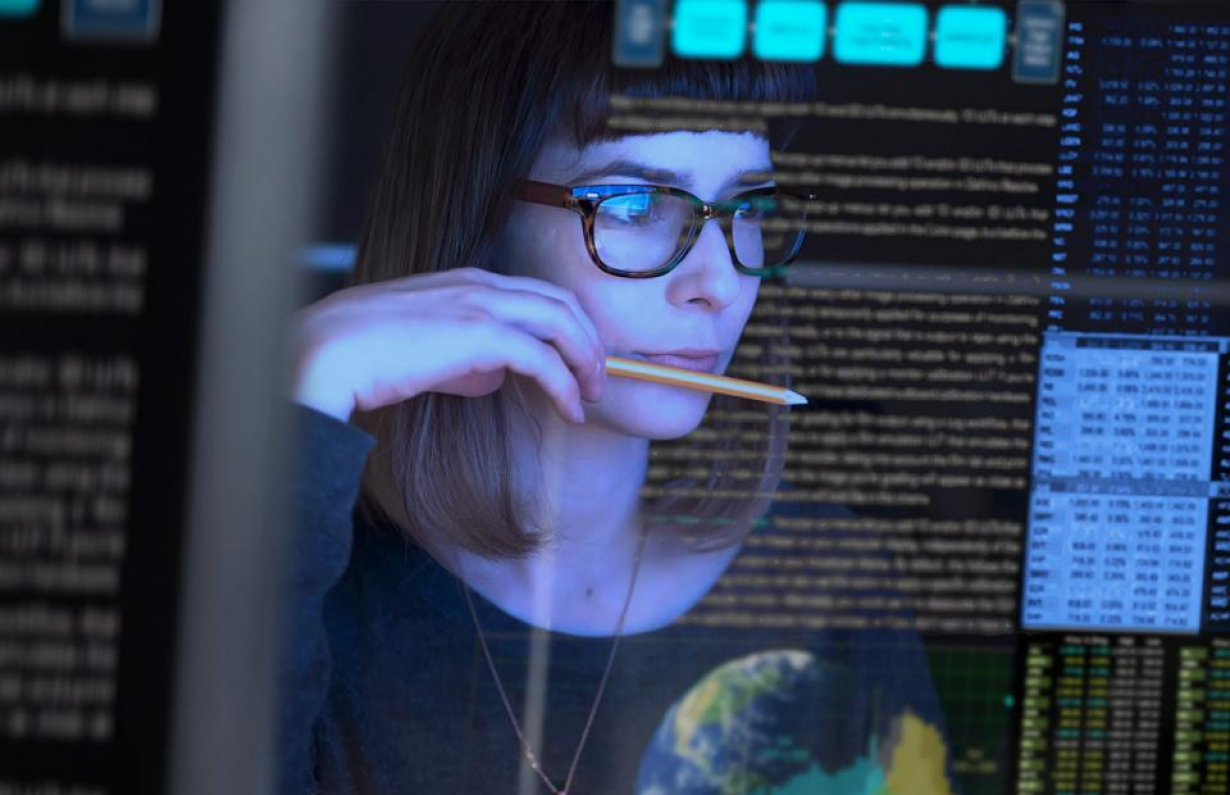 The Technologies
Language Technologies
The corporate language asset management suite.
An indispensable suite of tools to enhance the linguistic capital of our clients operating in the global market: this is what we can offer, thanks to our history. From 1984 to present day, the STAR Group network, of which STAR7 is part, has revolutionized authoring and translation processes, introducing a new tech paradigm capable of increasing quality and lowering costs.
This has allowed us to sink our roots more deeply and grow in a context where technological innovation is a crucial driver, as well as develop increasingly advanced software tools that can enhance the linguistic capital of companies operating on the global market.
Thanks to its role within the STAR Group network, STAR7 now has at its disposal several programs for assisted translation, centralized Translation Memory and terminology management, intelligent machine translation, workflow automation and tracking costs related to the progress of translation projects.
Companies that work with us