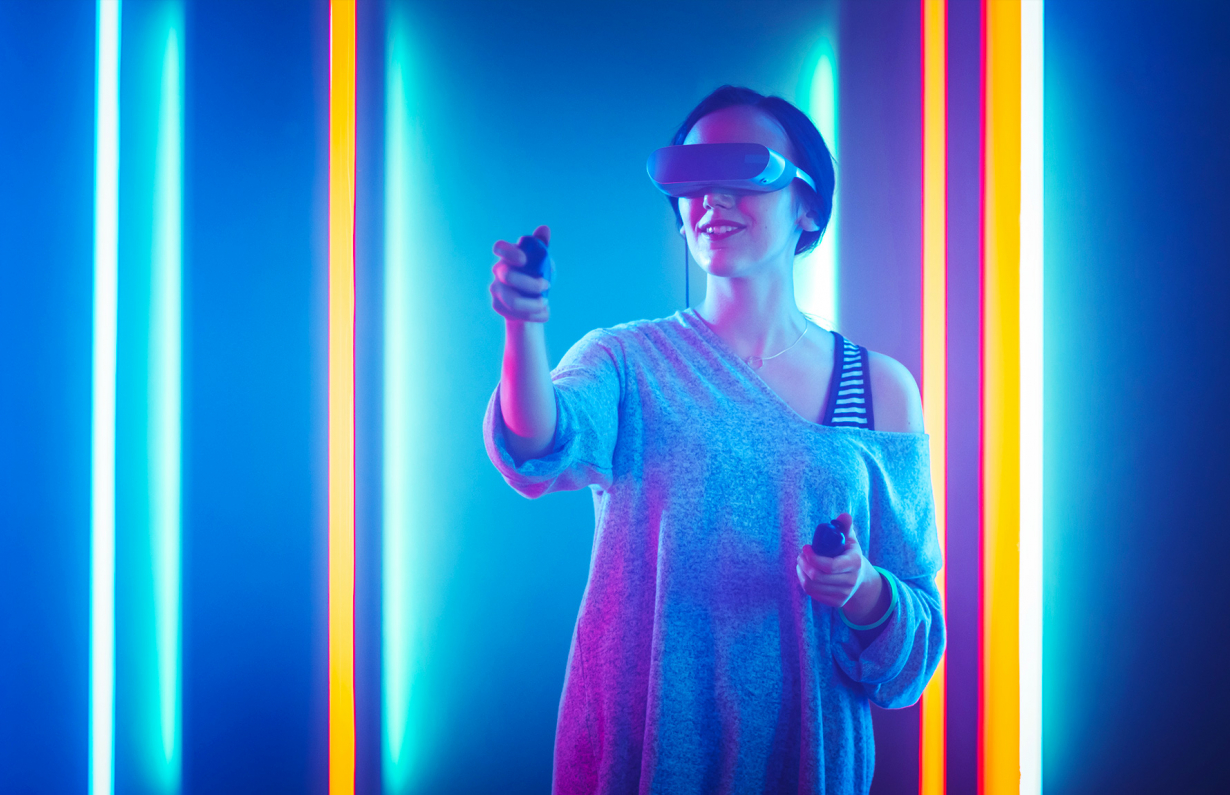 Experience
Augmented reality
Augment reality
What we can do
This is our mixed reality service, which stems from the development of applications capable of superimposing 3D technical information on the physical product.
Thanks to our hybrid reality approach, we offer our customers revolutionary new scenarios at the service of data accessibility, product exploration, analysis and diagnosis.
The advantages
Mixed reality reduces the time required to find information and increases the operating time available. The real environment on one hand and the virtual environment on the other are the two extremes of a model that optimizes physical work time and methods.
Other services of
Experience