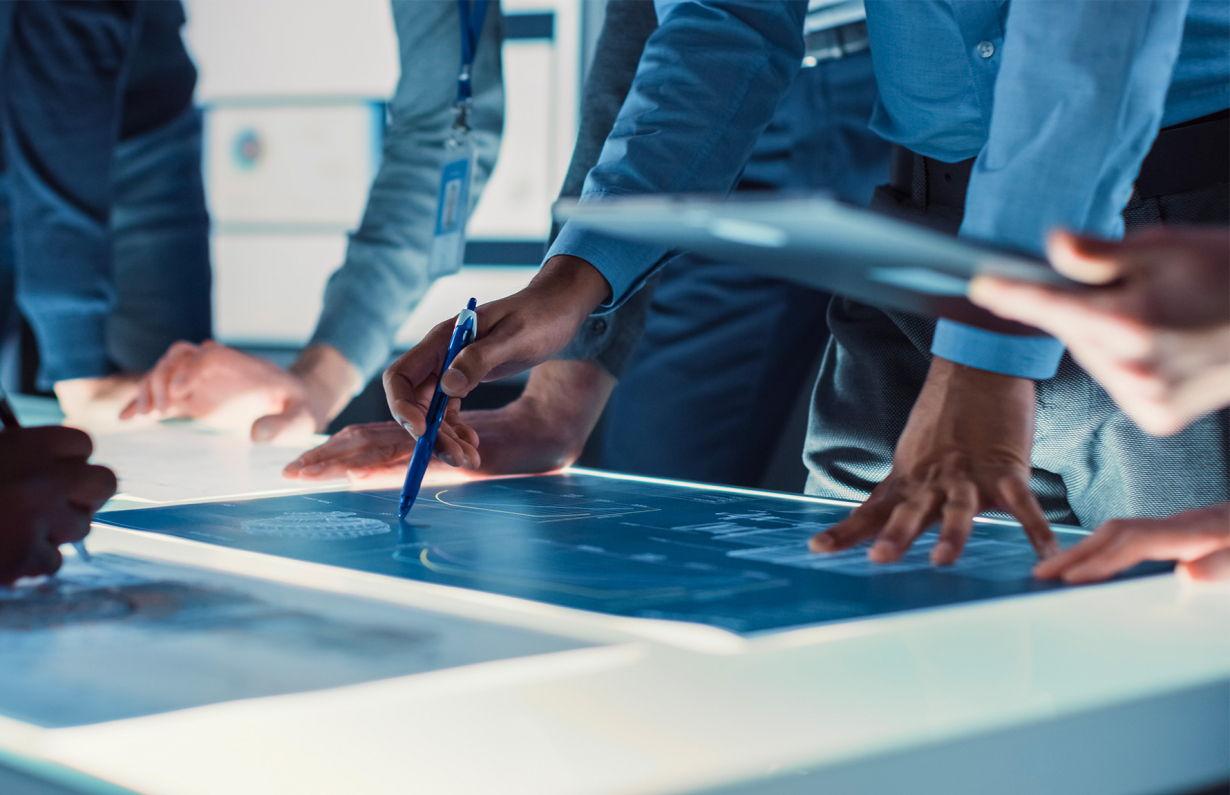 Product Knowledge
Service Engineering
What we can do
STAR7 Product Knowledge's Service Engineering service covers a whole series of activities linked to the preventive and corrective planning of product maintenance, starting with identifying the procedures required to avoid faults (preventive) and the procedures required to restore function in the event of a fault (corrective).
In the case of more frequent maintenance, it includes analysis of the accessibility of the parts in question (Serviceability Analysis) and identification of any need to introduce special tools to simplify the task.
For complex electrical and electronic systems, where malfunction can be caused by one of several possible faults, the fault is isolated by analyzing potential alternatives (DTCs, troubleshooting), in order to intervene correctly with a limited number of attempts.
The advantages
The effectiveness of a highly qualified service such as Service Engineering is key to predicting and optimizing the maintenance experience, because it can offer a real advantage in product quality development, especially when it can intercept any critical issues in advance.
Thanks to a team of specialized engineers, STAR7 Product Knowledge offers specific, structured expertise that can make a difference in any industry.
Other services of
Product Knowledge