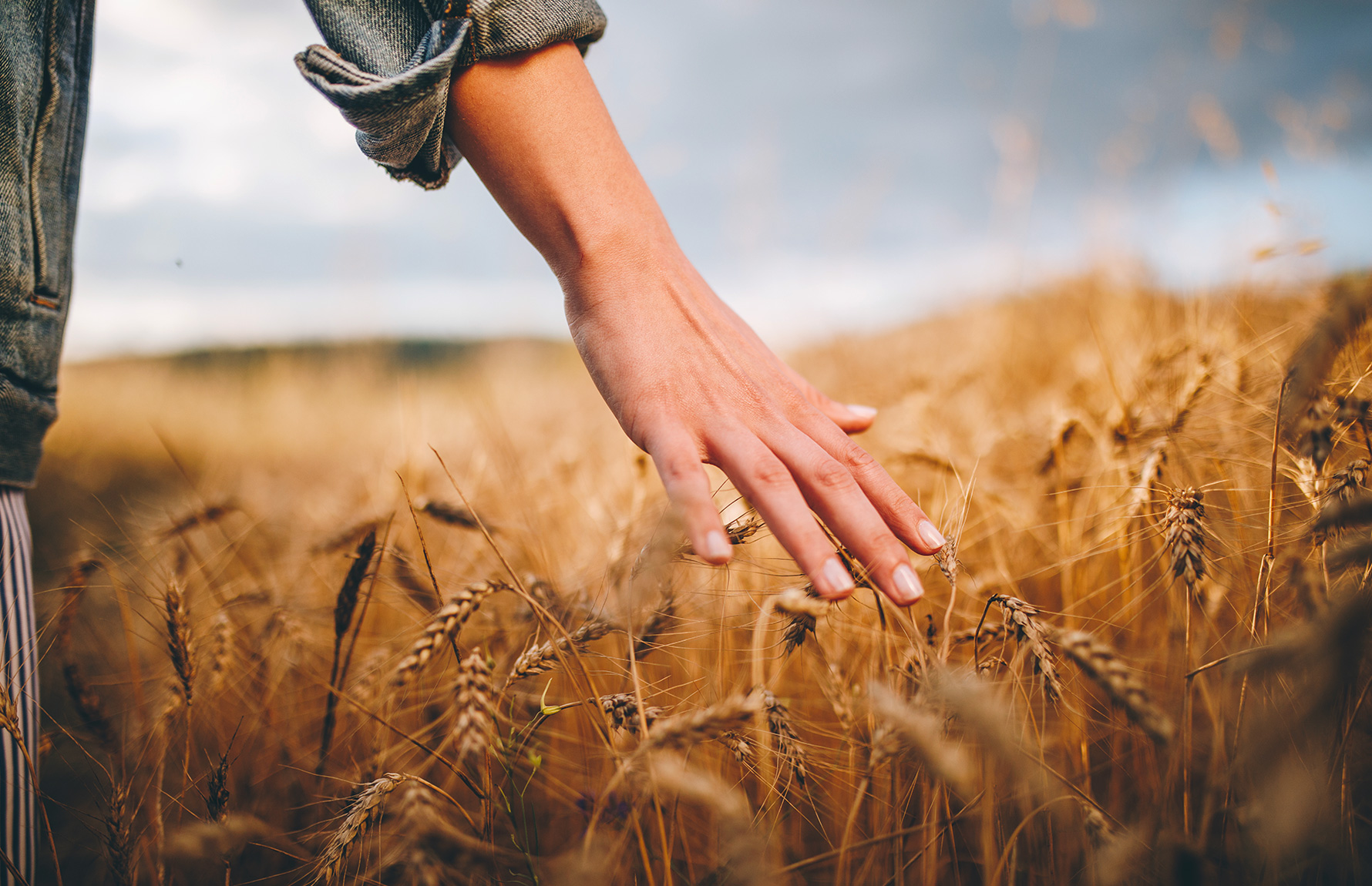 Industry case
Agriculture & Construction Equipment
Global Technical Documentation Support
Client
Global market leader in construction and agricultural machinery.
Requirement
To identify a partner to assist in the management of technical documentation flows that could provide a full suite of technical authoring, translation, and printing services, and also aid the client with Process Engineering for the assembly of the machines produced (service engineering). In addition, there was a need to ensure proximity to the various engineering sites and operational cost efficiency by relocating and centralizing operations. Finally, aftersales support was required, with the ability to work collaboratively on the definition of general service policies and in the creation of materials used by the service network to keep machines working efficiently (operator manuals, service manuals, timetables, troubleshooting guides, etc.).
Solution
Creation of a dedicated STAR7 global project management team operating in at least 10 countries around the world in the EMEA, APAC, NA, and LATAM markets (totalling around 40 direct and indirect employees), capable of coordinating all client activities across the board
Complete outsourcing of the management, creation, and multichannel delivery of on-board and dealership documentation through the client's proprietary content management system
Placement of a STAR7 project manager alongside client contacts in the various locations to handle authoring activities
In-house translators and quality assurance (QA) teams used on specific projects
Creation of a back-office team at STAR7 offices in Tirana, Albania

Use of STAR CLM,

STAR Group's

proprietary Translation Memory System (TMS)

Use of in-house specially designed tools; integration with the tools selected and made available by the client
"Full liner" price list, to give the client an all-inclusive price for projects, and to allow STAR7 to handle projects right from the engineering phase
Portfolio of authoring services provided:
Operator Manual (OM)

Service Manual (SM)

Standard Repair Time (SRT)

Interactive Maintenance Plan (IMP)

Knowledge Article (KA)

Pre-Delivery Inspection (PDI)

Installation Instruction (DIA Kit)

Serviceability Audit (SA)

Benchmarking on Maintenance Plan

Fault Code Resolution (FCR)

Survey & Smart Troubleshooting

Technical training

Service Training

Manual (STM)

Outsourcing Project Manager

ASIST Help Desk (L1+L2)
On-demand printing and kitting service via STAR7 Printing
Introduction of immersive reality for training purposes
After-sales support services: responding to feedback and questions from the support network.
Engineering services for product industrialization.

Creation of photorealistic 3D content and video animations for virtual training

Serviceability analysis to measure the serviceability of vehicles, even before they are put into production
Competitive benchmarking to act on total cost of ownership (TCO), based on scheduled maintenance plans.
Outcome
STAR7's approach ensured:
Efficient information processes throughout the entire product life cycle, thanks to a single organic process from engineering to aftersales
Collection and management of feedback from the dealership with the goal of continuous improvement of the product, serviceability, and client experience in the aftersales phase
Optimization of costs and supplier management thanks to a single partner capable of managing complex activities stemming from the product's life cycle
Savings achieved through a "blended" Italian/offshoring service, fully monitored and with a highly-qualified Italian interface
Client representatives always had a local point of contact, working with a common language and worldview.
Overall, in terms of numbers, STAR7 managed five different brands in five regions, 18 file source locations, 450 projects per day on average (every day of the year), and 40 language combinations.