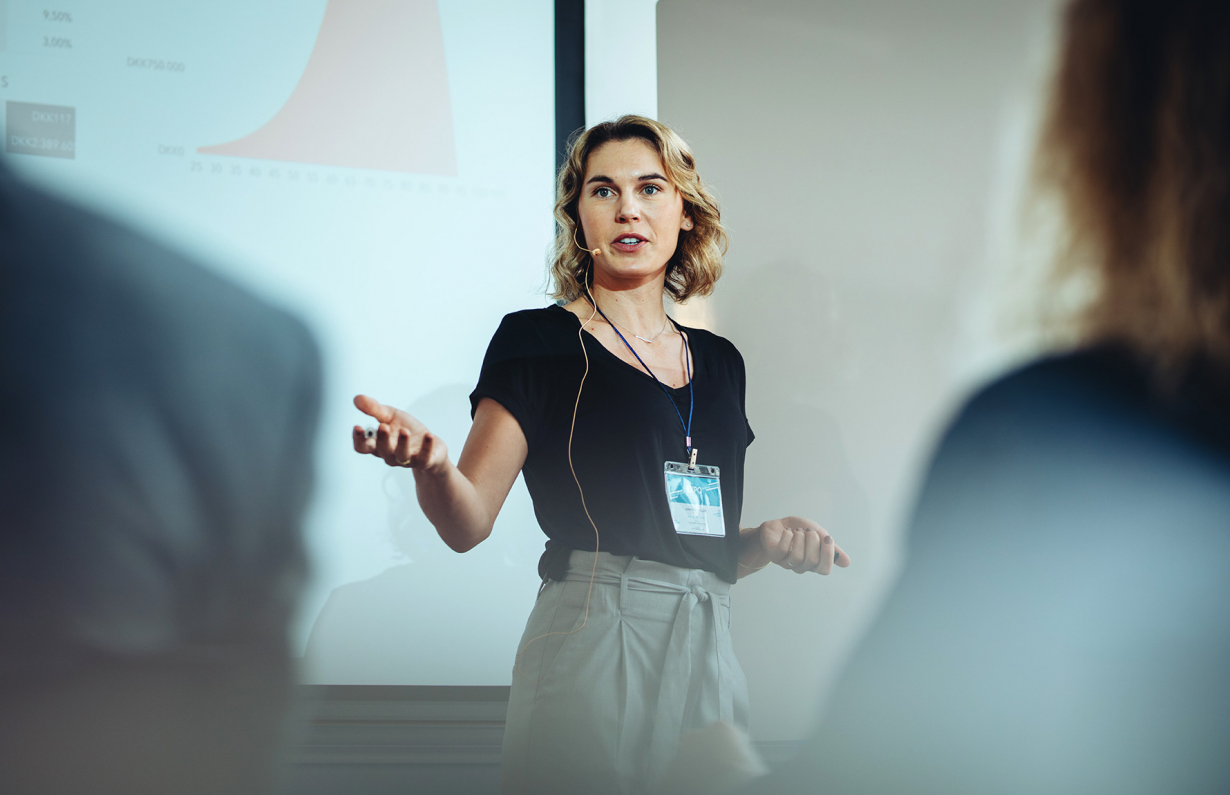 Global Content
Global Leadership Development Program
What we can do
The Global Leadership Development Program helps your growing company expand and empower your leadership team. For a leader to be effective, he or she must be able to understand and adapt to the expectations of those being led. Our specialized team provides tailored training to make sure your leadership team around the world will be able to lead with confidence.
The advantages
Our Program uses a variety of unique structured activities, processes and evaluations to achieve leadership success. "Leadership" does not have a similar meaning in every culture and those differences can present major stumbling blocks. Our Global Leadership Development Program focuses on enhancing the effectiveness of culturally and behaviorally diverse leadership teams.
STAR7 expert instructors will focus on the leadership expectations of work groups in multiple cultures and countries. The programs address the similarities and differences of various cultures and how the dimensions of culture contribute to or detract from work getting done as well as the role that behavioral/interpersonal style differences play in intercultural communication.
Other services of
Global Content