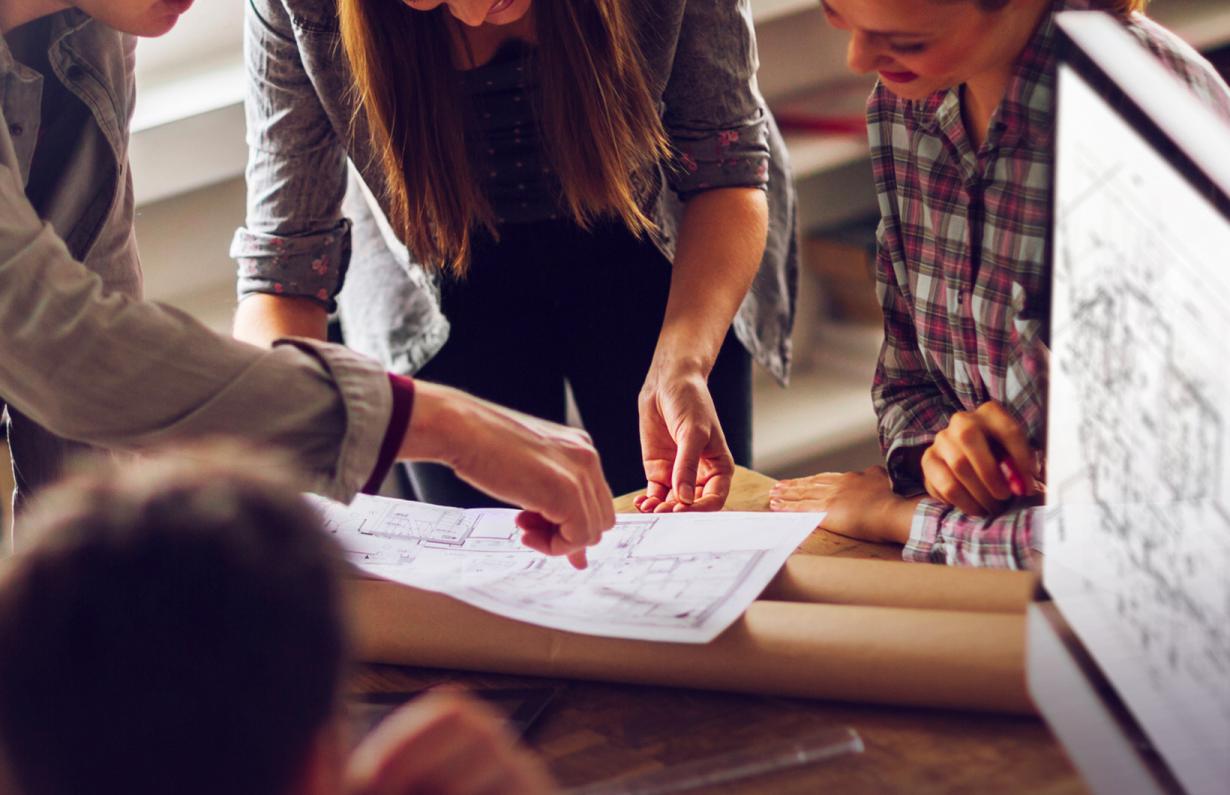 Our Services
Engineering
Together, right from the start.
Design is both the form and the substance of a business idea. It's the foundation of the entire industrial process and at the heart of the system of production on a large scale, determining its direction. STAR7 Engineering assists leading Italian automotive industrial groups with their design work, through high-quality engineering that helps them to consolidate their international technical leadership.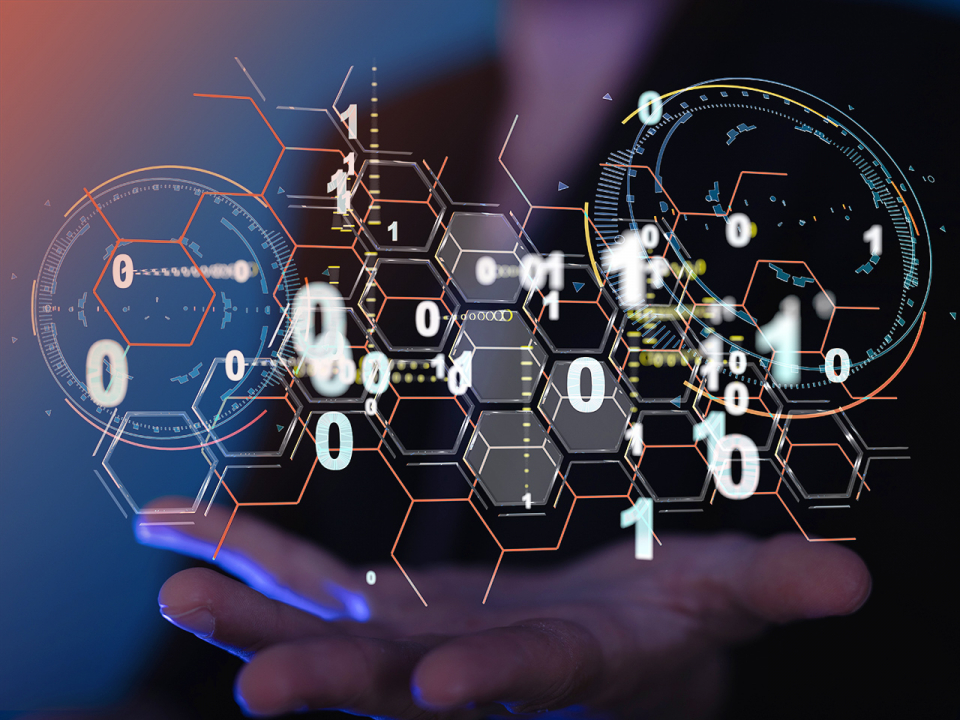 Product engineering
STAR7 Engineering can assist with engineering for any industrial product. Component CAD is the first step in turning a concept for a product into reality.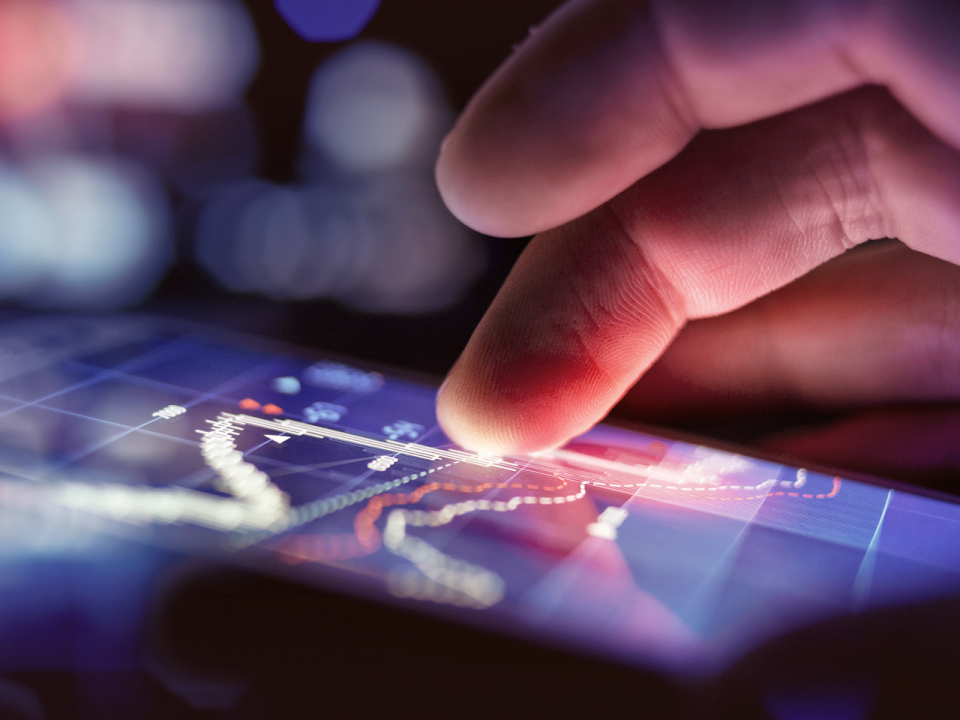 Engineering as a process
When it comes to industrial product development, STAR7 Engineering is the technical decision that could make the difference between a good idea and a commercial success. Process engineering occupies a space between design and production, attempting to bring uniformity to the procedures that make products feasible and sustainable.
Designing together
Our way of supporting design is based on an ongoing relationship with customers. It starts with technical management and reaches each individual designer. This relationship and oversight allows us to optimize design solutions, avoiding any violations of accessibility constraints or shared standards.
With the Process Engineering department, we also handle the creation and certification of all the official supporting documentation for production. We monitor the various cycles, with involvement from training line staff to ensure correct assembly to launching the production process.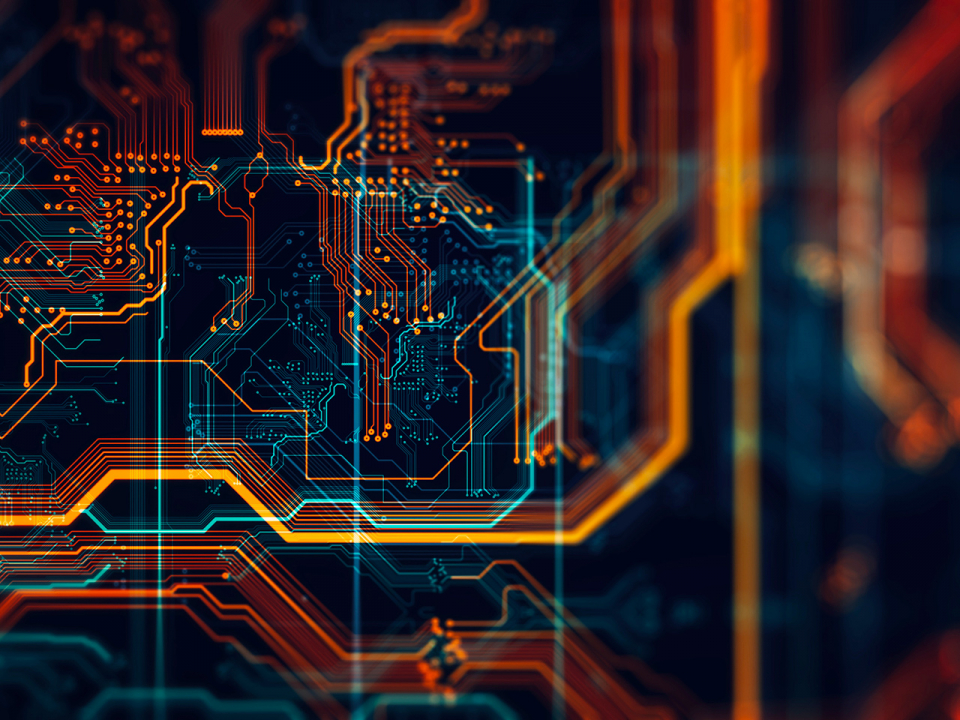 They work with us