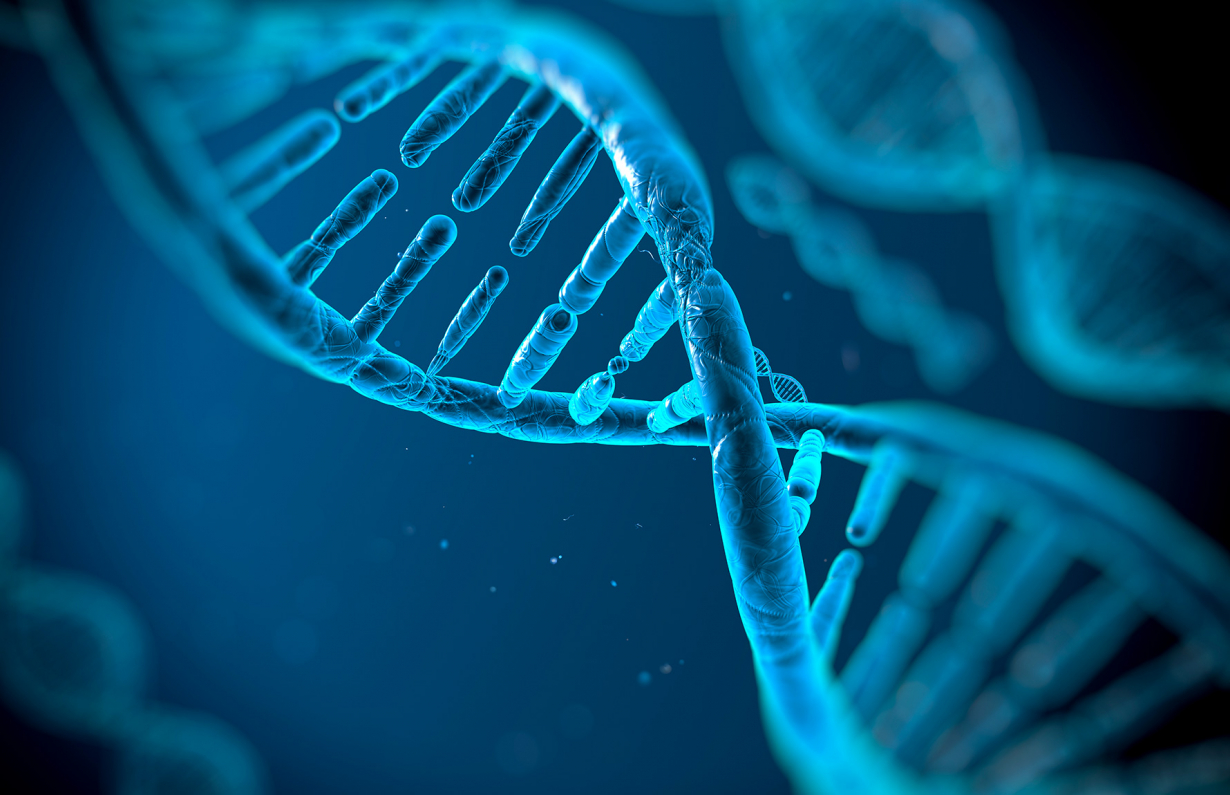 Industries
Life Sciences
In the life sciences field, documentation to support research is as essential as laboratory activities. Those operating in the pharmaceutical and medical sectors face a crucial challenge: to apply a scientific approach also to content and termbases in order to obtain the required approvals in the shortest possible time, all while respecting the guarantee protocols. STAR7 has the best platforms and tools to manage sensitive information reliably and keep time to market as short as possible.
Our services for Life Sciences
Integrale⁷ solutions
Our proposals for integrated services, designed for specific sectors
Life Sciences
Life Sciences Language Services
Life Sciences
Training
Technologies
Product experience Technologies:
Alcor
Life Sciences
Technical Documentation
Our technologies for Life Sciences
Want to know more?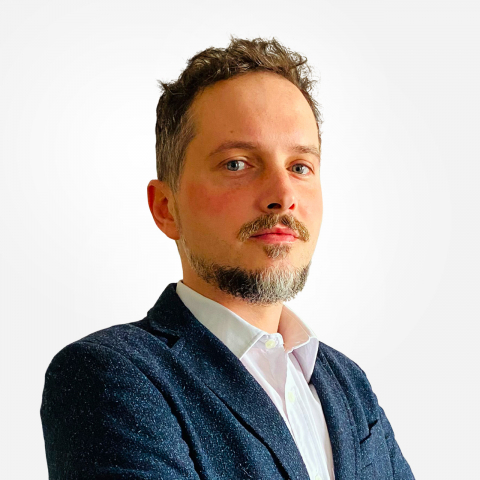 Alessandro Bovo
Client Account & BD leader
Contact us
Companies that work with us