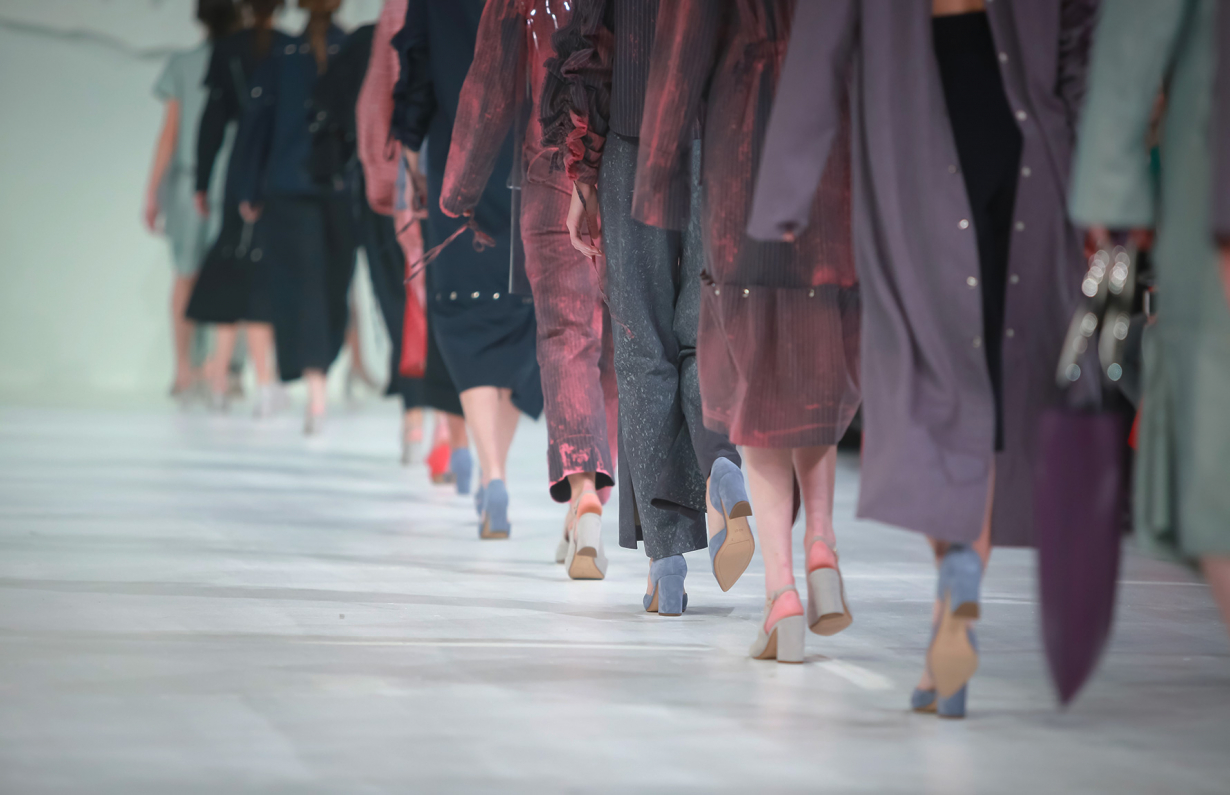 Industries
Fashion & Retail
Every brand born and bred in the fashion and luxury sector bases its success on a strong and distinctive identity, and on the ability to establish valuable relationships with its target audience, in an ever-changing global context dominated by digital interactions. This is why content must be curated, personalised and always geared towards conveying an exclusive experience: text, images and videos must speak to each user with the brand's voice, throughout all stages of the relationship.
The ability to listen, an attention to quality and continuous updating of specific skills are the characteristics that allow every content item STAR7 creates to be the key to lending the message strength and effectiveness, strengthening brand identity and winning over and retaining clients – anywhere in the world.
Our services for Fashion & Retail
Integrale⁷ solutions
Our proposals for integrated services, designed for specific sectors
Fashion & Retail
Digital content
Technologies
Product experience Technologies:
Antares
Our technologies for Fashion & Retail
Want to know more?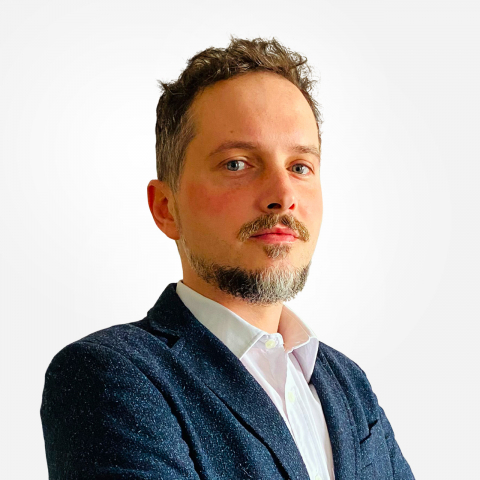 Alessandro Bovo
Client Account & BD leader
Contact us
Companies that work with us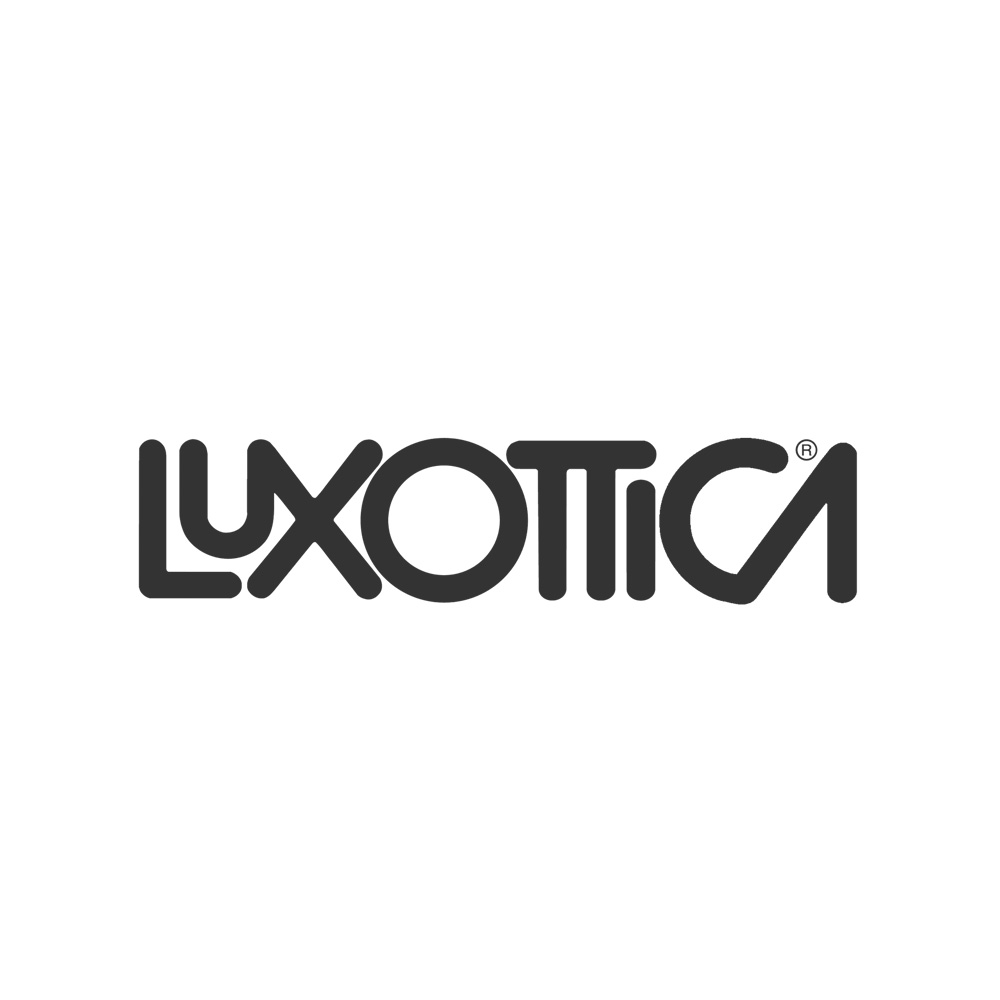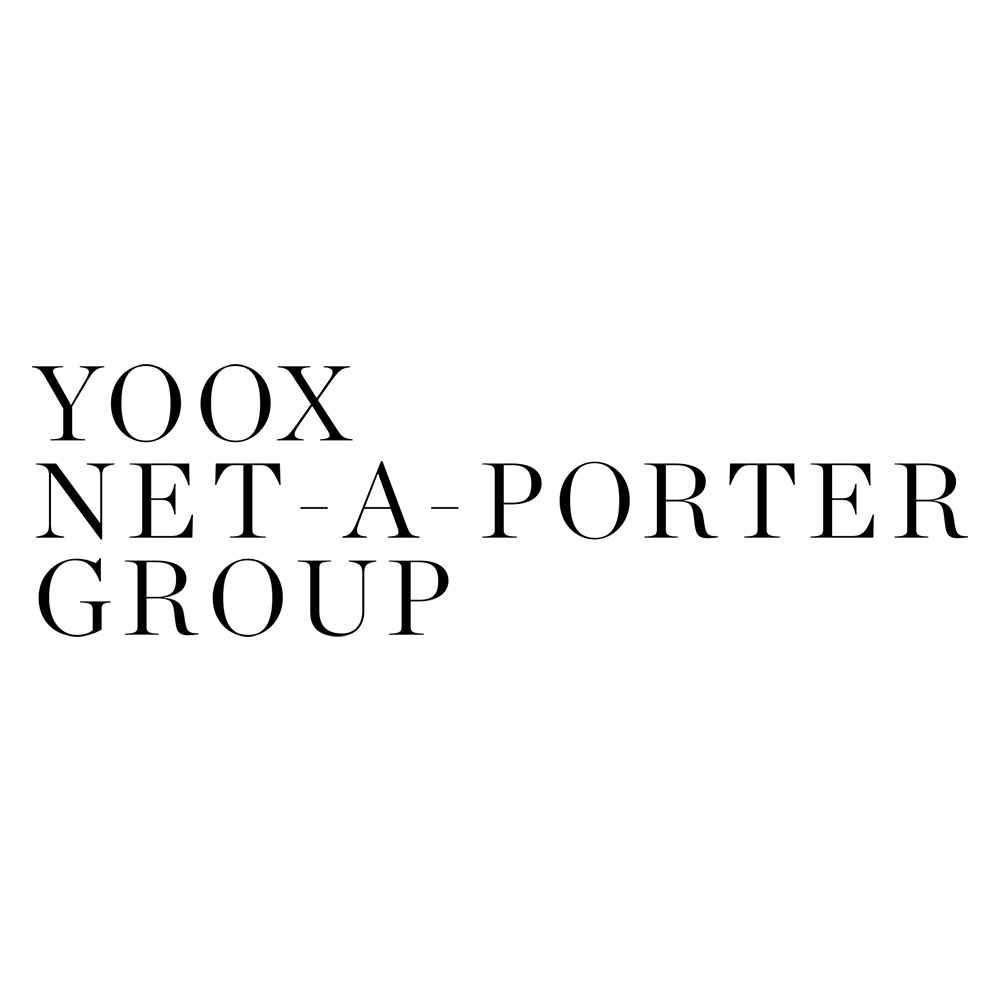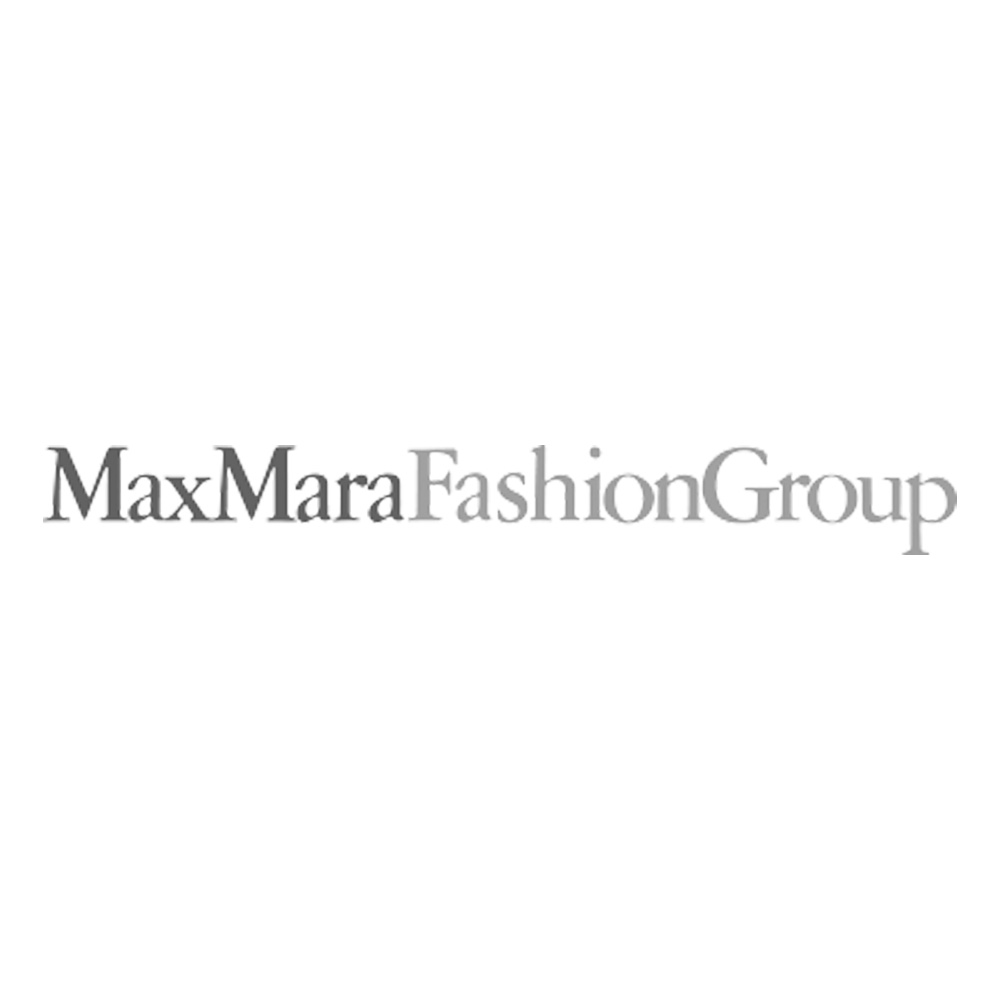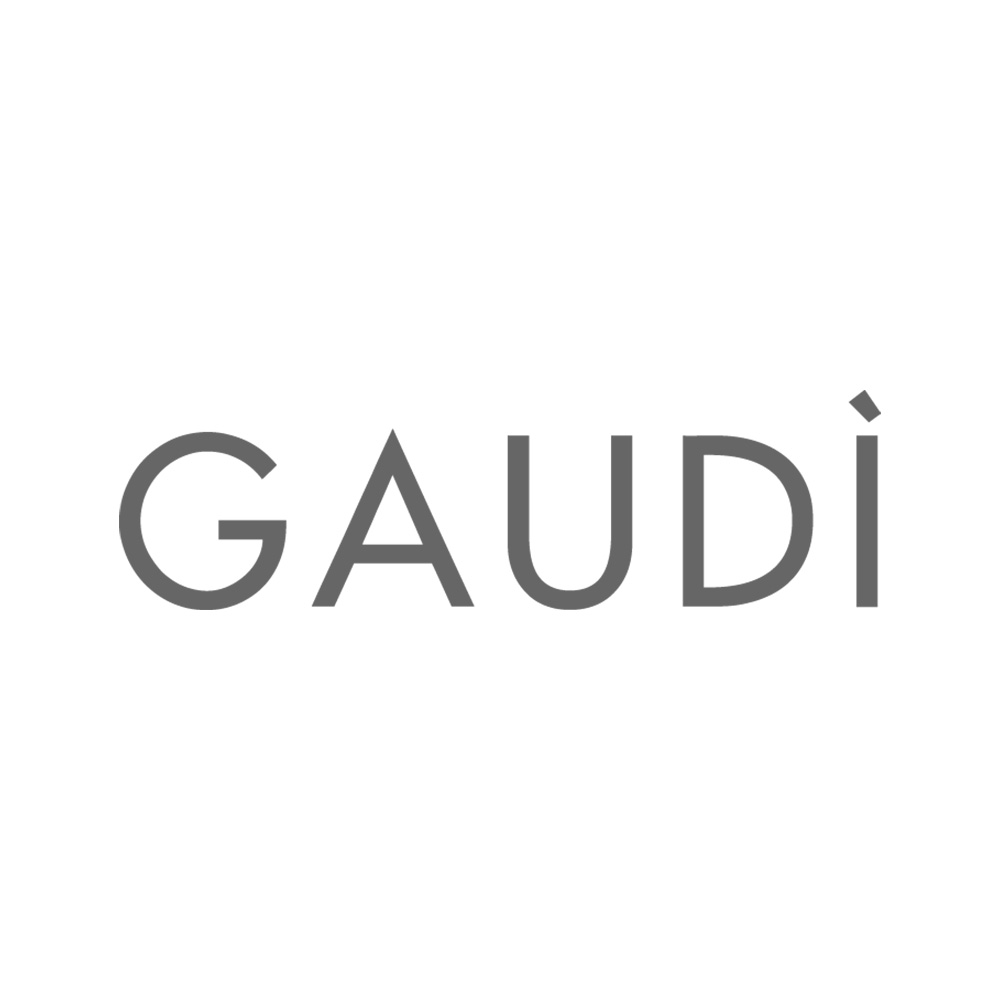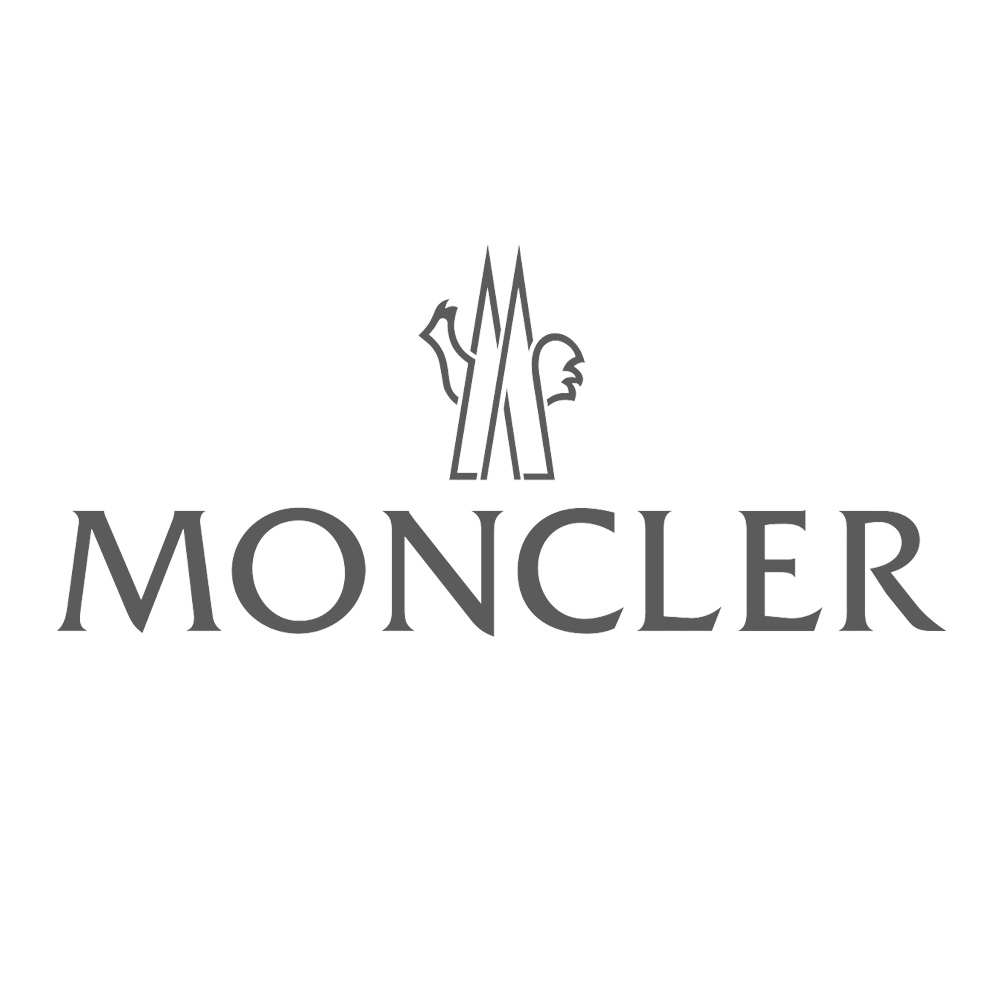 What they say about us
"STAR7 succeeds in transferring and applying its know-how professionally and proactively to all Luxottica projects, always ensuring excellent work that's always delivered on time. They are very professional, not just a translation agency as far as we're concerned, but genuine consultants in the world of language and translation. We have been working with them for several years now, and we are very satisfied with the services proposed and provided to us. Highly recommended!"
"STAR7 is a reliable partner. I have been satisfied in working with their multilingual translation services since 2018."