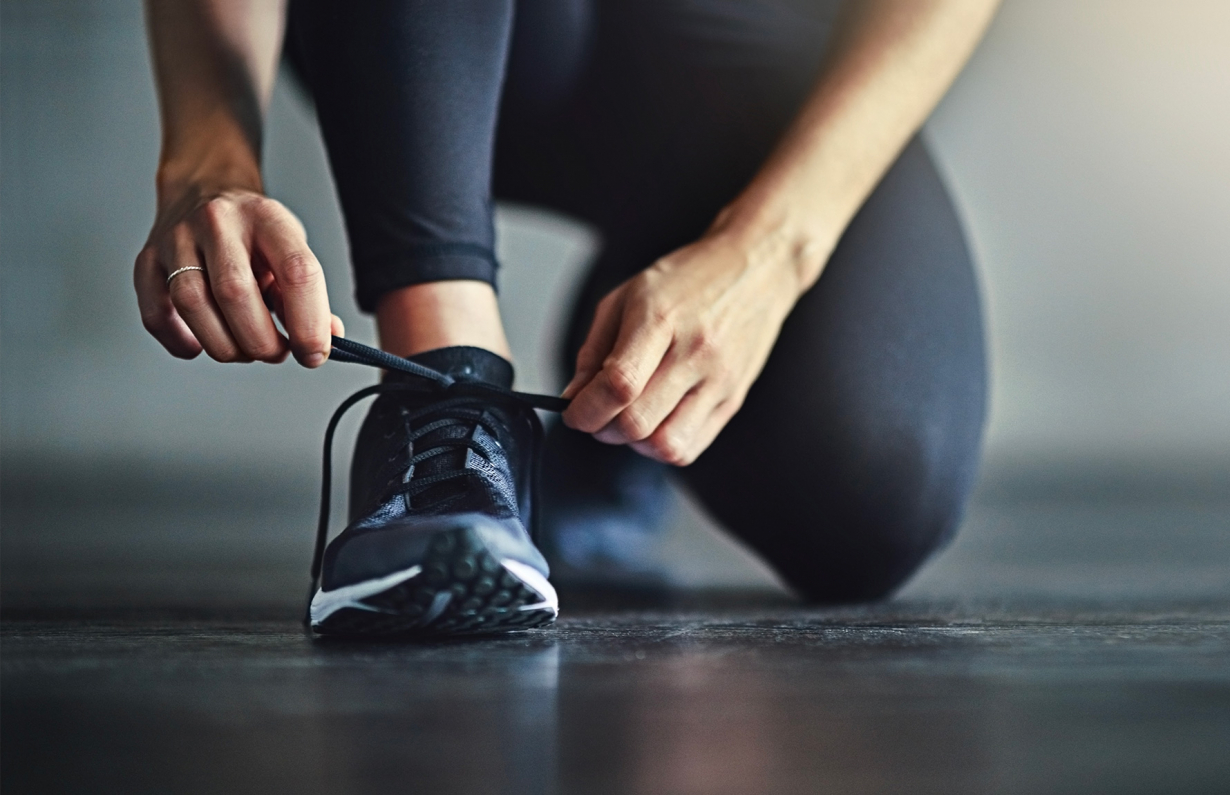 Industries
Sport & Sports Equipment
For the sports events and equipment sector, optimising performance and the customer experience is central. For this reason, content plays a fundamental role, because it must embody a perfect synthesis between the technical and the emotional. This is what STAR7 offers: its expertise in technical and specialist authoring and translation, combined with an ability to create innovative digital content and unique product experiences, all as part of an overall optimisation of information generation, management and publication workflows to enhance the value of high-performance products throughout all phases of product life, from market launch to after-sales.
 
Our services for Sport & Sports Equipment
Our technologies for Sport & Sports Equipment
Want to know more?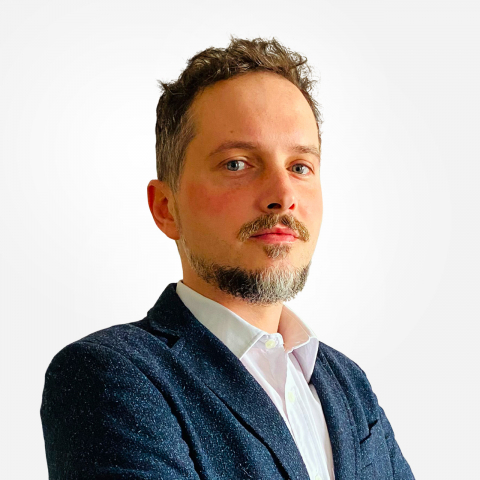 Alessandro Bovo
Client Account & BD leader
Contact us
Companies that work with us