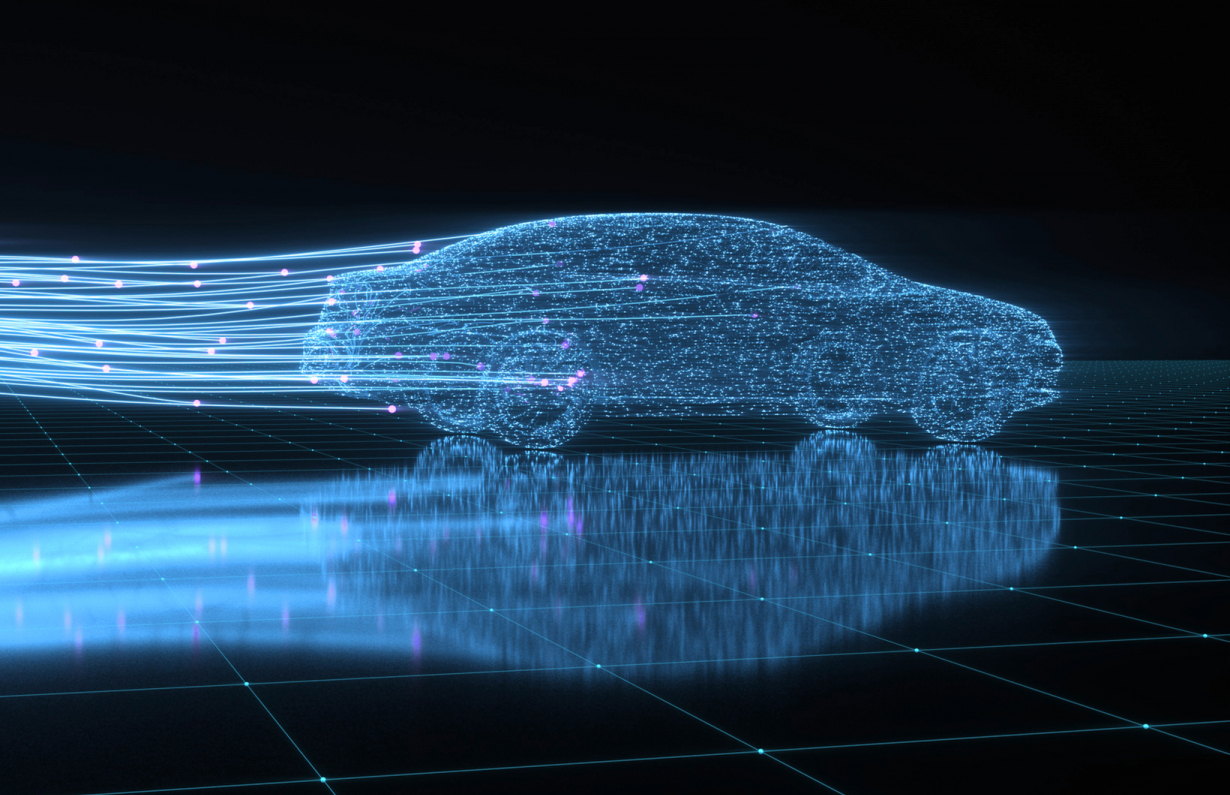 Our Services
Product Knowledge
A world of expertise built through accumulating information.
We know how precious technical know-how is for our customers. That's why we offer more than 15 years of experience and expertise, bringing it together and adapting it to meet different needs: greater industrial efficiency, tech implementation, commercial development and support for products over their service life.
Technical documentation: straight to the heart of the product
The technical expertise of our authoring teams, semantic information management and dialogue with product engineering departments give our approach to engineering state-of-the-art potential for creating, managing and publishing technical content.
For ServiceAbility Analysis, Technical Information and Technical Training services, our After Sales Digital Twin application allows authors to work on virtual models in a virtual workshop even before the product is physically available, cutting lead times and improving accuracy.
Simultaneously developing Service Manuals, Labour Time Manuals and Spare Parts Catalogues, virtually or physically, allows us to produce consistent documentation of superior quality.
We can perform Logistic Support analysis, which enables us to generate custom, dynamic maintenance plans, based on the availability of data from the field or from the product's mission profile.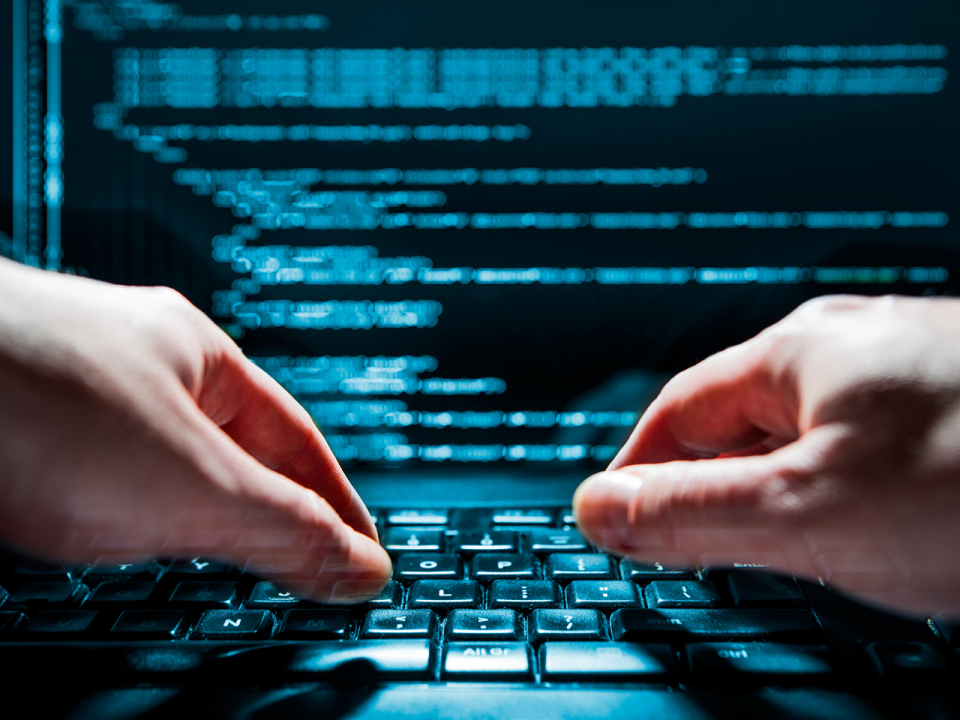 Expertise and outsourcing
Our Product Knowledge solutions meet customers' every requirement when it comes to producing, managing and distributing technical and sales information for customers. Our high-end Technical Staffing consulting service enables Change Management processes, the addition of tools to automate technical information generation or management processes and everything related to the product support philosophy. Thanks to experience developed with global customers operating in advanced sectors, we have acquired the ability to follow complex projects starting from the design stage. We institute a culture of product serviceability that enables a reduced cost over the product's service life (TCO, Total Cost of Ownership). These are the foundations on which STAR7 Product Knowledge can provide technical documentation and training services, with the guarantee of using the most appropriate methods and tools to achieve the desired results.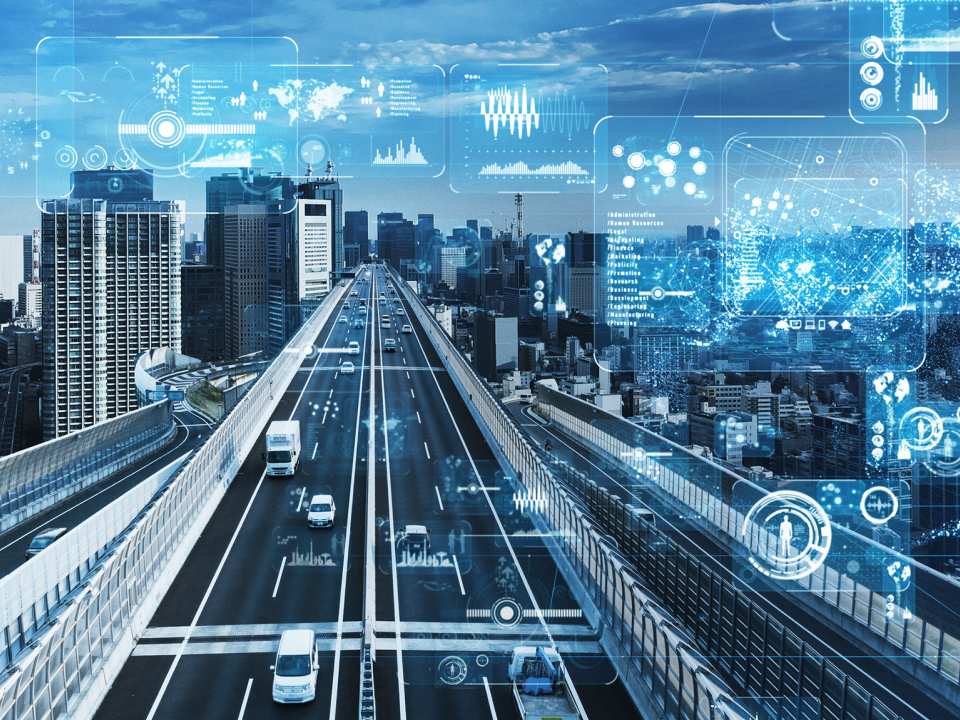 Integrated and interactive
STAR7's technologies, know-how, skills and independent software development mean that it is prepared to face the challenges of the Internet of Things and Industry 4.0. STAR7 Product Knowledge designs and produces integrated, interactive technical information for the web, diagnostic tools and mobile devices. It designs and customizes the user experience in accordance with the customer's requests and the needs of the sales network.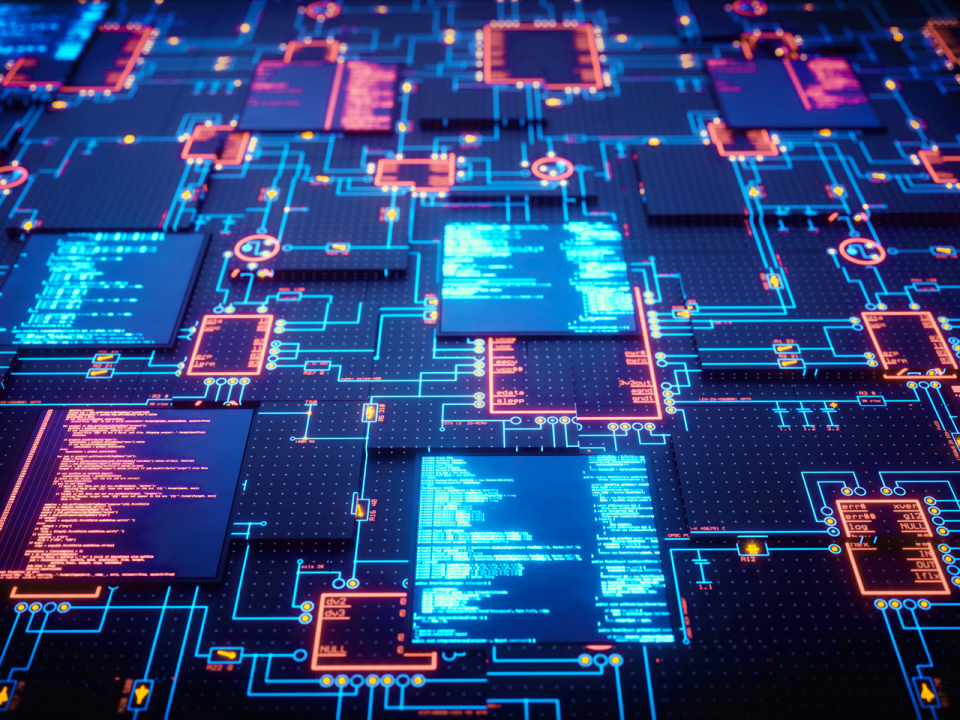 Codes and Certifications
Our CE Certification service can produce the technical documentation needed to certify machine operation in accordance with CE specifications. The NATO Coding service allows defence products and components to be entered in the databases employed as part of the North Atlantic Treaty.
They work with us